Ironclad
Thermal Protectant Spray
We know that it can take great styling tools to get your hair looking just the way you like it; yet we also know that exposure to these thermal gizmos can do a drying, damaging number on your tresses. Which is why you'll feel oh-so-safe with this bodyguard of styling sprays.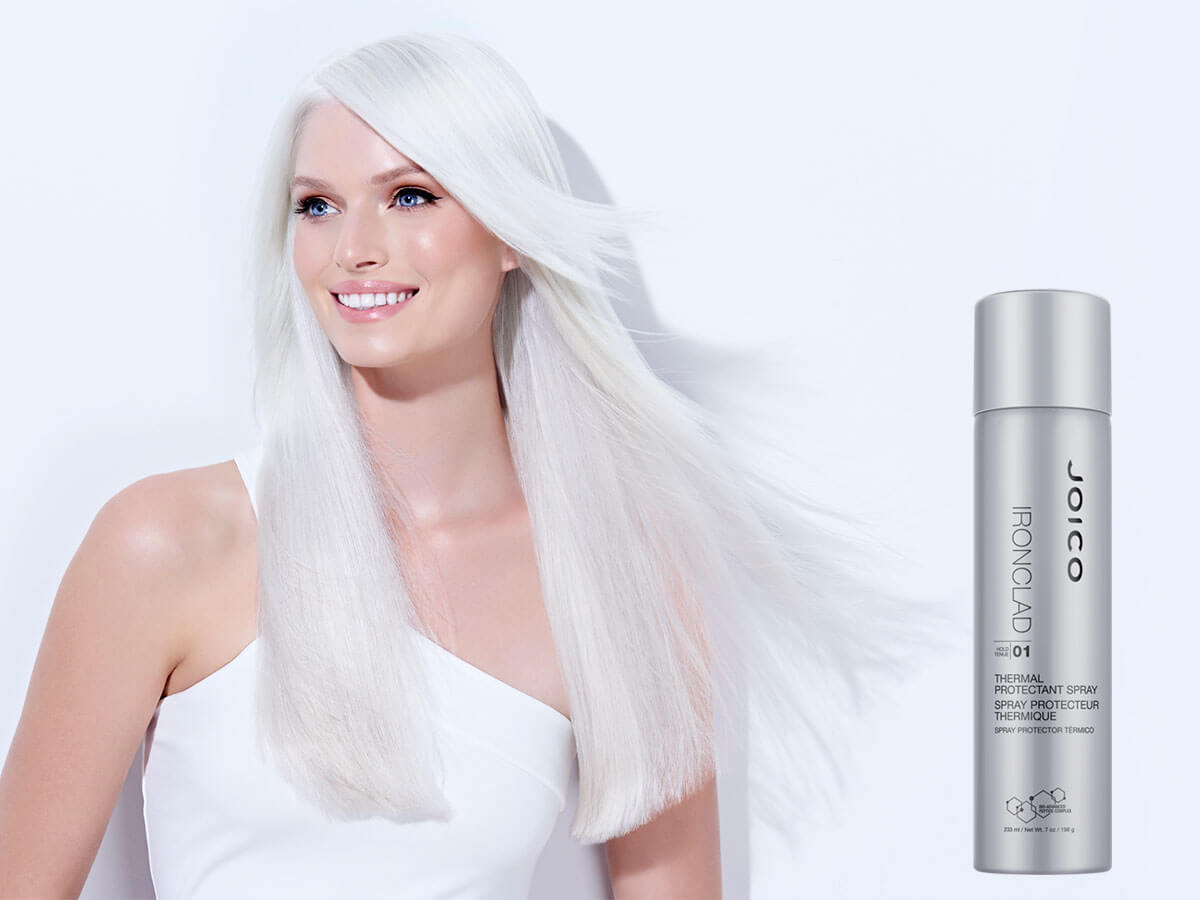 Here's Why You'll Love It
Protects hair against thermal damage up to 450° F (232° C)
Fights frizz and static for 72 hours
Helps maintain your style
Hold level 1 (Very Light Hold)
3.4 out of 5 stars (based on 8 reviews)
Oh my!!! This product is the best… Got it free from buying a flatiron and it works really well with my hair… No more split ends and my hair smells really awesome.
Directions: Hold the can 8-10 inches from hair and spritz hair liberally before any exposure to heat styling – including sessions with your flat iron, curling wand, or blow dryer.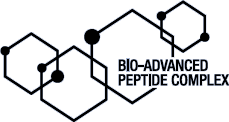 AquaLastik
Our own deep-sea antioxidant mix, protects strands from heat styling – all the way up to 450 degrees
Bio-Advanced Peptide Complex
Hair-identical keratins that create a shield of protection around each and every strand.
First let me say I love Joico products. That being said..: This product also turned my natural blonde hair PINK when heated up. This has happened with numerous other people a few here who reviews as well. I believe this is something Joico needs to address ASAP as no product ESPECIALLY one made to protect against heat should ever turn ones hair PINK when heated up. Please use with extreme caution.
It has a very strong alcohol smell, also turned my white blonde hair pink when I put heat to it. Terrified to try it again
Does not leave a sticky feeling, does not leave your hair oily and smells great! Adds shine and helps flat iron a lot faster!
View this post on Instagram
View this post on Instagram
View this post on Instagram