JoiWhip Design Foam
Every artist needs their favorite tool… and that might very well be this oh-so-concentrated mousse, which is known to build extraordinary volume in any hair masterpiece you choose to create. Trust us, your work will shine and tower over the rest of them.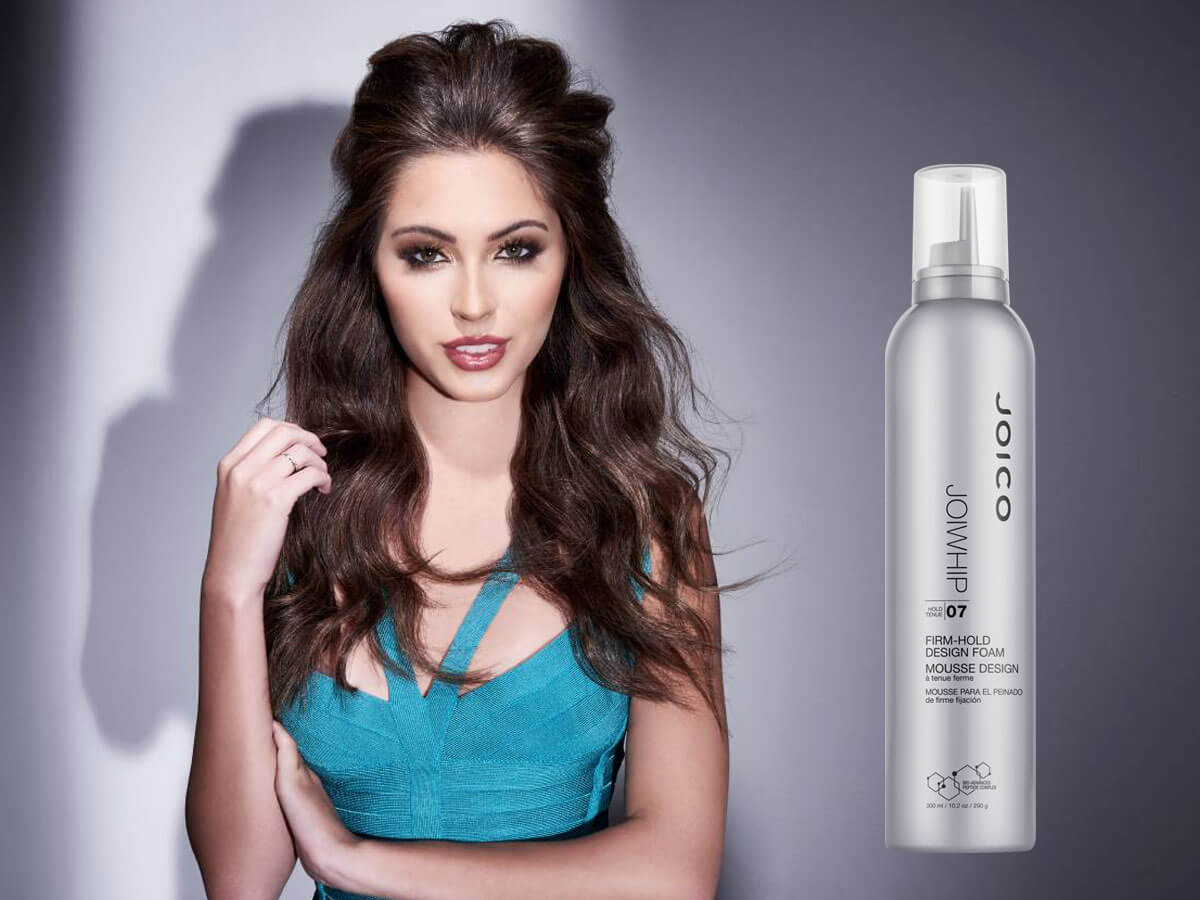 Here's Why You'll Love It
You have fine hair and you want to add volume and body
This rich, creamy foam won't leave hair weighed down or greasy
3.3 out of 5 stars (based on 19 reviews)
No other mousse works on curly hair like joiwhip. Since I started using it, years ago, I've never turned back. It gives my hair control, body and is long lasting. Love it.
Directions: Shake well, then dispense a conservative amount of product into your hands (this is an intense formula, folks – you don't need much). Distribute through damp hair. Style as usual.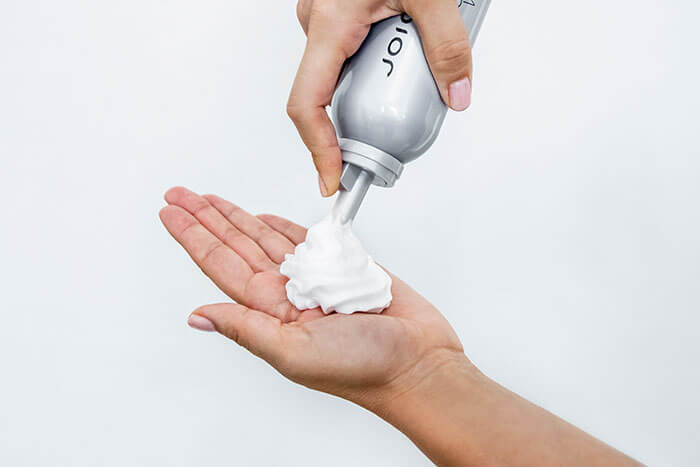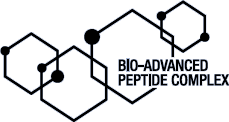 Kukui Nut Oil
A prized moisturizer from the Hawaiian Kukui Nut rich with essential fatty acids, vitamins, and antioxidants—moisturizes dry hair while improving elasticity and shine.
Evening Primrose Oil
Nourishes hair and adds dramatic shine.
Bio-Advanced Peptide Complex
Hair-identical keratins that create a shield of protection around each and every strand.
After a few uses it was useless….nothing would work to make it dispense the product.
7 the pump doesn't work properly to bad because the product inside is good but you can't get to it once it stops working.
9 product is not as good as 7 but the pump works but its sticky
Put 9 pump on 7 product and you have something good
7 and 9 are different holds but same bottle of mouse
I was compelled to write this review as I am so happy with this product. I had been using the K-Pak mousse, but I find it a bit too crunchy and it left my curls too stiff. I had forgotten which mousse I was using in the past, and I just bought this Joiwhip and absolutely love it. It leaves my hair feeling natural with the curls nicely but softly defined, and if I put a little too much on here or there, it easily softens when I just brush my hands over it. My hair is very short and curly so its easy to put too much on, but with this, its just great. My hair still moves and yet the curls hold their shape. The smell is also very fresh and pleasant. It was well worth the money.