Hair Shake
Liquid-to-Powder
Texturizing Finisher
With the simple shake of a bottle, this radically different liquid-to-powder texturizer delivers a micro-fine mist to create drama-filled, voluminous hair. Spray it, layer it, play with it for buildable texture in seconds.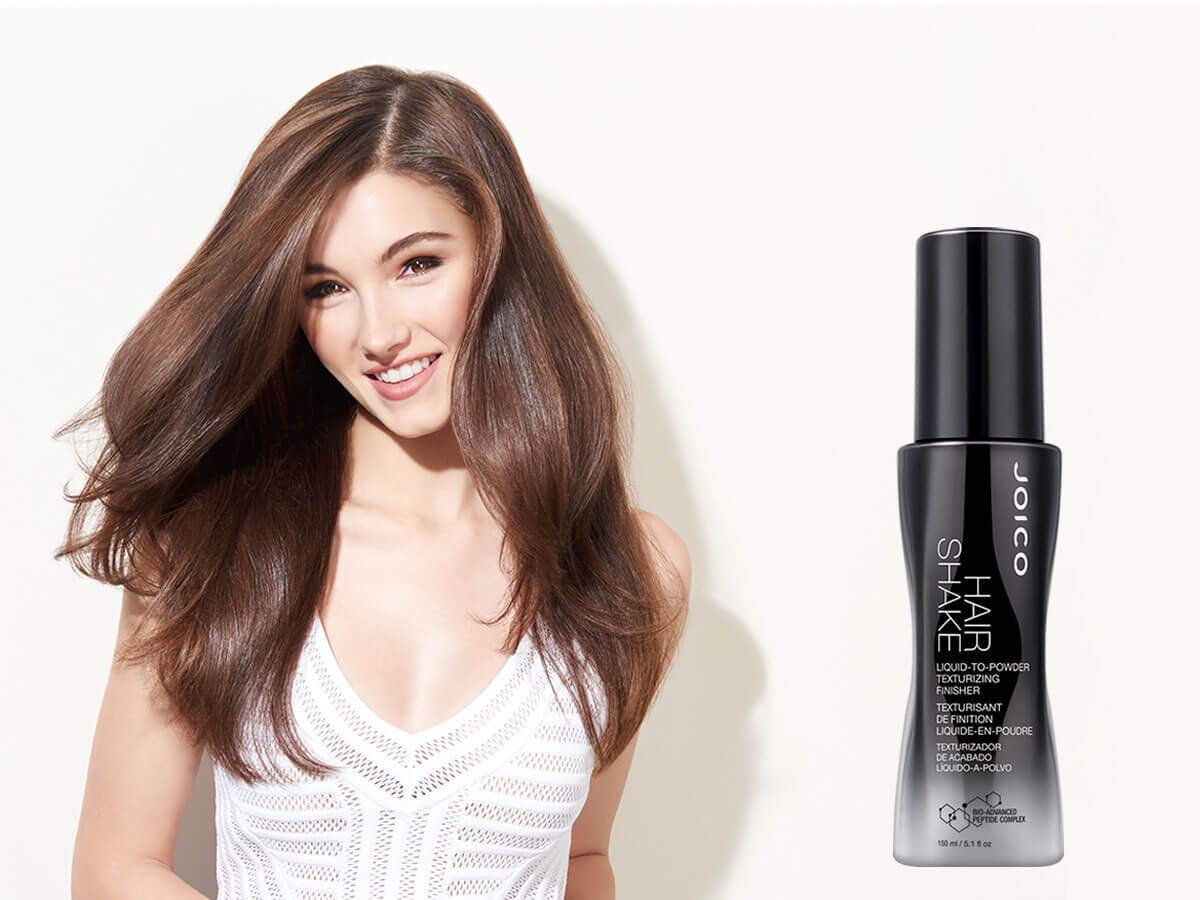 Here's Why You'll Love It
The transformative formula turns "plumping" powder into a versatile mist for easy application without unsightly residue.
Fast-dry finish means your style is set in seconds
Creates moldable texture with grit
Easily build texture and volume on any hair type
Creates a great foundation for any updo styling
Pump nozzle lets you control application for long-lasting texture and volume
Stainless-steel ball technology ensures a perfect balance of powder and liquid
3.2 out of 5 stars (based on 17 reviews)
So far I am loving this product. I have a fine hair cut into a bob and it helps plump my hair. My hair is very sleek and it gives me texture as well. Make you sure you shake well spray no more than 4 sprays, then shake then 4 more sprays, If you don't shake enough your sprays will be more wet and seem not to turn to powder.
Hair Shake Liquid-to-Powder Texturizing Finisher is ideal for any hair type, color, texture, or length.
Directions: Simply shake and apply six inches from dry hair. Tousle and mold strands as desired, adding additional product for buildable texture.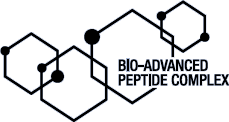 A perfect combination of protective ingredients, plus state-of-the-art technology, puts this powerful, buildable texturizer on the edge of style.
Bentonite Clay
Effectively adds texture and grip for all hair types
Malitol
A sugar substitute, is cleverly used to block humidity
Cosmetic Grade Silica
Provides density and lift
Magnesium Silicate
A finely divided talc-like powder, infuses hair with gorgeous with volume
Bio-Advanced Peptide Complex
Our exclusive blend of smart, hair-identical keratins that repair hair from the inside out. These optimized proteins actively "seek out" and lock in on damaged sites, providing around-the-clock hair repair and protection.
Love this product , but I have two bottles I can't use cause sprayer won't work. Help.
Love the product – works great to lift and add texture at roots. But the same I am on my second bottle and it will not work. I have run it under hot water etc but the bottle will not spray. Too bad and not cheap to not be able to use it.
Love product but I have almost full bottle left and sprayer won't work
View this post on Instagram
View this post on Instagram
View this post on Instagram