Power Spray
Fast-Dry Finishing Spray
Imagine a hairspray that gives you ultra-firm hold… the finest aerosol mist, increases shine by 170%… saves your style from humidity… protects hair from heat styling… and lasts three days.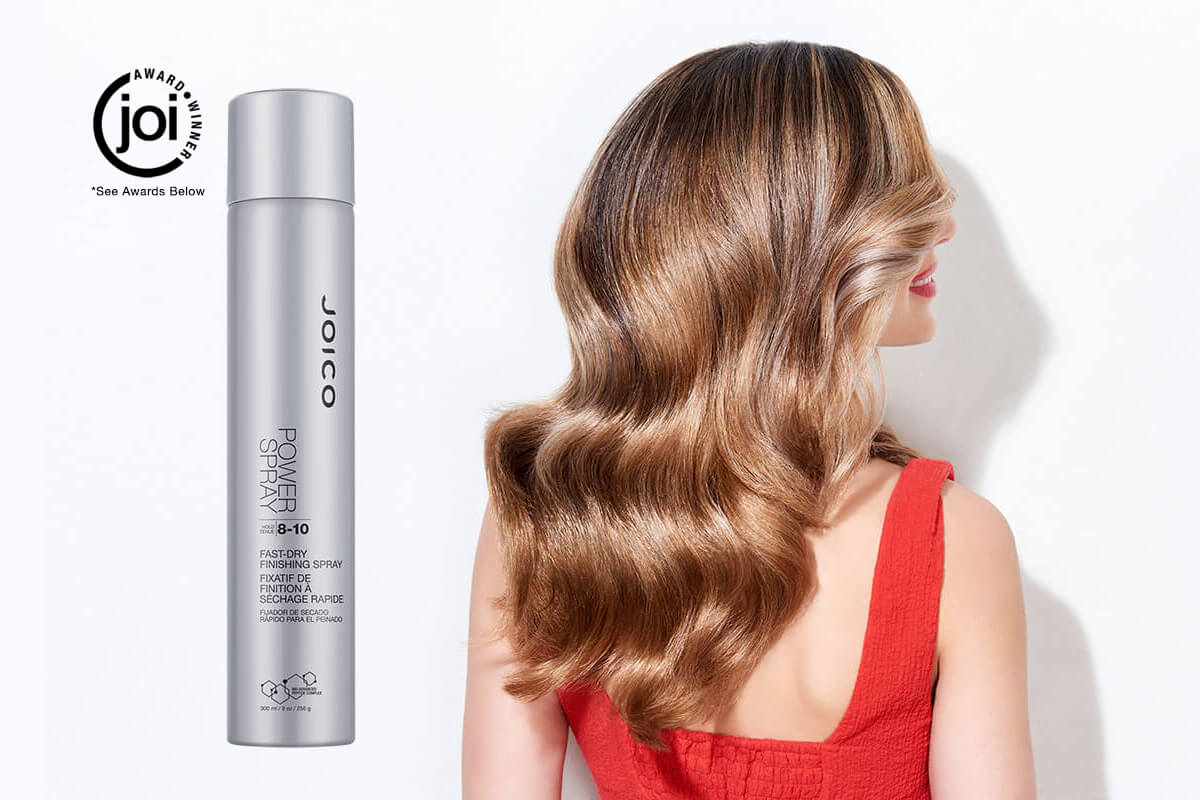 Here's Why You'll Love It
You can customize hold level from medium to maximum
Flexible finish allows for style refresh for 72 hours
3.8 out of 5 stars (based on 14 reviews)
I have long natural curly hair and this is BY FAR the BEST Product that I have found. Love the Smell and the Hold is so natural feeling! No stick! Love it! Joico has become the only Brand I use on my hair.

Directions: Holding can 8-10 inches from hair, give a gentle pass over your entire 'do, or spritz in spots as a placeholder. Apply a second time for a stronger hold.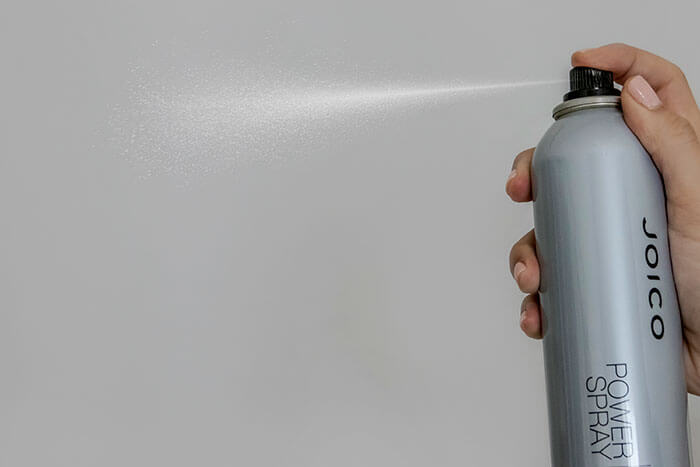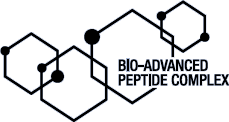 AquaLastik
Our own Deep-sea antioxidant mix, protects strands from heat styling – all the way up to 450 degrees.
My hair stylist used it on my hair and when her source for the product quit caring it, (unbelievable, right?) I started buying it on line. I have frizzy hair with any humidity and Joico Power Spray is my must have. After smoothing my hair out I spray it on and stays all day and the next.
Works and smells so good! Doesn't leave hair crunchy but helps hold finished look
My hairstylist suggested this hairspray to me and it quickly became my favorite. I wash my hair only once a week to keep it from drying out and it doesn't matter what style I choose to do after washing it, (natural curls, blown out, straight iron, curling wand) this product will keep my look ALL WEEK LONG! It is light weight and non greasy/sticky, so it leaves my hair soft and natural looking. It smells amazing, kind of a grape like scent. This is my holy grain, ride-or-die, cannot live without hair product and I hope they never stop selling it.
View this post on Instagram
View this post on Instagram
View this post on Instagram