Luster Lock Spray
K-PAK Color Therapy
Multi-Perfector Daily Shine & Protect Spray
Experience this daily, powerful leave-in perfecting spray that does it all! Luster Lock Multi-Perfector fuses the hydrating benefits of exotic oils with a unique, damage-control formula—safeguarding gorgeous haircolor for healthy-looking, strong, shiny hair.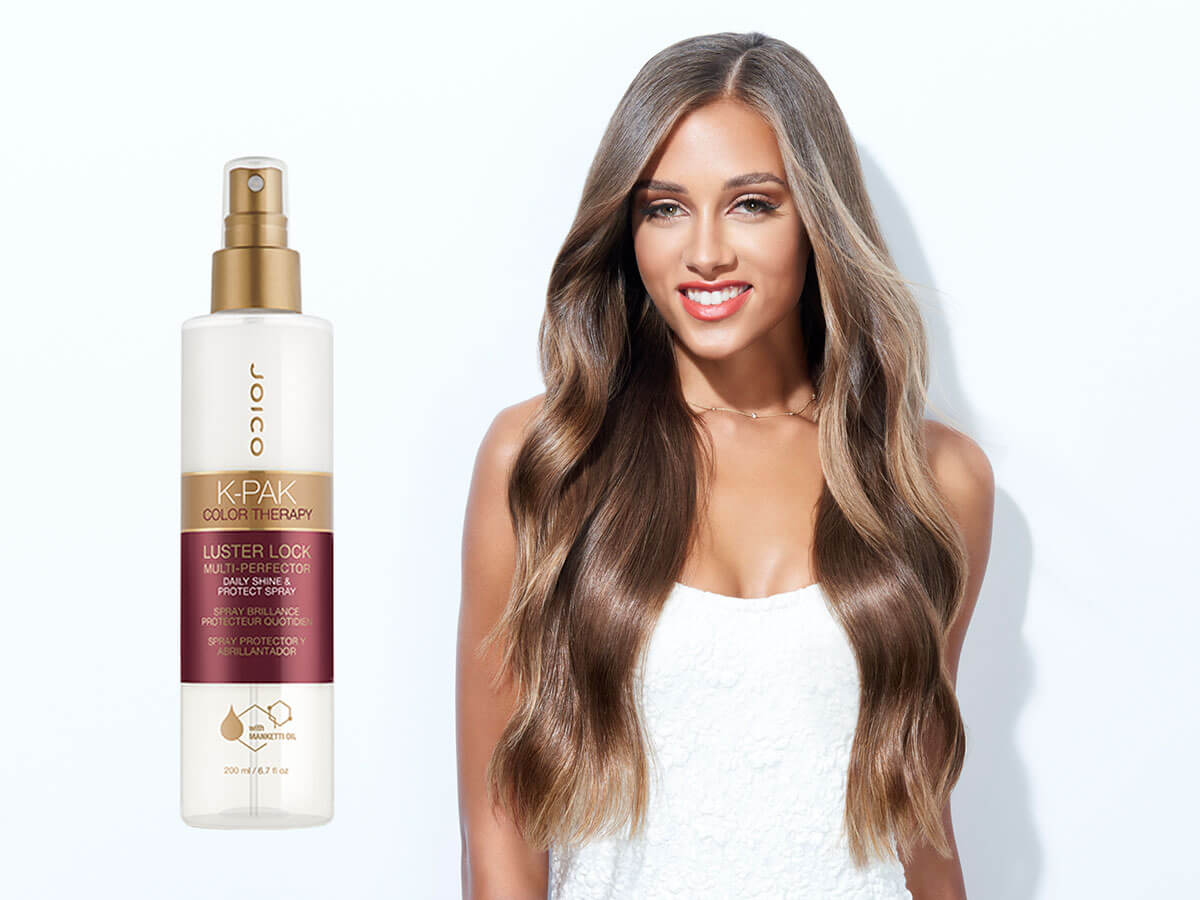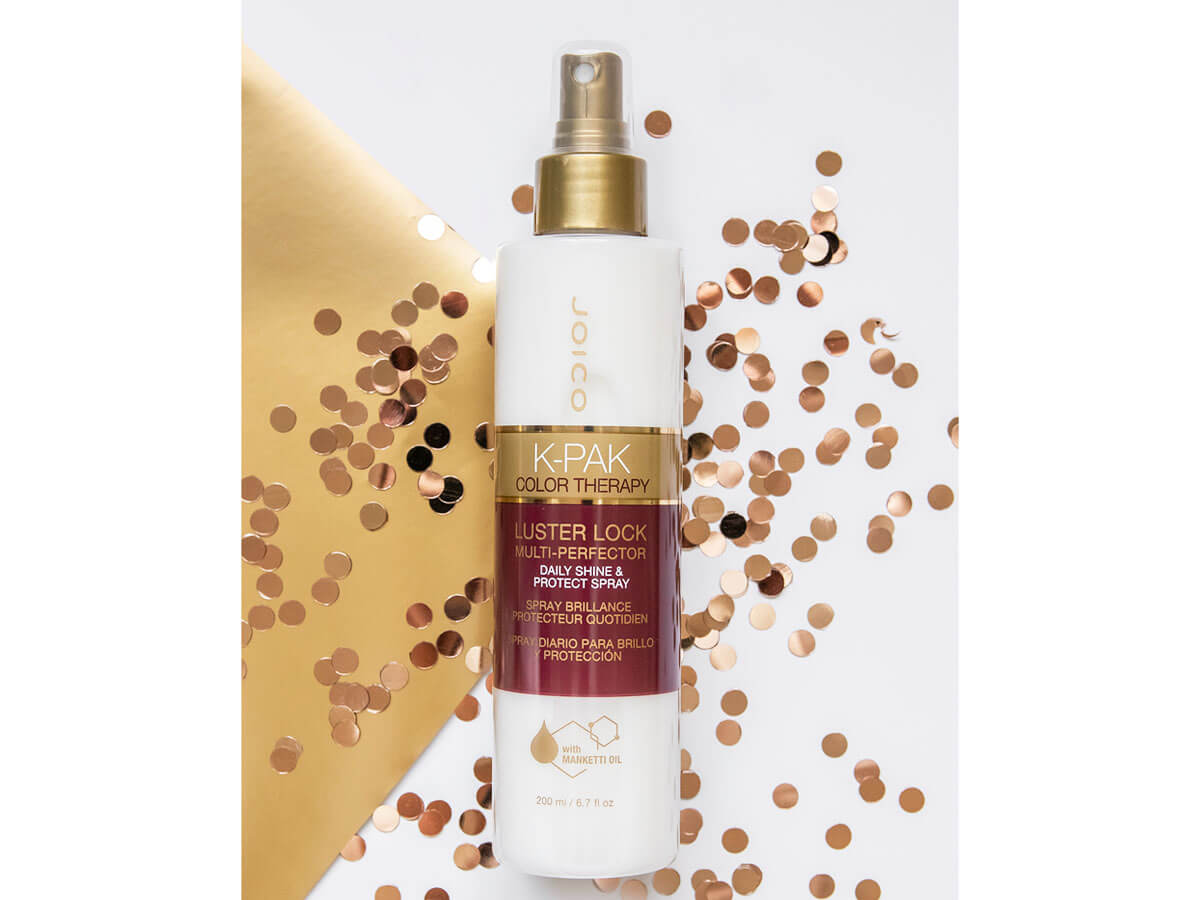 Here's Why You'll Love It
The dual-phase formula creates a lotion-like dose of nourishment with every shake of the bottle.
Locks in more than 89% of color vibrancy after ten shampoos*
Each strand becomes 2X as strong
Full UV and heat-styling protection
Reduces the appearance of split ends
5 out of 5 stars (based on 6 reviews)
I'm giving this 5 stars for efficacy, affordable & amazing smell. Joico is my go to line, today for results!
Luster Lock Multi-Perfector is ideal for any hair type, color, texture, or length.
Directions: Shake well. Apply to clean, damp hair. Comb through, blow dry, and style as usual.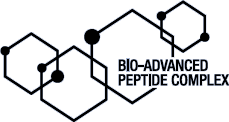 Quadrabond Peptide Complex
Seeks out and heals the hair damage.
Argan, Manketti and Evening Primrose Oils
Provide moisture, strength, shine, and softness.
This stuff is amazing. My go to in the summer for my frizzy hair(just spray, comb and air dry) and winter for dryness. Amazing for styling and makes my hair feel super healthy even after heat tools. Mainly I. Price my ends don't feel dry and my curls don't frizzy out when I air dry.
I'm giving this 5 stars for efficacy, affordable & amazing smell. Joico is my go to line, today for results! . When hair is truly damaged or destroyed and you are trying to baby it, JOICO luster lock therapy NOW. This luster lock mist is hydrating and smells delicious yet isn't heavy. I had waist length heavy highlights /layered with my natural dark underneath in back for 5 yrs. now it's fried, broken & destroyed. Bleached off! in February of 2018 during a bad session. I cut some off , then used luster lock therapy and it's helped me fake it, until another year goes by. Prior to, this line is what kept it long
Used it for the 1st time today! It made my clients hair who is trasitioning from color and completely accepting her gray! It was supernaturally soft & moisturized. I'm totally hooked!
View this post on Instagram
View this post on Instagram
View this post on Instagram