Heat Hero
Glossing Thermal Protector
The instant you spray it on, this brilliant hair guardian springs into action, protecting each strand from the thermal assault of blow-dryers, flat irons, and other damaging heat-styling tools. Along with it? A healthy, glossy sheen that fortifies strands and locks out hair-dulling pollutants*.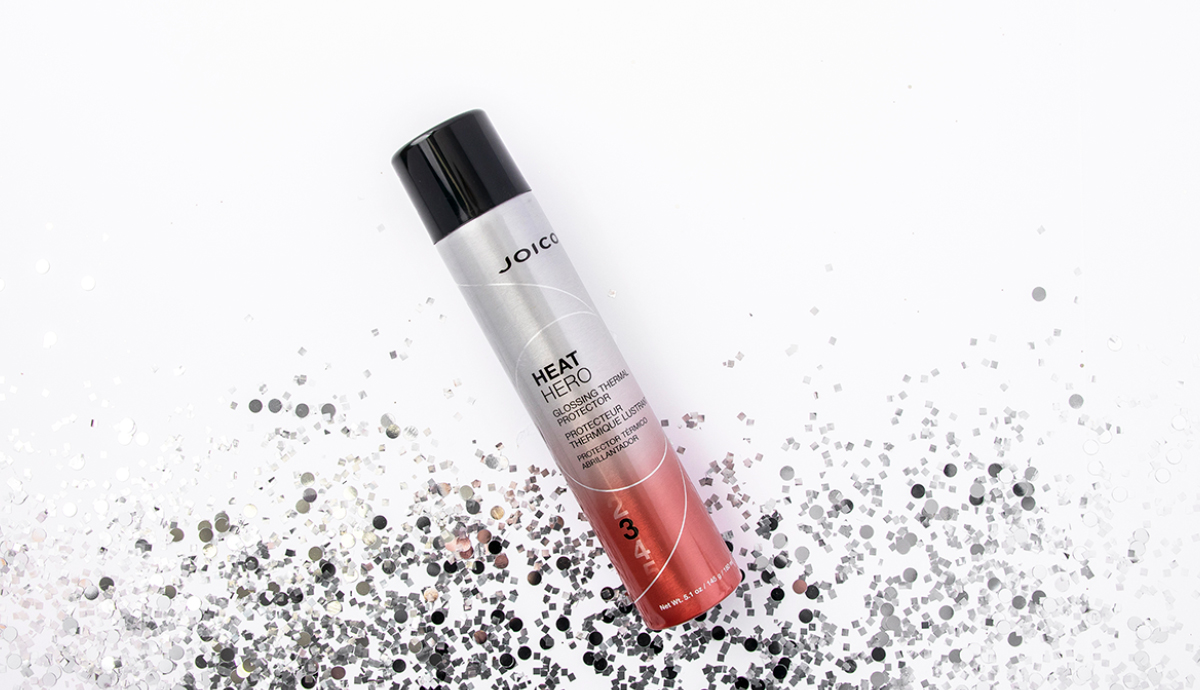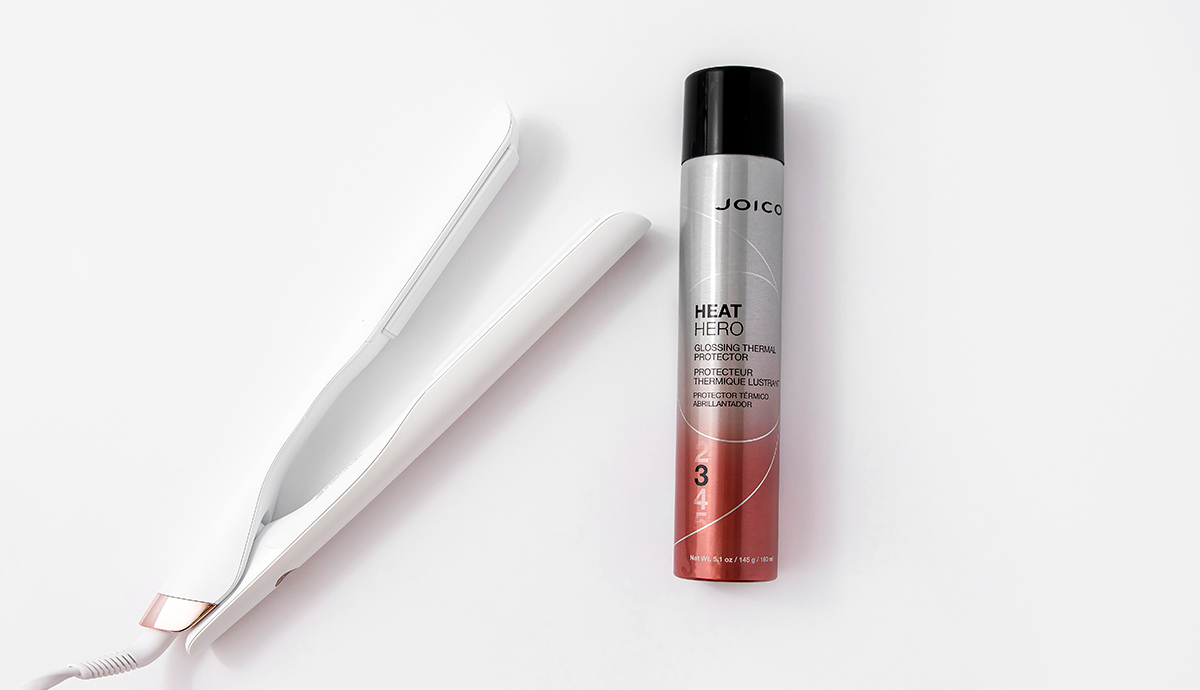 Here's Why You'll Love It
Heat Hero doesn't just guard against potential damage –it also reduces the appearance of split ends in the process.
Thermal protection up to 450°F (232°C)
Heat-activated, split-end mender
Protects against pollution*
*laboratory tested using pollution particles.
4.8 out of 5 stars (based on 81 reviews)
Directions: Spray on dry hair before using a hot tool. Reapply after styling to finish and add hold.
Heat and pollution protection is infused with nourishing hydration for strong, super-shiny, well-defended hair.
Heat Deflecting Polymers
Provide light style retention and helps to protect hair from damaging thermal tools.
Moringa Seed Oil
A rich source of antioxidants, Vitamins A and E, Zinc, and Silica (all fundamental to creating healthy, strong, damage-resistant hair) helps to boost shine and softness.
Guardians of Glam Comic Coloring Book
NEED A HAIR RESCUE? DOWNLOAD "GUARDIANS OF THE GLAM"
Meet the stars of our exciting comic-coloring book…3 powerful "Super SHEroes" who have brand-new signature weapons to keep their hair healthy, gorgeous, and protected. All is revealed in Guardians of the Glam; and you can download your very own copy.
Wow! So Happy for these new products.
You'll "LOVE" them
Smells amazing! Like using this product before and after curling my hair. Product is not sticky and leaves your hair shiny.
I like using the heat hero especially after using the dream blowout creme – it's the perfect combination. I don't use a lot on my hair as my hair doesn't like a lot of product and then it feels greasy to me. The smell is nice and it lasts all day so I keep smelling it throughout the day, and also like how glossy it makes my hair look. #freeproduct
It has good holding power as long as it is not too windy. I love the scent of this product. I will definitely buy it again.
#freeproduct #trywithtopbox