Power Whip
Whipped Foam
When you're craving creamy, and you want to turn the volume way, way up, serve yourself a daily dollop of our finest styling foam. It's luxe, rich, and actually nourishing to hair… resulting in super-size density that even the feistiest humidity won't topple for a full 72 hours.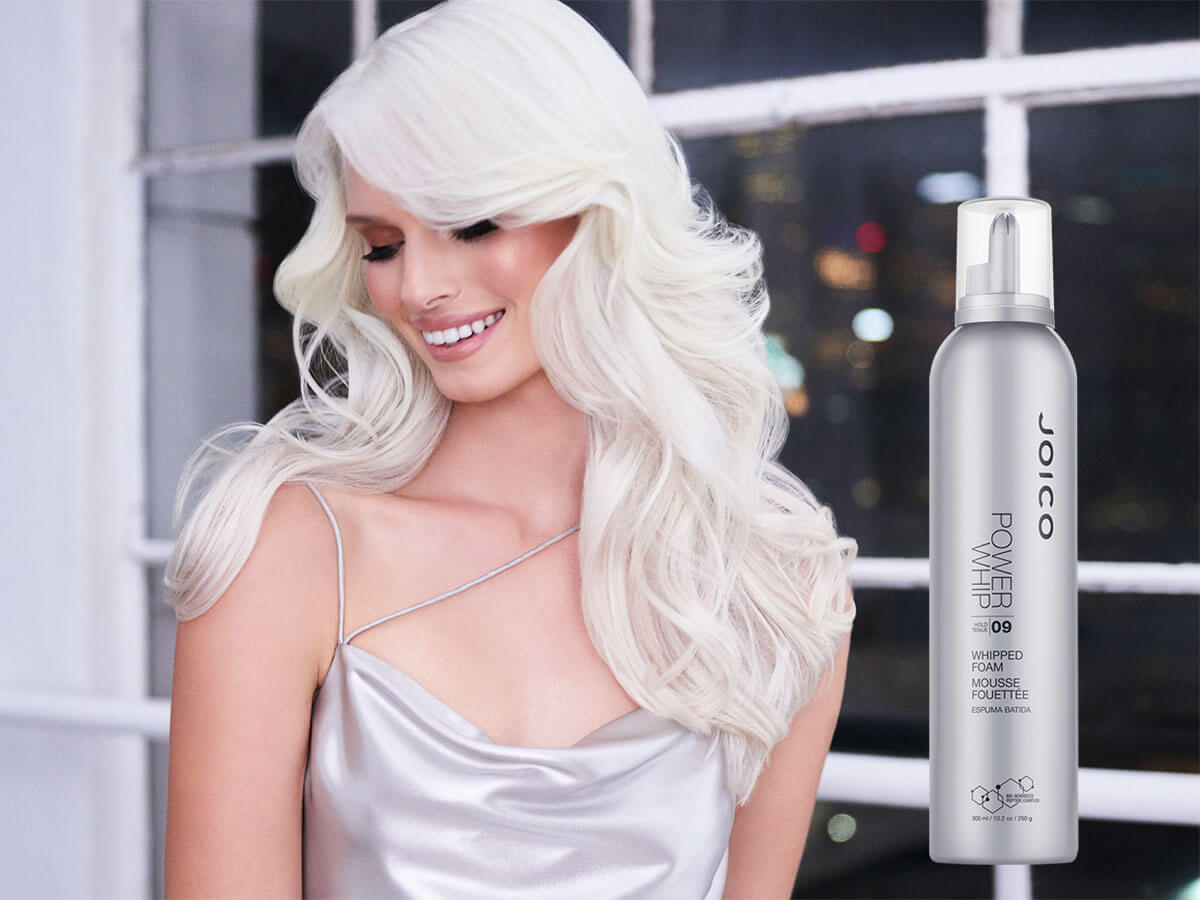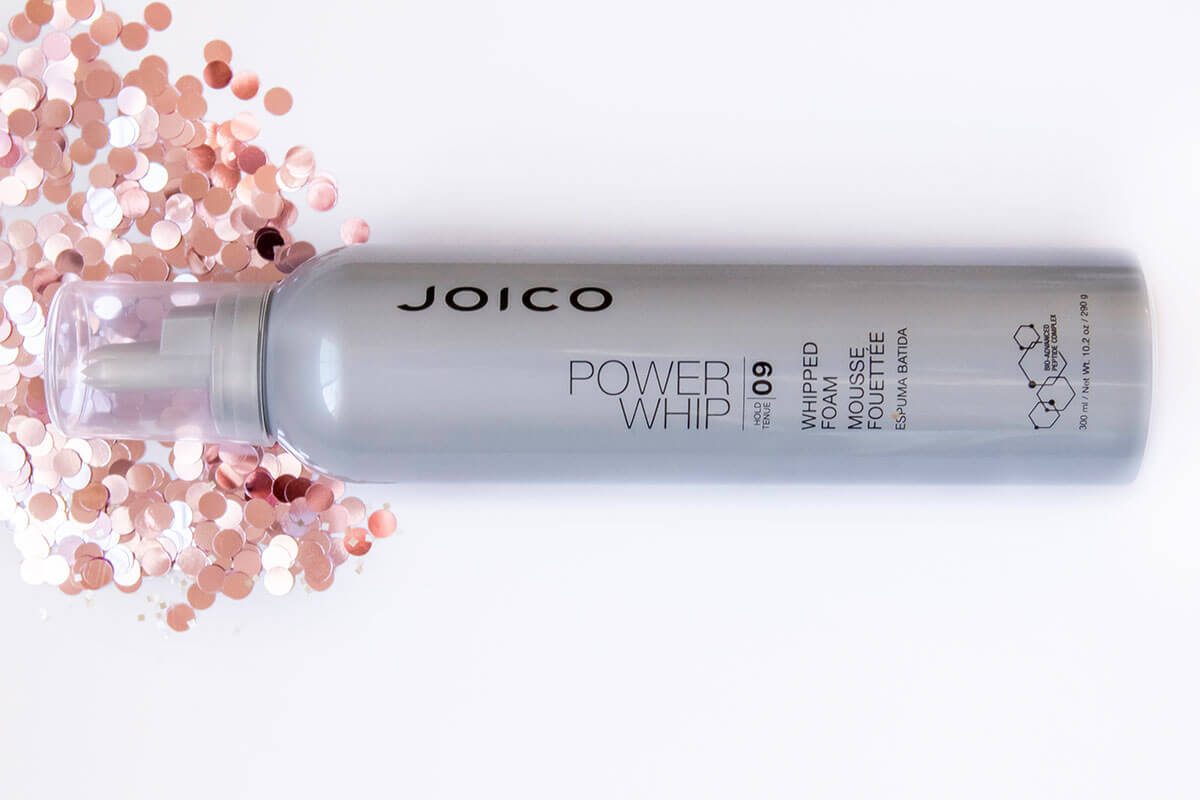 Here's Why You'll Love It
You have fine hair and you want to add lasting volume
This rich, creamy foam won't leave hair weighed down or greasy
3.3 out of 5 stars (based on 12 reviews)
I Love Joico products that's all I use. And I love this power whip. It gives you volume and wonderful fullness without weighing it down, I have thick hair, and this gives me a VAVOOM! you don't need a lot, just a small amount , put it thru your hair and blow dry. Loveeee it.
Directions: Shake well. Dispense a small amount into hands, emulsify, and apply to clean, damp hair. Style as usual.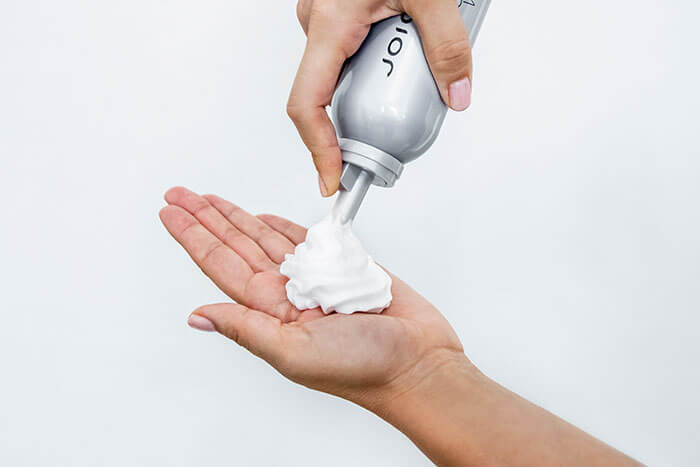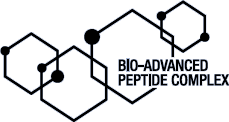 Plum Kernel Oil:
Stocked with vitamins A and E, plum kernel oil is a known antioxidant and helps add moisture without weighing hair down.
AquaLastik
Our own deep-sea antioxidant mix, protects strands from heat styling – all the way up to 450 degrees.
My foam is not coming out of the nozzle what can I do? I still have about a half can left.
I love the 7, I don't get a headache from the smell. However, this 9 scent is terrible!
I had to wash my hair twice to get rid of it!
Glad I prepared for quarantine by getting two that I can't use.
The 7 smells so nice! Why did you change it so drastically with a firmer hold?!
Number 9 is way too stiff. I want body, volume and hold, not a stiff sculpture.