RISE UP
Powder Spray
May we give you a lift? Joico's long-lasting RiseUp Powder Spray elevates limp hair in no time with just a few puffs! Delivering immediate volume at the roots and light texture throughout hair –plus protection against pollutants* –RiseUp takes quick-and-easy styling to all new heights.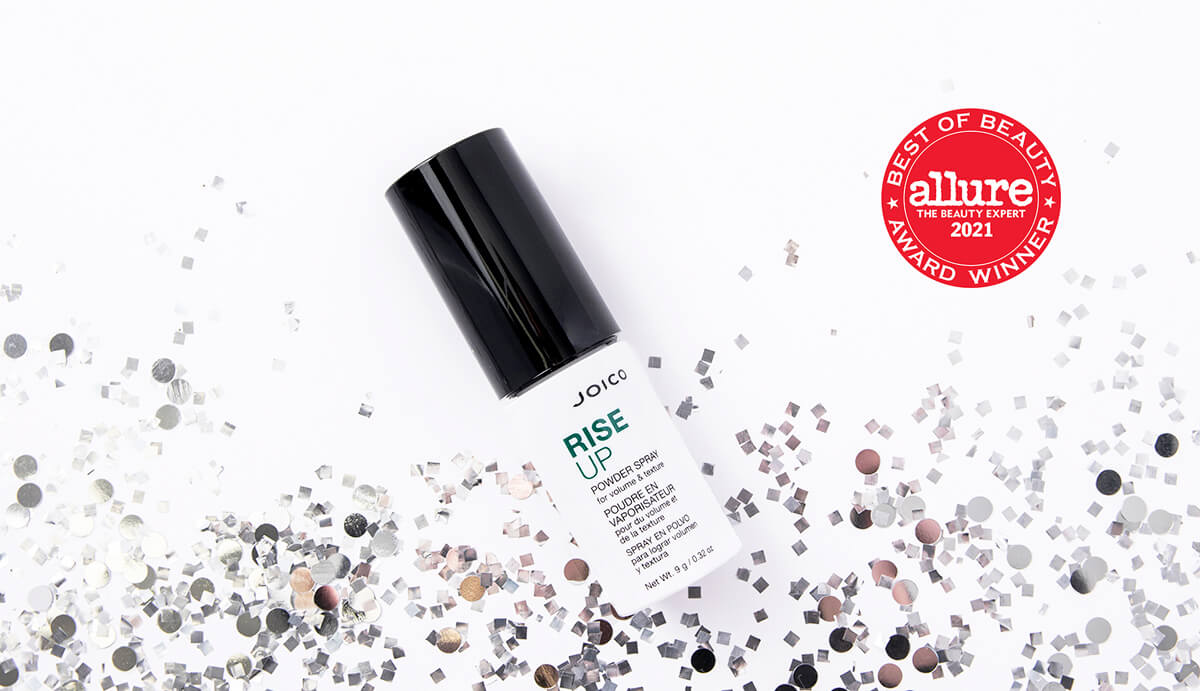 Here's Why You'll Love It
Raise the stakes –and flat hair. Hair is instantly and beautifully volumized, full, and uplifted.
Easy, targeted, mess-free application
Long-lasting, flexible hold
Protects hair from pollutants*
*laboratory tested using pollution particles.
4.5 out of 5 stars (based on 84 reviews)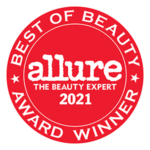 "VOLUMIZER. An ultrafine powder that vanishes on contact, Joico Rise Up Powder Spray gives roots a substantial boost."- Allure, October 2021
Directions: Apply directly at the roots and/or throughout hair for instant volume and light texture. Do not inhale. Avoid contact with eyes. Keep out of reach of children.
The power of this powder styler lies in the targeted pump nozzle, designed to dispense a super-fine dose of lightweight volumizing action throughout the hair.
Silica Silylate
Provides grip and density, allowing hair to be infused with instant lift and lightweight volume.
Moringa Seed Oil
A rich source of antioxidants, Vitamins A and E, Zinc, and Silica (all fundamental to creating healthy, strong, damage-resistant hair) helps to boost shine and softness.
Guardians of Glam Comic Coloring Book
NEED A HAIR RESCUE? DOWNLOAD "GUARDIANS OF THE GLAM"
Meet the stars of our exciting comic-coloring book…3 powerful "Super SHEroes" who have brand-new signature weapons to keep their hair healthy, gorgeous, and protected. All is revealed in Guardians of the Glam; and you can download your very own copy.
Love the new technology. It gives my hair a new boost and shine. I would recommend it. #trywithtopbox #gotitfree
A little goes a long way with this product. Highly recommend it if you have fine limp hair. Adds instant volume
The powder is a little difficult to use at first, however it freshens up my hair and a little goes a long way. It makes my greasy hair look fresh, great to use when you're really lazy to wash your hair and need a lift. Also, this added some texture to my hair which is otherwise flat especially the day after it's style so perfect to use then. #freeproduct
Love this stuff. A small amount works wonders. Use little bits at a time and style your hair as you go. I made the mistake of spraying too much in my hair the first time I used it.