A new, home-bound lifestyle = a new look, a new routine, a new attitude. But we're guessing that even sheltering-in-place can't keep a true glamour-girl down. Take this quiz and find out exactly where you fall on the maintenance scale. (Bonus: Wherever that is, we've got a hair-care routine just for YOU.)
Your bangs are in your eyes…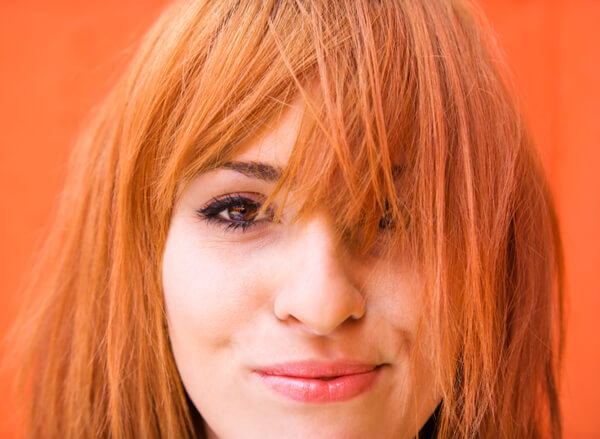 A. You reach for the kitchen shears; and poof, you can see!
B. Where's that cute set of barrettes I ordered from Amazon last month?
C. Ooh, this looks so sexy when I swoop hair to the side….
D. Start scrolling Pinterest for style tips and tricks.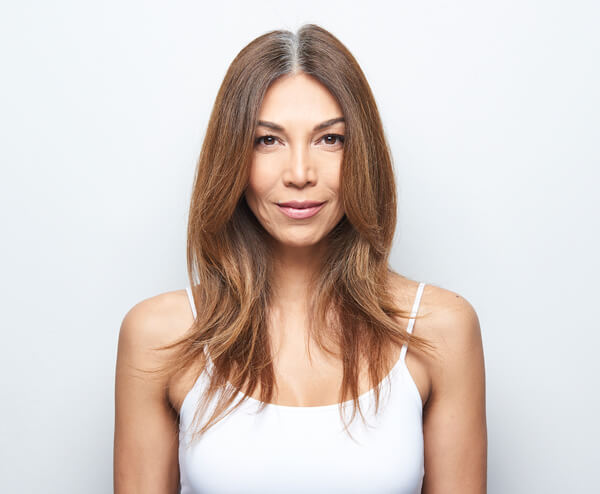 B. Do you think those silvery strands could pass for highlights?
C. Let me check my salon's website again for the latest re-opening dates.
D. With some clever zig-zag parting and smart shampoo, no one will ever know.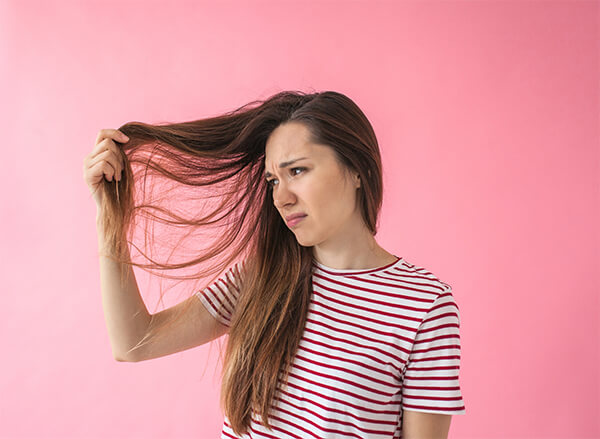 A. Like anyone's gonna see it.
B. No worries: It's ponytail day!
C. Hardly! I washed, dried, and styled it yesterday; and I'll do it again today.
D. All part of the plan: I'm following Larisa Love's instructions to retrain my oily hair.
Your hair is flat-out…flat!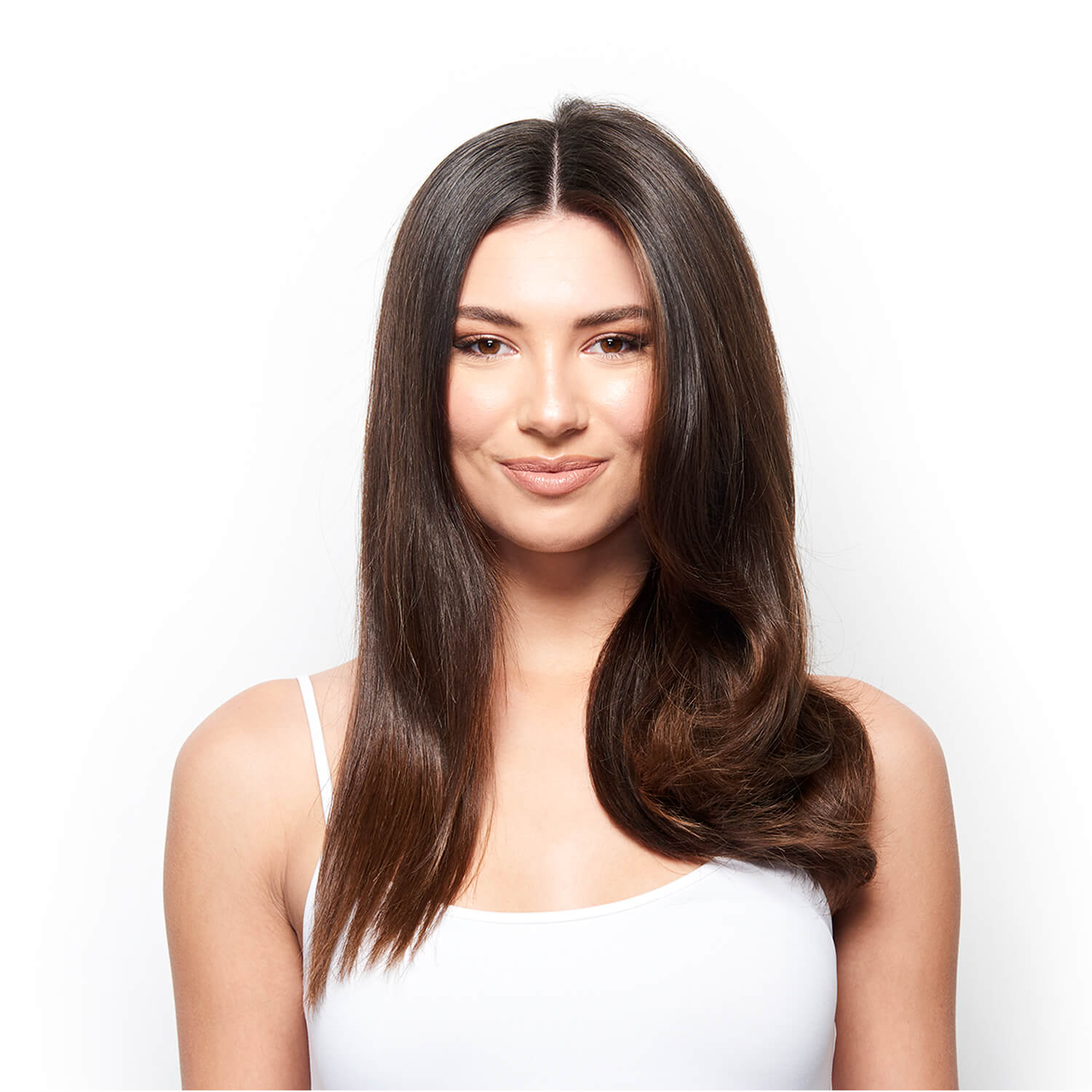 A. I kinda like it this way.
B. Just part it in the middle and rock a Sixties look.
C. Out comes the curling iron and favorite volumizing products.
D. Let me try Olivia Smalley's curl trick from Instagram.
Your ends are straggly/dry/dull…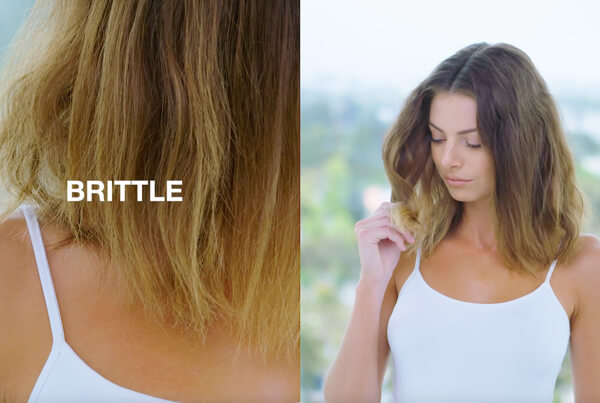 A. Aren't everyone's right now?
B. That's what an undone top-knot is for!
C. Time for a deep-conditioning treatment at home.
D. Let me pull up YouTube for that trim-your-own hair video…
You have a Zoom meeting this morning...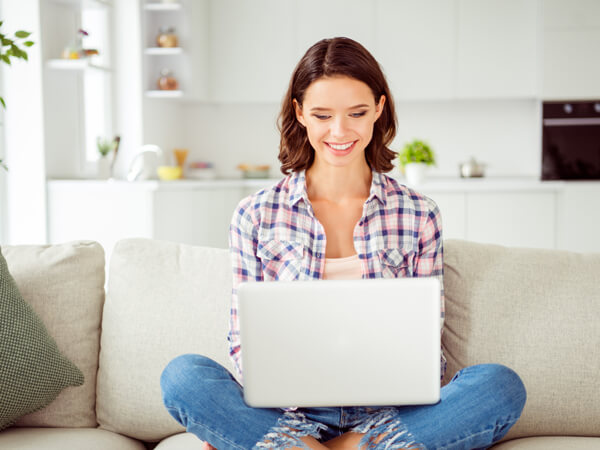 A. Why fuss? This is the new normal.
B. My cute cat-print baseball hat is always next to my laptop.
C. Which is why I got up early to shower and my hair looks BOMB.
D. Perfect opportunity to use that fake-a-blowout trick.
WHAT'S YOUR STYLE…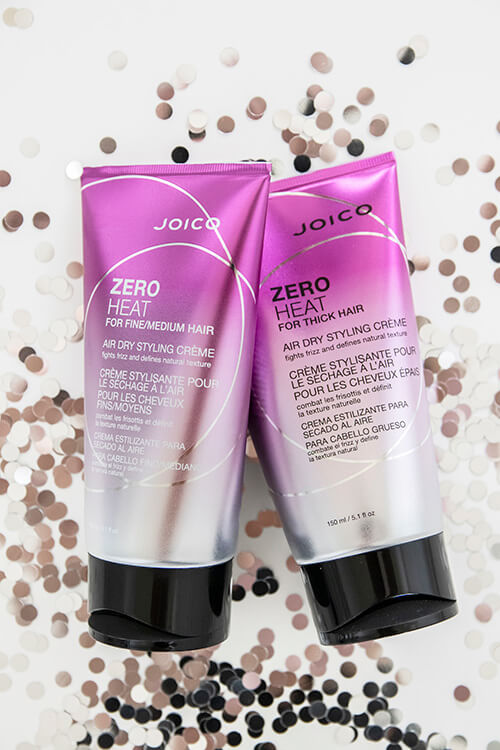 With your refreshingly low-maintenance, wash-and-go outlook, stressing about style is the last thing on your mind. Embrace this fuss-free nature with products that are made for the easiest hair-care ever.
Your quarantine kit includes:

• Zero Heat Air Dry Crème (in "fine-to-medium" or "thick"), polishes, controls, and enhances your hair's very own texture, allowing you to ditch the dryer and keep your style for a full 24 hours.
• Moisture Recovery Collection puts an end to hair's dry spell for a 24 hours with intensive marine ingredients and Jojoba Oil that quench parched, neglected hair.
• Beach Shake delivers texture, satiny hydration, and perfectly "imperfect" separation in a single, transformative, no-nonsense spray.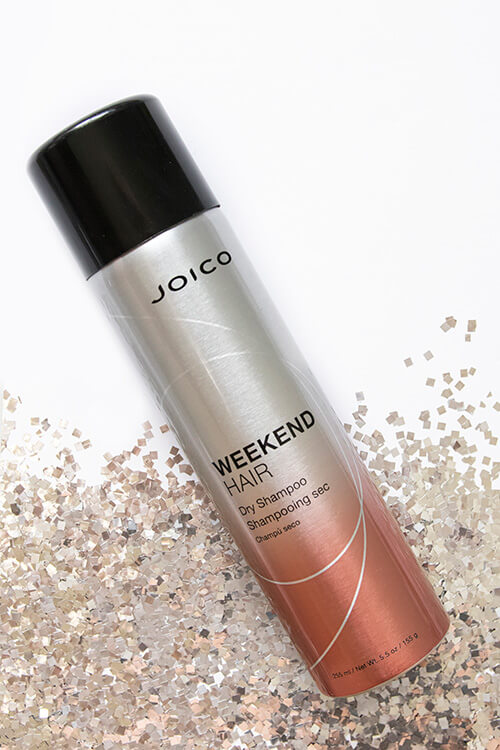 You're the beauty equivalent of athleisure-wear – you manage to pull it together and always look chic with a minimum of effort. Products that sing to your practical nature need to deliver big-time results without endless, time-consuming steps and instructions.
Your quarantine kit includes: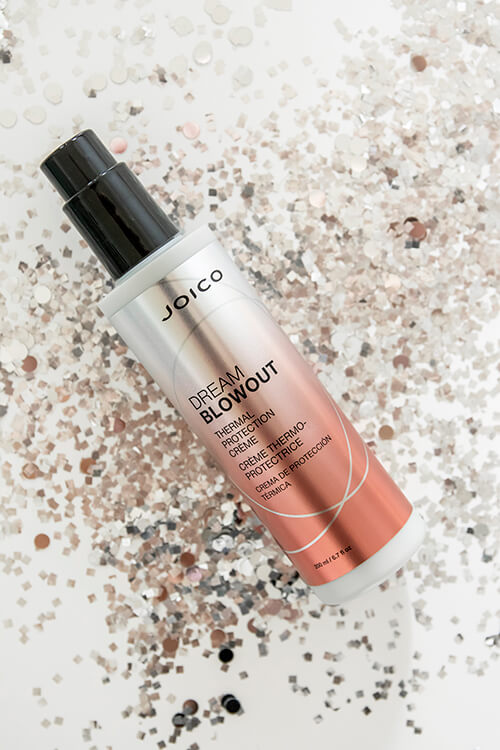 All dressed up and nowhere to go – it might be your motto right now; but frankly, you pull yourself together every day because it makes you feel good. (Plus, it's important to be the cutest square on the Zoom call.) Now is the time to en-joi seeing what all your your favorite products can do for you without the pressure of a schedule.
Your quarantine kit includes:
THE CHANGE-MAKER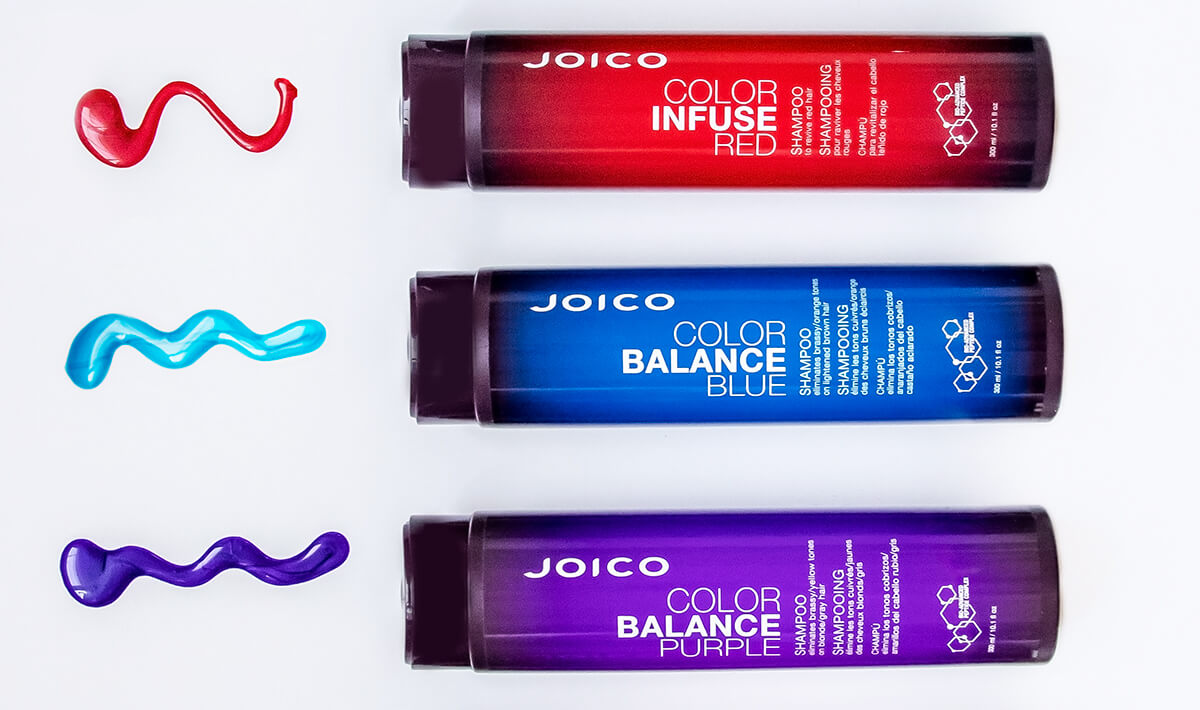 Lockdown doesn't limit your creativity! With that adventurous, out-of-the-box spirit, it's actually the perfect time to experiment, play, and indulge your exploratory nature. Get ready for fun with hair products that allow you to be a problem-solving artist.
Your quarantine kit includes: