Color Balance Purple
Shampoo
Don't lose your cool with Color Balance Purple Shampoo. Its gentle lather instantly gets to work on undesirable yellow tones, leaving hair cool, healthy-looking, and protected.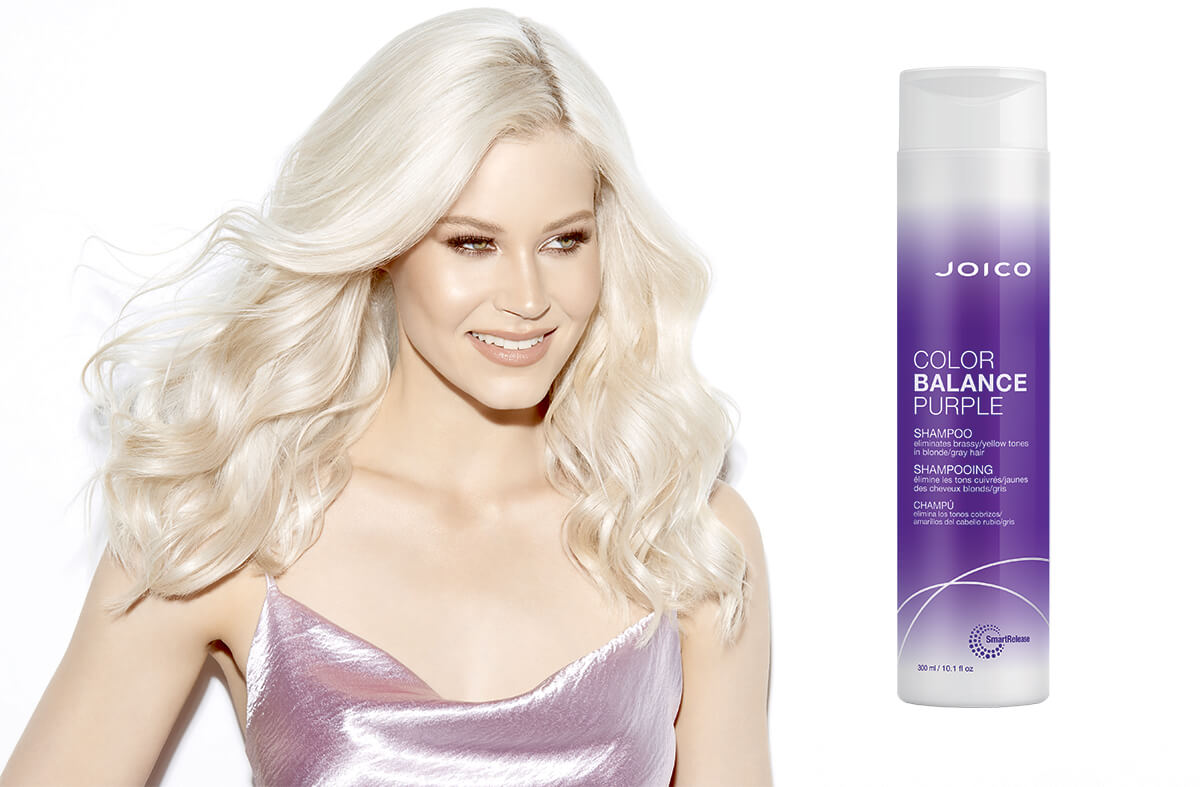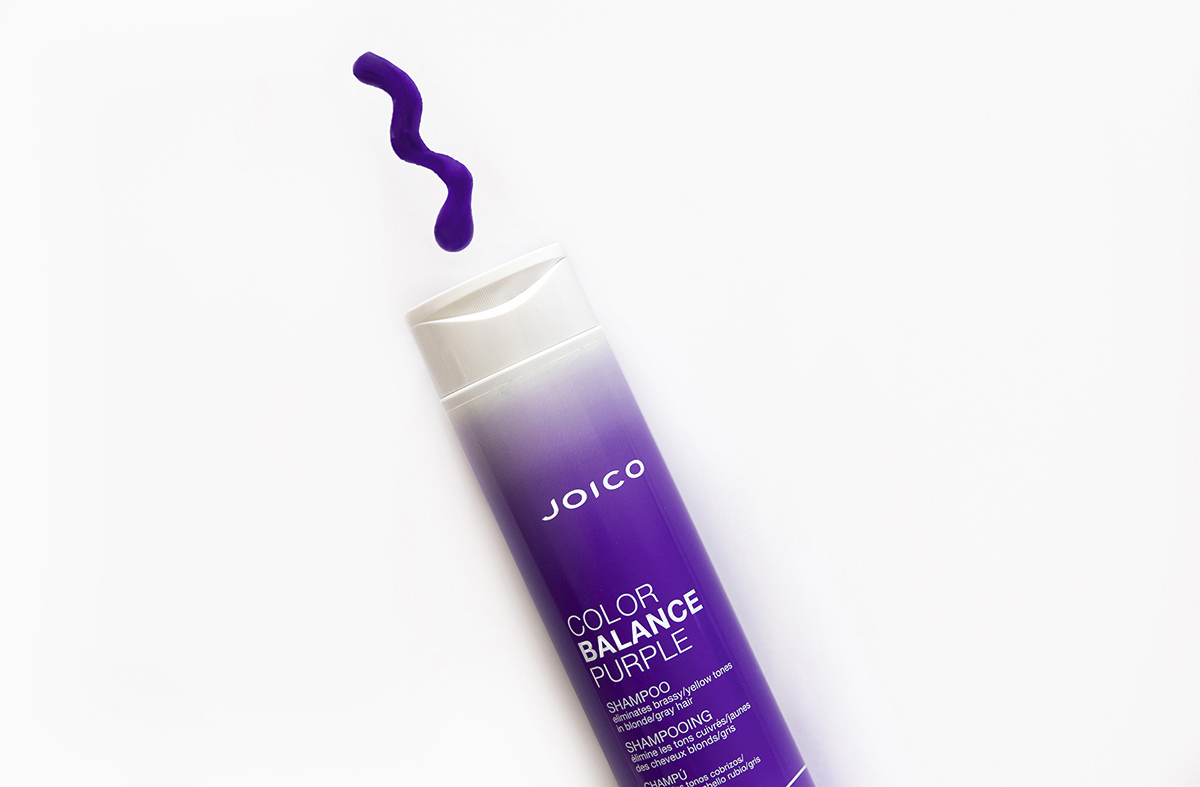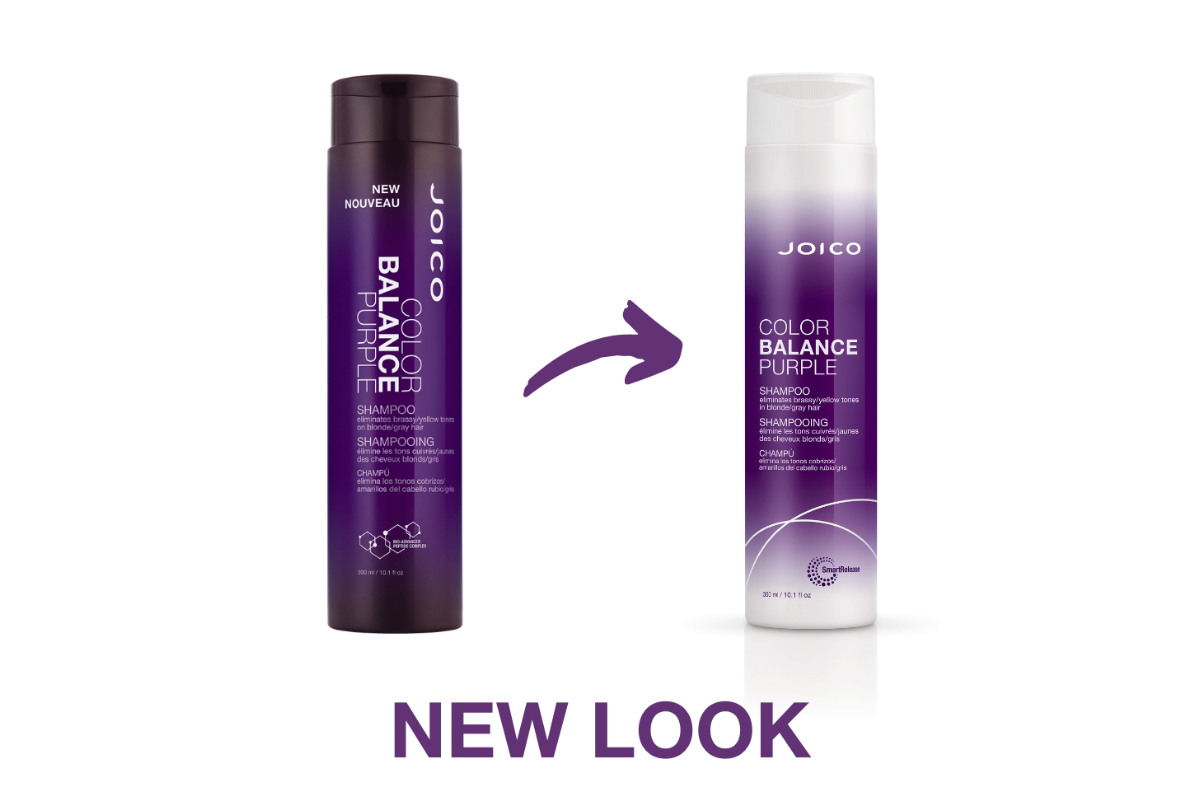 Here's Why You'll Love It
Immediate cooling results, plus round-the-clock healthy hair protection
Instantly neutralizes unwanted yellow and warm tones in blonde hair
Long-lasting results through 12 washes
Boosts shine and smoothness
*Against combing breakage on damaged hair vs. a non-conditioner shampoo; when using Color Balance Purple Shampoo and Conditioner together.
4.4 out of 5 stars (based on 18 reviews)
My hair had a slight orange/brassy tint in my blonde. The shampoo worked like magic and removed the orange tent. My blonde looks brighter!
Directions: Apply to wet hair. Lather. Leave in 1-3 minutes. Rinse. Use 2-3 times a week, alternating with your daily shampoo. Follow with Color Balance Purple Conditioner for best results.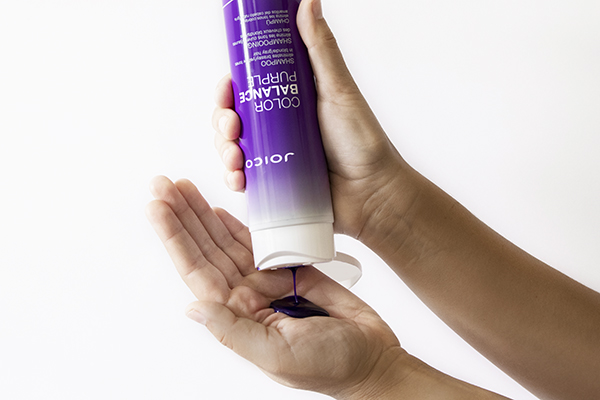 Enjoy the balancing act of ingredients that instantly neutralize yellow and orange tones in hair, while strengthening, protecting, and increasing shine.
Violet Pigments
Directly attach to the hair and instantly neutralize unwanted yellow tones.
Green Tea Extract and UV
Absorbers Help fight fading and tonal change to keep color looking great.
SmartRelease Technology
Our one-of-a-kind liposome delivery system, packs a punch—continuously releasing Rosehip Oil, Arginine, and Keratin to help repair, strengthen, and protect hair from the damaging effects of daily styling.
Medicament prescribing information. Cautions. buy prednisone Some trends of drugs. Read information here.
I love this. And will try only using it a few times a week and leaving on for 3-5 min. I use it daily and only leave it on a min. I'll have to alternate it.
Wondering if it possibly contains gluten or something similar. As much as I love it, and my color adores it, I get so itchy. Thank you!!! 💖
This product is amazing!! I have ultra ash blonde hair and after a couple of weeks of color the brassy always had came back until now. It has made my white look so much brighter.
View this post on Instagram
View this post on Instagram
View this post on Instagram