Color Balance Purple
Shampoo
This unique color-correcting formula preserves cool platinum blondes and silver foxes by keeping nasty brassy tones at bay while safeguarding hair's vibrancy. And there's more: Powerful ingredients provide a shield against damage and strengthen hair's natural defenses.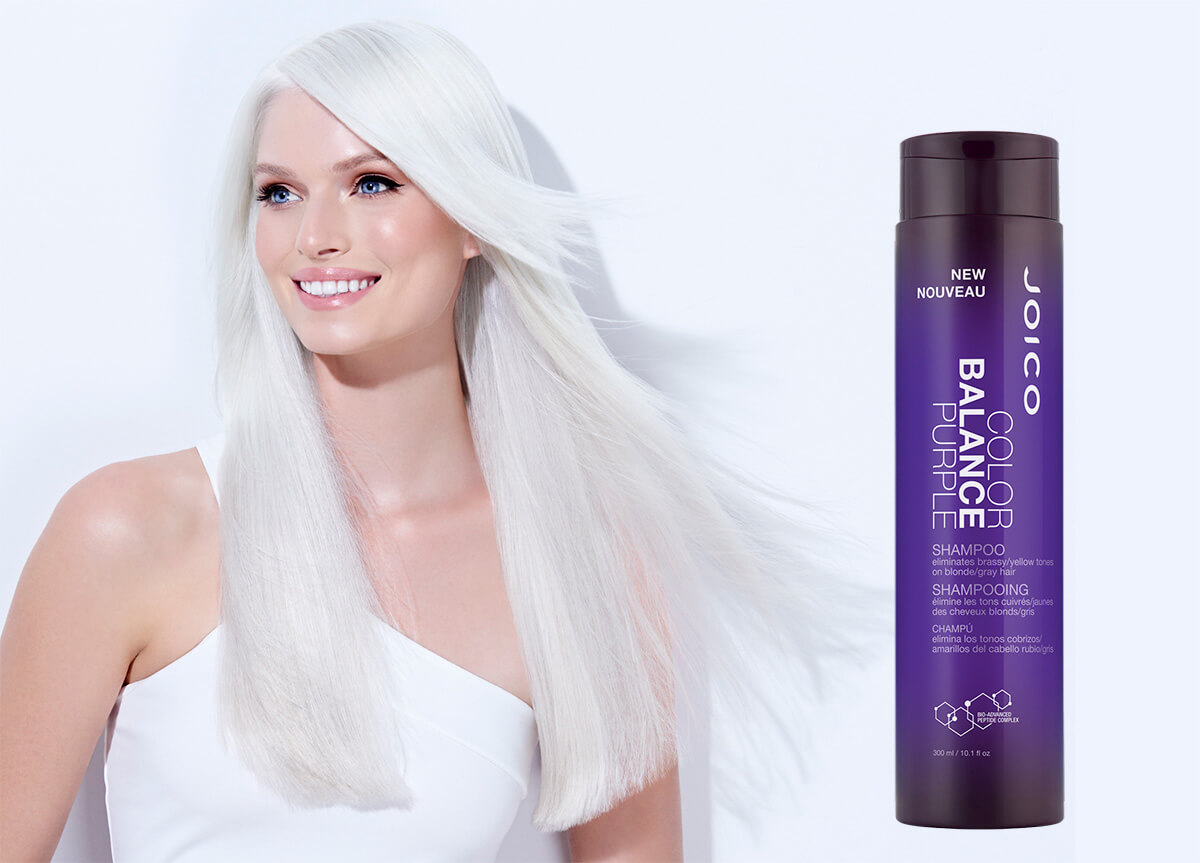 Here's Why You'll Love It
Instantly neutralizes brassy and yellow tones for blondes and gray hair
Maintains hair's vibrancy
Repairs and protects color-treated hair
3.8 out of 5 stars (based on 21 reviews)
My hair had a slight orange/brassy tint in my blonde. The shampoo worked like magic and removed the orange tent. My blonde looks brighter!
Directions:Apply to wet hair and allow the shampoo to absorb for three-to-five minutes. Rinse. Repeat the process two or three times per week, alternating with your regular shampoo. Follow with Color Balance Purple Conditioner for best results.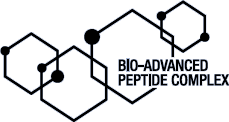 It's a two-pronged approach: Our Multi-Spectrum Defense Complex protects color from fading and losing vibrancy; exclusive Bio-Advanced Peptide Complex repairs, protects, fights frizz, and adds shine with every single application.
Our Multi-Spectrum Defense Complex:
Features antioxidant-rich Green Tea Extract along with UV protection to keep color looking great.
Bio-Advanced Peptide Complex
Provides all the power you need to reconstruct damaged hair from the inside out.
I love this. And will try only using it a few times a week and leaving on for 3-5 min. I use it daily and only leave it on a min. I'll have to alternate it.
Wondering if it possibly contains gluten or something similar. As much as I love it, and my color adores it, I get so itchy. Thank you!!! 💖
This product is amazing!! I have ultra ash blonde hair and after a couple of weeks of color the brassy always had came back until now. It has made my white look so much brighter.
First shampoo the effect was beautiful, but had a slight irritation that I ignored. Used again a week later and had a terrible allergic reaction which I am still struggling with over six weeks later. Have never had a reaction to any hair products that I have ever used and have had color for over 20 years.
View this post on Instagram
View this post on Instagram
View this post on Instagram