Color Balance Purple
Conditioner
Banishing disreputable brassy tones from platinum-blonde and silver hair, this yellow-mellower conditioner is also the queen of moisturizers… preserving your hair's vibrancy in the most majestic way.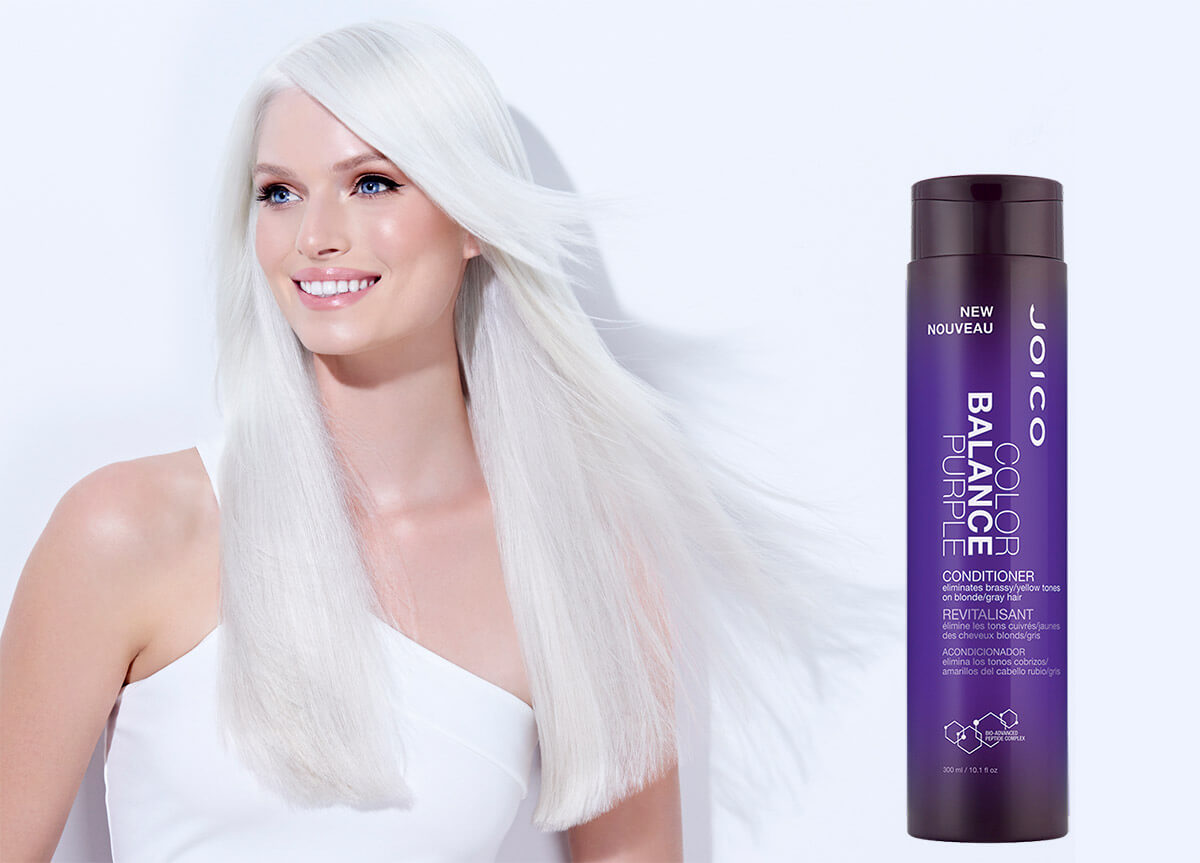 Here's Why You'll Love It
Instantly neutralizes brassy and yellow tones for blondes and gray hair
Maintains hair's vibrancy
Leaves hair soft and manageable
3.4 out of 5 stars (based on 7 reviews)
I have been using this, and the shampoo since they first hit the market, and it was love at first sight! Not only does it hold onto those cool platinum hues, but it smells soooo much better than any other purple shampoo/conditioner system I've used! My hair stays silky, and doesn't dry out, which is a miracle considering how many years I've been bleaching my hair.
Directions: Apply to hair washed with Color Balance Purple Shampoo; leave on for one-to-three minutes. Rinse.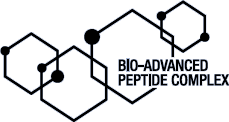 It's a two-pronged approach: Our Multi-Spectrum Defense Complex protects color from fading and losing vibrancy; exclusive Bio-Advanced Peptide Complex repairs, protects, fights frizz, and adds shine with every single application.
Our Multi-Spectrum Defense Complex
Features antioxidant-rich Green Tea Extract along with UV protection to keep color looking great.
Bio-Advanced Peptide Complex
Provides all the power you need to reconstruct damaged hair from the inside out.
I was about to cut my hair super short and it's down to my bottom. My friend gave me a few samples of this conditioner. She saved my hair. I have never been so happy with a conditioner in my life. I went from brushing my hair in the shower and then again after I towel dry it. To just brushing after and my hair wasn't fighting me. It just allowed me kindly to brush it. My mane is tamed. I am so thankful.
My hair has felt incredibly waxy and heavy after using this. It gets the job done in the sense that it keeps the yellowy brassy tones out of my hair, but the waxy feeling is unbearable. My hair feels harder to brush through and I find myself having to wash my hair way too often whenever I use this product. Unfortunately not worth the price for me.
I quit coloring my hair and decided to let the natural white grow in. The natural hair is much drier than when I colored it. I have been trying all kinds of things to keep down the frizz and get rid of the weird brassiness of the fading brown still left in my hair. This shampoo and conditioner improved my hair after one use. My hair feels great and the brassiness is gone. I'm glad I came across this and will continue to use.
View this post on Instagram
View this post on Instagram
View this post on Instagram