Beach Shake
Texturizing Finisher
Imagine glam, beachy texture, satiny hydration, and perfectly "imperfect" separation in a single, transformative spray. That's what you get with touchable Beach Shake—the ultimate vacation from texturizers that leave behind a dry, salty finish.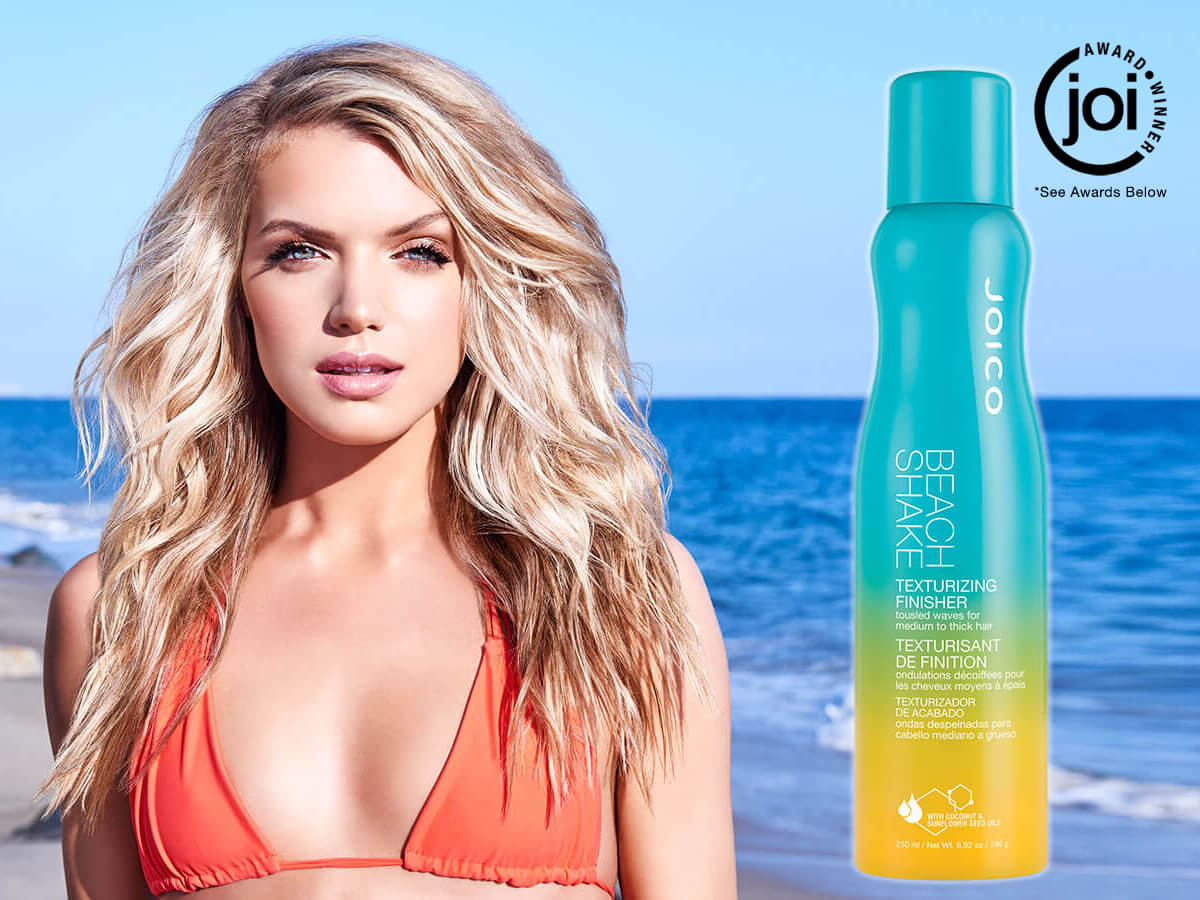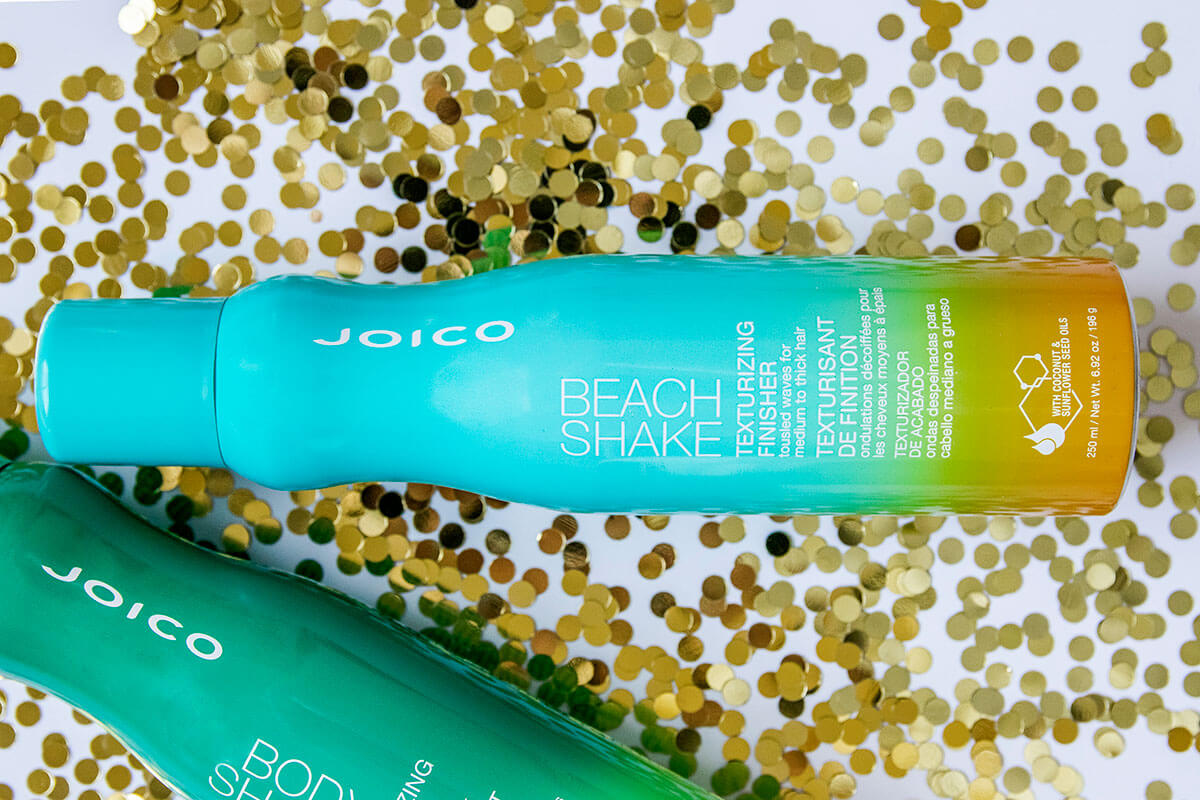 Here's Why You'll Love It
Uniquely hydrating ingredients deliver a satiny sheen with carved-out separation…and not a hint of parched, crunchy strands.
Quick-drying, natural satin finish
Coconut and Sunflower Seed Oils combine with Bee's Wax for nourishing hydration and shine
Creates totally touchable hair with an undone look
Perfect for medium-to-thick hair types
Easy-to-spray application
4.3 out of 5 stars (based on 6 reviews)
This stuff is amazing not only does it smell like heaven it does wonders for my hair. it adds shine and texture without any stiffness.

Beach Shake Texturizing Finisher is perfect for medium-to-thick hair types of any color or length.
Directions: Holding product six inches from dry hair, spray lightly, lifting layers and letting them fall through the mist to carve out satiny separation. Avoid the root area and allow to air dry or use a diffuser for faster styling. (May also be used on damp hair for a softer finish.)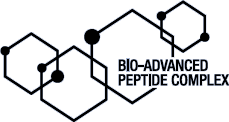 Protection and nourishment are the hallmarks of one-of-a-kind Beach Shake, providing a new kind of malleable texture that creates playful styling.
Bee's Wax
A busy ingredient, sealing in moisture with a lightweight, non-greasy texture that creates instant, sexy separation without an ounce of frizz.
Coconut Oil
A go-to moisture staple in Polynesian cultures, offers a natural way to add -- and lock in -- shine and nourishment for healthy, hydrated hair.
Sunflower Seed Oil
Is stocked with all the vitamins, nutrients, and essential fatty acids that herald shiny, supple, manageable strands.
Bio-Advanced Peptide Complex
Is our exclusive blend of smart, hair-identical keratins that repair hair from the inside out. These optimized proteins actively "seek out" and lock in on damaged sites, providing around-the-clock hair repair and protection.
I don't know what I did before this product. I must have in my wave Arsenal of products. Smells amazing and the separation is impeccable.
Just bought the body shake after using beach shake all summer. No comparison. Beach shake smells like coconut, adds huge volume and wave – ADORE!!!
Worst "beach wave" product I've ever had the displeasure of using. I normally really like joico products so I was confident I would like this product too, definitely not. Sticky, unpleasant texture. Definitely not as good as some of the less expensive drug store products.
View this post on Instagram
View this post on Instagram
View this post on Instagram