Color Balance
Blue Shampoo
Our true-blue formula that color corrects on contact, instantly banishing those overly warm, orange tones for highlighted or lightened brunettes.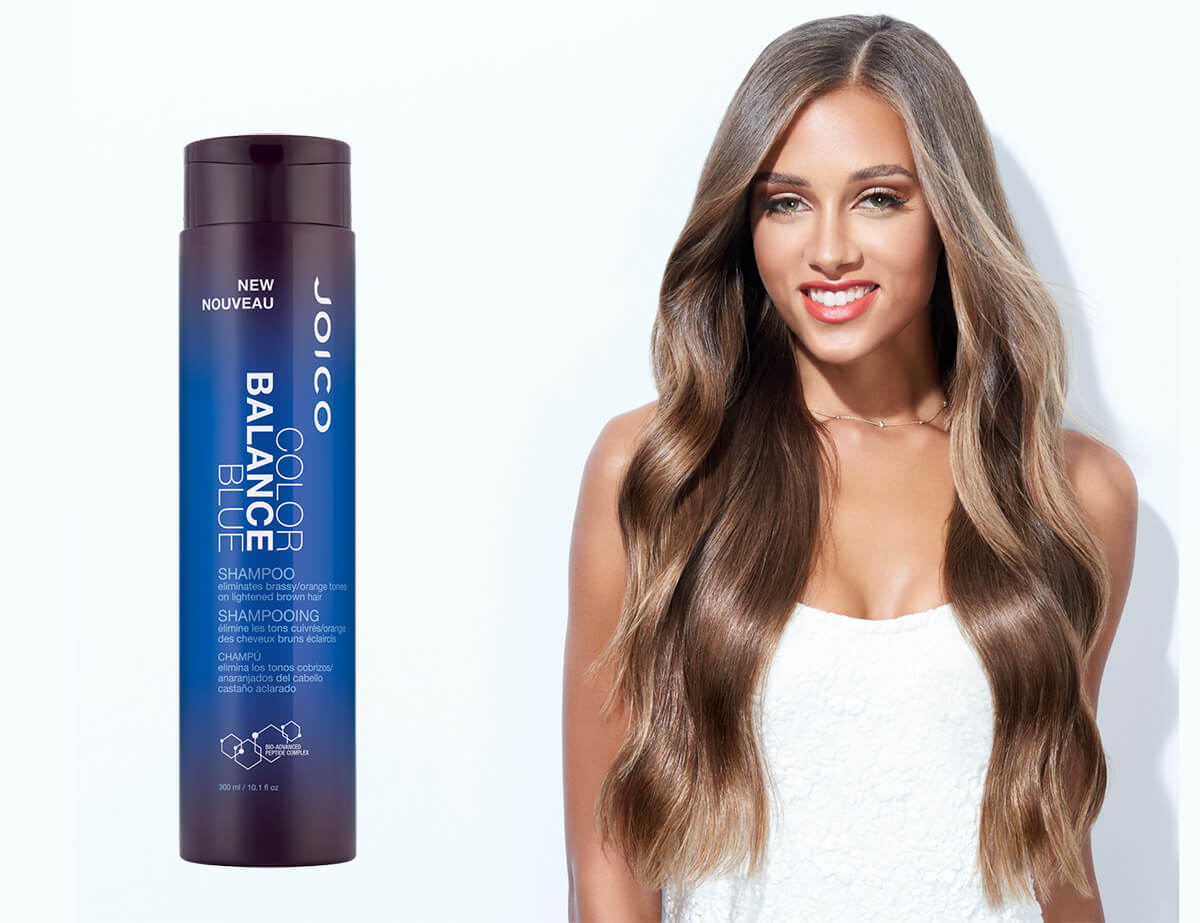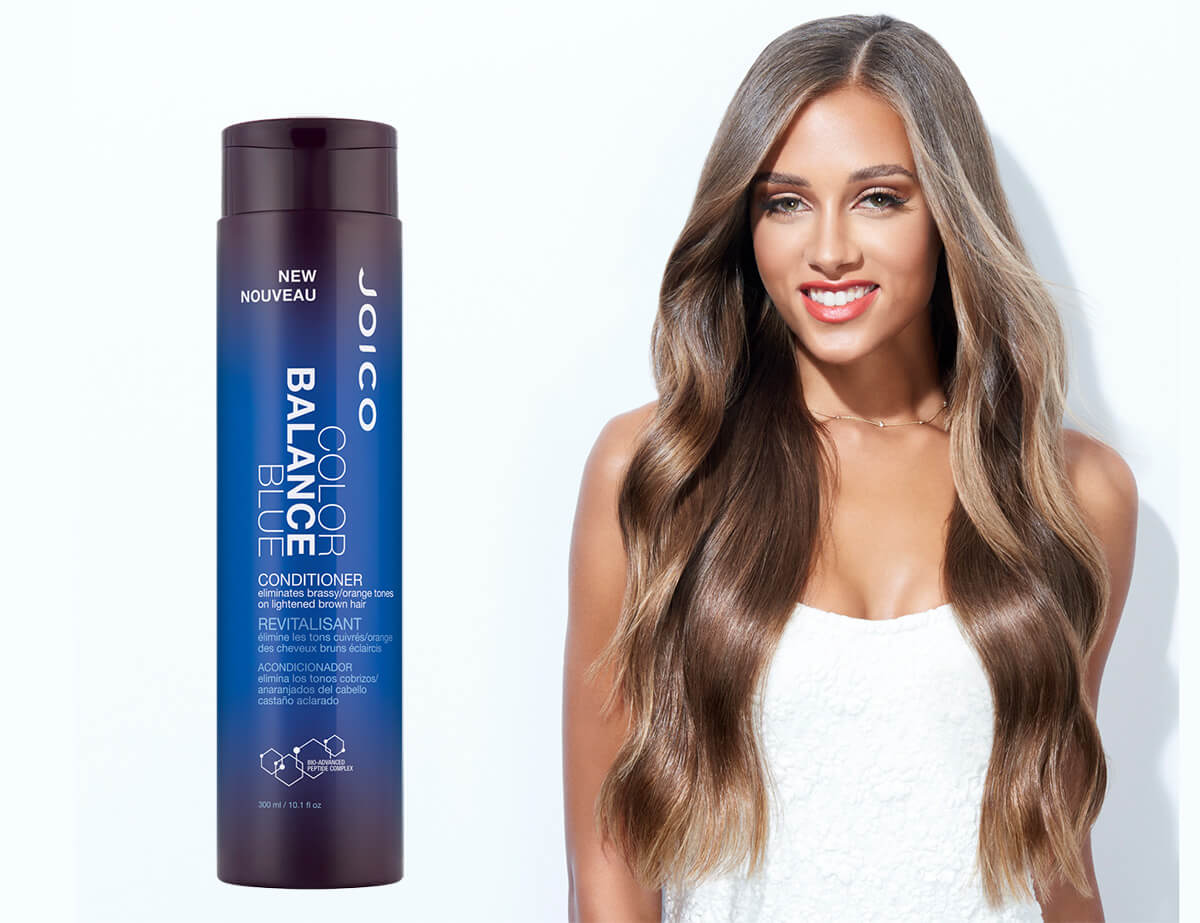 Here's Why You'll Love It
Instantly neutralizes unwanted orange tones for highlighted or lightened brunettes
Preserves 89% of hair color for up to 8 weeks
Leaves hair more manageable
4.1 out of 5 stars (based on 12 reviews)
I have battled orangey brassy hair forever so I had absolutely no hope when I bought it but I was surprised the first time I used it instantly took away the orange and I had only left it on for a short time. Tonight I will leave it on longer and I experienced no dryness which was surprising because I am naturally dry. I used a good conditioner plus I follow up with the blue conditioner as well. I will always have this stuff in.
Directions: Apply to wet hair and allow the shampoo to absorb for three-to-five minutes. Rinse. Repeat the process two or three times per week, alternating with your regular shampoo. Follow with Color Balance Blue Conditioner for best results.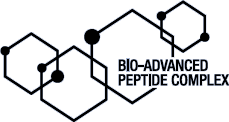 Bio-Advanced Peptide Complex:
Provides all the power you need to reconstruct damaged hair from the inside out.
Our Multi-Spectrum Defense Complex:
Features antioxidant-rich Green Tea Extract along with UV protection to keep color looking great.
Great shampoo. Restores colour. I'm a darkish blonde and for that hair colour it works beautifully.
Incredible. I have naturally mousy brown/dishwater blonde hair, level 6-7 with cool tone. I highlight to a level 8-9. I get warm yellow/orange/red undertones very easily when lifting. I alternate between this blue shampoo/conditioner set and the Joico purple shampoo/conditioner set, washing a few times a week. I can go for 6 months with this keeping my tone ashy. The blue is a lifesaver. I also intermittently use Malibu hard water treatments every 1-2 months and a Neutrogena residue removing shampoo every 2-3 weeks. Blonde is maintenance, but the blue and purple shampoos from Joico are the BEST for pigment and results. (Note: I have naturally normal to oily/fine hair and it doesn't weigh my hair down too much)
Used it for the first time and as I was drying I immediately saw the difference! No orangey strands and the blonde in my highlights were so much prettier and lighter against my dark brown hair. Also, the bleached strands had started to look dry and hay like, but now are soft and tame again.
View this post on Instagram
View this post on Instagram
View this post on Instagram