Color Balance
Blue Shampoo
Kick brass to the curb and keep brunette hair free of unwanted orange tones with Color Balance Blue.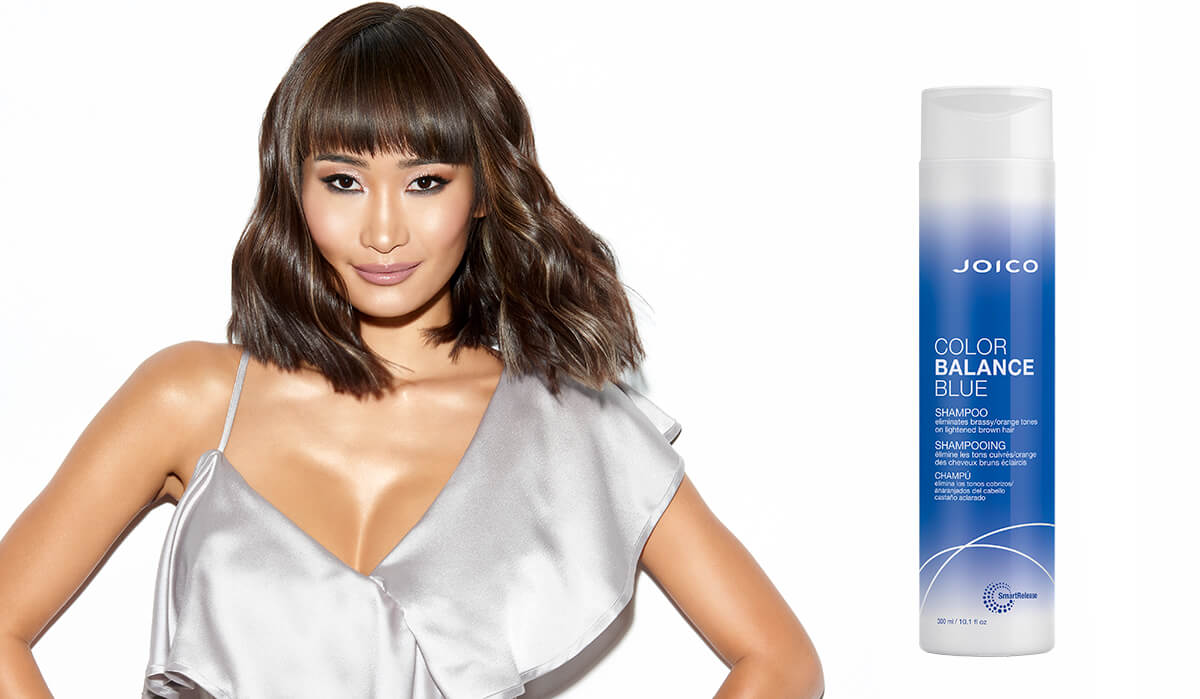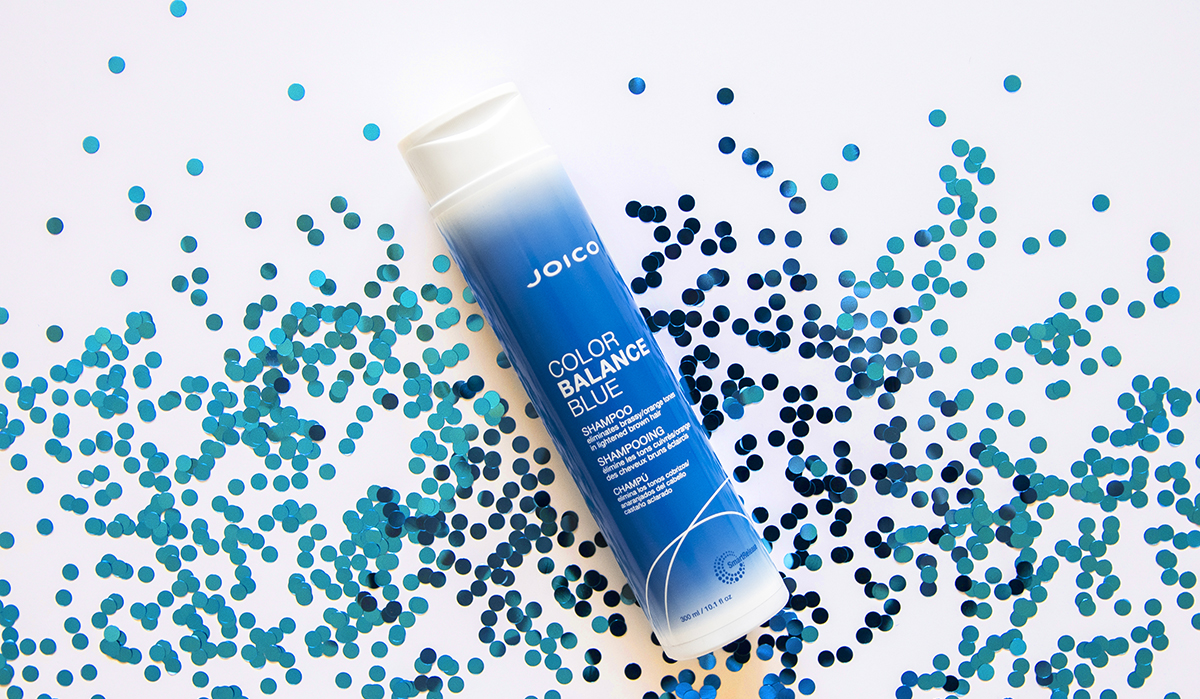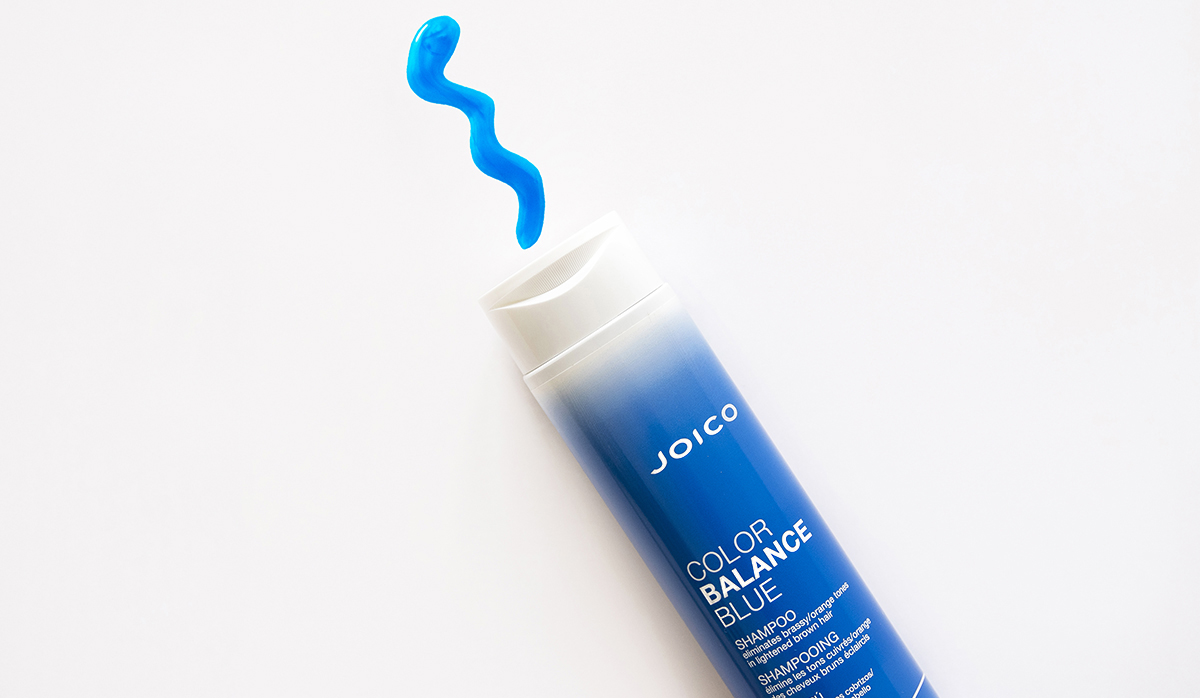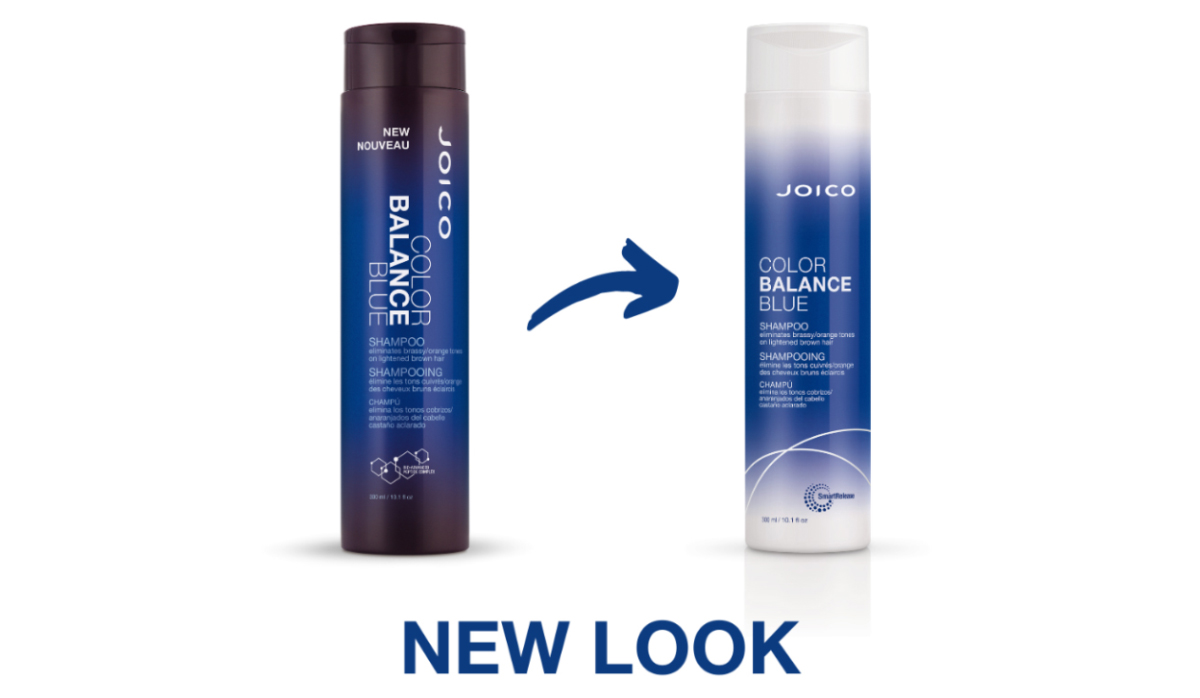 Here's Why You'll Love It
Instantly neutralizes unwanted orange and brassy tones in brunette hair
Long-lasting results through 12 washes
Boosts shine and smoothness
*Against combing breakage on damaged hair vs. a non-conditioner shampoo; when using Color Balance Blue Shampoo and Conditioner together.
4.5 out of 5 stars (based on 13 reviews)
I have battled orangey brassy hair forever so I had absolutely no hope when I bought it but I was surprised the first time I used it instantly took away the orange and I had only left it on for a short time. Tonight I will leave it on longer and I experienced no dryness which was surprising because I am naturally dry. I used a good conditioner plus I follow up with the blue conditioner as well. I will always have this stuff in.
Directions: Apply to wet hair and allow the shampoo to absorb for three-to-five minutes. Rinse. Repeat the process two or three times per week, alternating with your regular shampoo. Follow with Color Balance Blue Conditioner for best results.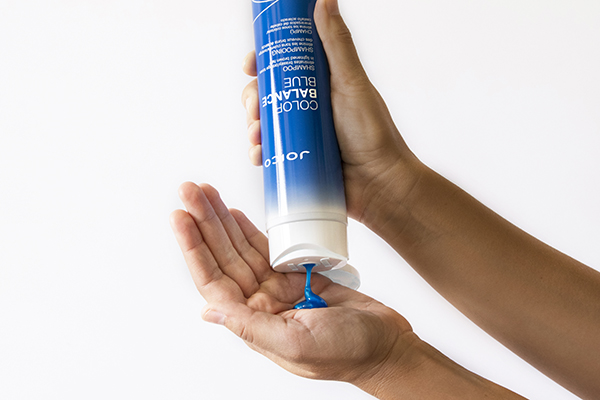 Enjoy the balancing act of ingredients that instantly neutralize yellow and orange tones in hair, while strengthening, protecting, and increasing shine.
Blue Pigments
Directly attach to the hair and instantly neutralize unwanted orange tones and brassiness.
Green Tea Extract and UV Absorbers
Help fight fading and tonal change to keep color looking great
SmartRelease Technology
Our one-of-a-kind liposome delivery system, packs a punch—continuously releasing Rosehip Oil, Arginine, and Keratin to help repair, strengthen, and protect hair from the damaging effects of daily styling.
I have long natural medium ash brown hair, with natural redish babylights and this blue shampoo toned it to look like I just got out of the salon with a fresh color. Granite the color doesn't change, but it did take the brass out of my hair. Helpful tip: it does stain your hands blue if you use alot, I just rinse my hands with dr bronners castile hemp bar soap and the blue goes away asap!
I love this blue shampoo!! I feel like it's great for brassy hair. If anyone mentions it turning green, then they have blonde in their hair and a purple shampoo would be better suited for them. Blue plus yellow = green. Hope this helps! Highly recommend this product for brunettes.
Great shampoo. Restores colour. I'm a darkish blonde and for that hair colour it works beautifully.
View this post on Instagram
View this post on Instagram
View this post on Instagram