Humidity Blocker
Finishing Spray
Think: Washington DC in July. Florida after a mid-winter monsoon. Seattle… well, anytime it rains. That's when you'll be reaching for this brilliant bottle of Humidity Blocker—a serious humidity-buster that deposits an invisible shield over your fresh blowout, eliminating those "I can't believe I even bothered to dry my hair today" moments.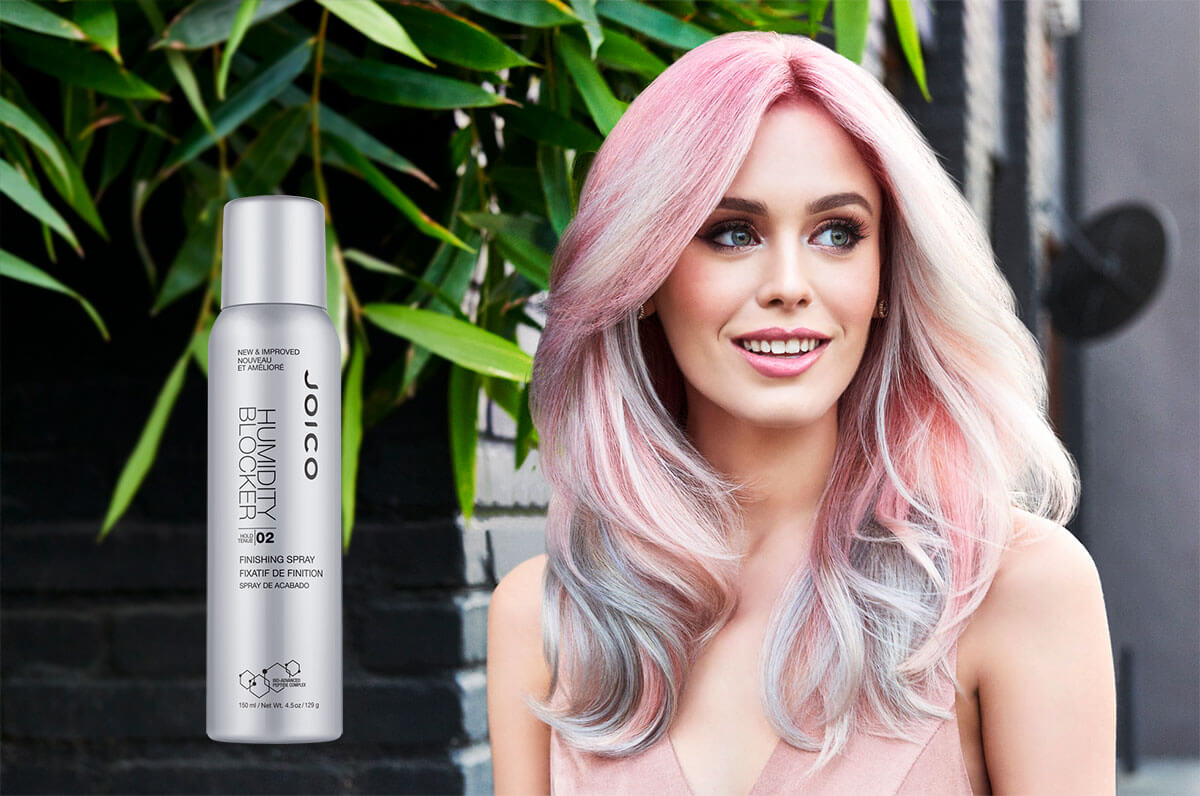 Here's Why You'll Love It
Protects hair from damage due to humidity
Hold level 2 (Very Light Hold)
4.6 out of 5 stars (based on 5 reviews)
By far one of the best humidity blocker ever!!! Works on hair incredibly. I brought it with me in the Caribbean trust me extreme humidity it works for more than 24 hours!!! Simply amazing everyone should get one!!
Directions: Spritz this fine-mist aerosol 8-10 inches from hair before you leave the house, and you can literally kiss that future frizz goodbye.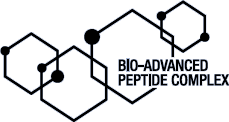 AquaLastik
Our own deep-sea antioxidant mix, protects strands from heat styling – all the way up to 450 degrees.
I love this product i should be a sales person for this product. I use this on my natural clients that have very strong curl patten. It works wonder all my cclient love it . Its a top saler. Thank for making my job easier.
First time I have used this. So far it's worked amazing. I am blown away by this product. Hope it keeps up the good job. I have to find more of this stuff. I wish they had this many years ago. I have thick coarse hair and it feels grea
My mum used this and it worked well for her, she has fine baby soft hair. I have very thick hair and my hair did still get frizzy but next time I will try using more and see how it works then.
View this post on Instagram
View this post on Instagram
View this post on Instagram