WINNER: Hannah Ponce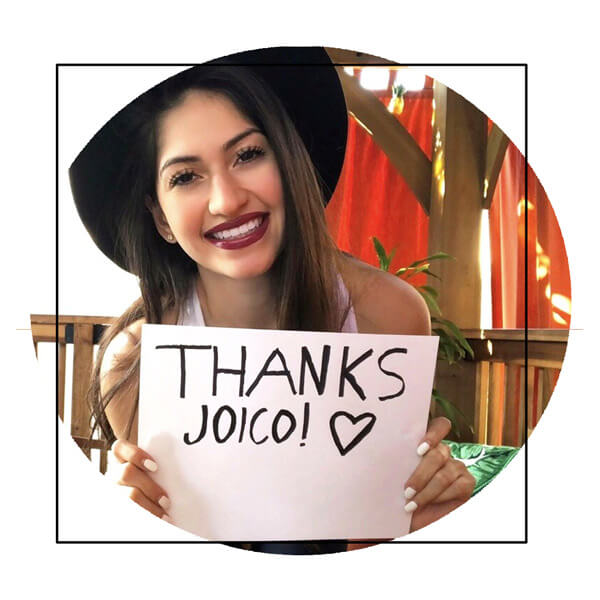 Proof that you don't have to be a professional hairdresser to be a devoted admirer of Joico's Brand Ambassador and Hollywood hair star, Larisa Love. "I've been a fan of hers for a couple of years now," enthuses Hannah.
"I think her hair transformations are beautiful and she seems like an amazing person to be around. It would be an honor to have her work on my hair. She is the definition of girl-boss"
That honor is coming true, for Hannah, a Cali-based psychology student and mother, who entered the Sweepstakes in the hopes of rubbing shoulders with her hair idol and getting a major transformation for her currently damaged hair (thanks to drugstore products and daily heat styling). "I'm definitely looking forward to becoming educated about haircare and meeting Larisa!"
Let's get to know the joi-ful runners up…
Winner: Christina Whitley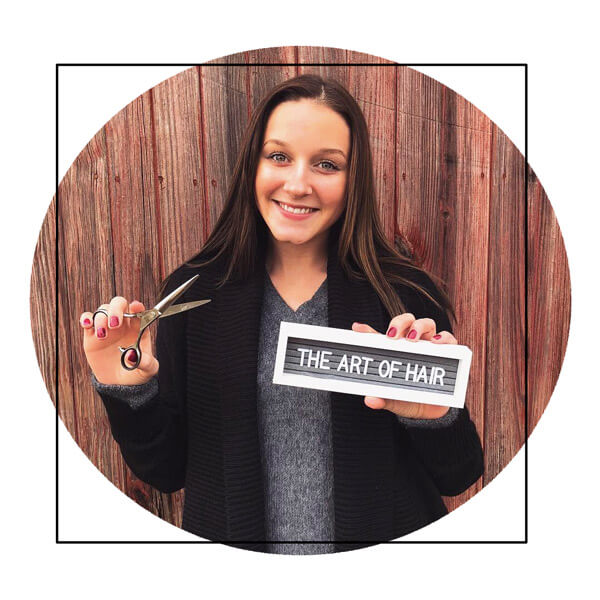 Profession: Independent stylist at The Art of Hair in Richmond, IN.
Her motivation: "I was interested in the Sweepstakes because I recently switched to the Defy Damage line on my clients, and have noticed a MAJOR difference from other bond-building products I'd been using."
Joico favs: "Blonde Life Lightening Powder, Color Intensity Eraser, LumiShine Demi-Permanent Liquid Shades for toning, Color Intensity Semi-Permanent Colors for fashion looks, and Beach Shake Texturizing Finishing Spray – It makes hair smell AMAZING."
Winner: Cynthia Lopez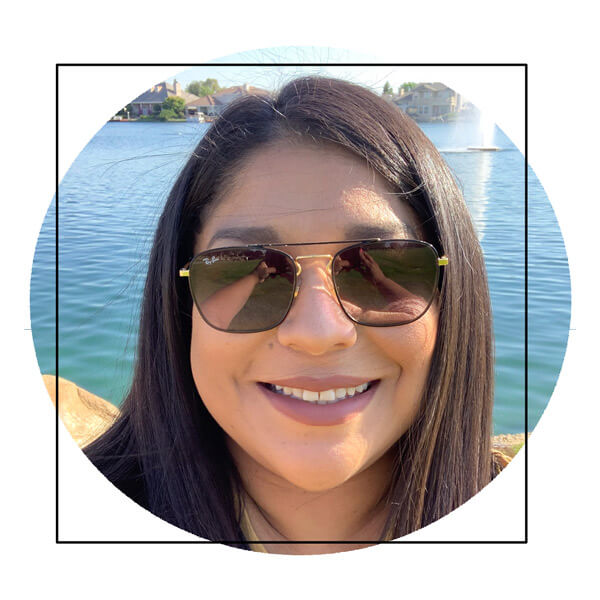 Her motivation: "I love all things hair and beauty, and wanted the best products around to keep my hair healthy and looking its best – that's super important to me."
This has her pumped: "So excited to have access to a year's supply of quality hair products! I use styling tools that can damage my hair on a daily basis, but with the Defy Damage line, my hair will be healthy and strong."
She's in the loop: "Though I'm not a hair pro, being in the industry was always something I dreamed of. It's why I follow such amazing hairstylists, like Larisa Love, as well as Joico's page, to grab inspiration and knowledge of hair."
Joico favs: "I began using Joico products about 20 years ago. I started with Joico K-PAK, because I was coloring my curly hair a lot, and would blow-dry it every day. The K-PAK Hair Repair System improved my texture of my hair, made it shiny, and the product smelled so good. I tried it once… and was hooked!"
Winner: Alyssa Galovich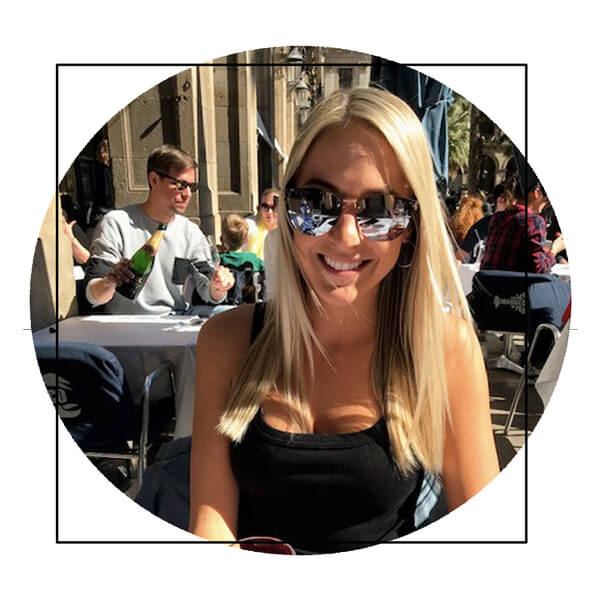 On the prowl: "I'm always looking for really great hair products; and I wanted to try something new!"
Product she can't wait for: "I'm most excited for Joico's new Defy Damage line."
Rescue mission: "I need a product that will protect my blonde highlights and keep my hair healthy."
Winner: Ariel Rose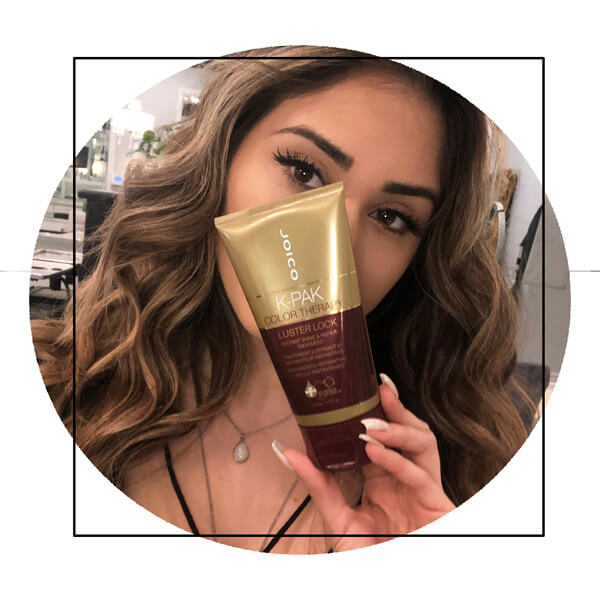 Profession: Hairstylist at Berlin Salon in Whittier, CA.
Why Joico brings her joi: "Joico education is so detailed—they really take the time to explain things; and you can feel how passionate the educators are about what they do."
Joico favs: "I currently use the Moisture Recovery Shampoo and Conditioner at my salon for all my clients. They say they love the way their hair feels and smells afterwards. It's also so affordable and accessible."
Love for Love: "I'm so glad Larisa Love is Joico's Brand Ambassador because she has that PASSION and love for this industry…and she definitely puts that energy out there and into everything she does."
Can't wait to get her hands on: "Defy Damage. We don't carry it at our salon yet, and I'm SO excited to be able to have the opportunity to use these new products on my clients."
Winner: Allison Engelhart
Profession: Hairstylist at Hair Expressions in Utica, NY.
Joico's her fam: "Joico provides the top education in the industry and they make it very easy to interact with experts so I can get answers to my questions. (Hi Brandon Corbitt, Zoe Carpenter, and Ricardo Santiago!) I love everyone on the Joico team and look forward to learning from each of them."
Why her heart is thumping: "I am so excited about winning a year's supply of Defy Damage, as it's definitely a game-changer in the industry. I've already been using it and absolutely love it!"
Joico favs: "I've used Joico exclusively at my salon for the past six years, but have been a fan for many years prior – in fact, back when the first set of Color Intensities were launched! My can't-live-withouts are Heat Set Blowout Perfecting Creme, JoiMist Medium Styling and Finishing Spray, Defy Damage Protective Shield, and Vero K-PAK Age Defy Color."