8 lucky hairdressers are jumping for joi. Why? Because they're the first winners in Joico's Big Give-Back Sweeps; and they know we're going to keep pulling out the checkbook every week through the end of the year to help pros like YOU pay some bills. Meet these winners — and find out why you should keep entering (as often as you like!)….
Winner: Karen, Howard City, MI
"We will be able to do what we love most soon…keep your eye on the prize!"
Karen's favorite Joico products: Joico Blonde Life Collection
Looking to bump up the brilliance and strength of hair that's been bleached, double-processed, or lifted to new heights? Glisten in, because the Blonde Life home-care collection will protect, detoxify and boost your blonde above and beyond. It's claim to fame? Specially targeted shampoos and conditioners — like Joico Blonde Life Violet Shampoo and Blonde Life Violet Conditioner, that brilliantly cool down the brass.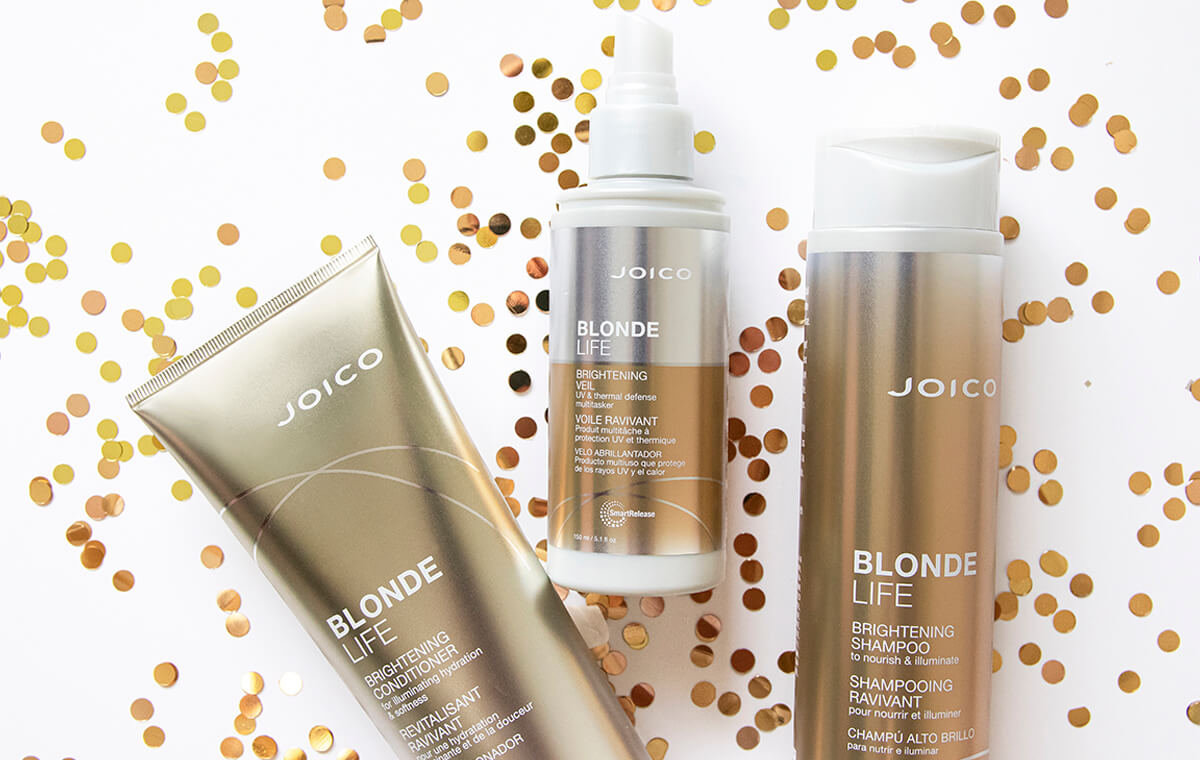 Winner: Breana, Peoria, AZ
"Hang in there! I know times are tough, but our clients need us now more than ever. Stay strong and stay safe."
Breana's favorite Joico product: Joico Beach Shake Texturizing Finisher.
It's beloved for good reason: This is the first seaside styling spray that delivers glam, beachy texture, satiny hydration, and protective separation in a single, transformative product. With touchable Beach Shake, you get the ultimate vacation from texturizers that leave behind a dry, salty finish.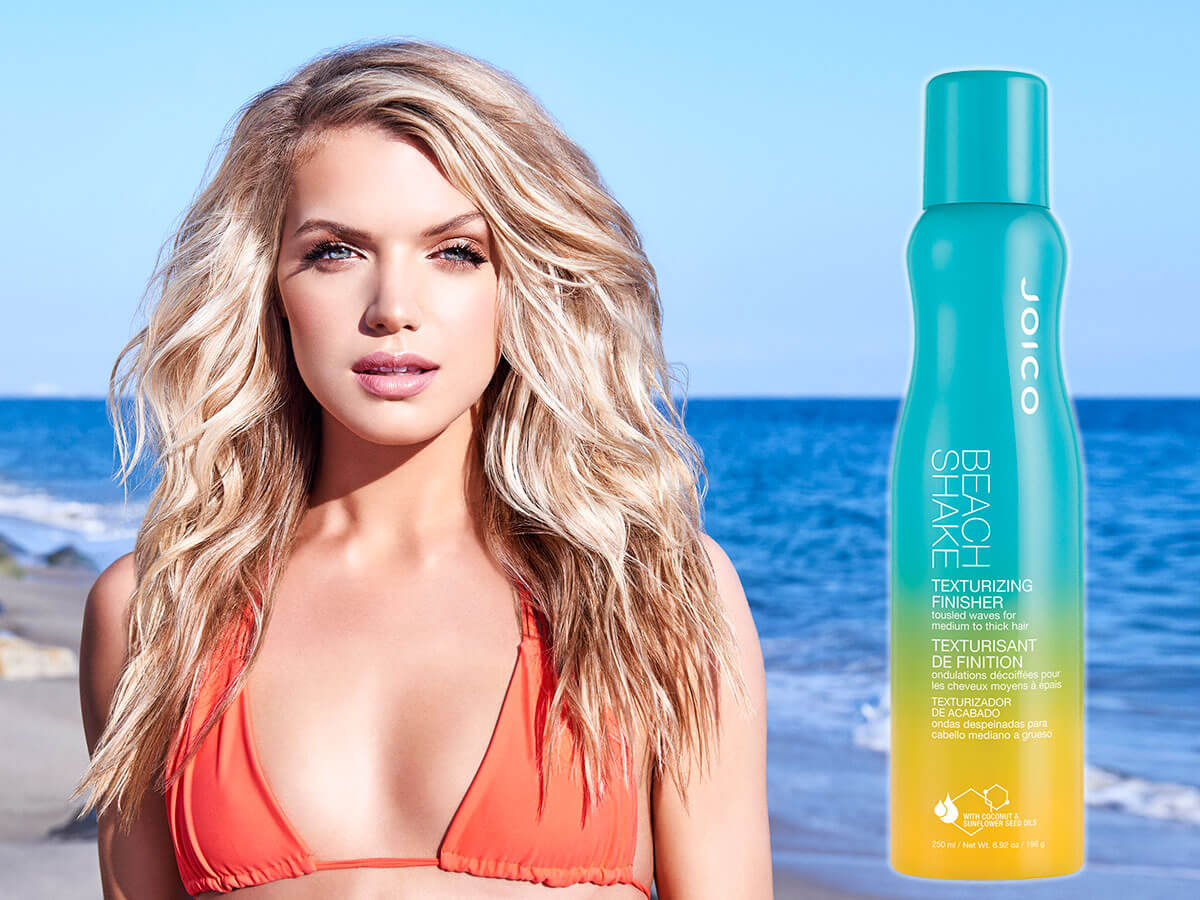 Winner: Alice, Palm Harbor, FL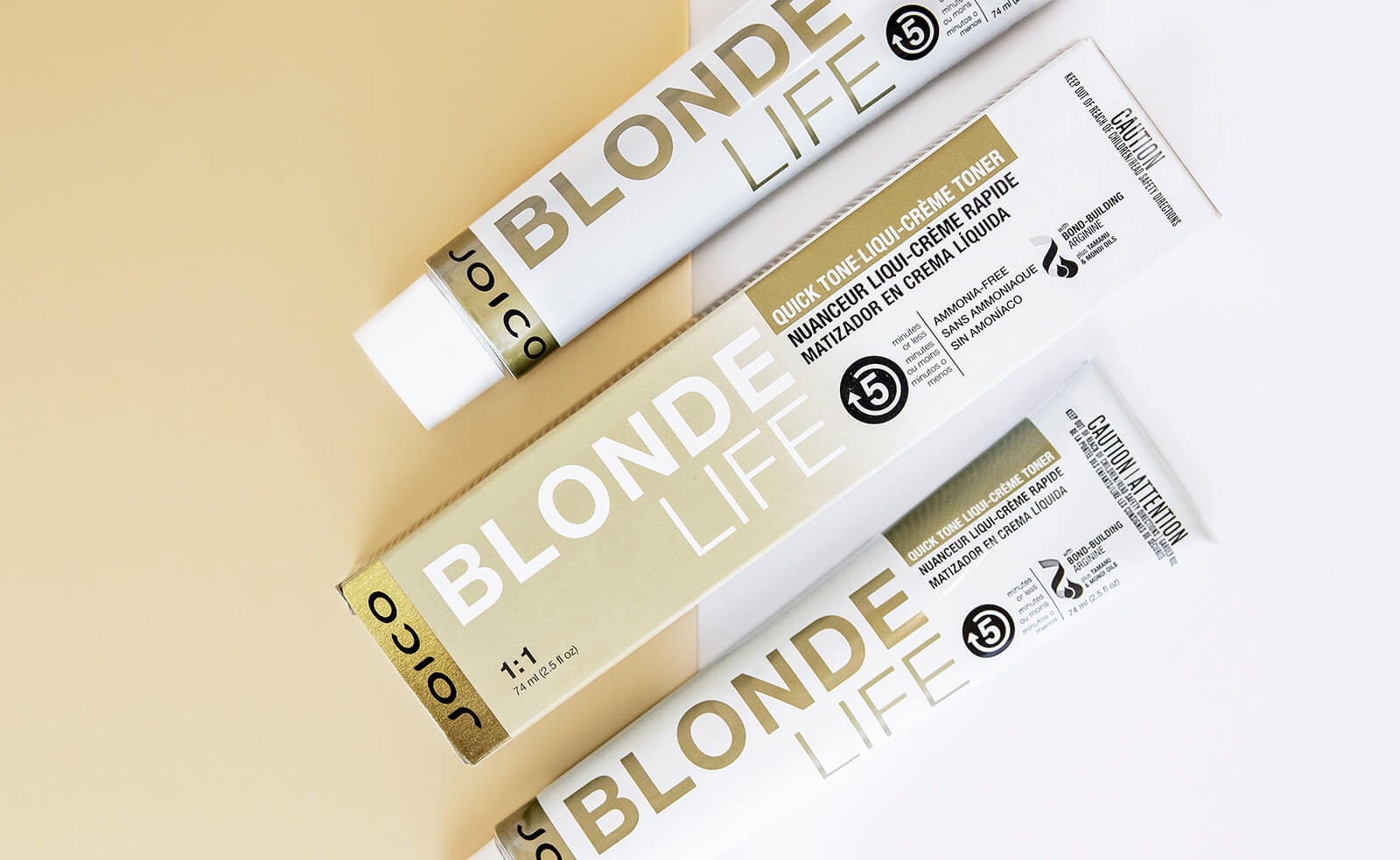 Melissa, Reeds Spring, MO
It's not too late to enter for YOUR chance to win!
For the rest of the year, Joico is pulling out the checkbook and helping other lucky hairdressers pay their bills in our Big Give-Back Sweepstakes*.
*Restrictions apply. Void where prohibited. See full rules here for complete eligibility and restrictions.