JOICO MISSION OF WELLNESS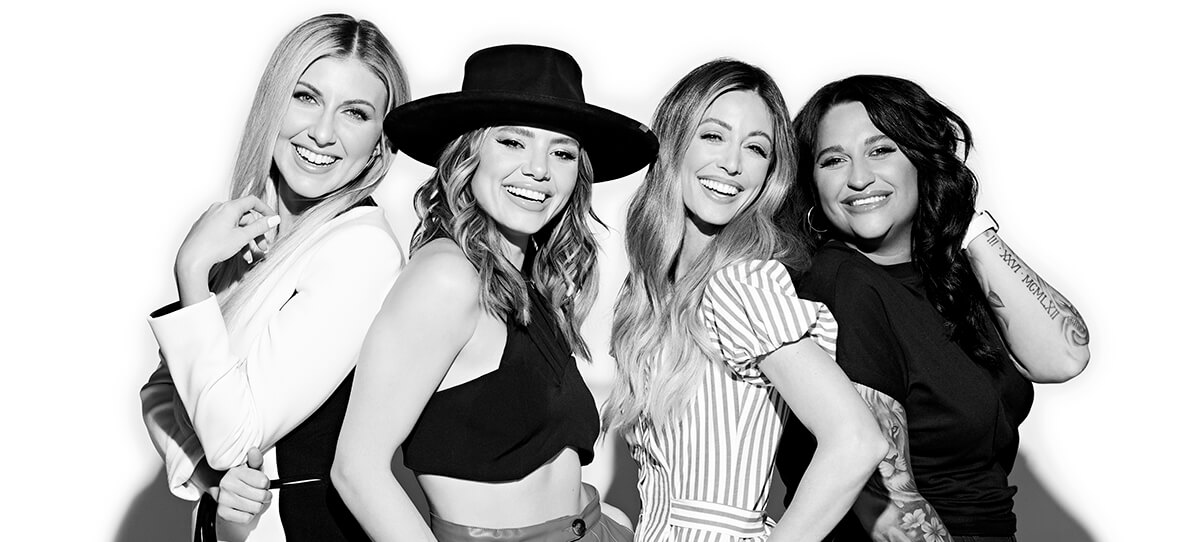 The Big Give-Back Sweepstakes
During the COVID-19 pandemic, Joico wants to show the professional hair community that we truly are in this together. On April 1st, 2020 Joico is launching "The Big Give-Back" campaign and sweepstakes; consisting of weekly sweepstakes that will award a lucky pro up to $1,000.00* to help pay for salon expenses, like rent costs or booth rental fees or even salon utilities (restrictions apply*). The campaign will announce one random winner every week and will run from April until the end of the year.
Digital Education: Stay Inspired & Motivated At Home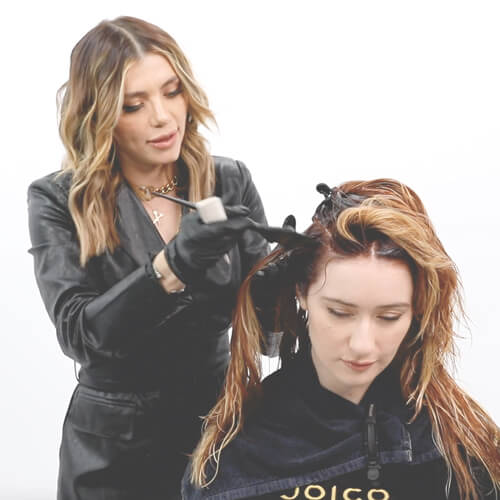 Don't let this unfamiliar time take away what you love – go into creative overdrive: stay motivated and inspired with exciting Facebook LIVE presentations and remote education featuring Joico's top artists: Larisa Love, Gina Bianca, Ricardo Santiago, Jill Buck, Olivia Smalley and Zoë Carpenter – all designed to enable safe participation right from your own screen in the safety and comfort of your own home. These opportunities will be available at Joico's Education on Demand – your 24/7 virtual classroom.
Richard Mannah JoiChats
Joico Global Artistic Director, Richard Mannah will host a series of "JoiChats," which include his first on how to remain active in your career during this time and his second will be an exclusive interview with Mark Bustos! Joico's other top artists will also continue to provide Facebook Live technique education segments.
View this post on Instagram
View this post on Instagram
View this post on Instagram
View this post on Instagram
View this post on Instagram
View this post on Instagram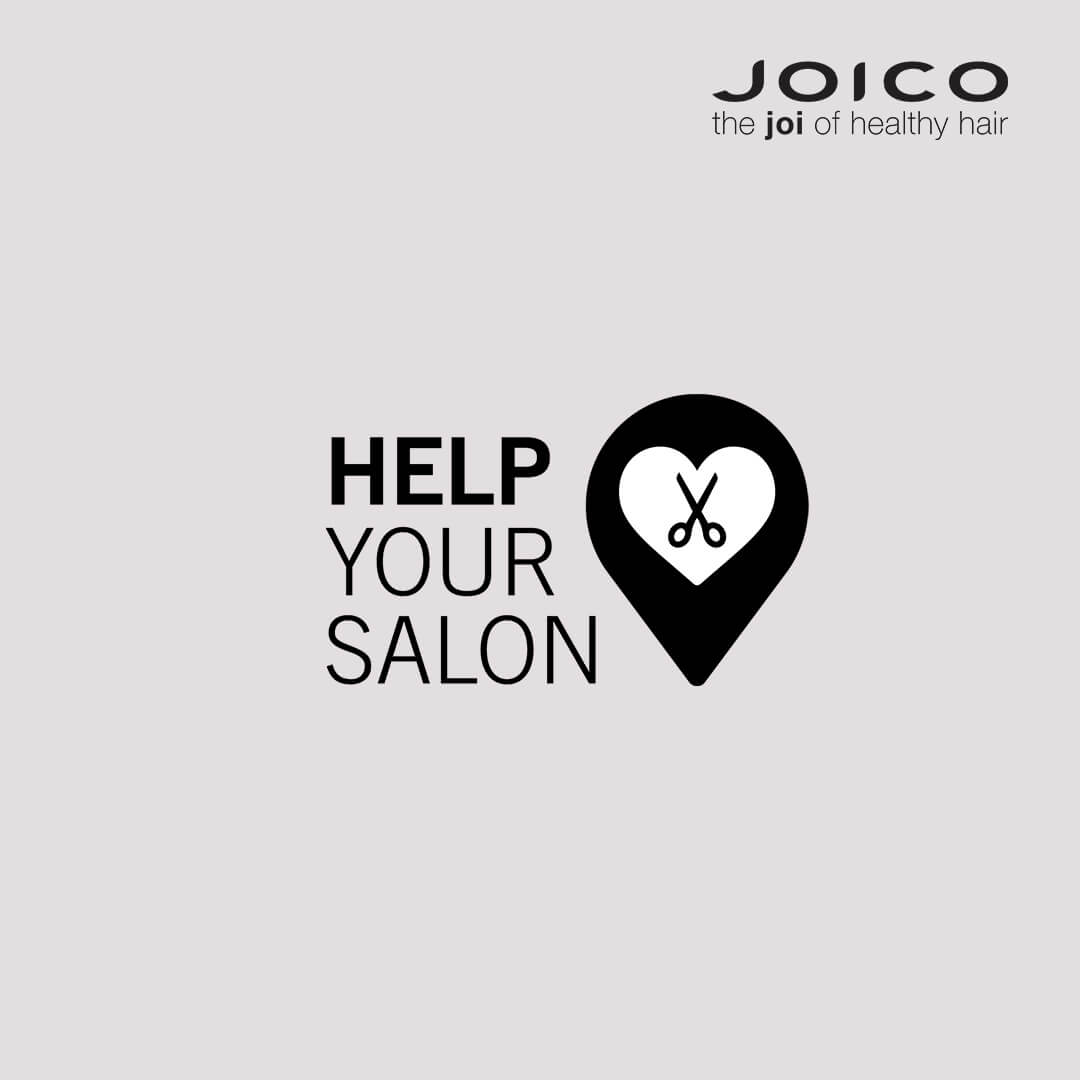 TOGETHER WE ARE STRONGER
In times like this it is especially important to stick together and support each other. That's why we joined forces and launched HelpYourSalon.com to support our beloved Salons and Stylists the best we can.
Who can participate?
Any Stylist or Salon can participate and benefit from the program. Register Here!
Program overview:
Quick – You can start sharing your Code as soon as you receive it
Easy – We pack and ship the products to customers directly
No Risk – No registration costs, no ongoing costs and commission to stylist/salon paid out weekly:
You receive a commission based on the client's shopping cart linked to your unique Code

35% under $30 cart value
50% over $30 cart value
For all shopping carts with no code, all registered stylists and salons will receive a proportional amount
How does it work?
Click on the link below and select 'Create Voucher' to register yourself as a stylist or your salon
After registration, you will receive an email with your unique code
Share your unique Code with your clients and direct them to HelpYourSalon.com to shop
In just 2 minutes, you can create digital vouchers for your salon!

Customers can purchase a voucher now and redeem at your salon after services have reopened
It's completely free, no online shop is needed and you decide what price and service your voucher contains
Register online at the link below to receive your voucher
Share your voucher with your entire community, all your friends and customers on social media
Sales get transferred directly to your PayPal account.
Check out the PDF for more detail.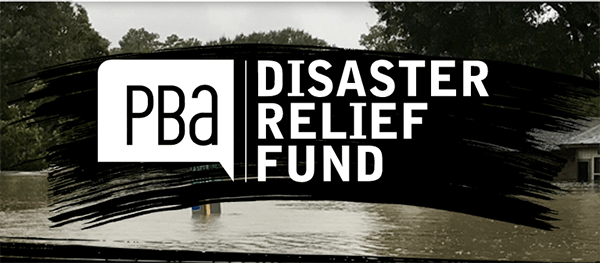 PBA DISASTER RELIEF FUND

The PBA Disaster Relief Fund is there to help beauty industry professionals rebuild their lives following the devastation of natural disaster. 100% of funds donated go directly to beauty industry professionals. Professionals do not need to be a PBA member to apply or donate funds.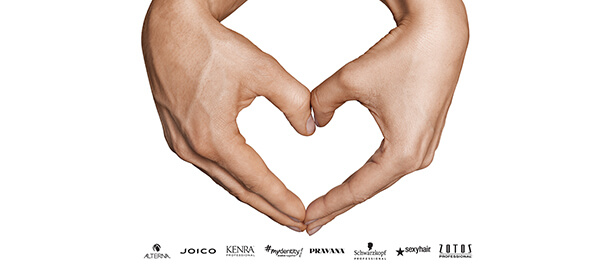 HENKEL SUPPORTS THE PROFESSIONAL BEAUTY ASSOCIATION'S COVID-19 RELIEF FUND
Henkel N.A.'s Beauty Care Hair Professional business today announced that the Company will donate $200,000 to The Professional Beauty Association (PBA) COVID-19 Relief Fund, designed to help support licensed beauty professionals who have not been able to work or are experiencing financial hardships due to the COVID-19 outbreak.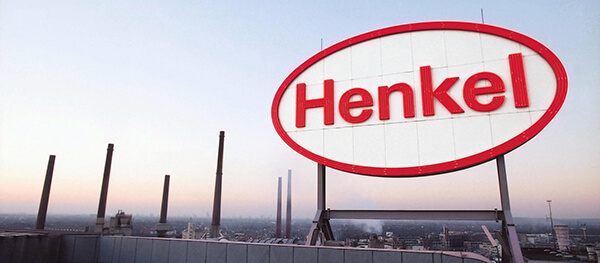 GLOBAL SOLIDARITY PROGRAM
Joico's parent company, Henkel, has launched an extensive Global Solidarity Program. It includes large-scale global monetary and product donations like personal and household hygiene products, and shifts in production to help healthcare workers and public institutions in need of supplies unique to their needs, and will work on specific benefits aimed at small and mid-sized salons and hairdressers during this challenging time.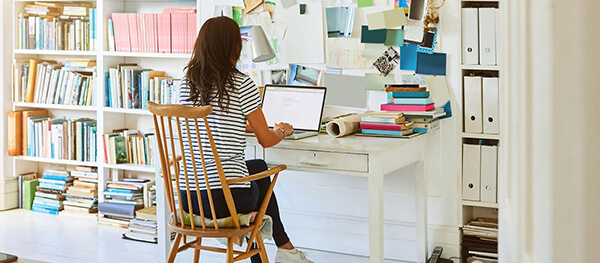 HACKS FOR YOUR HOME OFFICE ROUTINE
We collected 10 tips that will help you get the most out of your home office day. For salon management and other office staff, learn how to be efficient when working remotely.