Offer Vouchers to your clients
Create vouchers for your clients to pre-pay for services they can claim later on, through Helpyoursalon.com. This is your chance to generate some revenue now and have loyal clients later! To get started and learn more about the program, head to our COVID19 Support Page.
Create private FaceTime color sessions
When clients are panicking because those roots have begun to show, offer an online rescue: You can deliver or send them product, then set up a sesh where you take them step-by-step through a touch-up at a special price.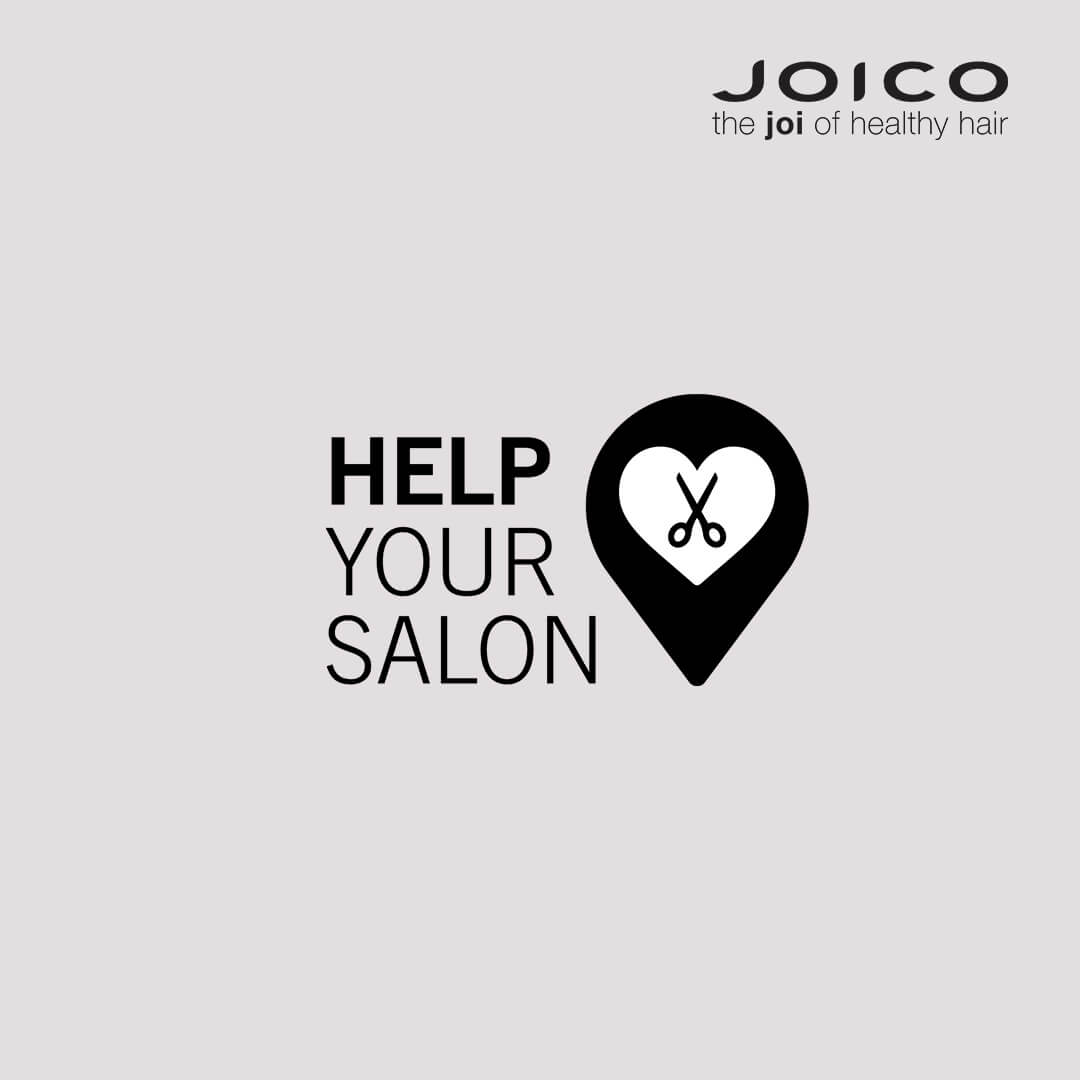 Promote product pickup with safe curbside service
Quality haircare products at home have never been more important, so email clients a buy-one-get-one-50%-off sale with curbside/no-contact pickup.
Turn cancellations into rebooks
When you're calling clients to cancel appointments, use the opportunity to keep them on the books by rescheduling further out. Explain how that guarantees them an appointment when the crunch hits.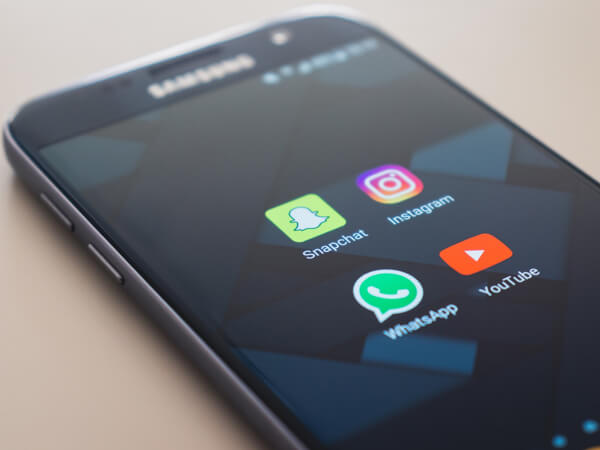 Use this time to teach
Keep clients connected on social
Drum up ways to stay in touch with your base – a sweepstakes for a free haircut if they post a current picture; the 10th person to comment wins free product, etc. Encourage interaction by having clients post their hair pics or comment on your videos.  The goal? To keep your business fresh in their minds, and become an invaluable resource during the down time.
Promote your team as a family
Post their pics with updates and bios; have them create great content with photos and how-to's. Building a united salon online is an impression-maker; it's just as important as doing so in the more robust times.