There's never been a better time to brush up on skills, get excited about new techniques, and dive deep into education; and here at Joico, we've got you covered. With a full roster of learning opportunities, you can enjoy free tutorials, video step-by-steps, curriculum, social-media LIVE events, and much more…without ever leaving the safety of your nest. Here's a quick tour so you'll have a lay of the learning land…
EDUCATION ON DEMAND
Exciting, accessible, 24/7 learning is the cornerstone of Joico's educational platform. Featuring Joico Virtual Classroom, LIVE events, invaluable videos, easy-to-follow tutorials, and up-to-the-minute trend info, we deliver the ultimate global learning lab.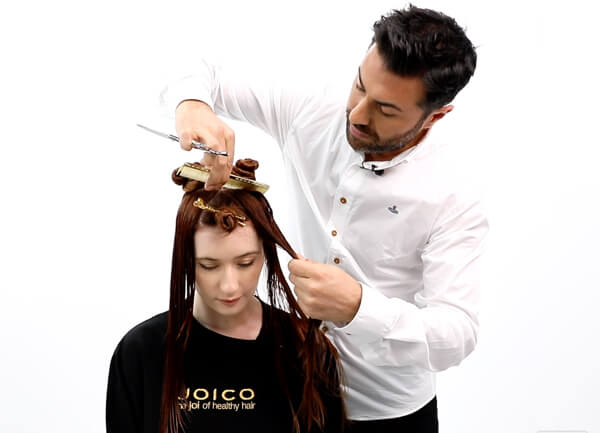 Catch the very latest in free education with our comprehensive "catalogue" of the hottest step-by-step videos and tutorials. You'll have access to a wide range of learning any time the mood strikes, including:
Join us on Instagram and Facebook for up-to-the-minute trends and tricks from our team of pros-in-the-know. By popping into Joico's social-media channels, you'll see the looks they're dreaming up LIVE as they happen; you'll have the opportunity to interact with celebrity hairdressers and ask those burning questions; and – even better – when you showcase your work and tag @joico, you'll have the perfect platform for extra visibility. Our Unplugged LIVE Education allows you to circle back on your own schedule and catch the action that passed you by.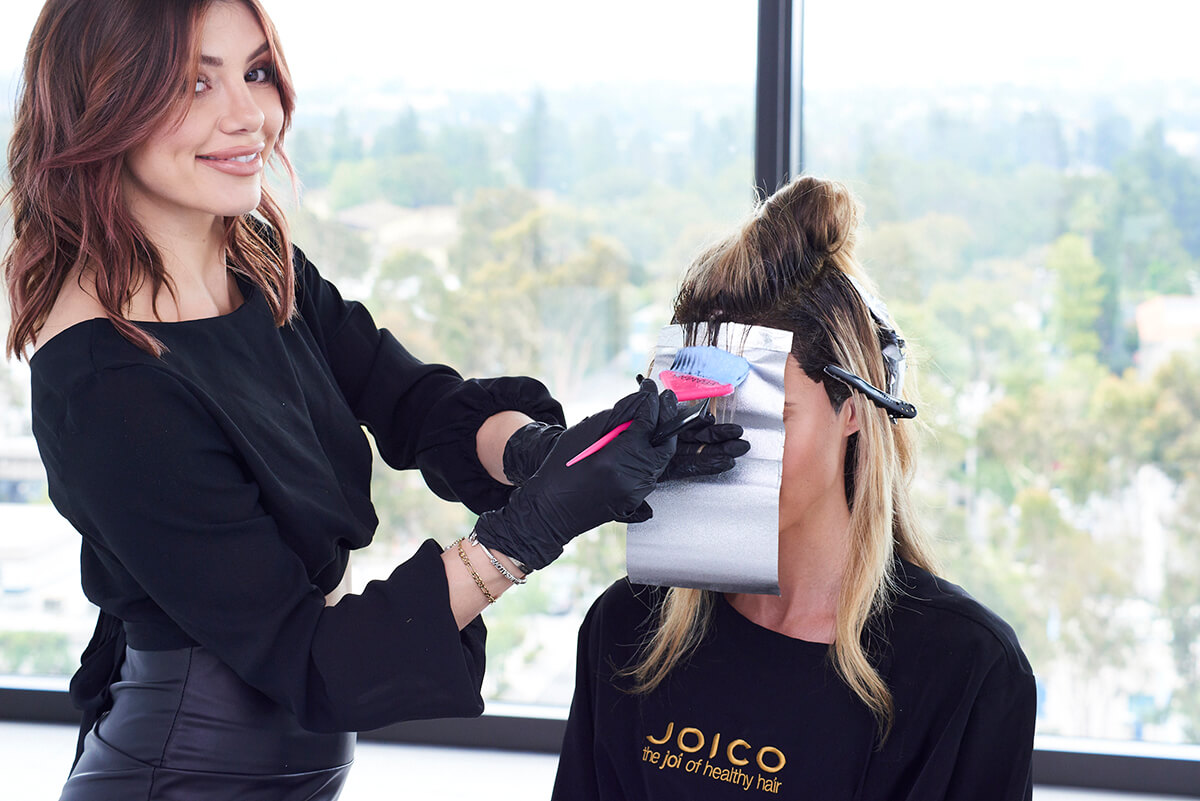 THE JOICO NEWSLETTER
Our way to ensure you're in the inner circle of joi — with up-to-the-minute alerts and highlights from both our #HairJoiBlog and Back Bar Blog.
The Big Give-Back Sweepstakes – Joico's opportunity to pull out the checkbook and enable lots of lucky hairdressers to pay their bills
Helpyoursalon.com, a vouchers program that makes it easy for consumers to pre-pay for future hair services.
Joi-boosting ideas, strategies, chats, and inspiration to help ease you through the bumps.
EVENT SCHEDULE
Avoid those dang-I-missed-it moments by bookmarking Joico's Events page – the very first place to hear about virtual learning opportunities, LIVE education, contests, giveaways, and more!