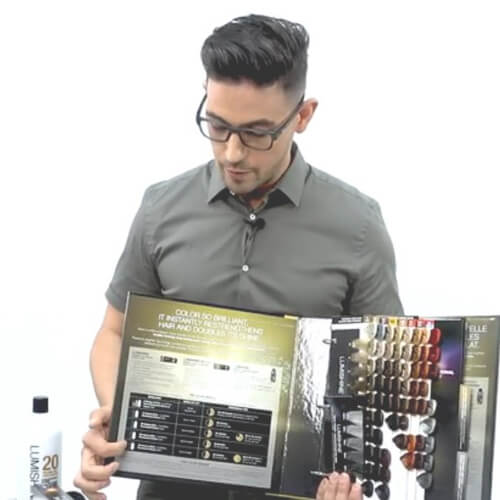 LumiShine Product Knowledge Series
The ultimate LumiShine classroom: Your front-row seat will make you a true expert on the features, benefits, and how-to's of the entire LumiShine product line from A to Z.
A perfect, glamorous, allover bright blonde –is truly effortless when you follow Jill's insider how-to's… techniques she actually uses every day to create her most popular signature look.
Root Tap & Tone Color Tutorial
Jill teaches you how to customize formulas for cool blondes using LumiShine Demi Permanent Liquids; and then demo's her technique of toning specific zones of the head to maintain brightness around the face.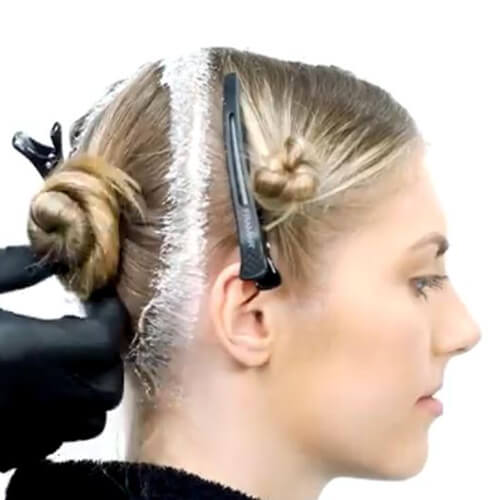 Ricardo Santiago's one-of-a-kind tricks for creating a cool, level-10 blonde with Defy Damage protection; learn how to customize your formula to different zones of the head; and watch as he tones his blonde to perfection.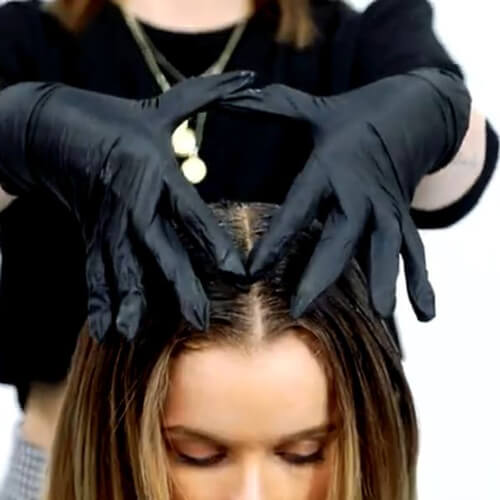 Using deposit-only LumiShine Demi-Permanent DD Crémes, Larisa will teach you her brilliantly easy way to achieve this seamless, stunning blonde transformation that dazzles with dimension and shine.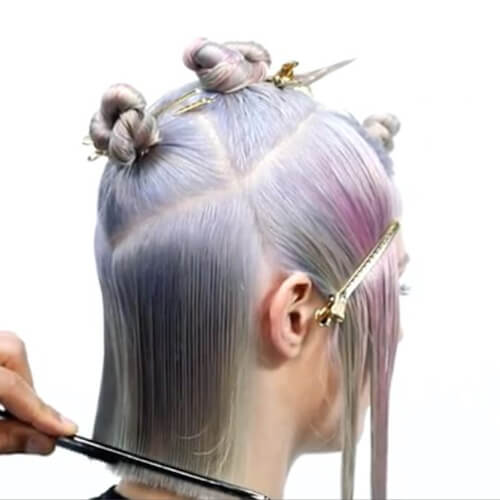 Tricks for adding volume and texture to this super-wearable short-hair look; as well as Richard's easy-to-nail interior cutting techniques –designed to add movement and life to this classic and beloved hairdo.