Blonde Life
Brightening Shampoo
Our extraordinary Brightening Shampoo, free-from SLE/SLES Sulfates produces a luscious lather that lifts away dirt and oil. After a good rinse, your comb will slide smoothly and easily through soft, damp, clean-as-a-whistle strands.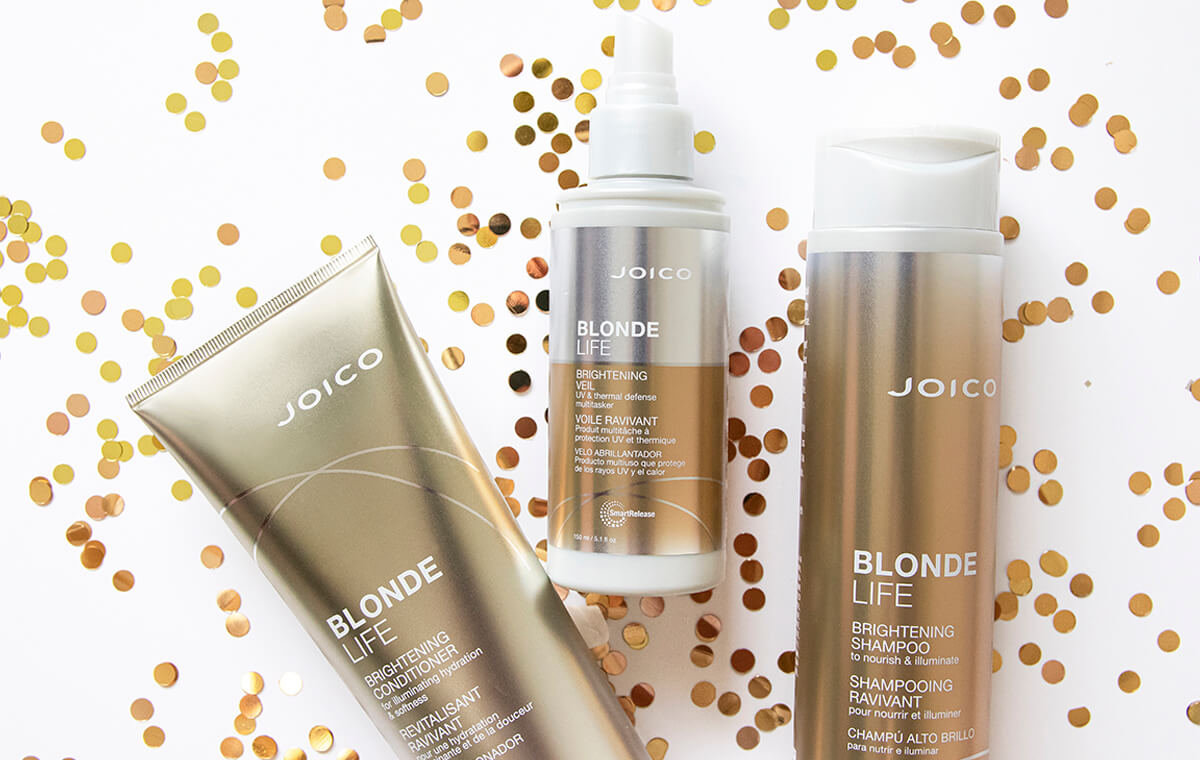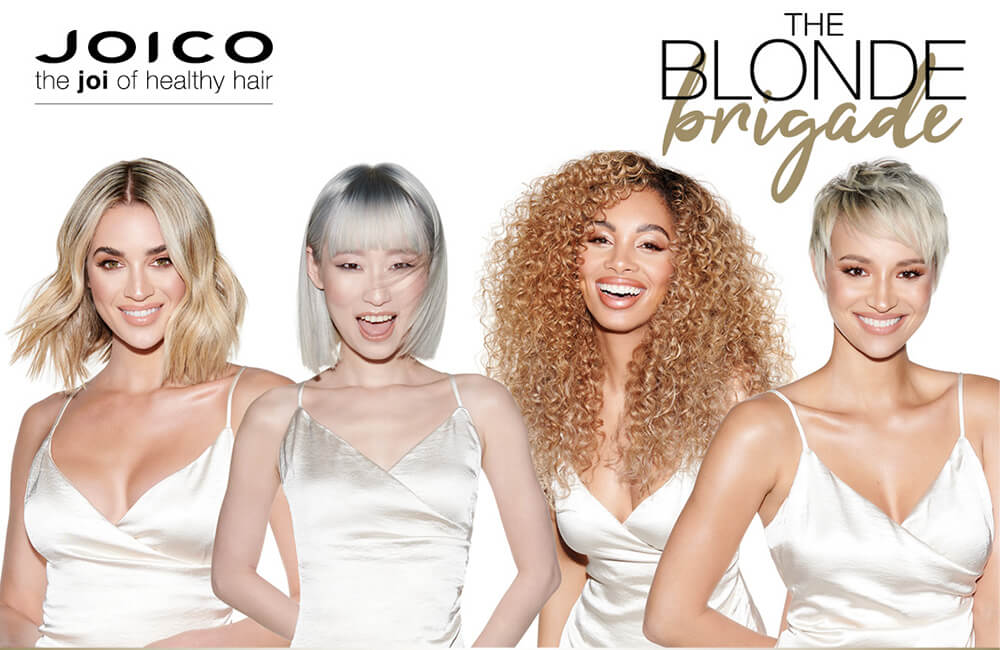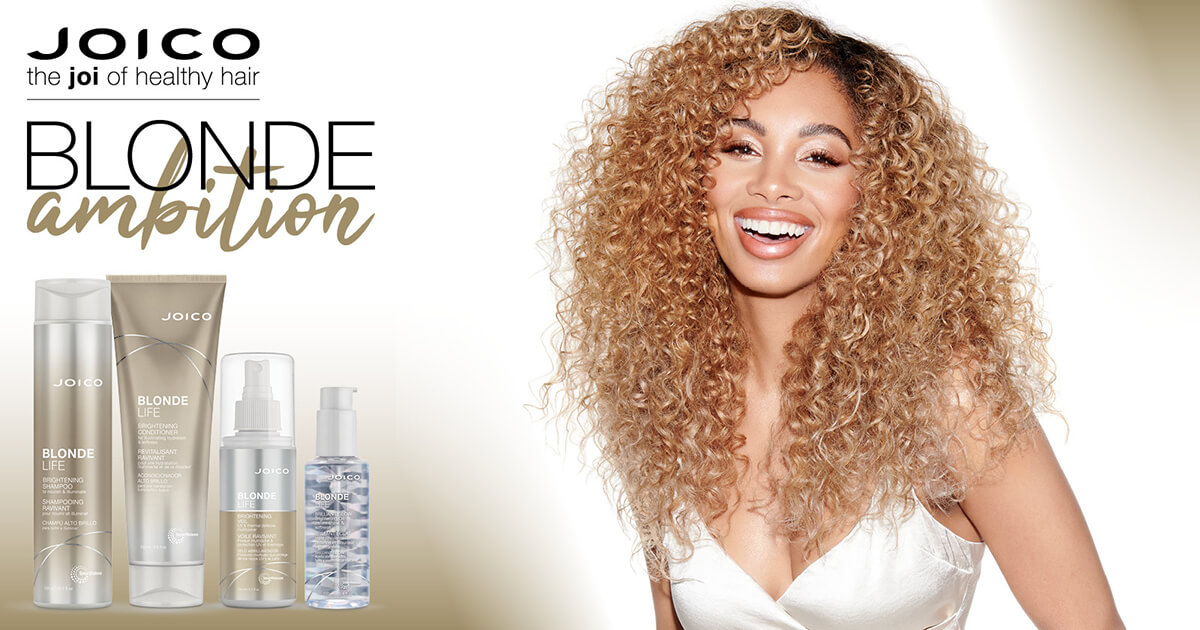 Here's Why You'll Love It
Gently cleanses with rich lather
Free of SLS/SLES Sulfates*
Added softness and smoothness
*Sodium Lauryl Sulfate/Sodium Laureth Sulfate
4.1 out of 5 stars (based on 16 reviews)
Unbelievable as the shampoo softens traumatized fried hair every time I use it! Exactly what I needed it to be, before over bleach, and especially now. There's no comparable other shampoo from any other line for blondes & blondes who got in trouble, big trouble. Bravo 👏 so soft that you can glide hands through while in shower.

Blonde Life gives a salon experience at home, which is great because you'll be skipping a few toner appointments thanks to this formula." – Self.com
Directions: Apply to wet hair. Work into a rich lather. Rinse and repeat if necessary.

SmartRelease Technology
Packs our triple-powered, healthy hair ingredients inside an invisible liposome. This unique delivery system offers continuous release to the hair, protecting it against the recurring damage caused by daily styling and wear.
ARGININE
A naturally occurring amino acid crucial to hair's strength. Products that include Arginine help protect hair and rebuild it from the inside out.
MONOI OIL
A rare, exotic blend of Coconut Oil and Tahitian Gardenia Flower, helps fight frizz and boost shine while also helping to protect hair from environmental damage.
TAMANU OIL
A rich, Southeast Asian UV-absorber packed with fortifying Omega-6 and -9, helps deeply hydrate hair, bump up shine, and banish brittle strands.
Would love to try this product sounds Ahhmazing!
After one use my hair felt smoother. very hydrated. It's hard to say if the shampoo really made my hair "brighter" because I am a stylist and I tone with my own products so I am never lacking in the brighter department.
I absolutely love the shampoo and conditioner line but to be honest I hate the large bottle. It is difficult to squeeze out the product with wet hands because the bottle is composed of a thick plastic. Would love a new bottle design for easier use.