"Summer is approaching, and it's time to think about altering your hair-care routine" says Cosmoprof artistic team member, Olivia Smalley."
Even though it traditionally has an easygoing vibe, summer is actually the harshest season on our hair; so it's important to be extremely conscious of the effects of constant heat and sun." Add to that: the confines of packing and travel, some humid beach time, and the desire to get glam in scorching elements…and, well, you've got some challenges on hand. 
No worries. We've got you covered.
10 Summer Hair Tips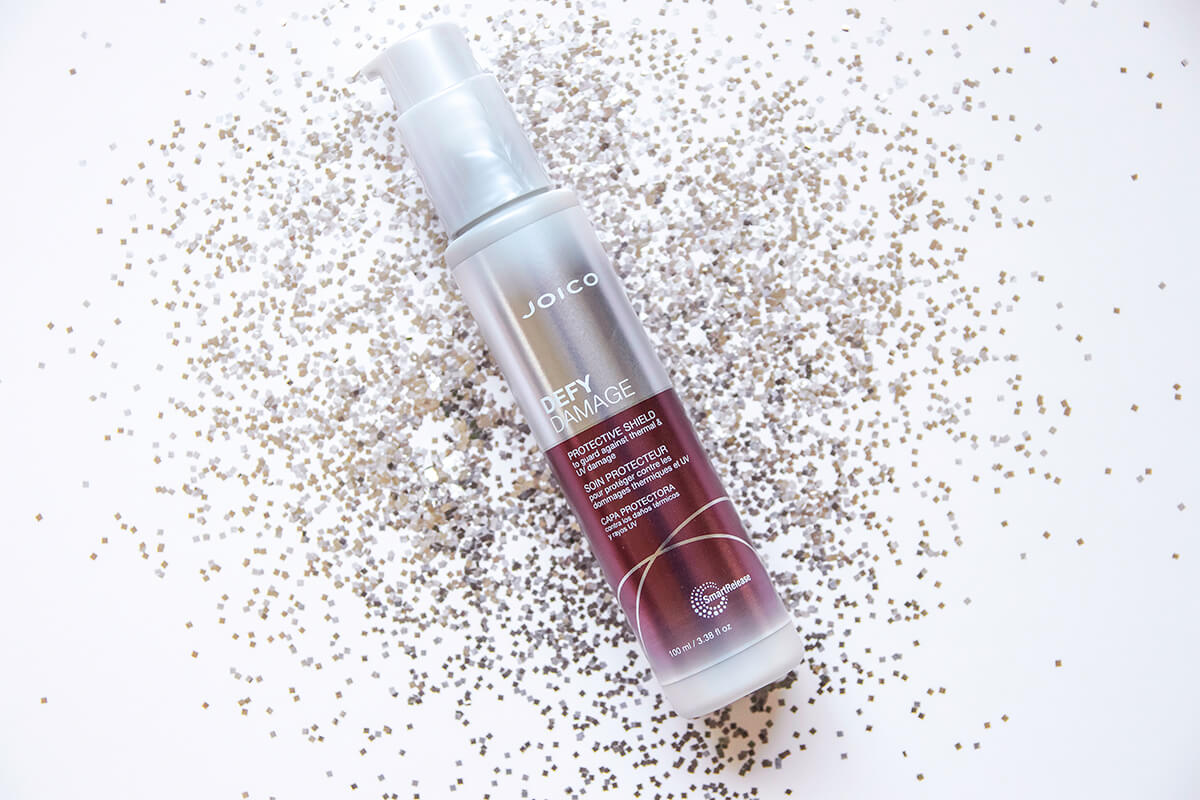 1. Why you might not need a blow-dryer this summer "Heat protection is important," says Olivia. "Think about it: The sun on our hair all day long can be comparable to a blow-dryer on your hair." Her recommendation: Use Joico Defy Damage Protective Shield to guard against thermal and UV damage. "It's literally like to sunscreen for your hair."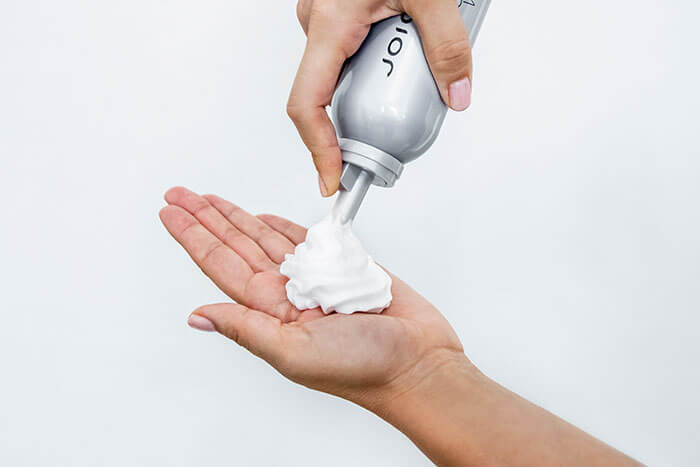 2. Yes, you can still have glam hair without that blow-dryer. Simply apply JoiWhip to damp hair (about an inch away from the roots to an inch from the ends). Create two or more big braids and wrap each into a bun, securing with bobby pins. Allow them to dry this way all day for a simple updo that will keep you looking—and feeling—cool.
3. Give hair a vacation from elastics. Twist hair into a bun for a change—using a set of chopsticks to hold it in place—so your hair gets a welcome break from the tension and breakage often caused by elastic hair ties.
4. The bad thing about sunscreen no one wants to tell you "Be very aware that your aerosol sunscreen could potentially be turning your hair orange," cautions Olivia. "If this happens, grab some Joico Color Balance Shampoo and Conditioner to instantly neutralize those unwanted brassy tones. " (But please continue using your sunscreen – even if you have to wear a hat or bandana to keep hair in the clear.)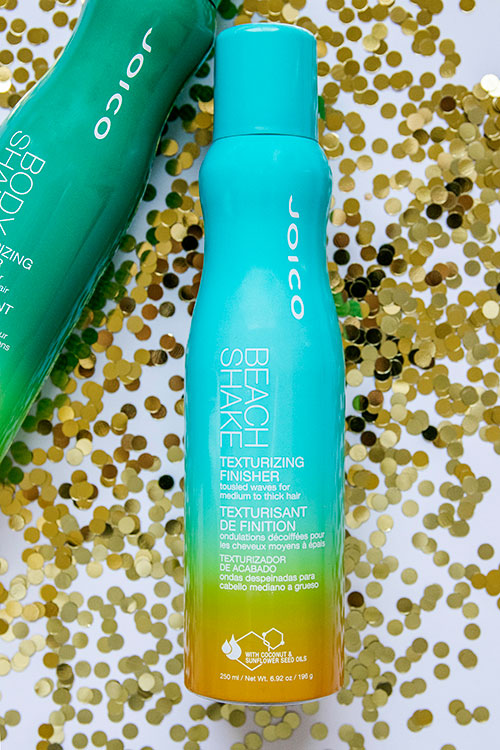 5. A really good reason not to pack your curling iron
Because you won't need it. "This summer, the biggest hairstyle trend is beachy, effortless waves. If you don't have time to make it to the beach to get that natural look, simply spray in Joico's Beach Shake Texturizing Finisher to add instant, perfect texture."
6. Pack an extra tee-shirt in your beach bag (but not for you) Towel-drying post-pool/beach hair? Bad news. All those terry fibers rough up the hair's cuticle, causing dullness and leading to breakage. A better bet: Use a large, absorbent (clean!) tee-shirt to sop up a soaking head of hair; then comb through with a wet brush or wide-tooth comb and allow to air dry.
7. Don't let TSA ruin your 'do You love taking care of your hair, but not that 3-ounce rule, which can kill the luxury grooming routine. Fortunately, Joico's fan favorites are all available in handy travel sizes — including Defy Damage Protective Shampoo, Blonde Life Brightening Conditioner, and K-PAK Luster Lock Spray – allowing you to keep your hair in absolutely top condition no matter where your travels take you.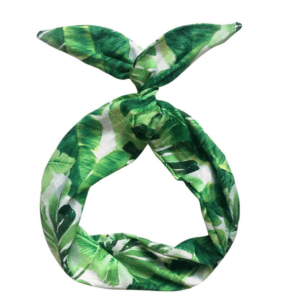 8. Yes, there's a headband out there that won't give you a headache When you're angling to keep hair off your face – but not the pressure-point pain of a traditional headband – grab a flexible-wire scarf. Works like a charm without the agony; and has the added benefit of being twisty for cute accessorizing.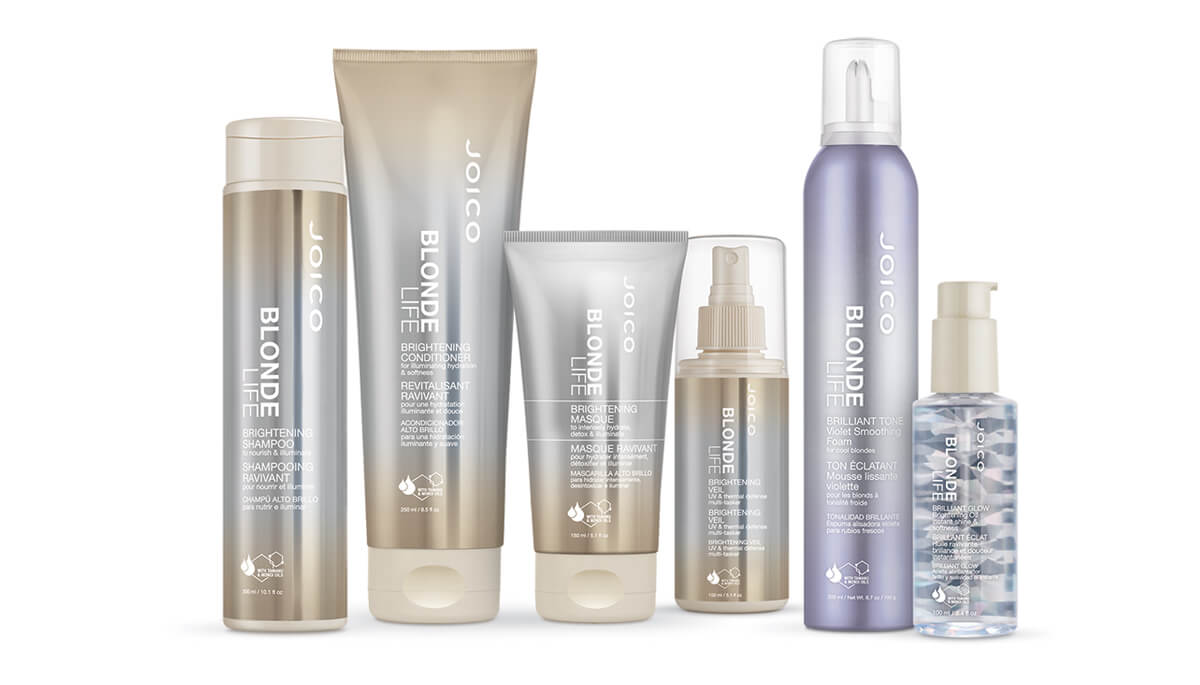 9. Don't let pools fool you they look all blue and inviting, but that chlorinated water can be super-damaging to the hair because it has the power to strip strands of toners, glosses, glazes, and fashion colors. You can offset the damage by wetting your hair in a shower before swimming, then applying Blonde Life Brightening Veil, which prevents hair from absorbing too much of the harmful water; rinse immediately afterwards. (Do this at the beach, if possible, too – because saltwater's an equal culprit.) Once home, cleanse hair with Blonde Life Brightening Shampoo, followed by an application of Blonde Life Brightening Conditioner.
10. Cool off from the heat Ending each shampoo with a blast of cold water lowers your scalp temperature and minimizes sweating, which can ruin a summer hairstyle faster than you can say, "Champagne, please." Double bonus: It also helps seal the cuticle, giving hair a nice dose of shine.