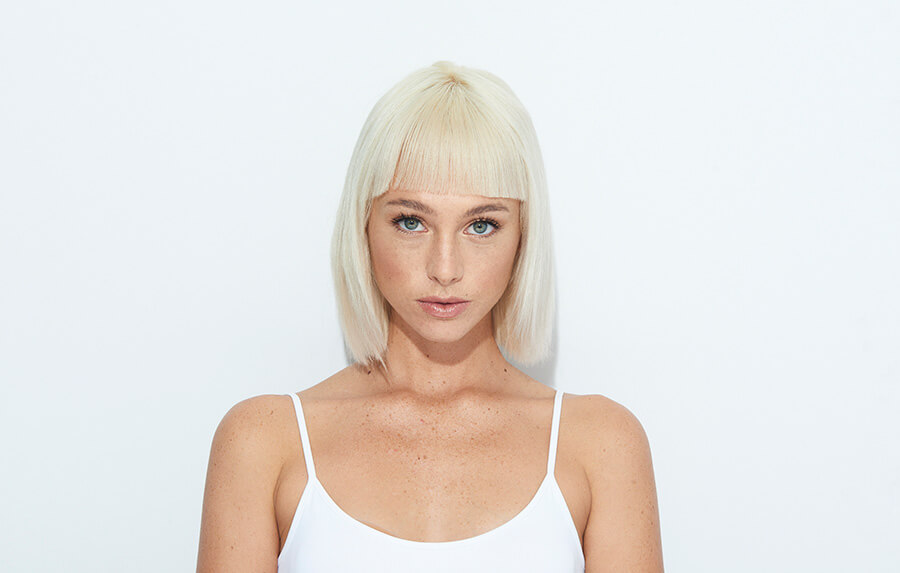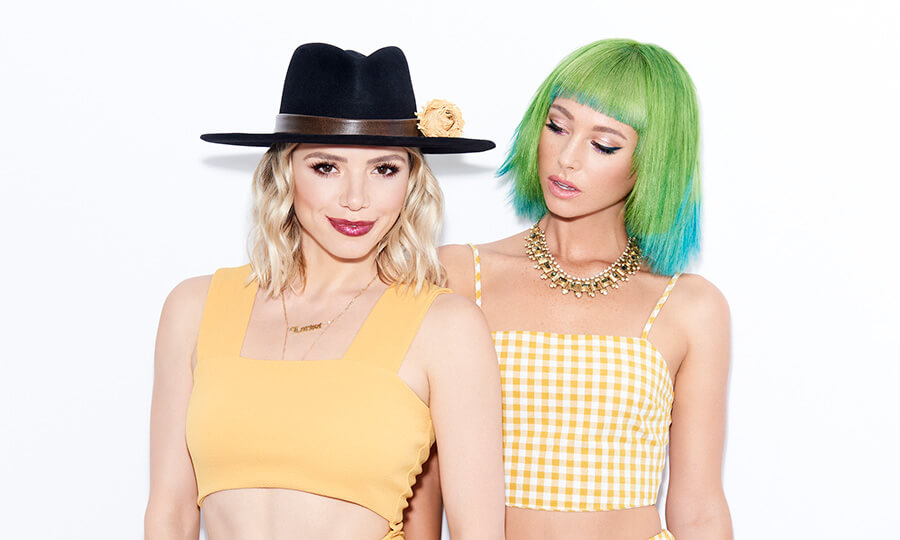 It doesn't take itself too seriously

Merging two exciting colors in the new Love Fest Collection – Limelight and Aqua Flow – this 'Love Dip' technique is a clever fusion of color blocking and dipping on pre-lightened hair; the perfect addition to fashion's hottest hair-color looks.
It actually creates healthy hair

With the staying power of Color Intensity Shades (they last through 20+ shampoos), and the breakthrough technology of Joico's new Defy Damage Pro Series, this lively creation is vibrant, shining, and beautifully protected.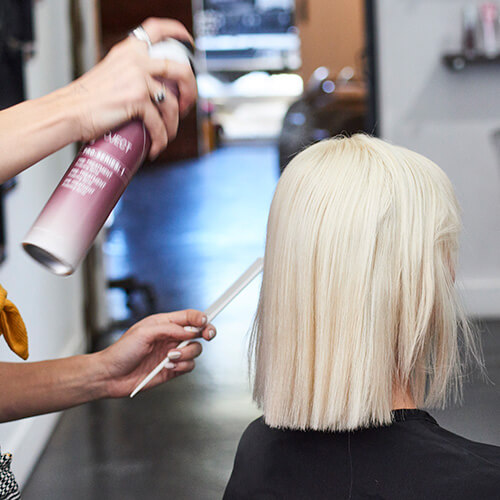 View this post on Instagram
It pushed Larisa's own creative boundaries

"I'm so known for blending, but was inspired to do something unique and different. With 'Love Dip', I went a little outside my box; creating something perfect for festival season and spring."
Despite the fun factor, It's surprisingly versatile
According to Larisa, the look can work on multiple clients…but she advises looking carefully at hair thickness, length, current degree of lightness, and evaluating how much product will be needed before quoting a price. "The technique can take anywhere from 45 minutes to 90 minutes," she explains.
It requires precision sectioning
"The hair must be stick-straight for this technique. This is VERY important to note. Take horizontal sections and apply the Color Intensity Lime Light on base. Apply Color Intensity Aqua Flow on tips. Cut up the mesh according to the size of the dip you're looking to achieve, and place mesh over Aqua Flow tips. Then pull Limelight down to the mesh to create a straight, cohesive dip line."
It's easy to touch up
"All you do is go back in and lighten roots to a level 9", says Larisa. "Pre-tone with the same formula, then execute the exact same technique you started with. To keep hair look shining and healthy, make sure to send your client home with Defy Damage's At-Home Care System."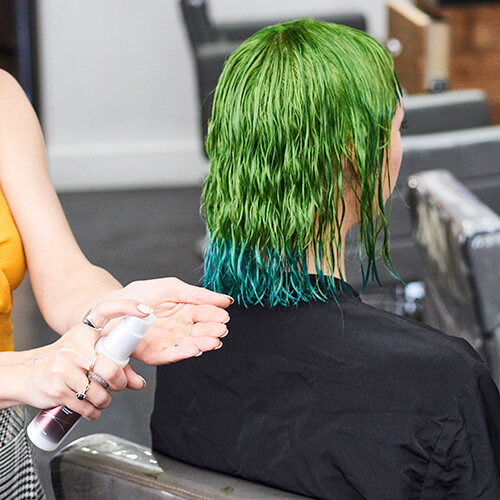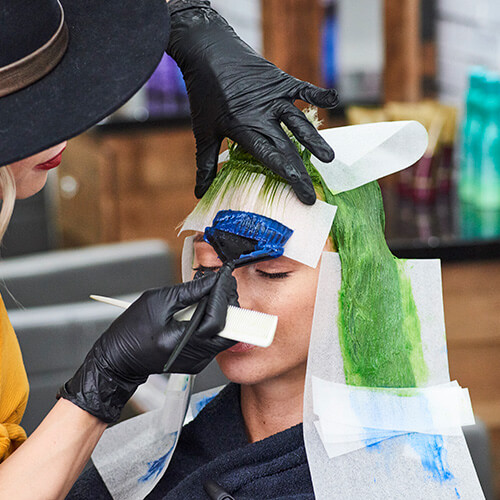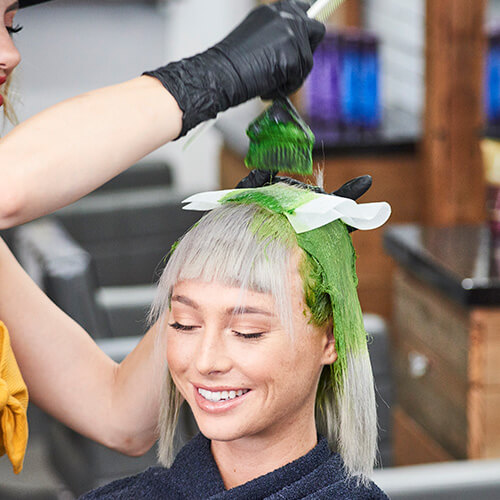 FORMULAS
For Hair starting at Level 6 roots
• Prep – Defy Damage ProSeries 1: Bond-Protecting Color Optimizer
• Formula 1: (Roots) Blonde Life Crème Lightener with 20 Volume LumiShine Developer
• Formula 2: (Mid-to-Ends) Color Eraser with 10 Volume LumiShine Developer
• Formula 3: (All Over Toner) Blonde Life Quick Tone Liqui-Crème Toner 1oz Silver + Blonde Life Quick Tone Liqui-Crème Toner 2oz Clear with 3oz 5 Volume LumiShine Developer
• Formula 4: (Base) Joico Color Intensity Lime Light
• Formula 5: (Ends) Joico Color Intensity Aqua Flow
• Post – Defy Damage ProSeries 2: Bond Strengthening Color Treatment