With Joico Celebrity Artist, Jill Buck, of 901 Salon.
It doesn't take mad skills to create this sexy, sizzling, holiday hair look. But it does take a few favorite products from Joico Celebrity Artist, Jill Buck, of Nine Zero One Salon – she DIY's them for you in this get-glam-fast video tutorial (no shampoo and condition required!).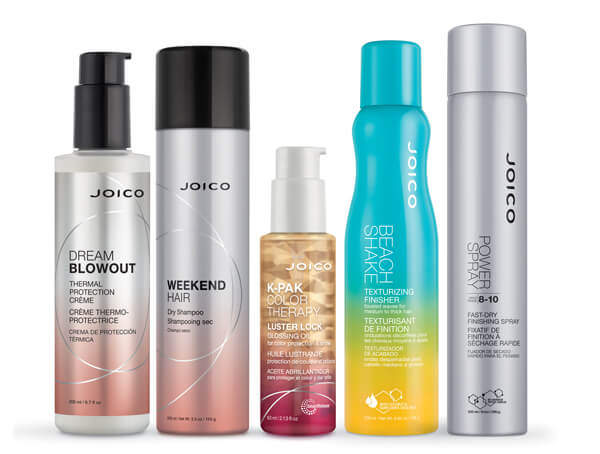 Put Jill's 5 Faves Within Reach
Dream Blowout Protection Crème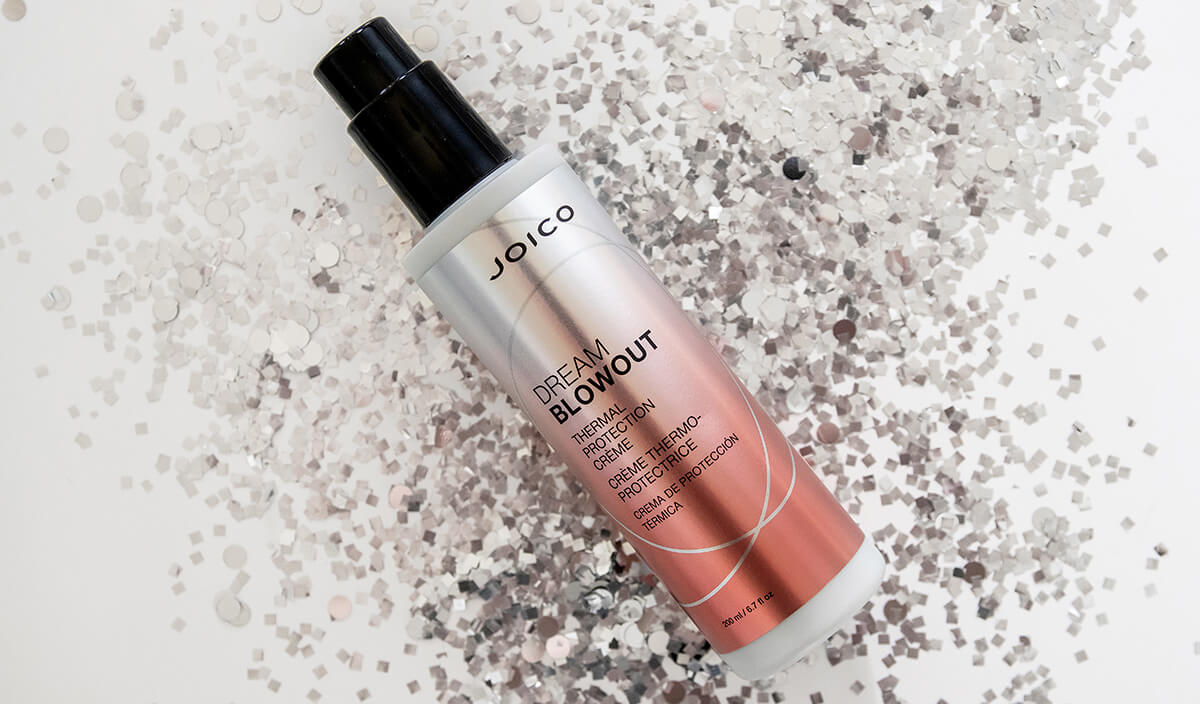 Beach Shake Texturizing Finishing Spray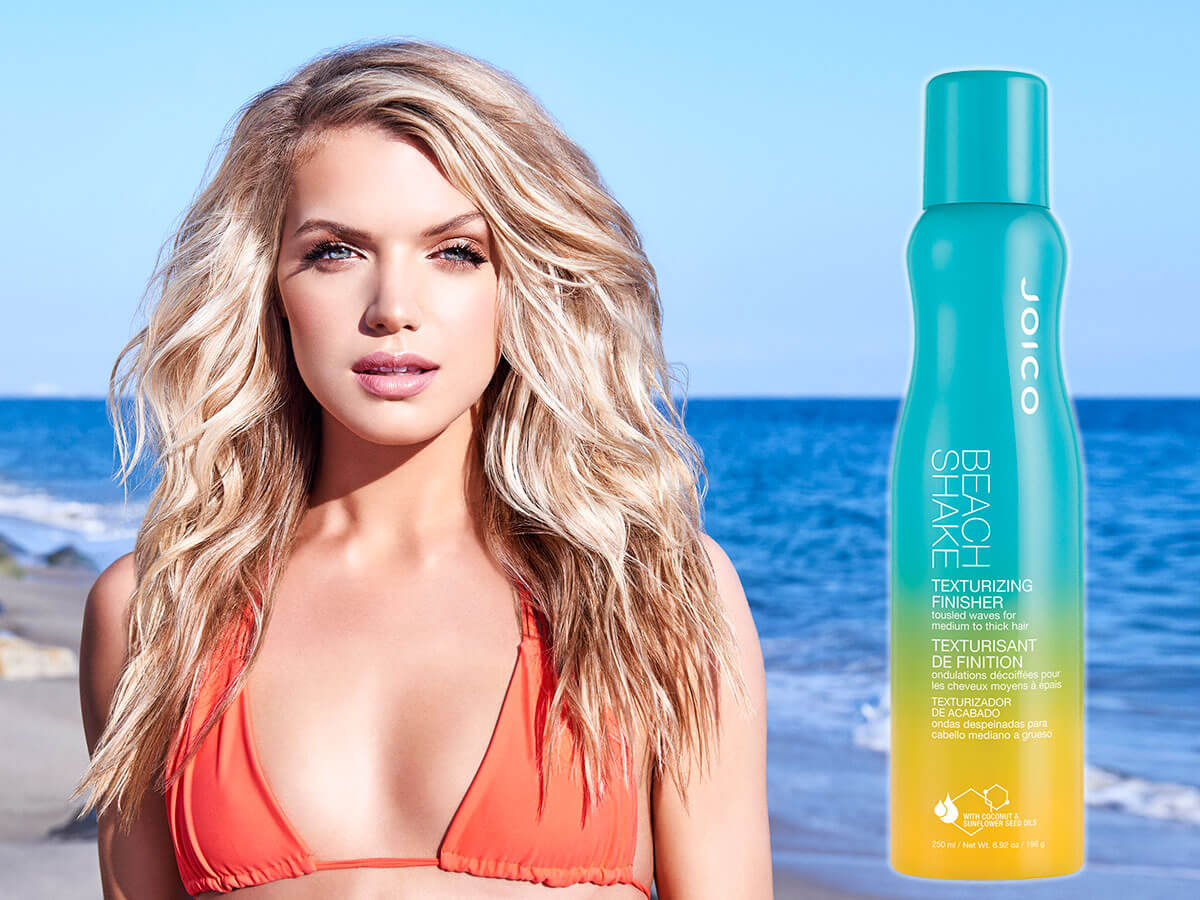 K-PAK Color Therapy Glossing Oil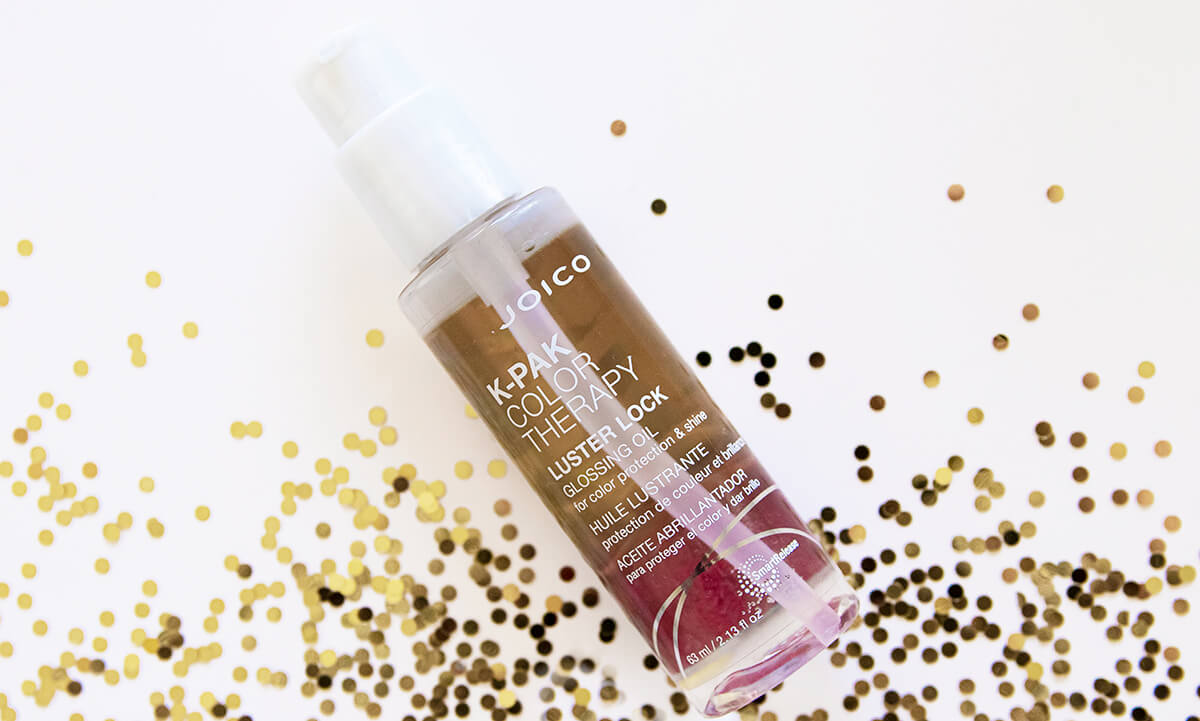 Power Spray Fast-Dry Finishing Spray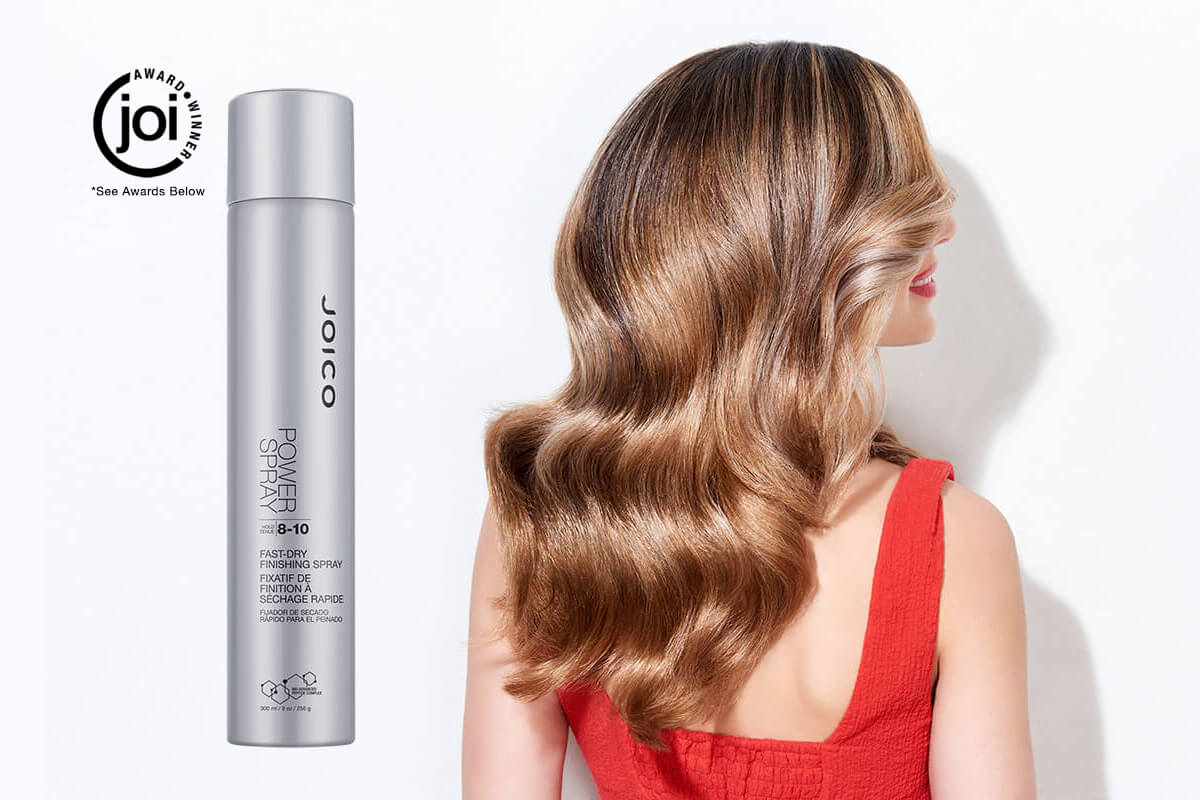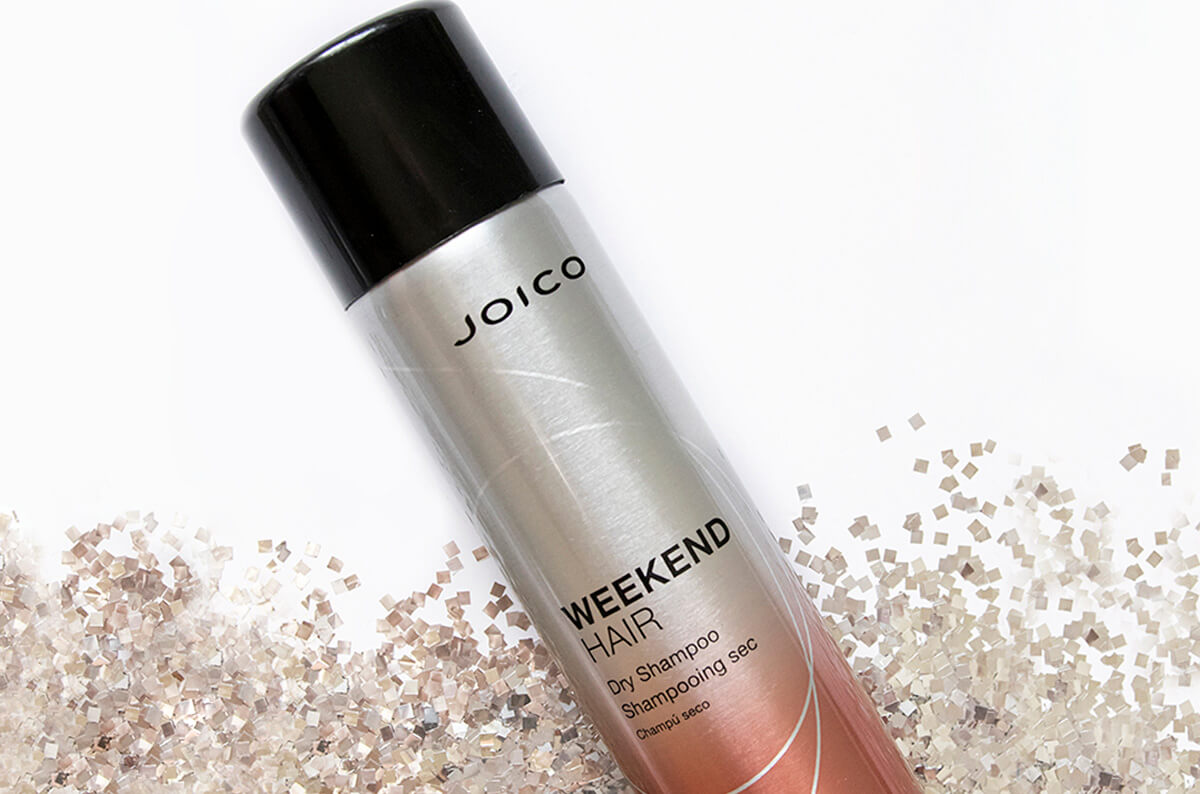 The 5-Minute How-To's
Step 1. Start with half-wet hair: No full shampoo and condition needed. For these sexy holiday waves, Jill starts by pinning half her long hair up and out of the way…dampening the mid-lengths to ends only.
Step 2. Apply Dream Blowout to damp ends: It's the prep before you reach for a heat tool.
Step 3. Blow-dry hair: Use fingers and then a round brush to get layers smooth and straight before curling.
Step 4. Start curling: Releasing the clipped sections, use a 1 ¼-inch barrel curling iron to curl strands away from the face, leaving ends out for a more natural effect. Continue throughout the head.

Step 5. Add volume: Reach for Beach Shake and apply to areas you want a little oomph (especially the crown, sides, and bangs) – see how Jill lifts hair before spritzing.
Step 6. Get your shine on: Apply a few drops of K-PAK Color Therapy Glossing Oil to the ends of the hair, warming product in the palms of your hands before rubbing onto strands.
Step 7. Nail the flyaways: Apply Power Spray in short bursts throughout the hair…wherever you need a little taming and hold.
Step 8. Make it last: To absorb oil and keep the waves fresh (especially since the look involves Day 2 hair), Jill sprays Weekend Hair Dry Shampoo strategically to underneath layers.
View this post on Instagram