RED'S ON FIRE!
Featuring Joico Global Brand Ambassador, Larisa Love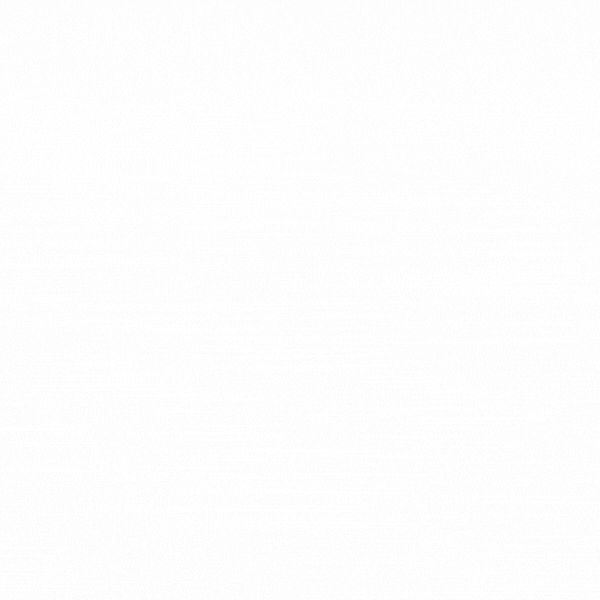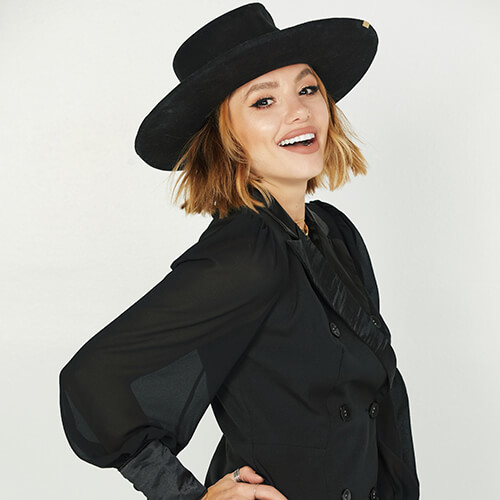 WHY THIS LOOK… LARISA EXPLAINS
"The trick to creating super-dimensional reds is combining lots of different techniques. And in this demo, you'll see me do some gorgeous highlight blending over a melt; you'll catch lowlights shining through; and lots of pops of brightness and depth all at once." Using red, copper, and peachy tones, Larisa brings the bold look to life, with some invaluable takeaways on the technique, including:
– Creating red tones that LAST, using a unique red/copper formulation with permanent and demi-permanent color.
– Strategic application and placement so you can customize red for each client.
– How to style fresh, fierce red hair in a way that shows off dimension and shine.
THE HOME-CARE RECOMMENDATION
With bold hair on the menu, Larisa recommends Joico's Colorful Collection — a trio of products specifically formulated to preserve fierce, fabulous, color. Stocked with nourishing, sulfate-free ingredients like Camellia Oil and Pomegranate extract, it boasts our exclusive Smart Release Technology that continuously releases Rose Hip Oil, Arginine, and Keratin to repair, strengthen, and protect hair from the cumulative effects of daily styling.
Colorful Anti-Fade Shampoo is a brilliant, sulfate-free formula that preserves the vibrancy of gorgeous, investment hair color while nourishing each strand. The result is maximum shine, vibrancy, 3X more strength, and less breakage.
Colorful Anti-Fade Conditioner infuses hair with powerful, sulfate-free ingredients that prevent color from slipping away for up to 8 weeks. With this big-bang color and pollution protection, plus shine, softness, and tangle-free hydration, this lightweight "guardian of gorgeous" can be used every single day.
Colorful Glow-Beyond Anti-Fade Serum gives you an instant spotlight of radiance that intensely magnifies the richness of hair color, amps up big-time shine and softness, while protecting hair from fading caused by daily exposure to pollution and UV rays.