From hot money pieces and sunkissed gold-tones, to – wait for it – even the return of the Mullet – hair trends are coming in hot and fast this season. Today, Joico superstar pros report on what you'll see, how to create these looks for your clients, and the products you'll want to send them home with….
TREND #1: WARM GOLDEN TONES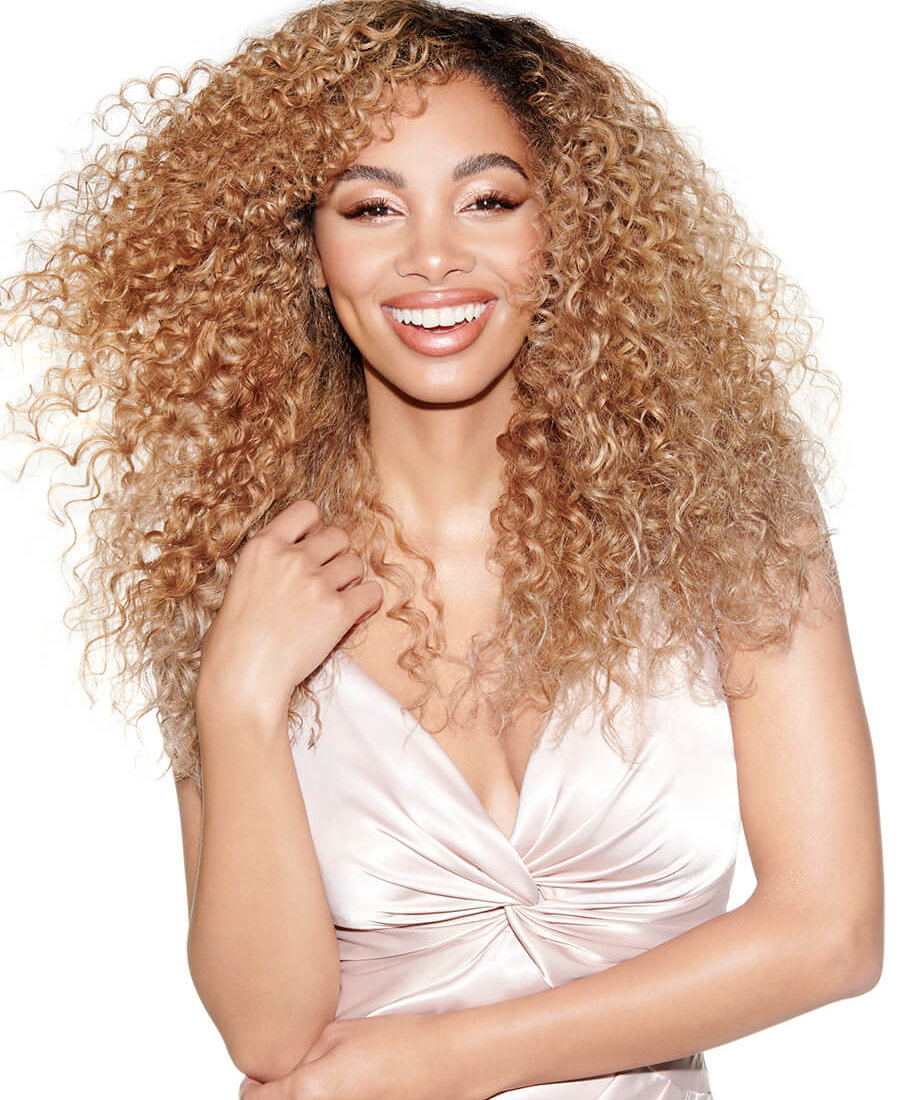 Our forecaster: Joico Global Brand Ambassador, Larisa Love
"This is a multi-dimensional look, where the hair appears to be kissed by the golden sun. Incorporating babylights, boldlights, lowlights, it's perfect for that summer girl who wants a natural look but with a pop of brightness and dimension."
How to create it: "You can achieve a golden blonde with Joico Liquid LumiShine or Demi Crème, as they give off 2X the shine, adding in more reflection to the golden tone. Depending on how golden you'd like the color to be, you can start off with more neutral hues, like 10NWB or 10NW. If you want more golden or copper tones, you can try out 10NC or 10NG. Creating different version of golden tones really differentiates within the level: You can have a golden brunette or a golden light blonde and give off the same vibe — as long as there is similar warmth and dimension throughout."
Send the client home with: K-PAK Color Therapy Shampoo and Conditioner.
TREND #2: THE RETURN OF THE MULLET
Our forecaster: Joico Global Artistic Director, Richard Mannah
"The Modern Mullet is much less extreme than the 80's version, which was all about super-short layers on top and super-long length around the back. This version – which works for both guys and girls – is a more blended combo of short and long. And it's not permed anymore!"
How to create it: "Remember that this is not a shag…a shag has lots of layers and texture. The Mullet has a more prominent difference in the two different lengths on top and through the back."
TREND #3: BABYLIGHTS/BALAYAGE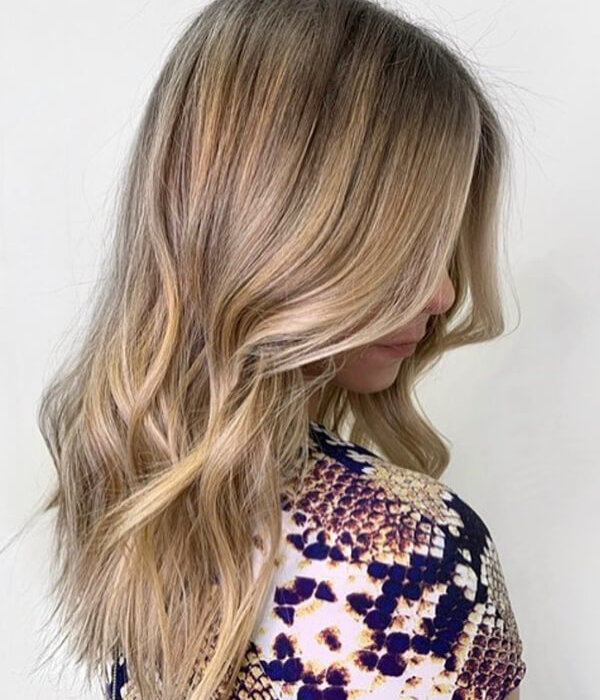 Our forecaster: Joico Global Brand Storyteller, Olivia Smalley
"Both babylights and balayage have been big hits for a long time. But we'll be seeing a continuation of these face-framing highlights with a twist: Now, they have bold-yet-conservative, colorful side pieces that add some serious pop and draw the attention to the face."
How to create it: "I believe your technique of choice should always be decided with the texture, health of hair, porosity, and desired results in mind. Different textures do call for different techniques, so always customize your service to your guest."
Send the client home with: Blonde Life Brightening Shampoo and Conditioner.
TREND #4: LOW-MAINTENANCE, DIMENSIONAL HIGHLIGHTS
Our forecasters: Joico Celebrity Artist, Jill Buck, of Salon 901, and Joico Guest Artist, Ricardo Santiago
"Every day, we're seeing how people have scaled back their high-maintenance life styles, so these new looks are softer and more natural than the trends of the past. This blended foiling technique is customizable and can be done on any hair color."
Jill uses the technique on most of her clients: Jewel, a longtime client of hers, is a perfect example of how she blend colors with this technique. Molly Bernard of Younger, wears the copper formula as well.
How to create it: "This technique is all about using the client's natural movement and fall of their hair in order to achieve dimension. Pairing a layering method – like our Quintessence Technique — with different developers, is key to making this method quick and seamless. This technique will achieve a dimensional, lived-in look that appears natural and soft. By using developers as the main tool, the tones complement one another, allowing for a flawless result."
Send the client home with: K-PAK Color Therapy Shampoo and Conditioner.