2022 EDUCATION AHEAD!
The New Year is just around the corner, and it's time to make career dreams come true. How to start? By setting education goals for 2022 – and expanding your horizon with FREE classes designed to boost business, jack up your productivity, and get those creative juices soaring. We've got some exciting new offerings in Virtual Classroom that will make you jump for joi.
Psychology Today once published an essay entitled, The Neuroscience of Joyful Education: Brain research tells us that when the fun stops, learning often stops, too. We couldn't agree more. Which is why we've created a full roster of Virtual Education classes for the upcoming year that are thrilling, motivating, inspiring, and perfect for taking your skillset right to the top rung of the hairdressing ladder.
Here, some joi-ful pro-options to check out, sign up for, and add to your 2022 calendar asap.
LUMI10 POWER HOUR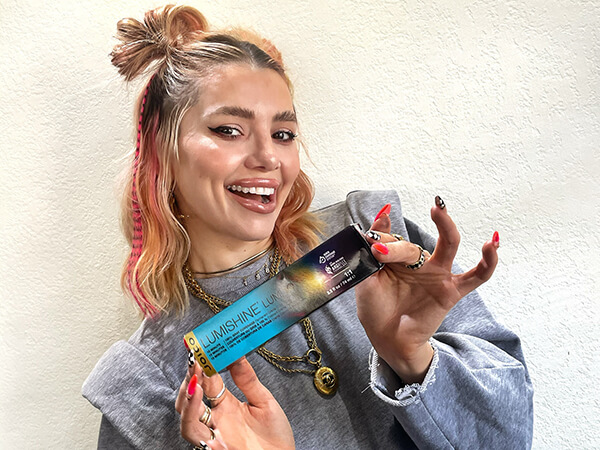 Here's your chance to master 10-minute gray coverage and get all the revenue-building benefits of Lumi10, our brand-new, permanent crème color superstar! Delivering 100% gray coverage in just 10 minutes, this game-changer is about to guide you right to the goldmine, so you can build out your express-service business quickly and easily. Learn how to increase your profits with faster color processing and speedy service times, so you can see more clients each day; you'll also have the added bonus of being able to offer timesaving add-on services and accommodate last minute walk-ins.
Just some of the highlights…
• How to nail 100% gray coverage in only 10 minutes
• Formulation tricks for pre-blended shades
• The art of increasing profits with Lumi10 express services
• The secret to 2X the shine!
BLONDE LIFE POWER HOUR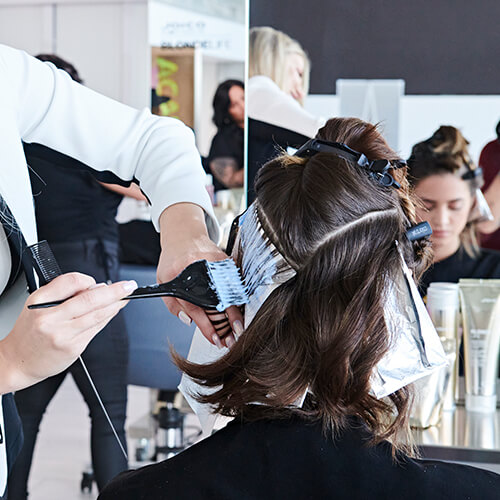 Want to be known as a sought-after blonde specialist? Get up close and personal with the world of Blonde Life – the lightening and haircare collection that creates head-turning, damage-free looks, and builds bonds for brilliant blondes. In this dazzling class taught by blonde loving Joico educators, you'll learn how to lighten, brighten, and gloss your blondes to perfection with unique formulas and placement techniques. You'll also nail those trend-setting application and blending effects that offer gorgeous, predictable, and shiny results for each client.
Just some of the highlights…
• Reimagine your blonde color service menu
• Get super-creative biz secrets for upselling blonde services
• Discover the ultimate timesaving toners
• Learn how to bump up your clients' blonde brilliance with haircare
COLOR INTENSITY POWER HOUR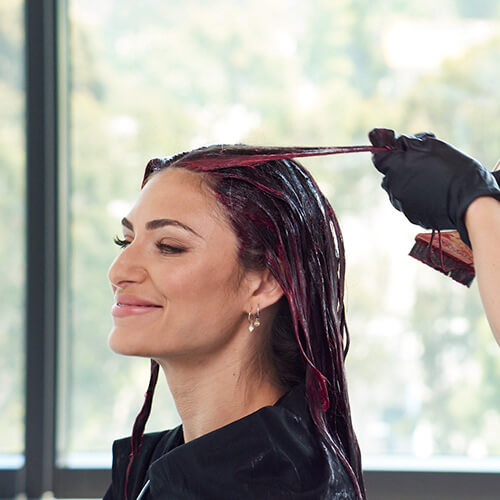 Craving those fun, vibrant, fashion-forward looks? It's time to get up close and personal with Joico Color Intensity, one of the most celebrated, sought-after color lines in the industry. In addition to learning how to formulate, mix, and apply this spirited, trendsetting palette, you'll discover tricks and tips for perfect placement; and the art of creating your own customized color looks with no developer. Master this delivery system, learn key formulations and application techniques in this priceless and interactive Power Hour with passionate Joico educators.
Just some of the highlights…
• Get creative with the Color Intensity trendsetting palette
• Learn intermixable tonal mixtures & application techniques
• Nail the secrets behind the shine, vibrance and longevity
• Curate your creative color service menu
• Master the art of transitioning and removing tones with Joico's Color Eraser
VERO K-PAK COLOR POWER HOUR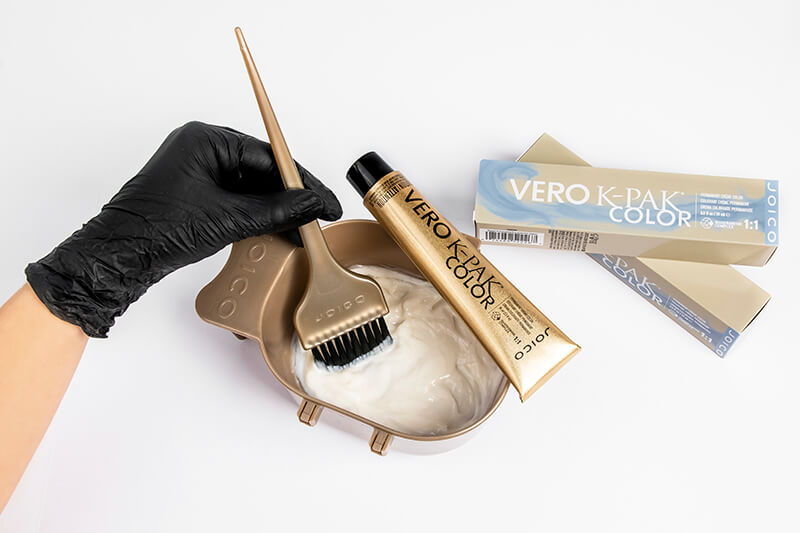 Now is the time to get your color palettes ready for a gorgeous 2022 – and nothing preps you better than these targeted classes featuring Vero K-Pak Permanent, Age-Defy, and Demi-Permanent Chrome Crème hair color collections. With Joico's top educators, you'll swiftly learn how to create healthy results that deliver mega vibrancy and shine – the kind of luster and radiance that live on long after your clients leave the salon.
Just some of the highlights…
• How to achieve super long-lasting vibrancy, shine, repair, and protection
• Creating personalized color formulas with endless options
• Biz-building tips that rocket retail sales for client home care
• Covering gray with 3-Defense technology
• The art of refreshing faded lengths with healthy demi formulas
RSVP COMING SOON