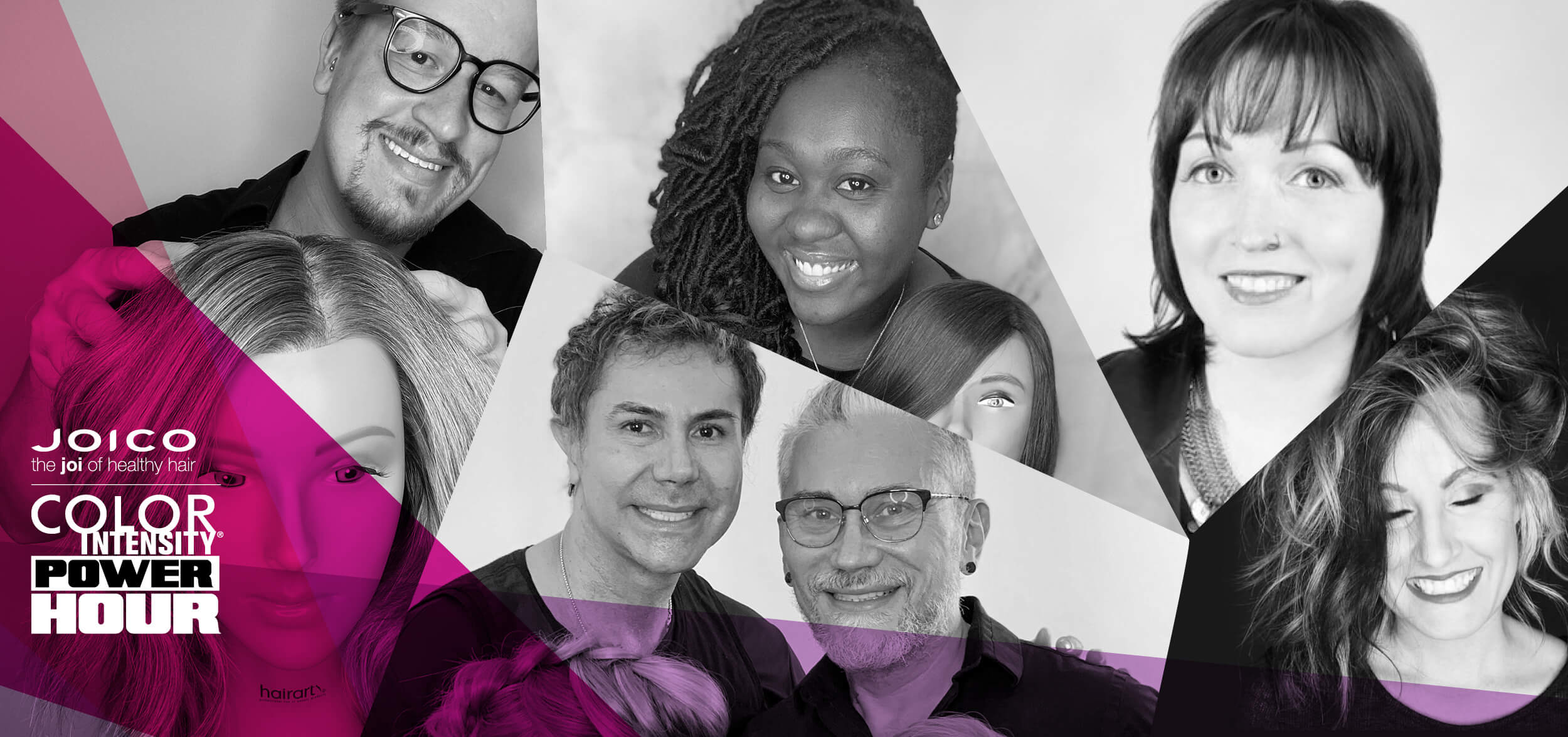 Instructor: Brandy Shelton
Date: January 24th, 2022
Time: 10:30 AM PST
Instructor: Leticia McKay
Date: March 7th, 2022
Time: 10:30 AM PST
Instructor: Kyle Miller
Date: April 18th, 2022
Time: 10:30 AM PST
Instructor: Melody Sparrow
Date: May 23th, 2022
Time: 10:30 AM PST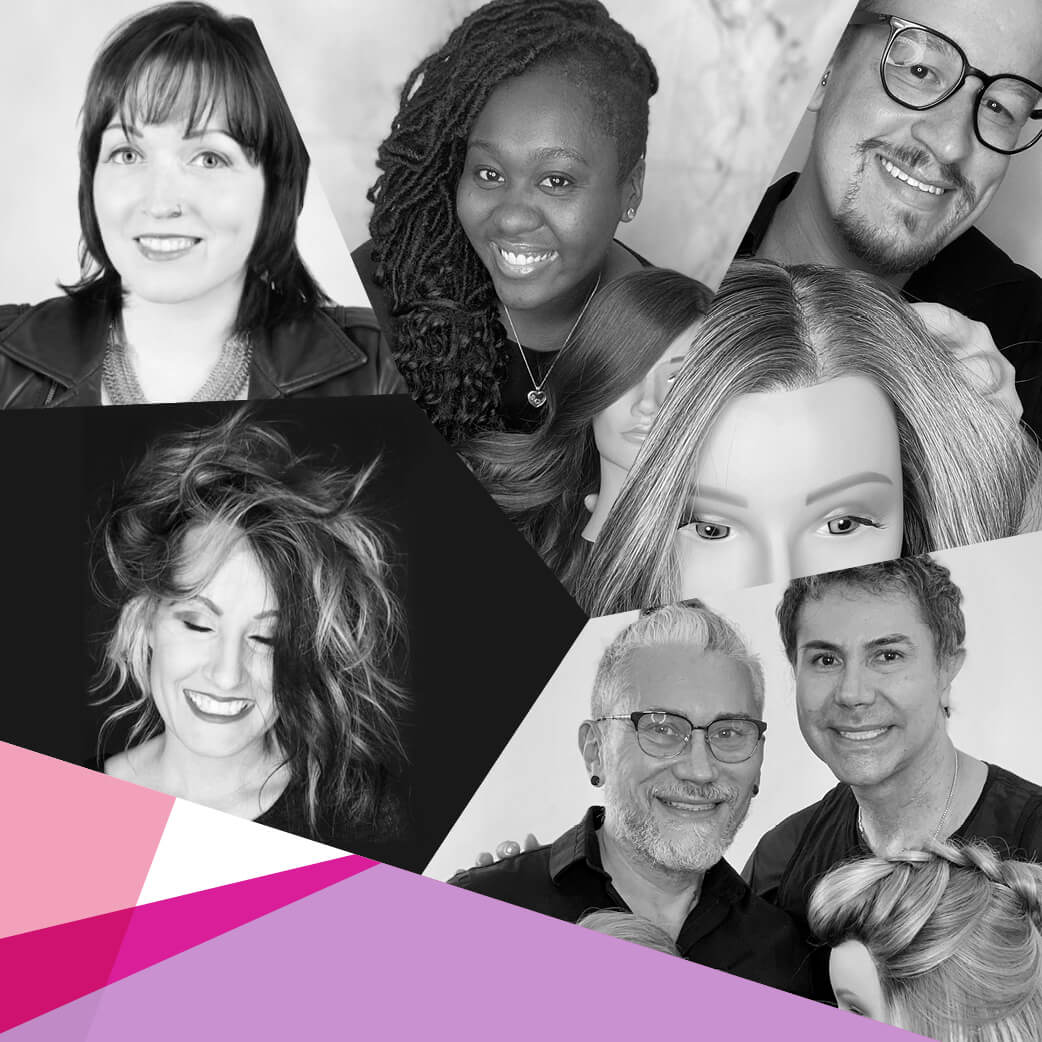 Discover Color Intensity by Joico! Over 20 top requested shades of concentrated fashion pigments that create endless customizable, long-wearing shades, with no developer. In this class, you will learn how to formulate, mix, and apply this spirited, trendsetting palette. And you'll discover pro tips and tricks for perfect color placement and longevity. You'll uncover the art of creating your own customized-color technique, and curate your own creative color service menu. Learn how, Color Intensity guarantees healthier-looking hair after every color service!
Master this delivery system, learn key formulations and application techniques in this priceless and interactive Power Hour with passionate Joico educators.
Get Creative with the Color Intensity Trendsetting Palette
Intermixable Tonal Mixtures & Application Techniques
Learn the Secrets Behind the Shine, Vibrance and Longevity
Learn To Curate Your Creative Color Service Menu
How-to Transition Tones or Remove with Joico's Color Eraser
RSVP NOW
Fill out the form below to receive event details and lesson password.