Instructor: Kyle Miller
Event Date: September 13th
Event Time: 11:00 AM PDT
Instructor: Bryce Van Dyke
Event Date: October 25th
Event Time: 11:00 AM PDT
Instructor: Kyle Miller
Event Date: December 6th
Event Time: 11:00 AM PST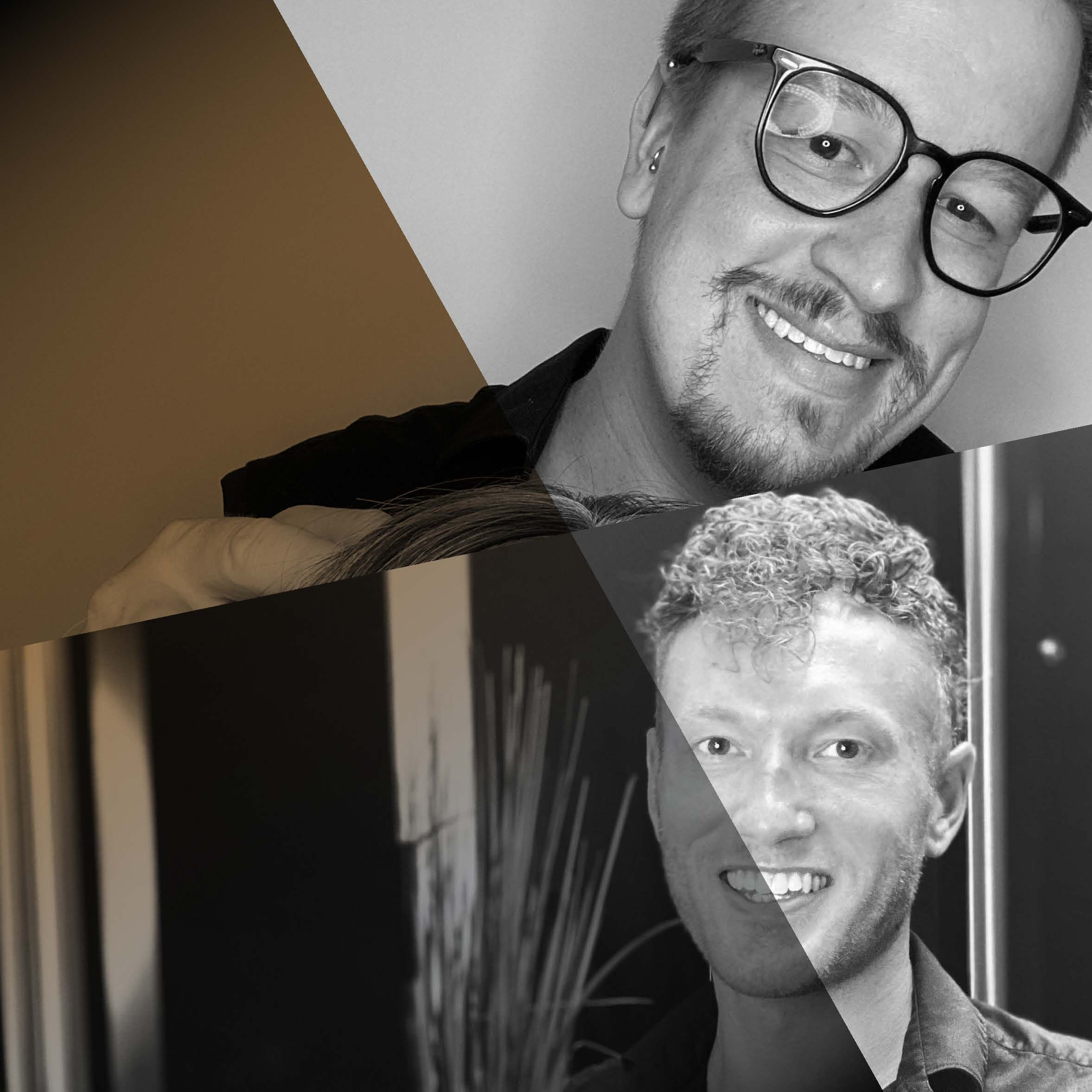 Fall in love with Joico Vero K-Pak Permanent, Age-Defy & Demi-Permanent Chrome Crème hair color pallets.
In this session, you will learn the essentials to Vero K-Pak Permanent, Age-Defy, and Demi-Permanent Chrome Crème hair color. You will learn how to create healthy results and ensure that your hair color service vibrancy and shine lasts long after your clients salon appointment. Learn how to cover gray with the 3-defence technology and revive hair strand luster. Discover how to boost brightness, and refresh faded lengths with the demi-permanent, ammonia free color. In this class, build your confidence to offer premium color services customized to your clients' needs and deliver optimal hair health and condition in the process.
Master this hair color collection, learn the importance of ingredients and innovation, as well as business building tips in this priceless and interactive Power Hour with passionate Joico Brand Educators.
How Vero K-Pak Color Repairs and Protects While Processing
Discover the Groundbreaking Quadramine Complex Technology
Create Personalized Hair Color with Endless One-Of-A-Kind Shades
Lock in & Maintain Beautiful Color Vibrancy & Hair Condition
Salon Business Tips to Retail the Essential Care To Your Clients
RSVP NOW
Fill out the form below to receive event details and lesson password.