CARDI B GOES PINK FOR THE GRAMMYS
Featuring Celebrity Hair Pro, Tokyo Stylez…
THE FORMULA
Prep Treatment: Defy Damage ProSeries 1: Bond-Protecting Color Optimizer
Formula 1: (Wig Pre-lighten) Blonde Life Powder Lightener with 20 Volume LumiShine Developer
Formula 2: Color Intensity Rose Gold
Post Treatment: Defy Damage ProSeries 2: Bond-Strengthening Color Treatment

GETTIN' WIGGY WITH PINK
Step 1: Pre-lighten the pre-cut wig with Formula 1 to a bright level 9 blonde. Rinse and shampoo the hair under cool water with Defy Damage Protective Shampoo, and towel-dry the hair.
Step 2: Next, in a filled sink with hot water, mix Formula 2 into the water and stir until the water is pink.
Step 3: Dip the wig in the water color and let it sit for 10 minutes.
Step 4: Treat the wig with Joico Defy Damage ProSeries 2, and process for 5 minutes. Rinse and towel dry.
View this post on Instagram
The styling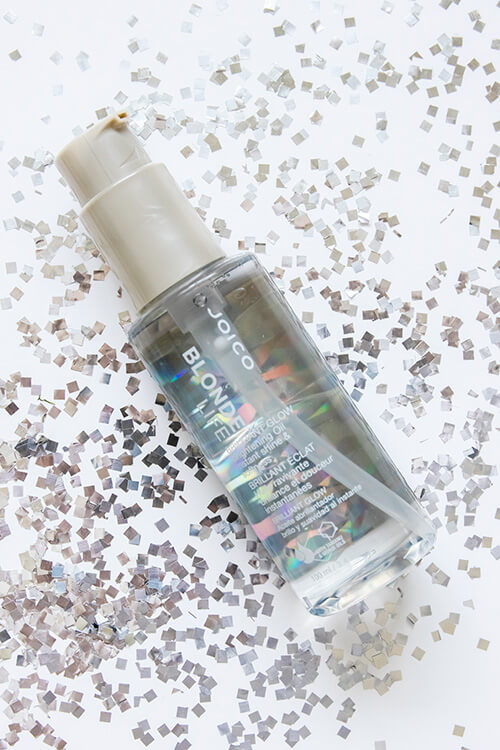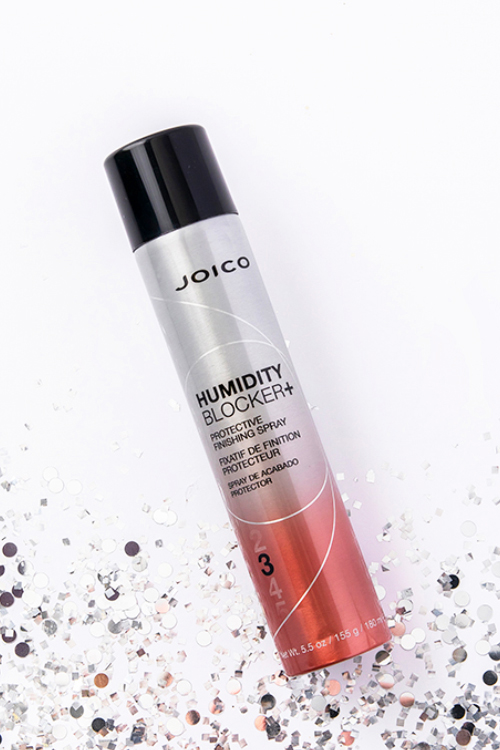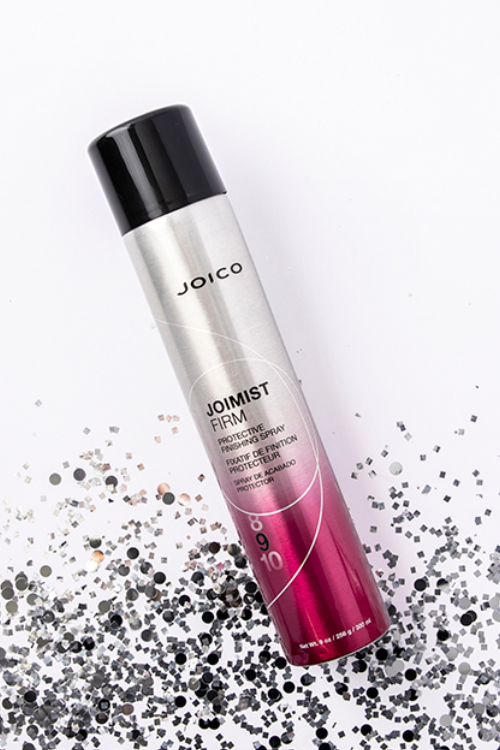 STEP-BY-STEP
Step 1: Once wig is applied, emulsify a dime-size amount of the Joico Blonde Life Brilliant Glow Brightening Oil in the palms of hands, and run through the hair to add a little shine and moisture.

Step 2: Spray the hair with Joico JoiMist Firm Finishing Spray, and comb into style using a hair dryer.

Step 3: Finish the look with Humidity Blocker Plus Protective Finishing Spray to seal the look and prevent frizz.