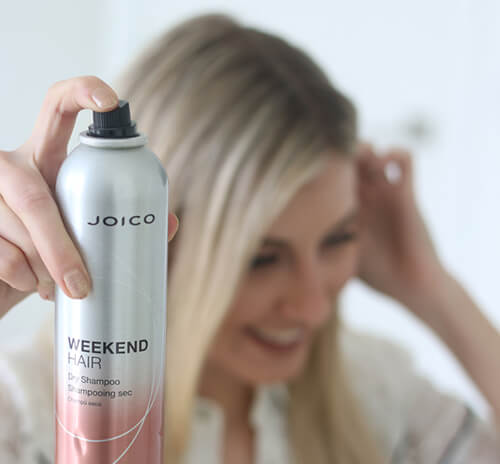 TIP #1: GIVE HAIR A BREAK FROM BLOW-DRYING
Getting hair in the healthiest shape possible means putting down the thermal tools whenever possible. New Weekend Hair Dry Shampoo is a time-saving spray stocked with unparalleled oil-absorbing ingredients and volume boosters – it delivers the clean, velvety-soft fullness (and delicious scent!) of just-washed hair in seconds; saving strands from heat-styling damage in the process.
TIP #2: USE A COLOR-SAFE SHAMPOO
TIP #3: WASH WITH CAUTION
"There a few things that you can do to protect your hair during Spring," says Olivia Smalley, who says too-frequent cleansing can strip hair both of color and moisture. "Most important is to always wash your hair with cold water, and aim for no more 2 to 3 times a week."
TIP #4: ALTERNATE WITH COLOR SHAMPOO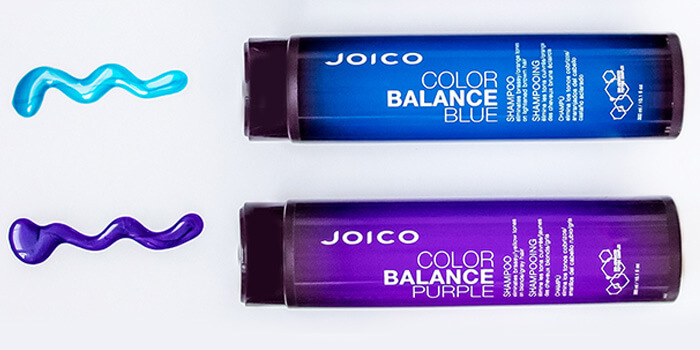 Keeping hair-color true to tone is easy when you choose a shampoo that targets your shade. Olivia Smalley loves Color Balance Purple Shampoo for icy blondes; Color Balance Blue Shampoo for brunettes who want to maintain a cool, ashy look; and Color Infuse Red to keep fiery or ginger hair color fresh.
TIP #5: MAKE A RAINY-DAY PLAN
One check of the weather and you'll know if a fresh blowout is a waste of time. On those Spring-shower days, have a go-to ponytail or updo look that you can put together quickly without fuss.
TIP #6: PUT A PROTECTION PLAN IN PLACE
Ever feel like your hair just isn't growing? That's likely because the split ends are breaking at the same intervals as regrowth. To help keep that fray at bay throughout Spring, Richard Mannah recommends using the Defy Damage Home Care System between salon visits. The SmartRelease Technology continually releases Rosehip Oil, Arginine, and Keratin—that help repair, strengthen, and protect hair from the cumulative effects of daily styling.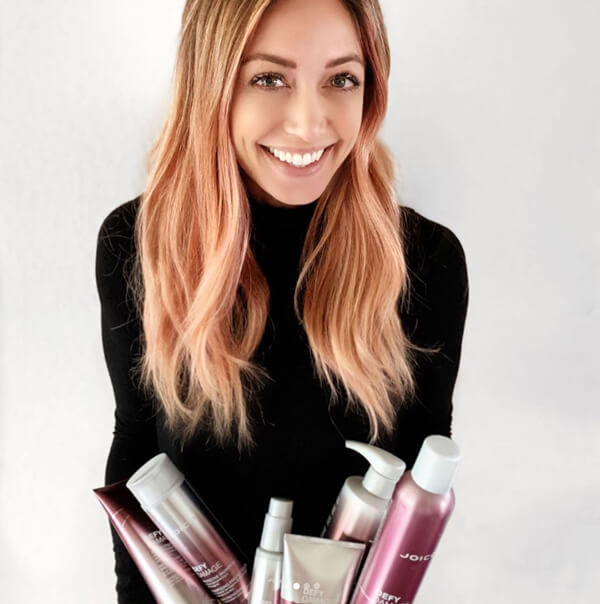 TIP #7: GET A FRIZZ FIGHTER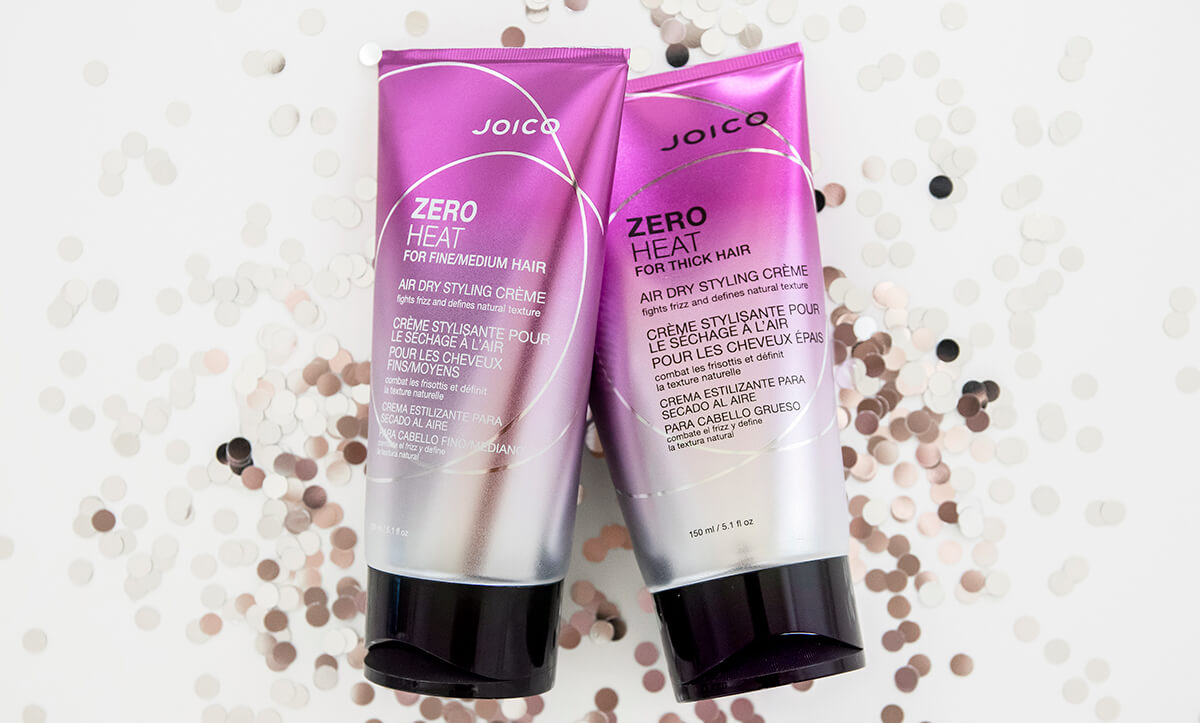 Flowers aren't the only thing that spring up during showers: When frizz appears, tackle it with Zero Heat Air Dry Crème. Available in two targeted formulas –" fine-to-medium" for hair that needs lightweight moisture; and "thick" for coarse, unruly hair — Zero Heat polishes, controls, and enhances your hair's very own texture without the full-on blow-dry.
TIP #8: LEARN FROM YOUR HAIRDRESSER
"It's important to remember that a new Spring look takes maintenance and upkeep, says Jill Buck, who advises asking your stylist for plenty of product and styling recommendations so you can replicate your 'do at home. "Don't leave the salon without the proper tools, shampoo, conditioner, and even Defy Damage Protective Masque – made to strengthen hair bonds and protect color longevity. That way, your new cut and color is fresh and ready to take on any Monday it sees!"
TIP #9: START YOUR COLOR TRANSITION NOW
If you're eyeing full-on blonde for Summer, use this season to begin gently transitioning with some extra highlights. (This gradual process saves hair from an extreme color service.) Joico's Blonde Life Collection will not only bring out the gleam of those new lighter pieces, but will help protect hair from damage, and ready it for the bombshell look to come.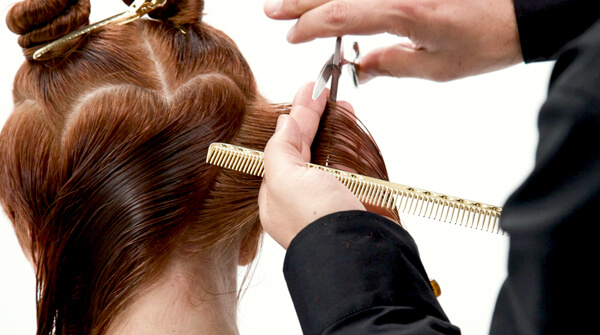 Time for a fresh start, which means cutting off any damage, splits, or dry ends left over from the colder months. Richard Mannah recommends "micro trims" for clients who are trying to keep length but need that Spring refresh.