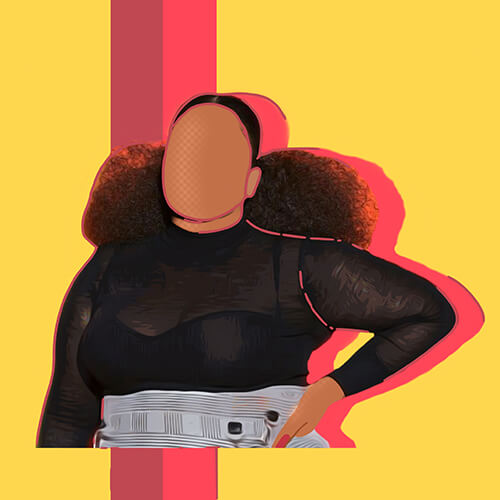 You've got Day 2 hair (otherwise known as, you didn't wash it)…and need a quickie 'do for your textured hair that'll get you out the door in style. Joico Advisor, Kelly McGowan's got the answer with a fun-and-fancy pony that's decidedly dressier than your usual pulled-back look. It's easy, too.
Time To Pony Up! Here's What You'll Need…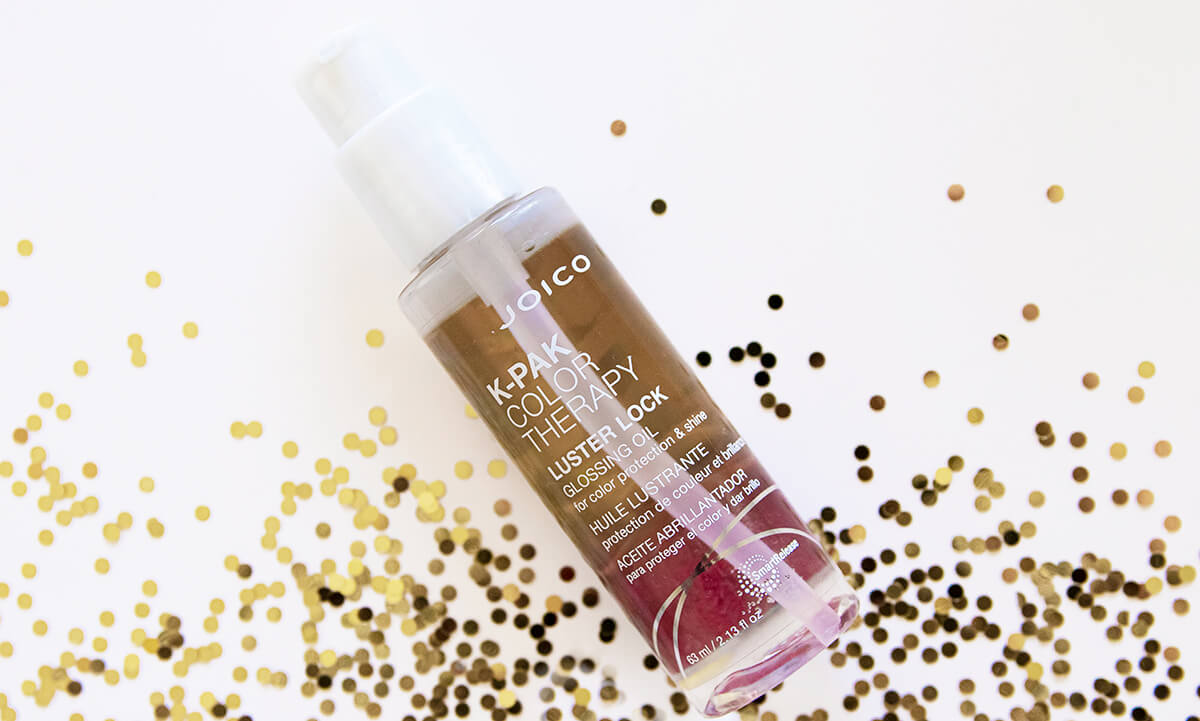 Step 1: Apply Luster Lock Glossing Oil throughout hair.

Step 2: Next, apply JoiGel Firm Styling Gel to the sides and crown of hair, smoothing strands down as you go for staying power.

Step 3: Using a comb, pull hair back into a low ponytail and secure with a hair tie.

Step 4: Now apply a dollop of JoiWhip Firm Hold Design Foam to top and sides of hair, again smoothing strands with a comb into a sleek-to-the-head shape.

Step 5: Spray Hair Shake Texturizing Finisher deep into the inside of the ponytail for moldable texture with grit. The liquid-to-dry formula will help create goal an abundant, round shape at the nape.

Step 6: Now begin teasing strands of the ponytail alternately with your hands and the comb to create super-lush volume. Start at the end of each strand and tease all the way up toward the hair tie.
View this post on Instagram
Quiz Time! Calling All Celebrity Hair Sleuths…
Ready for some fun? It's time to test your hairstyle savvy with our Joiconic Trivia Game…take the quiz and identify some of the world's most enduringly famous hairdos. (You may just find your inner icon while you're at it!)