Let icons unite! Joico's legendary K-PAK line has long been the ultimate symbol of healthy hair –much the same way the world's most famous hairdos embody the spirit of true style, year after year. Want these enduring looks to inspire your inner icon? Play along with this trivia game to see how many you can guess correctly.
Here's the revered and celebrated hairstyle that unleashed legions of devoted fans, and a passion for "chandelier layers" --the hallmark of this sexy, graduated cut. If that fierce femininity sings to your soul, you probably have a passion for playful styling, the latest thermal tools, and products that lift layers to new heights.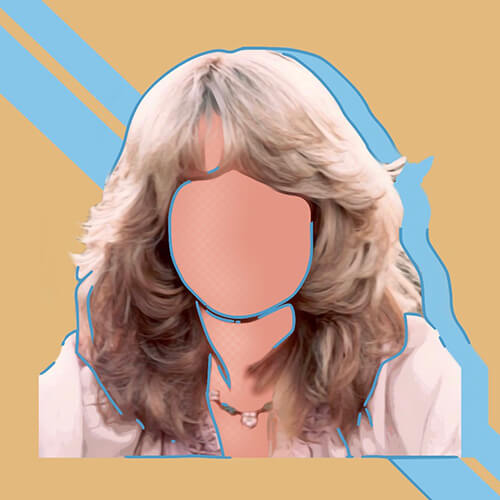 This galactically iconic hairstyle had fans grinning from ear to ear. And if you are one of them, you bravely forge ahead with whatever hairstyle suits your fancy –including, but not limited to, intricate updos. The plot twist here: Those who master a bun or chignon need to make doubly sure hair shines like a star.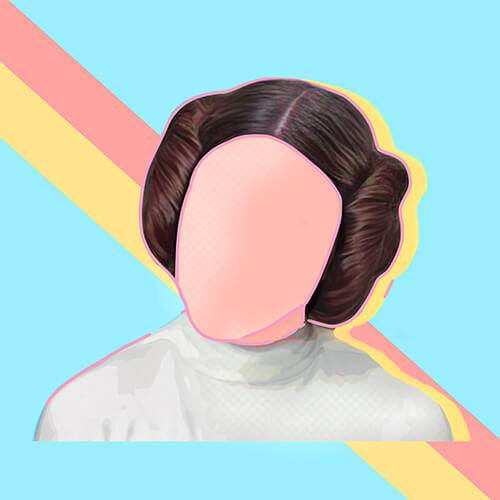 This TV trend quickly morphed into an international hair phenomenon, sparking a fever for deliberate, multi-level shag styles. Love it, and you're likely a spirited trendsetter, too; which means a passion for dabbling in exciting new hair color.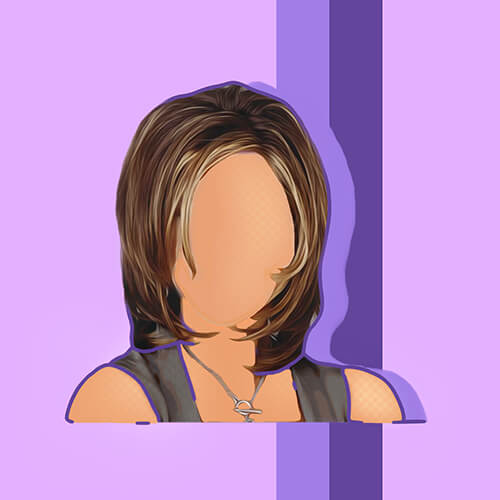 There's nothing ghostly about the iconic cut that prompted thousands of women to reach for the shears –after all, it takes gumption to go for something short, sassy, and decidedly grown up. Your fearless personality is unafraid of changing things up...like asking for a brave new hair color at the drop of a hat.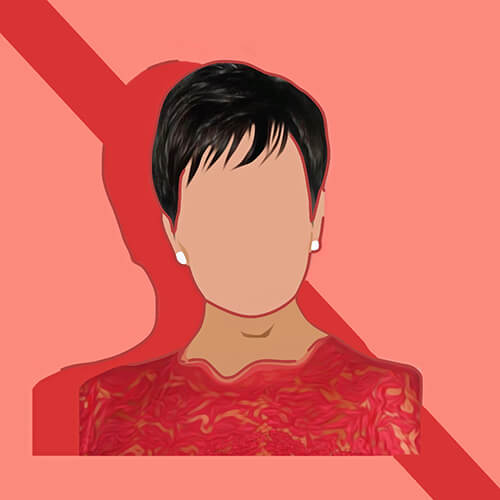 The Sixties were long on style –but short on hair, as these bold, cool cuts began cropping up on-screen and off. A passion for pixies signals your true confidence and courageous spirit; one that will happily carry off the most abbreviated hairstyle...but only if each strand is perfectly healthy, shiny, and precise.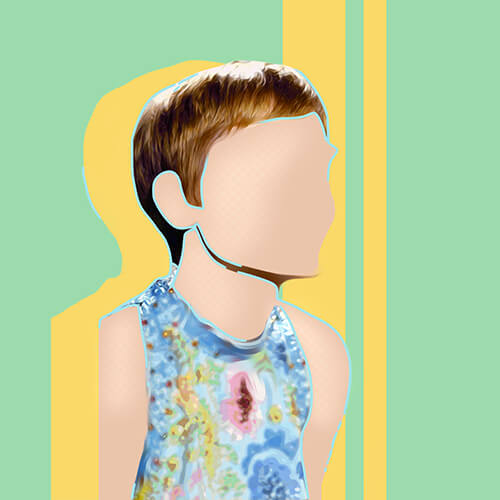 Red hair is Hollywood's calling card; but it's also a chameleon, as this iconic shade can morph from auburn to copper, ruby to wine...and everything in between. Choose it and you clearly have a strong passion for standing out in the crowd, and a fun fearlessness to boot. Holding ontoginger is another story, as red can be one of the most fade-prone hair colors around.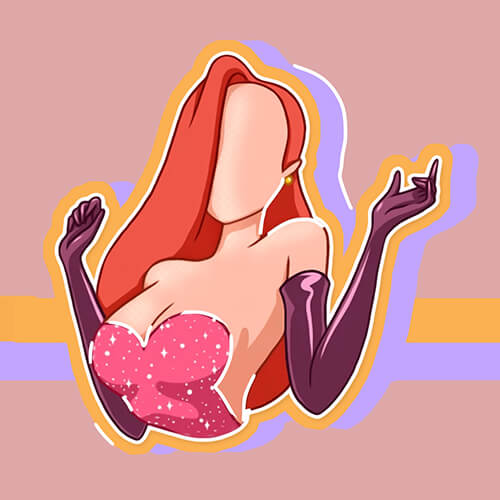 Classic and coquettish, this diamond-decked chignon put updos on the map –and not just in the morning. If you dare to wear elegant Hollywood hair, you have a truly sophisticated, regal side that proudly rises to any occasion –including those moments you decide to add glossy highlights to your brunette hair.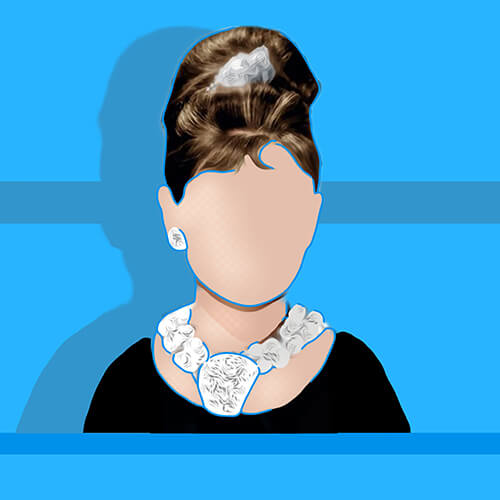 When this larger-than-life 'do hit the world stage, it signaled a go-big-or-go home passion for wildly feminine, teased-to-the-hilt hair. If you have that same flair, you're a delicious diva at heart –afraid of nothing, especially attention. But when all eyes are on you, make sure you're ready to protect each and everyhigh-styled strand.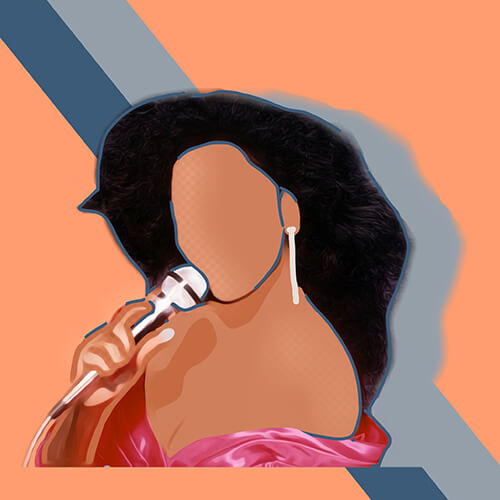 Rocketing to the top of the charts is wildly curly hair designed to let nature do its thing. If you fearlessly embrace those dramatic tendrils, you're not afraid to be yourself; nor do you feel the need to tame a bold personality. What you DO want to tame: any frizz that may creep into the picture.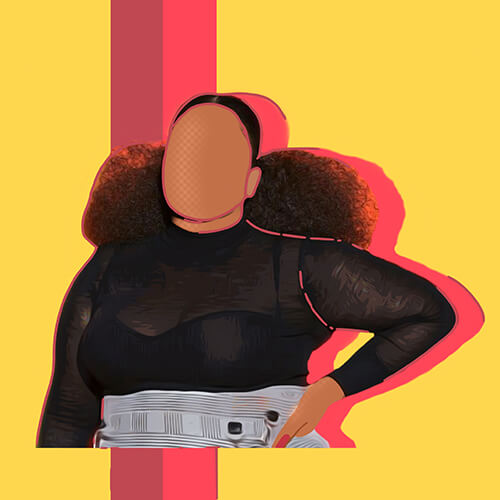 Taking its name from the French word for "shadow" or "shade," this gradient, lived-in look embraces darker roots and lighter ends –a nod to your style-minded, multi-dimensional personality! Get flirty with a half-up style that highlights your glam side; or let your darkness down. Just make sure to keep those dueling hues true, whatever you "do!"