If you have "normal" hair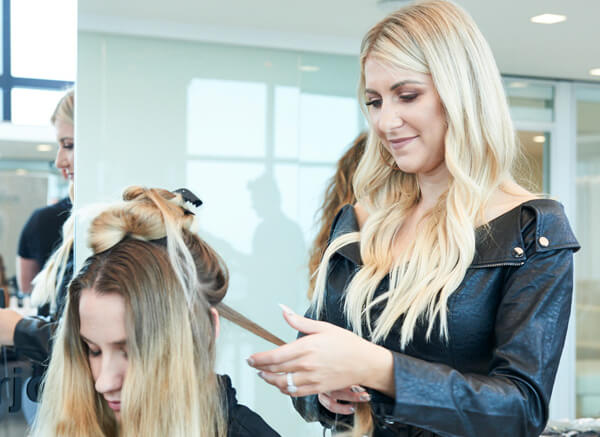 The Ideal timing: 8 – 12 weeks
Why: The ends of naturally smooth, healthy hair may become "fragile" or get tangled in a styling brush around the eight-week mark. That's your signal to head in for a trim.

Olivia Smalley, Cosmoprof artistic team member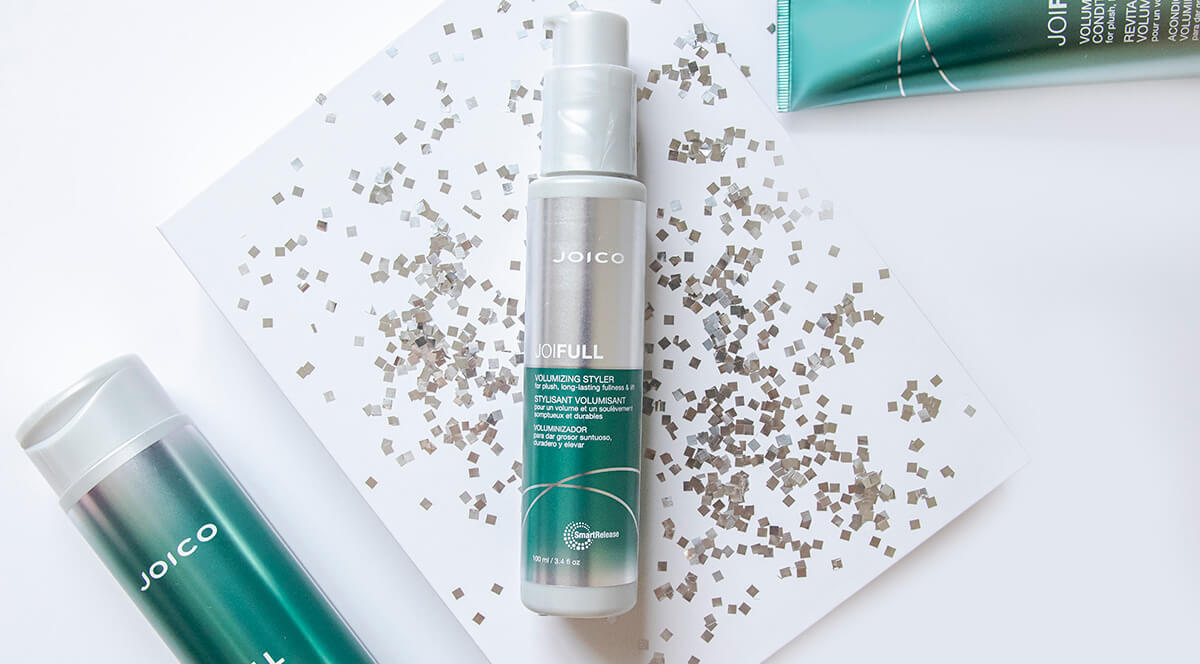 The Ideal timing: 4 – 6 weeks
Why: Fine hair tends to go limp more easily when there's added weight, so a trim can actually help restore volume and swing.
Bonus Tip: For touchable volume & added body that won't weigh hair down, try our NEW JoiFull trio – JoiFull Volumizing Shampoo, JoiFull Conditioner and JoiFull Styler. It's a dream for fine, thin hair
Chad Demchuk, Joico Guest Artist
If you have curly hair
The Ideal timing: 8 weeks to 6 months
Why: Growth is least noticeable on curly hair, so hair length can become somewhat of an illusion. Head to the salon when you feel the length becomes unflattering, or at the first signs of dryness, damage, or frizz.
Chad Demchuk, Joico Guest Artist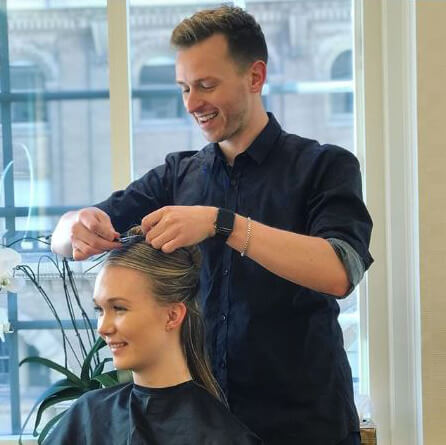 If you let your hair air-dry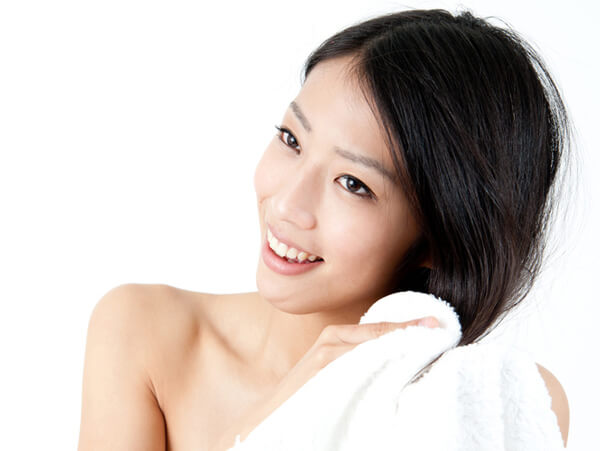 The Ideal timing: 8 – 14 weeks
Why: In much the same way that natural/virgin hair can wait longer between trims, hair that's rarely exposed to blow dryers and heat stylers can hold out as well. The reason? It's not as prone to split ends, dryness, and other thermal styling damage that requires a fix from the shears.
Olivia Smalley, Cosmoprof artistic team member
If you've never colored your hair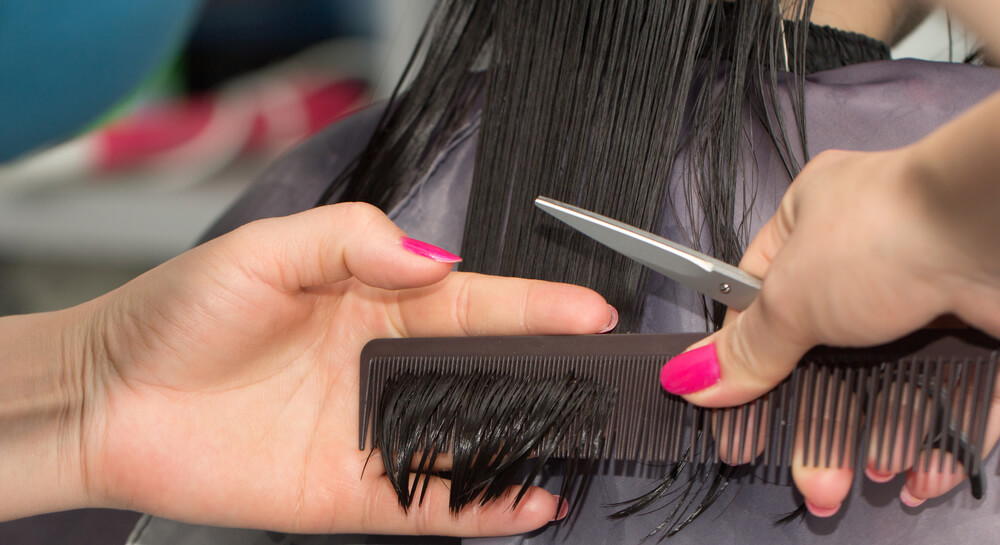 Why: While 8-12 weeks is the standard, virgin/unprocessed hair can hold out a bit longer because it's never been exposed to chemicals that can lead to damage or excessive dryness.
Olivia Smalley, Cosmoprof artistic team member
If you're prone to split ends or damage
The Ideal timing: 4 – 6 weeks
Why: Once a split end starts, it can't be mended and put back together. Which means that you need to get rid of those ends before they keep splintering up the hair strand. Ever feel like your hair just isn't growing? That's likely because the split ends are breaking at the same intervals as regrowth. To help keep that fray at bay, try using the Defy Damage Home Care System between salon visits.
And remember: The more breakage, the more needs to be removed. So instead of coming in once a year and cutting off 12 inches of damage; come in every two months and cut off ½ inch. Do the math…you'll save nine inches!
Chad Demchuk, Joico Guest Artist