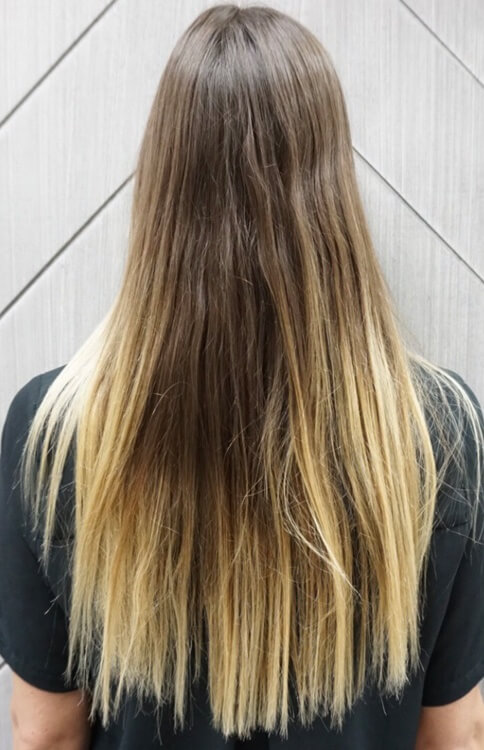 View this post on Instagram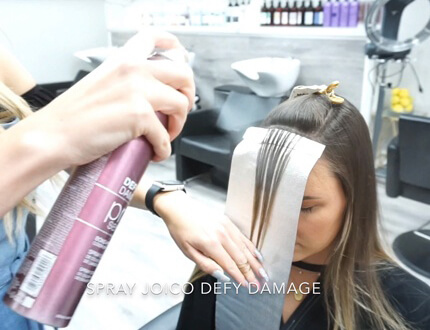 1. Prep the hair using the Defy Damage ProSeries 1: Bond-Protecting Color Optimizer to protect the hair before, during and after processing.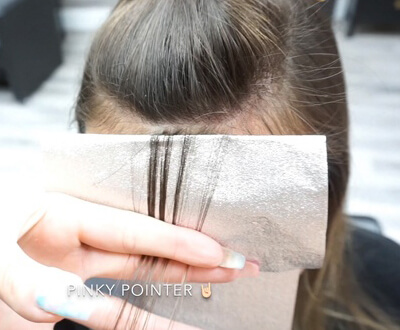 2. Section off the mohawk area and starting around the face, thinly weave a baby fine section to create a face frame.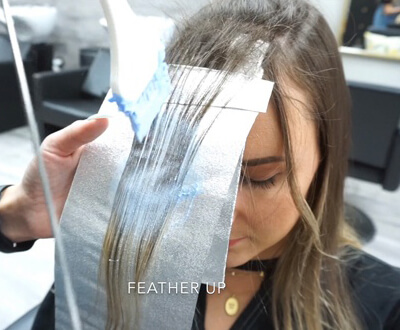 3. Using Joico Blonde Life Powder Lightener, thoroughly saturate your weave all the way toward your root area.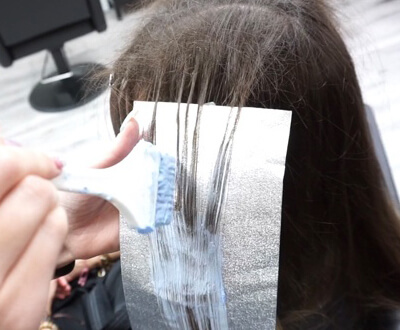 4. As you continue to work back through your section, apply lightener farther from the root.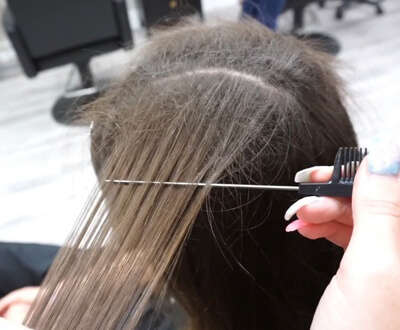 5. Section near their part and backcomb to create a seamless blend. Weave and add some surface highlights for soft dimension.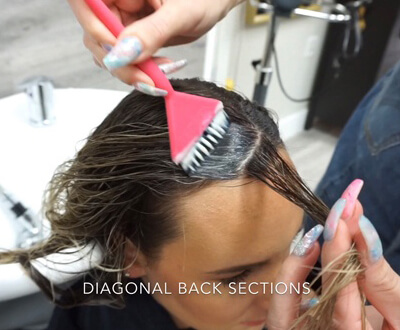 6. With Lumishine Demi-Permanent DD Cremè 6N with 5 Volume Lumishine Developer, take diagonal back sections and tap the root around the face.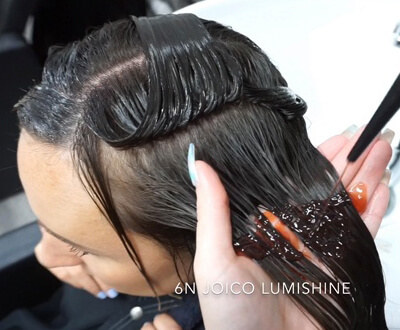 7. Now, using Lumishine Demi-Permanent Liquid 6N with 5 Volume LumiShine Developer, apply throughout the mids to ensure a perfect gradient from dark to light.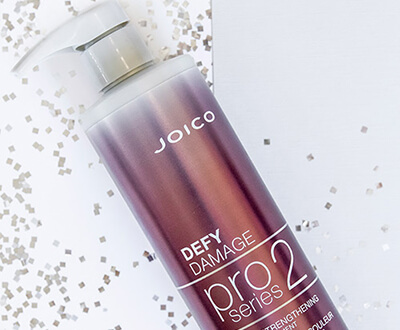 8. Apply Defy Damage ProSeries 2:Bond-Strengthening Color Treatment.
9. Rinse using Defy Damage Protective Shampoo.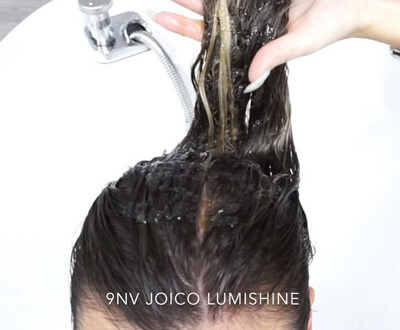 10. Tone all over with Lumishine Demi-Permanent Liquid 9NV with 5 Volume LumiShine Developer.