Sevda Durukan, Joico European Color Design Team Member, Brussels, Belgium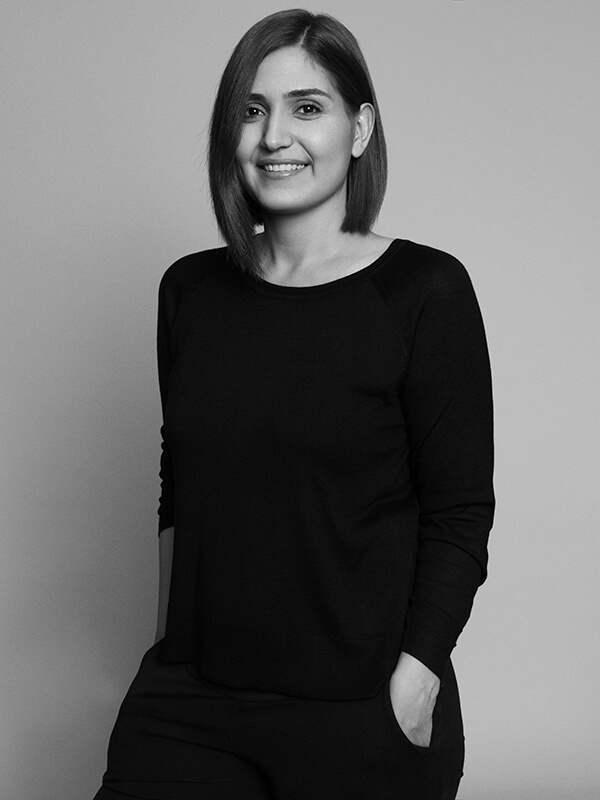 On my nightstand: My iPhone and a bottle of water
I'll cry if I'm out of: ASSISTANTS !
What I'm eating when no one's looking: Too much of everything
If any designer (or store) could dress me: Alexander McQueen, Chanel, or Dior
What's on my feet: Casual working shoes
Can't live without: Coffee!
My influencers: I don't really have one in particular, but I love being around people who inspire me and who I can learn from
Guiltiest pleasure: I eat Nutella with a spoon
Biggest misconception about hairdressers: That we cut off more hair than the customer wants
Why hair? It comes straight from my heart
What I'm known best for: Creative color work and hairstyling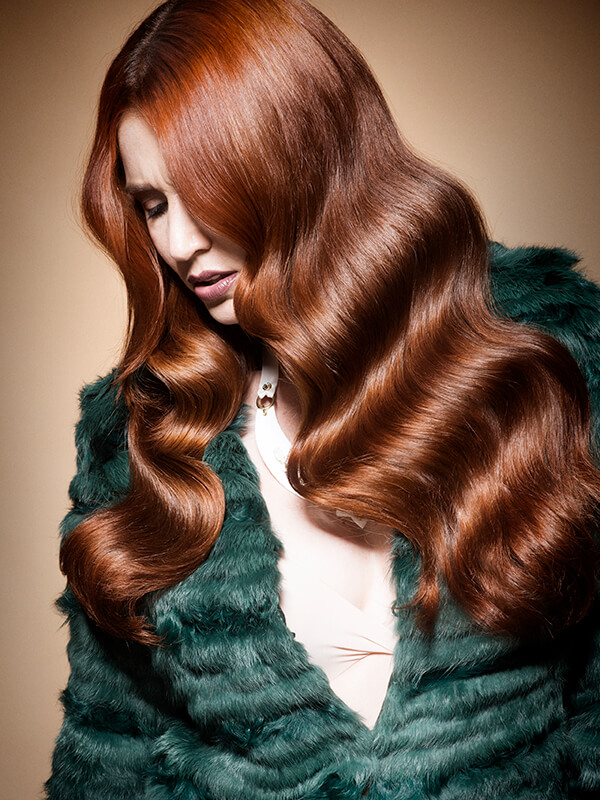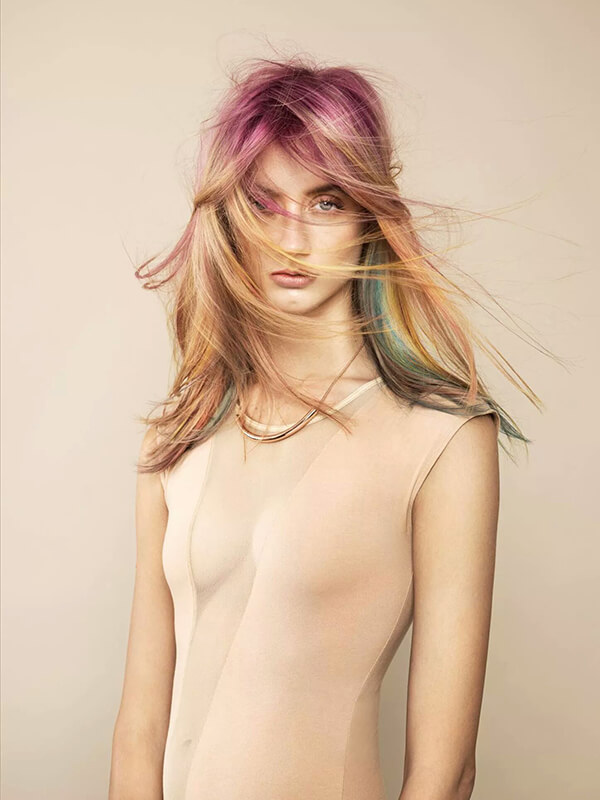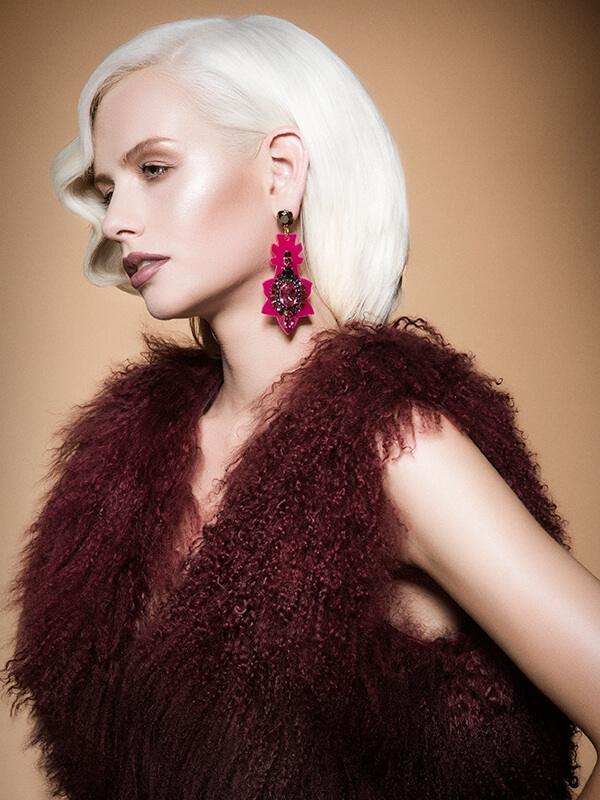 Oddest job: Being asked to detangle my own backcombed color techniques
If not hair: Fashion designer/stylist
The hair I never want to see again: Short permed hair
This hairstyle/color will never bore me: Color melting
Best advice ever: Don't promise anything
What's playing in my salon: Deep House Lounge
Tool/product I'm always reaching for: Joico Humidity Blocker and Beach Shake Texturizing Finisher
If someone said, "you have to do this one technique/color/cut all day," what would it be? Ombre/balayage, color melting, and cutting a strong lob/bob
Tell us about your biggest social-media moment: Whenever big names in the industry like my posts
This (specific) tool is everything: Y&S Park combs, Framar tools
Let's talk salon first impressions – this is the most important thing to get right when a client walks in the door: Welcome the client and guide them in; don't ignore the client or pretend you haven't seen her yet
What Joico product are you most excited about? Joico's K-PAK Hair Repair System 3x after a bleaching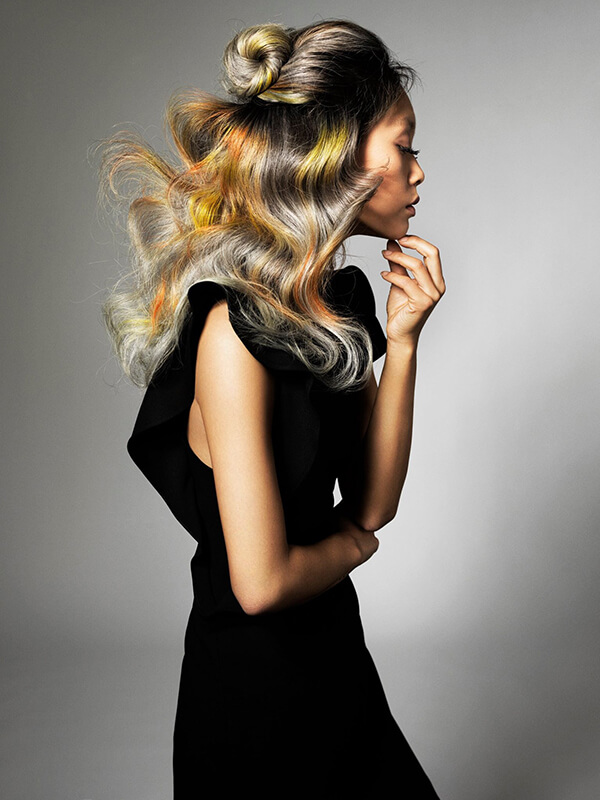 If you had the power to change one thing in our industry, what would it be? I'd invent hairdryers without cords or cables.
Describe your ideal work day: When everybody is happy
What single aspect/element of your profession brings you the most personal Joi? Making people feel good and look beautiful…and that
equals happy clients
Finish this sentence: A good work day always starts with this … Opening the door of my salon!