We sat down for a convo with our super-fun (and uber-creative) Brand Ambassador after the show, to get the full download on the excitement and artistry that had unfolded in Chicago. Listen in to our chat with Larisa: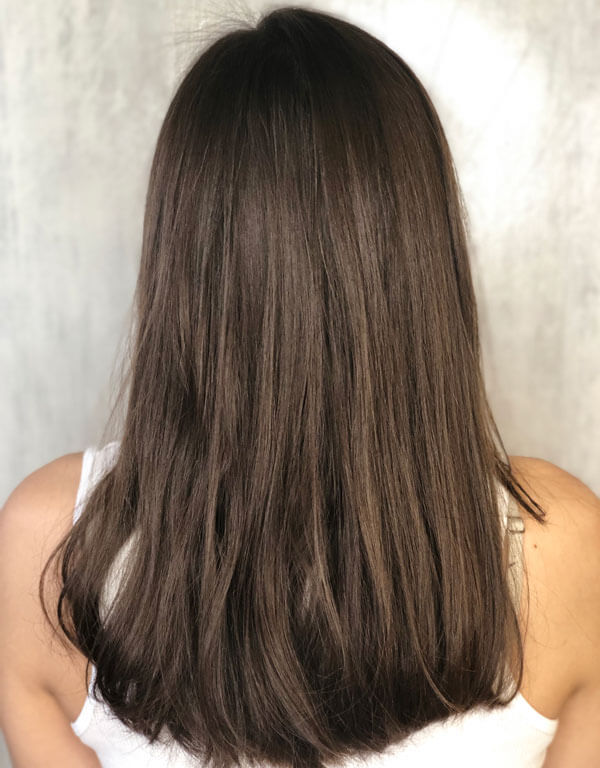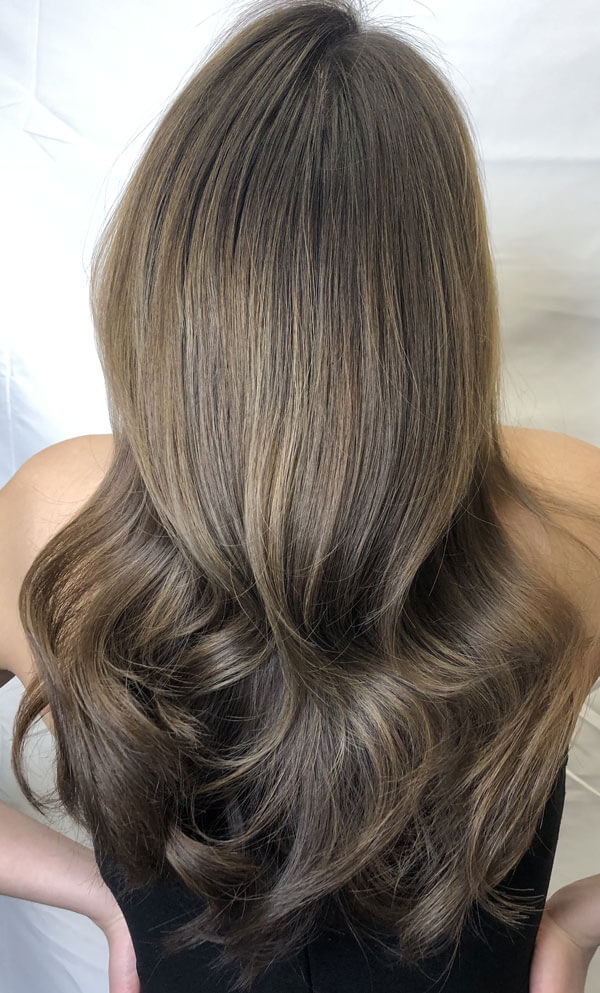 Joico: The BTC Road Trip took you to NYC first. Did the Chicago show have a different vibe?
Larisa: Truthfully, Chicago show was just as amazing as New York, but every crowd is unique. This one had the same great, overall energy; we really feel it while presenting on stage.
Joico: So let's talk technique. It seems like the 'Pick Me Up' sort of morphs from client to client. Why is that?
Larisa: It's an incredibly universal look that's perfect for a variety of hair types…those who want face-framing highlights, an allover sun-kissed look, or even clients who want to bring up their grown-out color. That versatility makes it work for every client, no matter their hair type or hair color.
Joico: So not one hair type that's an exceptionally perfect candidate for this technique above all others?
Larisa: The beautiful thing about my 'Pick Me Up' technique is that it can be used on ALL hair types and will look amazing on every single person!
Joico: How often does a typical client have to come back to have this refreshed or maintained?
Larisa: If you leave the natural base, this can be an extremely low-maintenance look; and they can come in for a simple gloss and trim every 3 months.
Joico: Hair color is an investment. Tell us about some ways your clients can take care of their color and make the look last longer
Larisa: I would recommend Joico's Defy Damage Home Care system, which will keep strengthening their hair bonds and maintain the longevity and integrity of the beautiful new hair color.
Joico: You're so passionate about the techniques you create. What's your fav thing about this one?
Larisa: It's extremely quick and has a dramatic effect!
Technique: The 'Pick Me Up'
FORMULAS
Natural Level: Virgin Level 4

Prep Work:
Defy Damage ProSeries 1: Bond-Protecting Color Optimizer Spray

Formula 1: (Foils)
Blonde Life Creme Lightener with 20 Volume LumiShine Developer working up to 40 Volume

Formula 2: (Balayage)
Free Play Clay Lightener with 40 Volume LumiShine Developer

Formula 3: (Tear drop toner)
LumiShine Demi-Permanent DD Creme 3N + 6NA with 5 Volume LumiShine Developer

Formula 4: (Mids and ends toner)
LumiShine Demi-Permanent DD Creme 6N + 8NA with 5 Volume LumiShine Developer

Post Work:
Defy Damage ProSeries 2: Bond-Strengthening Color treatment