K-PAK Deep Penetrating Reconstructor
Our award-winning, Deep-Penetrating Reconstructor—known as The 5-Minute Miracle—has a cult following that's truly unparalleled. A powerful combination of amino acids and Keratin helps rebuild and re-fortify stressed strands, returning hair to its former glory in a single application. No surprise that it's nabbed behindthechair.com's Stylist Choice Awards for "Favorite Damage Repair Product."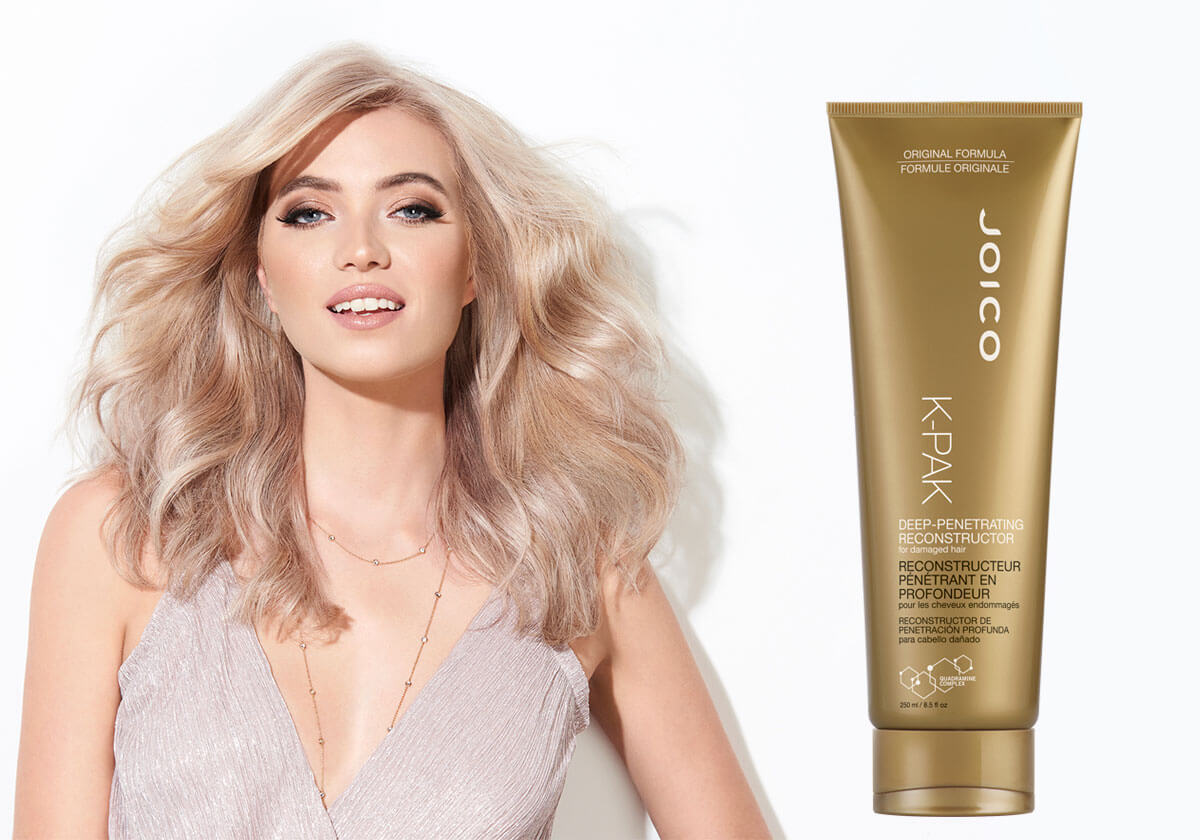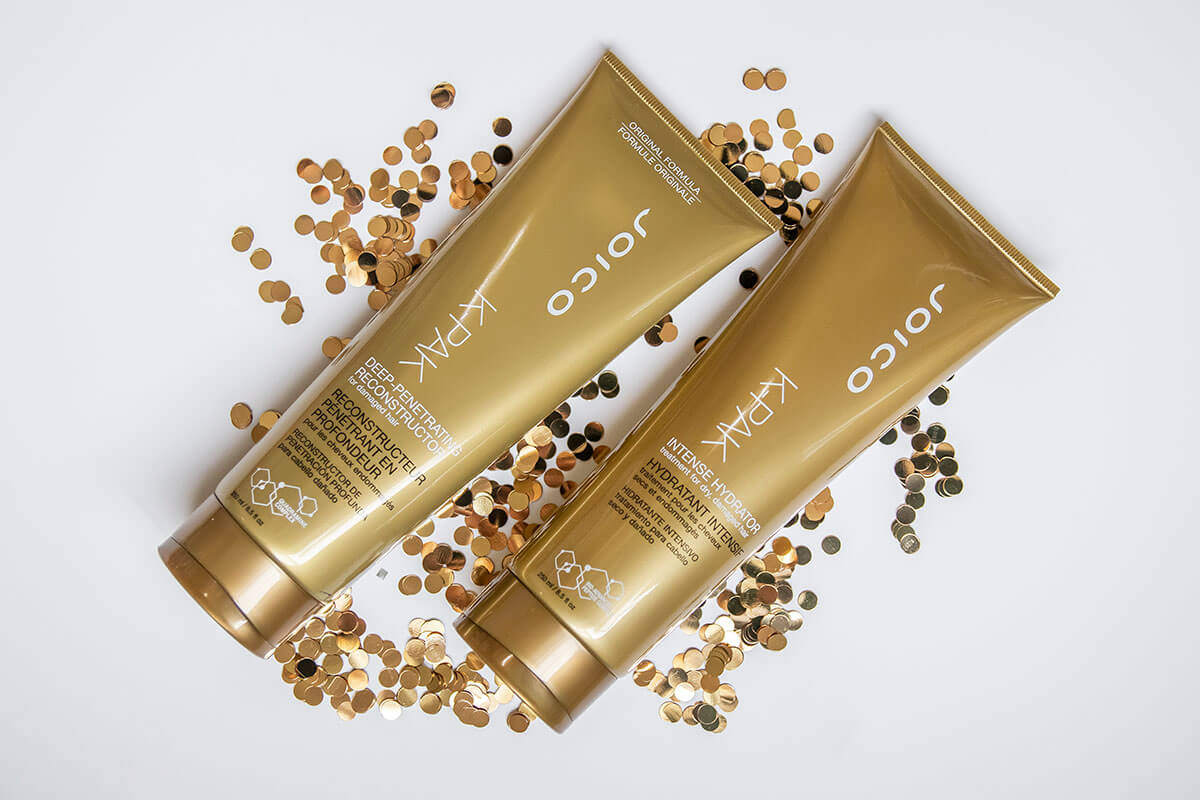 Here's Why You'll Love It
Damaged hair of any texture, length, or thickness, transforms in minutes – even strands that have been ravaged by exposure to thermal styling tools, chemical processes, or a harsh environment.
Hair is instantly repaired
Strengthens strands and protects against future damage
Works quickly to visually and physically transform each strand for optimal hair health
4.4 out of 5 stars (based on 13 reviews)
Its the only product to tame my frizz & make my hair feel healthy again..I left it on for 30 minutes..wow what a difference..I have also started using their leave in hair restorer which is also great..think I will also try the shampoo & conditioner!!
Five quick minutes does the trick; but leave Reconstructor on even longer, and you'll repeat additional repair benefits.
Directions: Apply to freshly-washed, towel-dried hair. Leave on 5 minutes or longer. Rinse. Style as usual.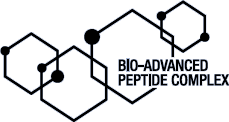 We add the highest concentration of hair-healing ingredients to power up Reconstructor for optimal efficiency.
QUADRAMINE COMPLEX
Our famous protein-stocked repair formula, maximizes protection and reconstruction to each and every damaged strand.
Aloe & Safflower Seed Oil
Help replenish and add shine to depleted hair strands.
Best reconstructor for Bleach Bombed hair
When you bleach your hair it's like throwing a pipe bomb down your hair shaft and BOOM 💥 your hairs blown out, the only way to prevent damage is using a heavy Creme bleach with lots of mineral oil in it like joico Creme bleached and it will save the integrity of the hair.
Powder Bleach will Not save you from the Sun Factor your hair will be compromised Ladies and Gentlemen so from now on day it with me ONLY use Creme Bleach and the appropriate developer for Perfect Blonde hair in two processes.
And then use the deep reconstructor followed by the intense hydrator it brings the hair back to life.
Joico is HANDS DOWN THE ONLY WAY to safely go blonde does everyone not remember when George bleached Lindsay lohans hair 11 or 12 years ago from dark dark black brown in I know who killed me
The movie where she played a Meth addicted stripper, her hair was so on point in the movie I know who killed me that's what every man wants there girlfriend to look like EVERYDAY LADIES
Then she went blonde for her playboy photo shoot.
So one more time ladies ANY TIME YOU WANT TO GO PLATINUM BLONDE ALL THE STARS ON THE RED CARPET TRUST THERE HAIR NOT TO WELLA but to Joico because Joico CREME BLEACH DOES ALL THE HEAVY LIFTING
MENTENDIS
I haven't been able to find a hair stylist so I've been coloring my hair with OTC hair products and it has FRIED my hair..I couldn't straighten it because it looked awful!!..After using the K-Pak my hair was smooth and great!! I straightened my hair and it was fabulous!!..I loved it!!
I have bleached my hair for years and this product keeps my hair healthy. Nothing like it out there.