K-PAK Deep Penetrating Reconstructor
Our award-winning, Deep-Penetrating Reconstructor—known as The 5-Minute Miracle—has a cult following that's truly unparalleled. A powerful combination of amino acids and Keratin helps rebuild and re-fortify stressed strands, returning hair to its former glory in a single application. No surprise that it's nabbed behindthechair.com's Stylist Choice Awards for "Favorite Damage Repair Product."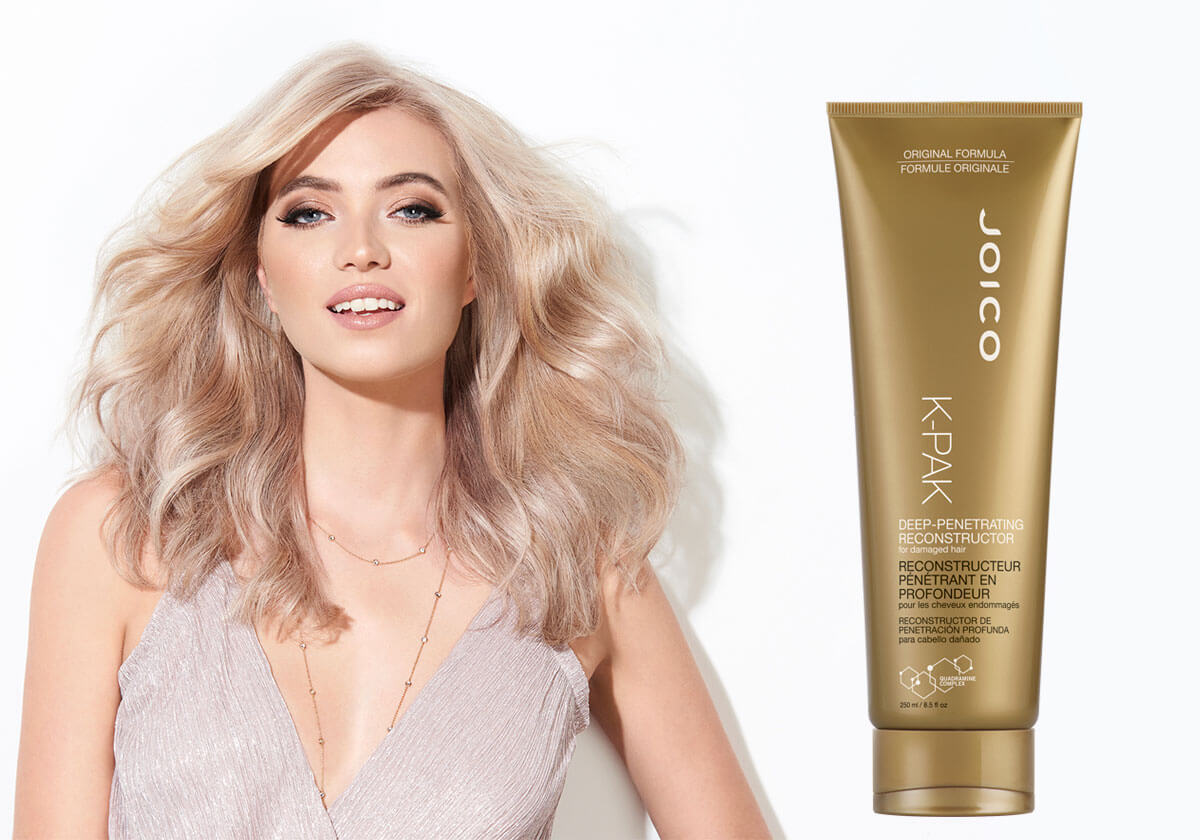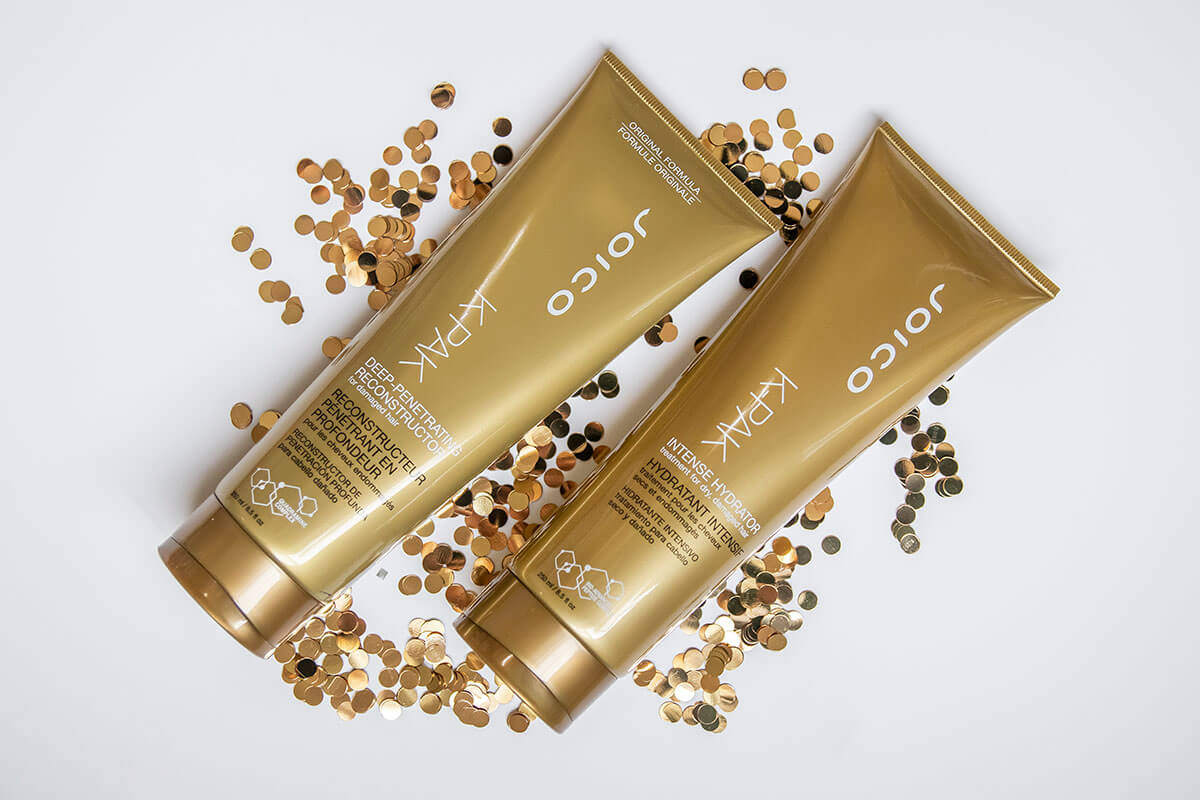 Here's Why You'll Love It
Damaged hair of any texture, length, or thickness, transforms in minutes – even strands that have been ravaged by exposure to thermal styling tools, chemical processes, or a harsh environment.
Hair is instantly repaired
Strengthens strands and protects against future damage
Works quickly to visually and physically transform each strand for optimal hair health
3.9 out of 5 stars (based on 24 reviews)
Its the only product to tame my frizz & make my hair feel healthy again..I left it on for 30 minutes..wow what a difference..I have also started using their leave in hair restorer which is also great..think I will also try the shampoo & conditioner!!
Five quick minutes does the trick; but leave Reconstructor on even longer, and you'll repeat additional repair benefits.
Directions: Apply to freshly-washed, towel-dried hair. Leave on 5 minutes or longer. Rinse. Style as usual.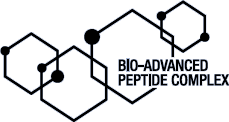 We add the highest concentration of hair-healing ingredients to power up Reconstructor for optimal efficiency.
QUADRAMINE COMPLEX
Our famous protein-stocked repair formula, maximizes protection and reconstruction to each and every damaged strand.
Aloe & Safflower Seed Oil
Help replenish and add shine to depleted hair strands.
I'm soooo disappointed with this product, it's turned my hair to frizzy straw. I literally look like I've been electrocuted. Absolute waste of money.
I have been using the deep penetrating k pak for years. Since the formula has changed, it does not relaxes my frizzy hair anymore. Glad to see that i'm not the only one that noticed that. Sad about it and hoping for the old formula to come back. Until then…….
Gila.M
Changed formula? This used to be a protein powerhouse – no comparison in the industry. Now I've noticed the ingredients listed on the new packaging is missing so many of what I loved best. I no longer see the concentrate of Hydrolyzed Human Hair Keratin (Quadramine Complex) listed in first five ingredients along with the countless other keratin forms and amino acids. Now, Human Hair Keratin is listed in the 8th position after things like water, mineral oil, and salt (?!). Fragrance has even moved up to number 12, *before* keratin amino acids! Is the pH even the same? If you're gonna revamp a formula, at least take out the parabens! Sadly, those are still there.