K-PAK Intense Hydrator
There's dry hair… and there's hair that's so parched, so thirsty, so starved for moisture that only a serious drink could bring it back to life. Intense Hydrator is a profoundly nourishing treatment, offering immediate hydration to hair that desperately needs to quench its thirst.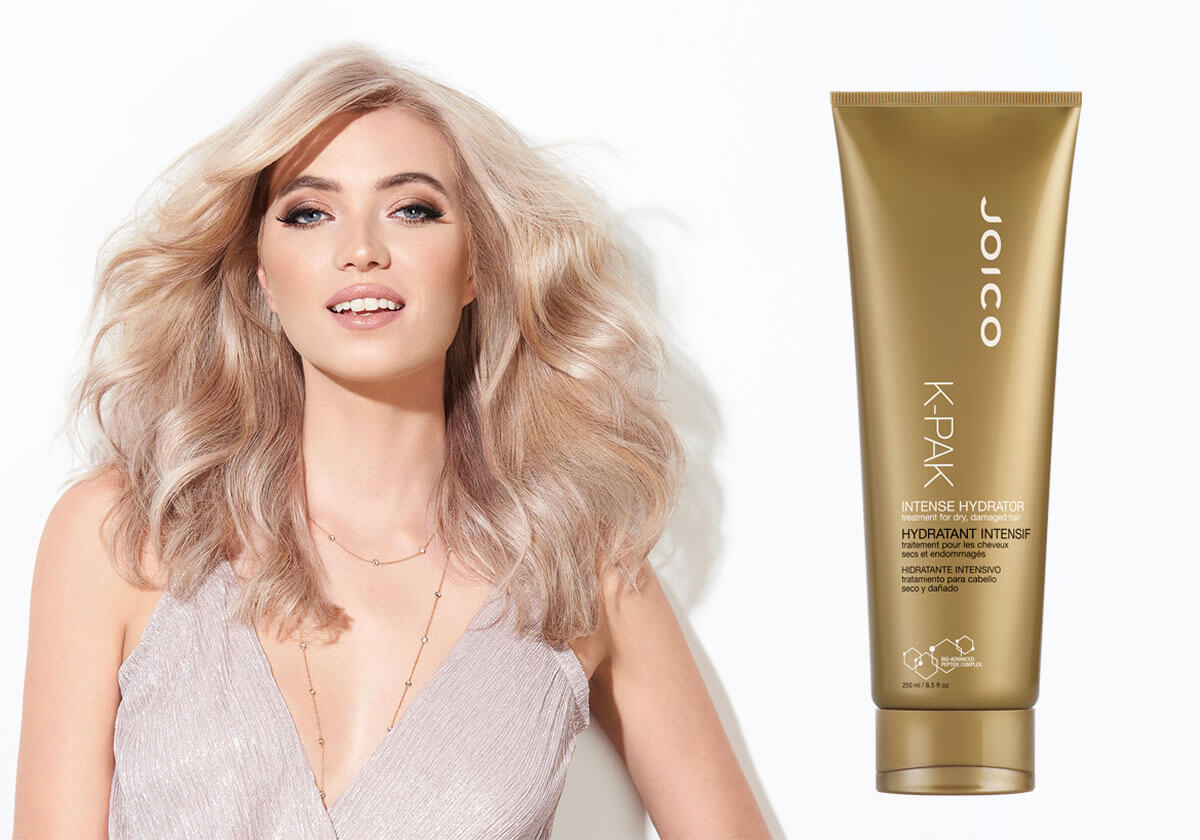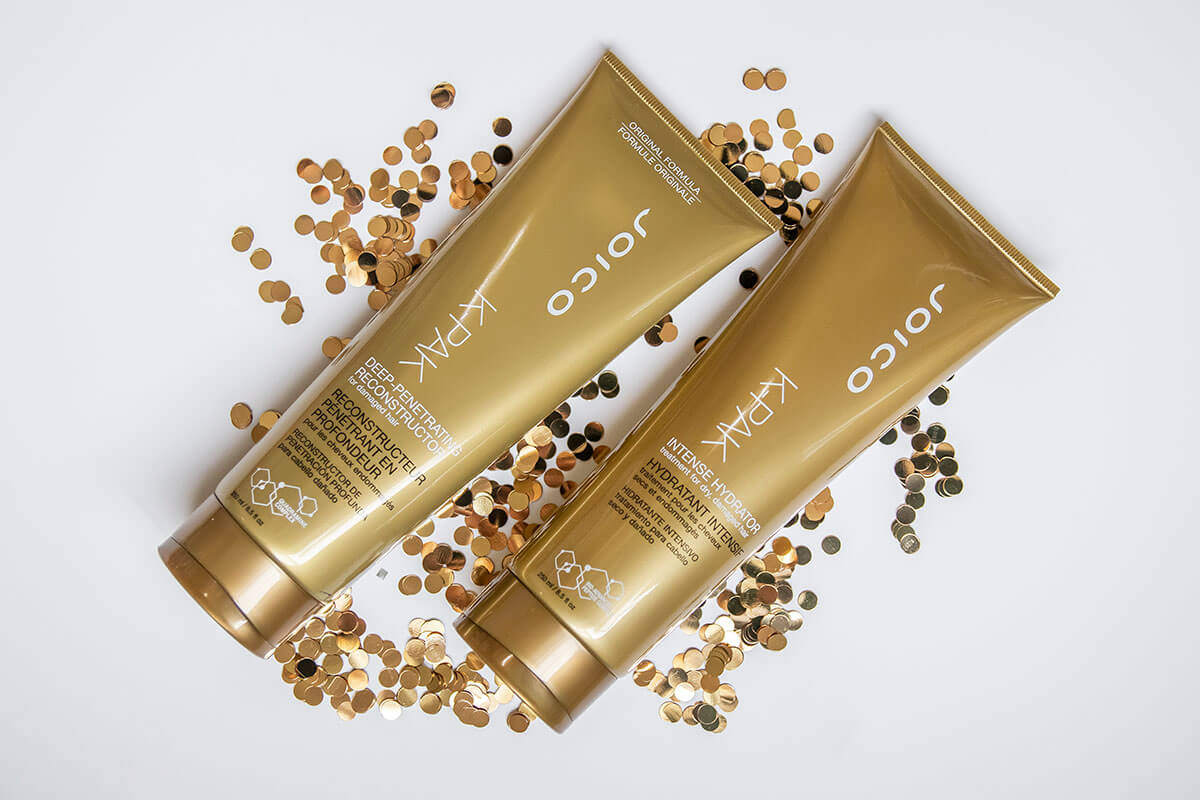 Here's Why You'll Love It
This thirst-quenching treatment works great for all hair types. It provides hydration without weighing hair down.
Improves softness and ramps up radiance
Helps repair damaged hair
4.5 out of 5 stars (based on 8 reviews)
This product is a great protector. The results are immediate for us with curly hair. I use it as a deep conditioner, to protect my hair bc I blow dry after. My go to product ❤️❤️
This miracle hydrator works great alone but can also be teamed up with our award-winning K-PAK Reconstructor for added strengthening and damage repair.
Directions: After shampooing, apply to damp hair and leave on for a full five minutes; then rinse thoroughly.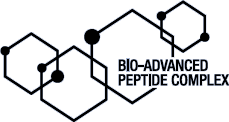 Bio-Advanced Peptide Complex
Amino Acids that specifically target the damaged areas.
SHEA BUTTER
Helps to lock in moisture, seal repaired cuticles, and deliver intense shine and smoothness.
I Just use it, just one and my hair just got soft and beautiful again, after it was dry and dull.
It is amazing.
It's simply amazing! Perfect for blonde or damaged hair. It keeps them hydrated and it smells sooo good.
In love!!!
This is Desire in a bottle…