K-PAK Hydrator Intense Treatment
Is your hair so parched, so thirsty, so starved for moisture that only a serious drink can quench its thirst? This intensely hydrating treatment turns on the waterworks to help even extra-dry, over-processed hair feel soft, smooth, and touchable again.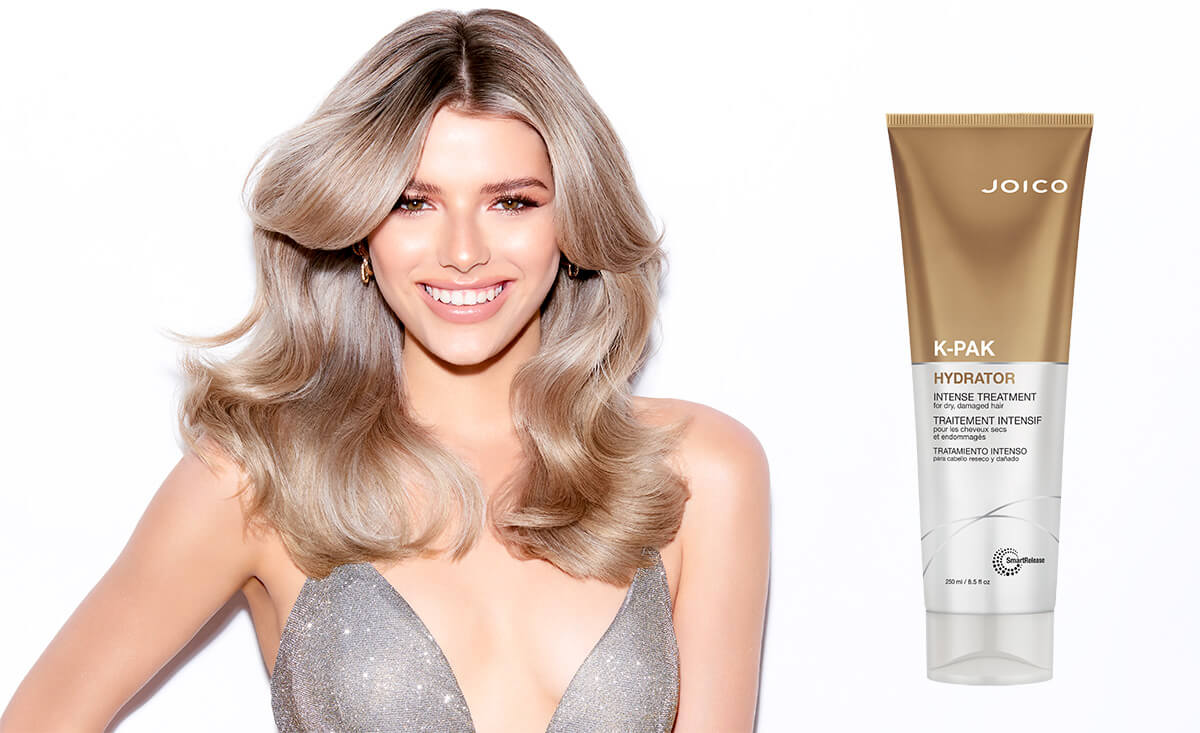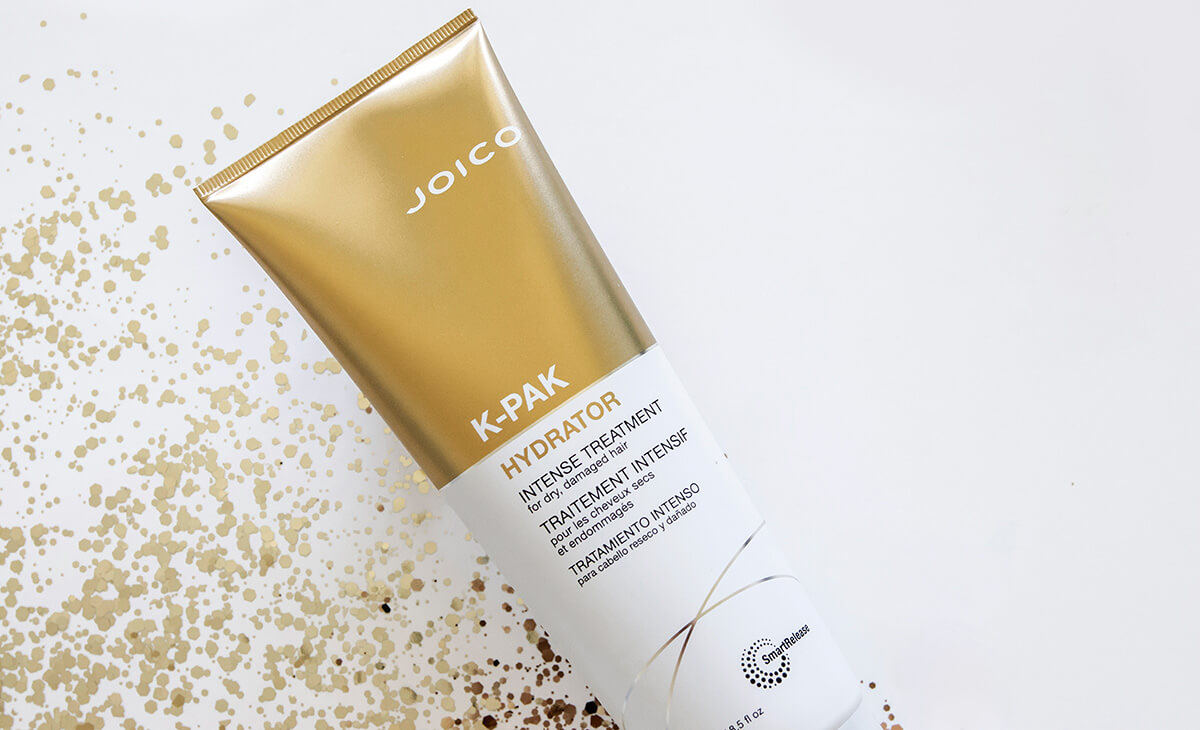 Here's Why You'll Love It
This thirst-quenching treatment delivers intense and immediate hydration to parched strands—making it ideal for dry hair.
Instantly replenishes lost moisture to dry, damaged hair
Improves hair manageability and elasticity
*Than untreated damaged hair
4.6 out of 5 stars (based on 9 reviews)
This product is a great protector. The results are immediate for us with curly hair. I use it as a deep conditioner, to protect my hair bc I blow dry after. My go to product ❤️❤️
Directions: Apply to damp hair and leave in for a full 5 minutes. Rinse thoroughly.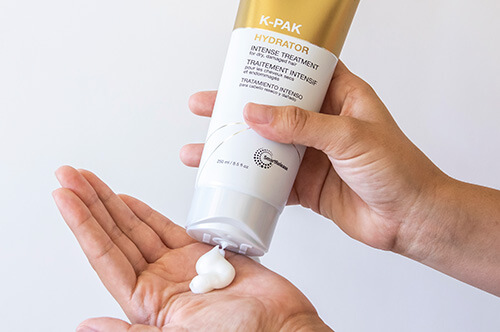 This hardworking hydrator works great alone, but it can also be teamed up with our award-winning* K-PAK Reconstructor for added strengthening and damage repair.
*Stylist's Choice Award winner in 2001-2015, 2017

Keratin
A protective protein found naturally in hair, actively seeks out damage and helps repair hair by replacing lost proteins. The result? Stronger, healthier-looking locks.
Guajava Fruit Extract
Packed with antioxidants and Lycopene, which are known to help protect hair against UV damage.
Evening Primrose Oil
A rich source of Omega-6 and Gamma-Linolenic Acid, an essential fatty acid that helps nourish hair back to health.
SmartRelease Technology
Our one-of-a-kind liposome delivery system packs a punch by continuously releasing Rosehip Oil, Arginine, and Keratin to help repair, strengthen, and protect hair from the damaging effects of daily styling.
I'm a stylist and have used Joico as my personal use and I love this product! Back in March when our salon was able to reopen for service during COVID-19, I lifted my hair from black to a redhead so my hair was compromised because of lifting my hair up and now my hair has been dry because of the sun and summertime. I recently bought this product and loved it! I've noticed a difference in my dry, damaged hair. And a liter was only $20 plus tax, it's a great price for how much you get! I didn't even bother buying Olaplex because their bottles are small and overpriced so I was recommended this product instead. I can't wait to buy the rest of the line!
I Just use it, just one and my hair just got soft and beautiful again, after it was dry and dull.
It is amazing.
It's simply amazing! Perfect for blonde or damaged hair. It keeps them hydrated and it smells sooo good.
In love!!!