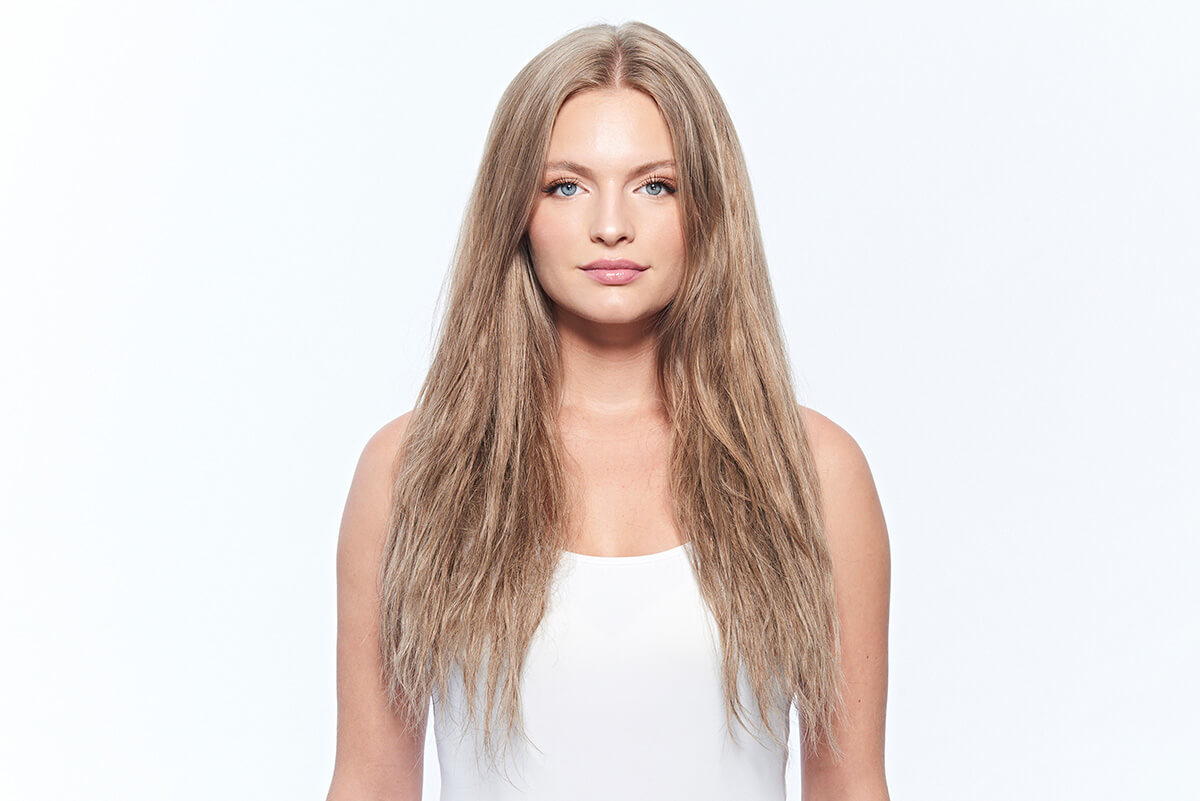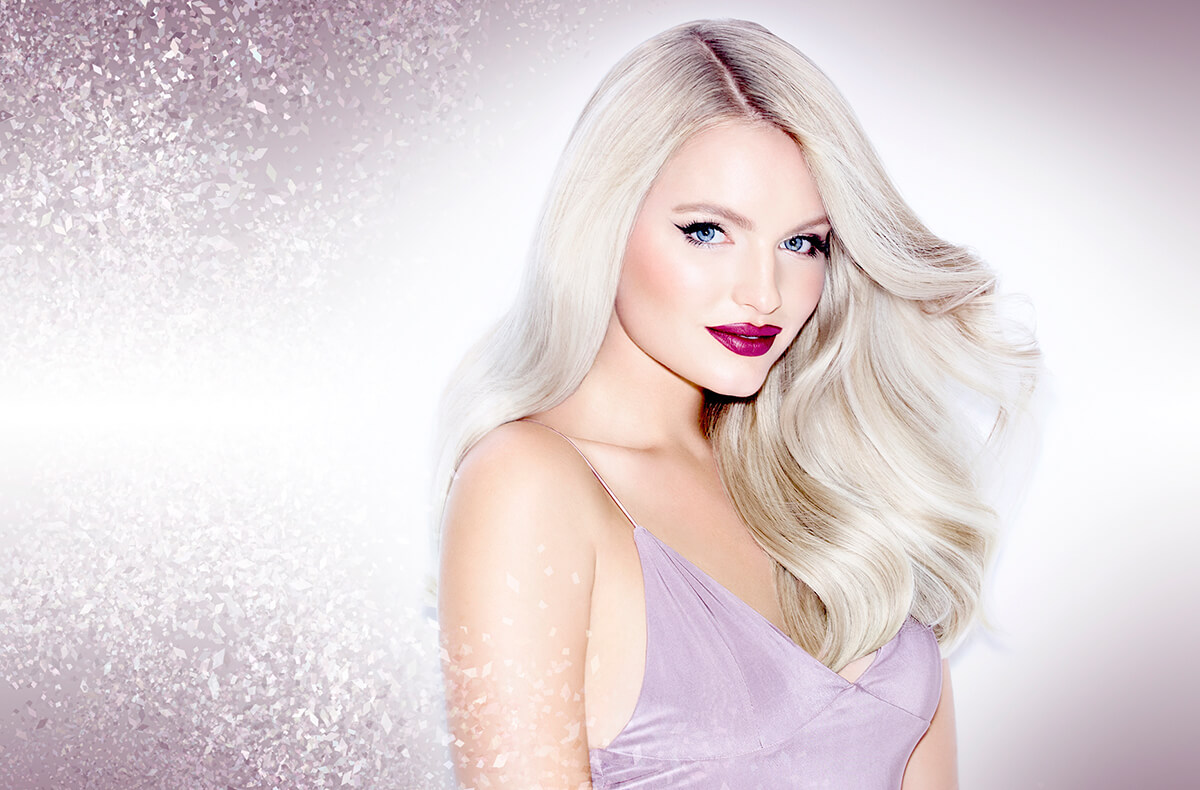 Are You Ready For The Ultimate Answer To Damaged Hair?
From start to finish, new Defy Damage is a complete game-changer in bond protection and total hair transformation, and no one knows it better than superstar Larisa Love, who incorporates this technology into her creation of a dazzling lightened look, coined "Diamond Blonding." Here's why: Chemical services – particularly ones in which hair is radically lightened – require a kind of TLC that safeguards each delicate strand every step of the way. And Defy Damage, which is comprised of a targeted collection of salon-to-home products that deliver a 360-degree shield of defense before – and after – chemical services, does exactly that. Get ready for protection so powerful, it instantly regenerates bonds, strengthens hair, and protects each strand against splits, breakage, color fade, and the ravages of daily styling from the moment your client sits in the chair. This revolutionary approach begins with the 2 step in-salon Pro Series, designed to protect hair's bonds before a chemical service and restore and regenerate bonds after a chemical service.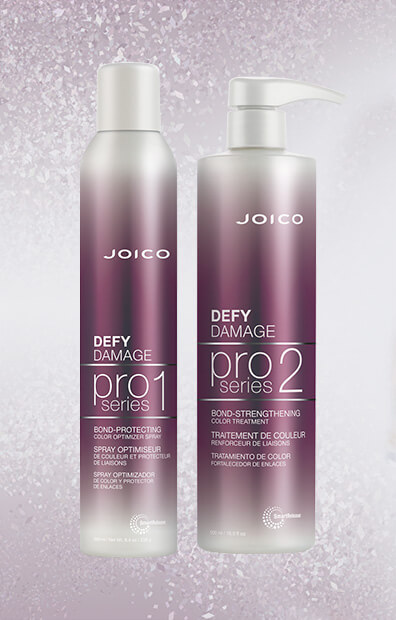 As Larisa Love incorporates Defy Damage into her Diamond Blonding tutorial, you will see MORE even color deposit, more even lift and in some cases FASTER lightening. What's more, the easy-to-use Pro Series 1 is a dry aerosol spray that is applied in short bursts to dry hair prior to any chemical service.
Pro Series 1 will protect bonds in the hair from degradation that occurs during color, lightening, perming, and straightening services. With Defy Damage Pro Series 1 there is no need to reformulate your color, adjust your developer, or change your process timing–just shake the can vigorously, apply to clean dry hair then apply your already fabulous formula, just as you created it.
When processing is complete, remove color or lightener using Defy Damage Shampoo then apply Pro Series 2 for five minutes. This game changing product will restore and regenerate bonds while locking in color: the perfect way to finish your professional services.
SEE IT: Watch Love mastermind her "Diamond Blonding" technique, while taking your hand through the revolutionary start-to-finish Pro Series 1 & 2 system that represents the next generation of bond-building…delivering 80% less breakage, along with visibly brighter color, and softer, stronger hair right before your very eyes. (Like…instantly.)
FEEL IT: These buzzed-about products are now in stores, which means you can scoop them up and begin transforming the hair of your color clients right away.
BELIEVE IT: No urging necessary. We're confident that once you get your hands on Defy Damage, you'll become a full-on convert from Day One.
Defy Damage Pro Series: The Next Generation of Bond Building