Red "Light" Alert... Amy Adams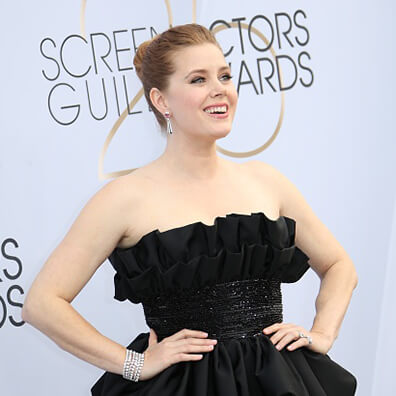 The 901 Download: "We're seeing a lighter red – almost like a strawberry-red tone with some luscious highlights. Reds are in full force right now; from intensely deep reds to these natural lighter tones, they're perfect all year long and we're going to keep seeing them pop up on – what else? – the red carpet."
The product that nails it:
K-PAK Color Therapy keeps the vibrancy and shine of rich reds like Amy's intact long after the salon service.
The Return of Vintage Blonde...Lady Gaga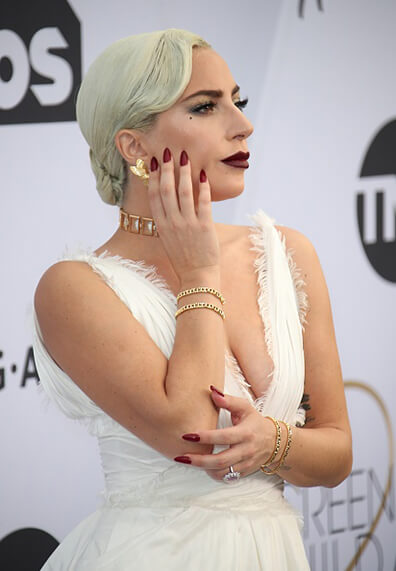 The 901 Download: "When it comes to blonde, Lady Gaga is giving us a full, modern-day, Marilyn Monroe moment with her stunning bleach and tone (by Joico's very own Celebrity Artist, Frederic Aspiras). We've seen similar blondes before, but it's never been done the way Gaga does it: With the classic vintage-white shade from root to ends…I'm obsessed with this white blonde. It will forever be my favorite!"
The product that nails it:
Blonde Life Brilliant Tone Violet Foam Styler is at Frederic's side every time he works with Gaga. The dual-action styling breakthrough tackles brass and leaves blonde hair exceptionally cool, smooth, bouncy, and super-soft.
Modern Moment Blonde... Margot Robbie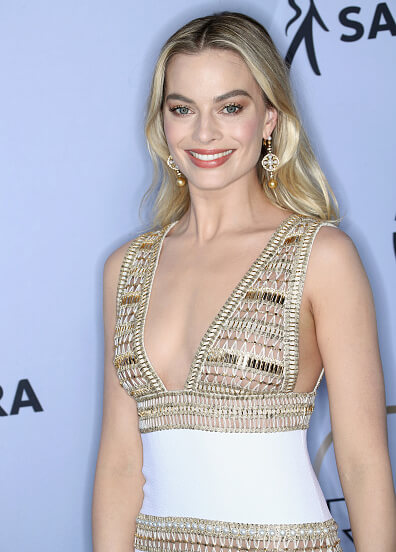 The 901 Download: "With a root look, this is going to be such a big trend for 2019. I think it looks very natural, but still has that edge with the darker root-to-light ends; this is everything right now. Bonus points, too, because those roots make it not only chic, but effortless and low-maintenance."
The product that nails it:
Color Balance Purple Shampoo and Conditioner keeps the brass at bay, leaving blonde hair like Margot's super cool between appointments.
Rumors About Dark Brunette... Rumer Willis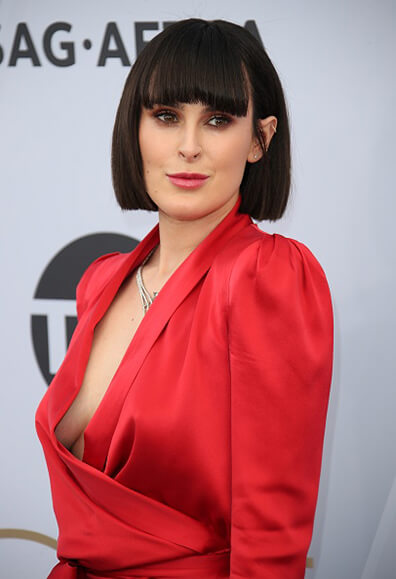 The 901 Download: "Rumer Willis made a really huge debut with her brunette hair, co-colored by Amber Maynard and myself. And I think it's going to have major impact for the year; by going as dark as a level 3 and with so much shine, this becomes a classic brunette look – it not only stays true to Rumer's natural color, but shows off health and gleam. We used Joico 3N LumiShine Demi-Permanent color and it's my favorite look on her so far."
The product that nails it:
K-PAK Color Therapy locks in the depth and health of brunette hair, allowing the rich color to shine in the spotlight.
Caramelized Brunette... Mandy Moore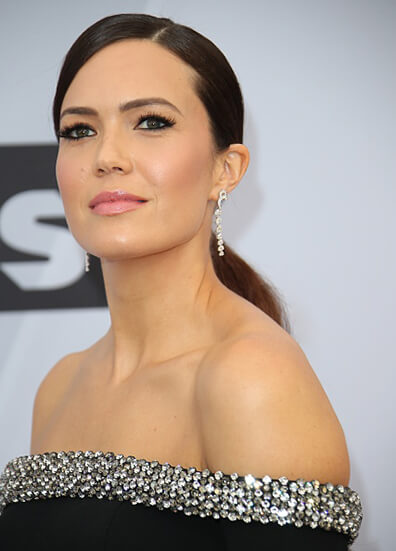 The 901 Download: "Mandy's brunette is so natural and effortless looking and that's going to be a mega trend with brunettes. She has a beautiful, dark base going into natural, caramel-beige ends; which lends a sun-kissed look. This is a huge fav among those with darker hair, because it allows some dimension at the same time. Truly, Mandy is living her best hair life."
The product that nails it:
Brand-new Defy Damage At-Home Care — a breakthrough collection of bond-protecting and bond-strengthening products including a Shampoo, Conditioner, Masque and Shield that deliver 80% less breakage, along with visibly brighter, softer, stronger hair right before your very eyes – is the perfect solution for protecting Mandy's gorgeous dimensional color.