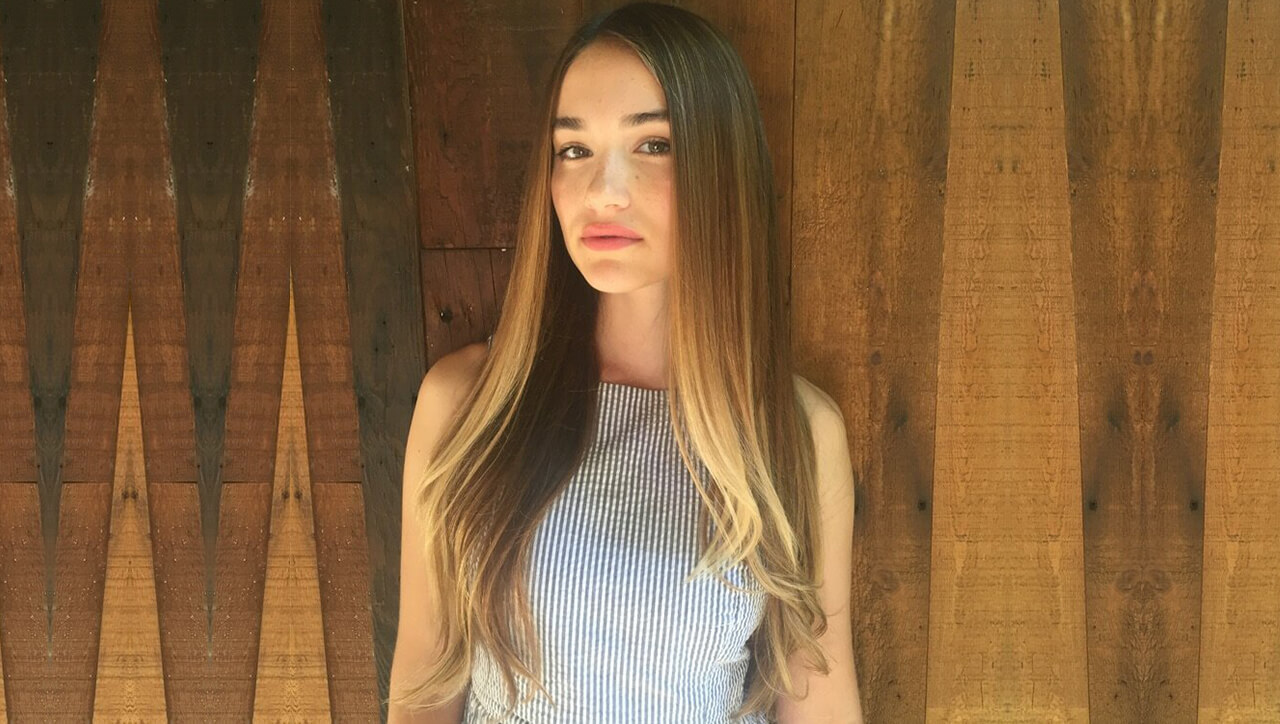 Warm, sunny Sombre through gorgeous, long layers.
LumiShine Permanent Creme Color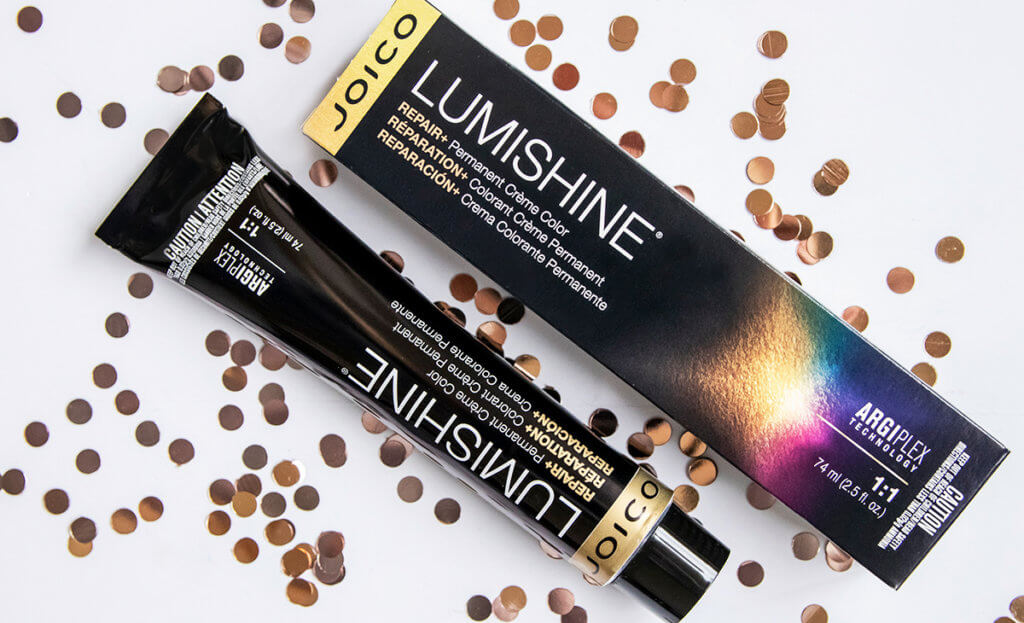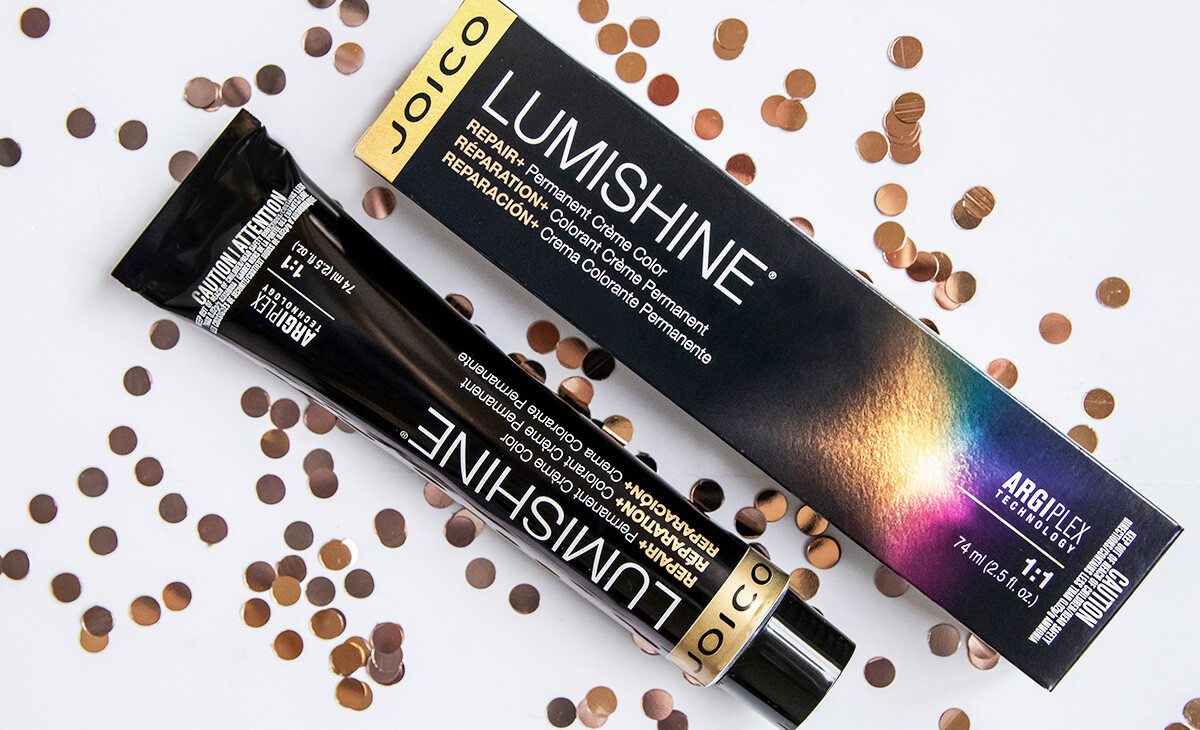 COLOR FORMULAS
Formula 1: LumiShine Permanent 9NA + LumiShine 30 Volume Veroxide

Formula 2: Vero K-PAK Crème Lightener + LumiShine 20 Volume Veroxide

Glaze Formula: 3/4 LumiShine Demi-Permanent Liquid Clear + 1/4 Demi-Permanent Liquid 9N

Technique: Using a balayage technique, hand-paint and foil using Formula 1. While Formula 1 is processing, free-hand a few pieces in between the foils. Process, shampoo, then add the Glaze formula.