TRICKS FOR PICS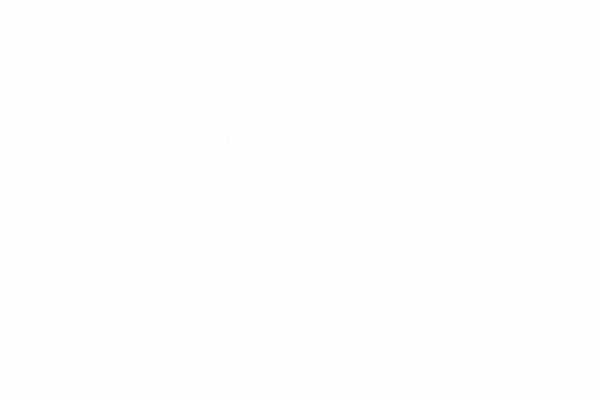 Hang on just a sec. Before you snap that selfie, check out these last-minute, fix-your-hair tips for taking the perfect pic – a treasure trove of fast, big-impact, last-minute hacks that deliver perfect posing inspo. Read 'em, try 'em, rock 'em. Then, post away and get ready for the Likes.
Joico Brand Educator, Mai Hernandez: @maimaihair
Joico Guest Artist, Kelly McGowan: @kellyshouseofcolour
Joico Guest Artist, Tiffany Pachl-Molina: @tiffanypachl
Joico Global Brand Ambassador, Larisa Love: @larisadoll
PLAY YOUR PART
Want a sexy way to show off cheekbones and give your hair the gorg factor? Kelly recommends creating a deep side part, pulling all your hair to the opposite side, then fluffing the full section for extra volume. "It's one of my favorite photo looks," she says. If you have hairspray on you – Kelly loves Flip Turn Volumizing Finishing Spray – apply a bit to your fingertips and gently smooth down any flyaways before saying cheese.
Extra photo tip from Tiffany: If you want to showcase the thicker side of your hair, hold the camera off to the side, making sure your face is still centered in the photo."

MOST BANG FOR THE BUCK
Bangs – especially longer ones — have a habit of not staying in their lane. So Larisa Love carries Rise-Up Powder Spray in her bag (the packaging is scaled down and super totable), and applies a few puffs of product before an impromptu pic. "The texture, which is powdery but invisible, allows me to maneuver and shape my fringe; and also holds it in place for the photo," she explains.

GO FULL TILT
Want to make your hair look longer in your pic? Tiffany recommends tilting your head slightly towards the camera, which releases hair downward.
View this post on Instagram
View this post on Instagram
MESSY UP!
So, you're about to snap a pic, but your hair's in a pony…which won't even show in most photos. Mai suggests turning it into a visible messy bun – which has the benefit of drawing the eye upward and adding height to your face. Just pull out that handy bottle of Rise-Up again to texturize and fluff your pony (it'll also help your bun stay put); then use your hair elastic to pull the pony upwards and fold it over, arranging hair into a messy updo. You can piece out some strands and conceal the elastic with a last-minute zhuzh.

MOVE FORWARD
This next trick is a hairdresser photo secret and it works like a charm: Simply pull all your hair forward over your shoulders. "This creates the illusion of a thick, full head of hair – even if you have the finest strands," says Tiffany. For extra volume, do a good hair flip first. For shine, brush hair and add a few drops of Colorful Glow Beyond Anti-Fade Serum, which delivers pic-perfect reflection.

A CROWN OF CURLS
"One of my favorite tips — especially being a curly girl myself — is to flip your head upside down; spray with amazing Humidity Blocker; and shake at the roots for a full and fluffy effect," urges Kelly. But wait! Instead of flipping hair all the way back over, keep your body at a forward-fold position and take your selfie from a lower angle. "It gives you the look of a gorgeous crown of full curls," she explains.

CREATE CAMOUFLAGE
"If you have a thin-ish hairline or gray regrowth, simply fill in the part area with some hair-matching eyeshadow or Joico's Tint Shot, a temporary root touchup spray," advises Tiffany.
View this post on Instagram
View this post on Instagram