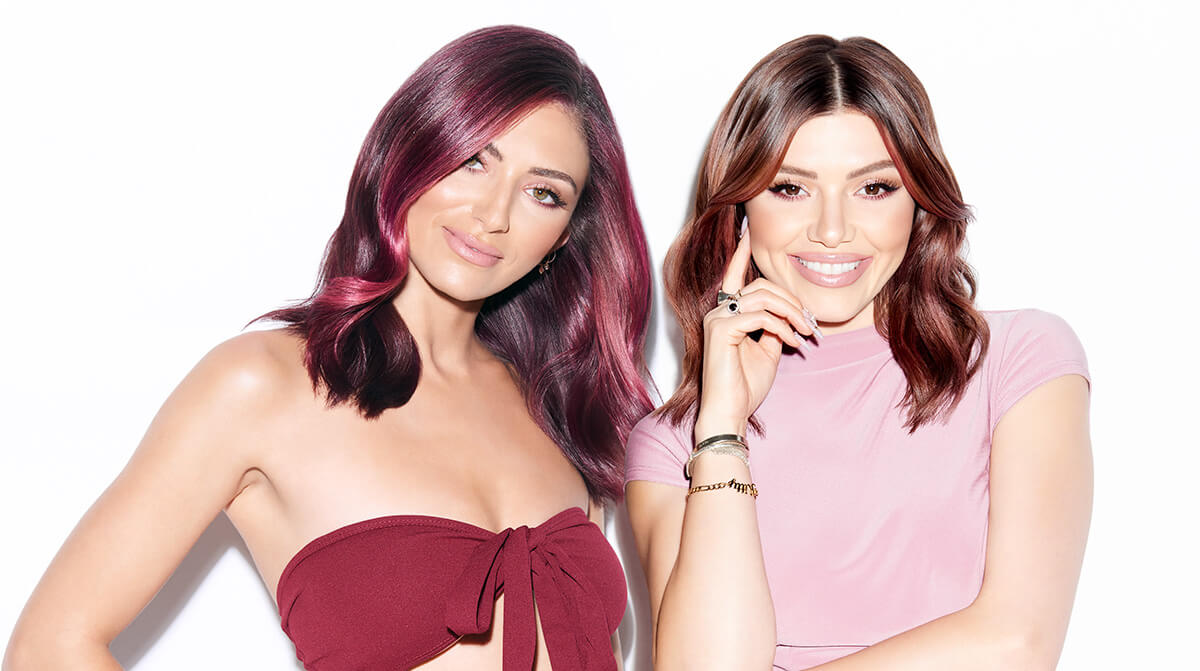 "The minute we push our own boundaries and pursue our passions, something changes within us," says Larisa Love of her dreamy Love Aura Collection—an alluring color palette designed to make chic color accessible to anyone.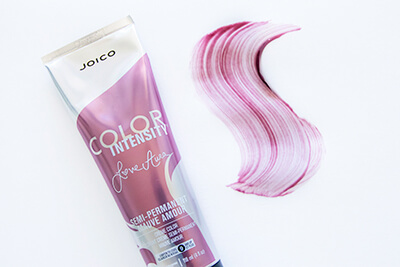 Mauve Amour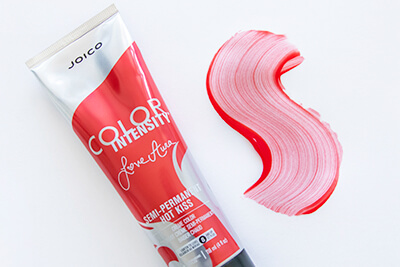 Hot Kiss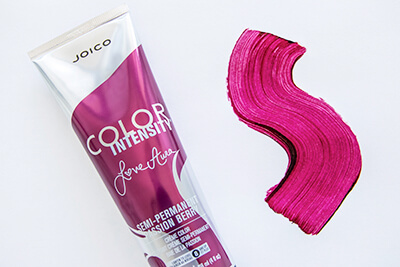 Passion Berry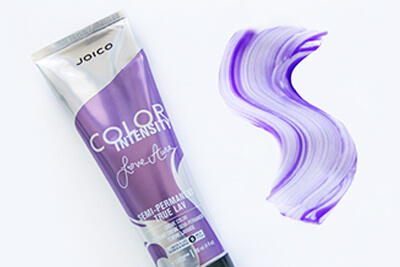 True Lav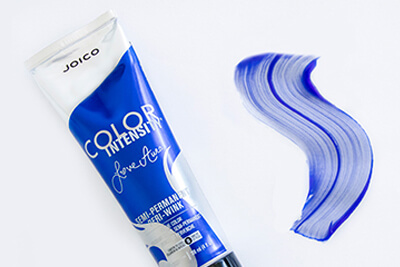 Peri Wink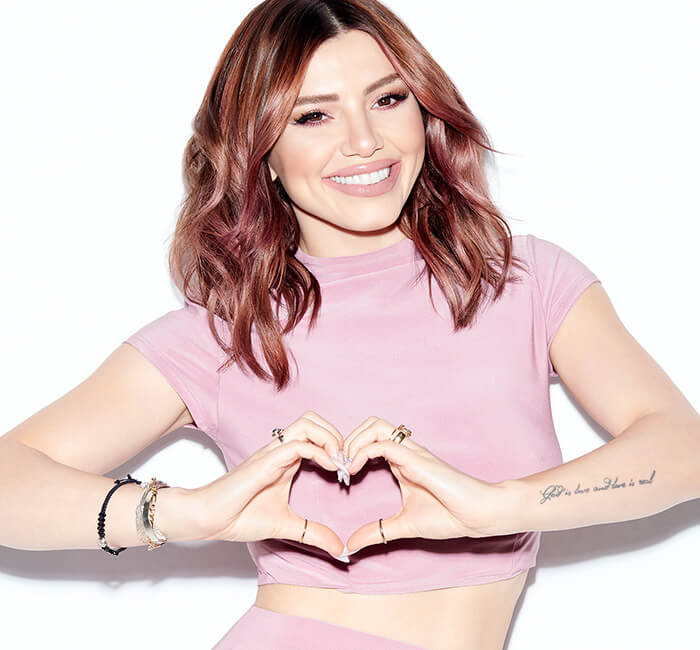 LOVE AURA QUIZ
The Love Aura: It's about passion…spirit…emotion…and pure, unadulterated joi. A vibrational energy that radiates from you in a magical halo of color. It's also an artistic palette of five whimsical shades from Joico Brand Ambassador, Larisa Love, that will spark a whole new love affair with hair color that speak to the heart.Tap into the wonder of color; unveiling your joi-ful spirit, inside and out.
Take the Journey – and the QUIZ
You're at a party and spot a new friend. What's your greeting look like?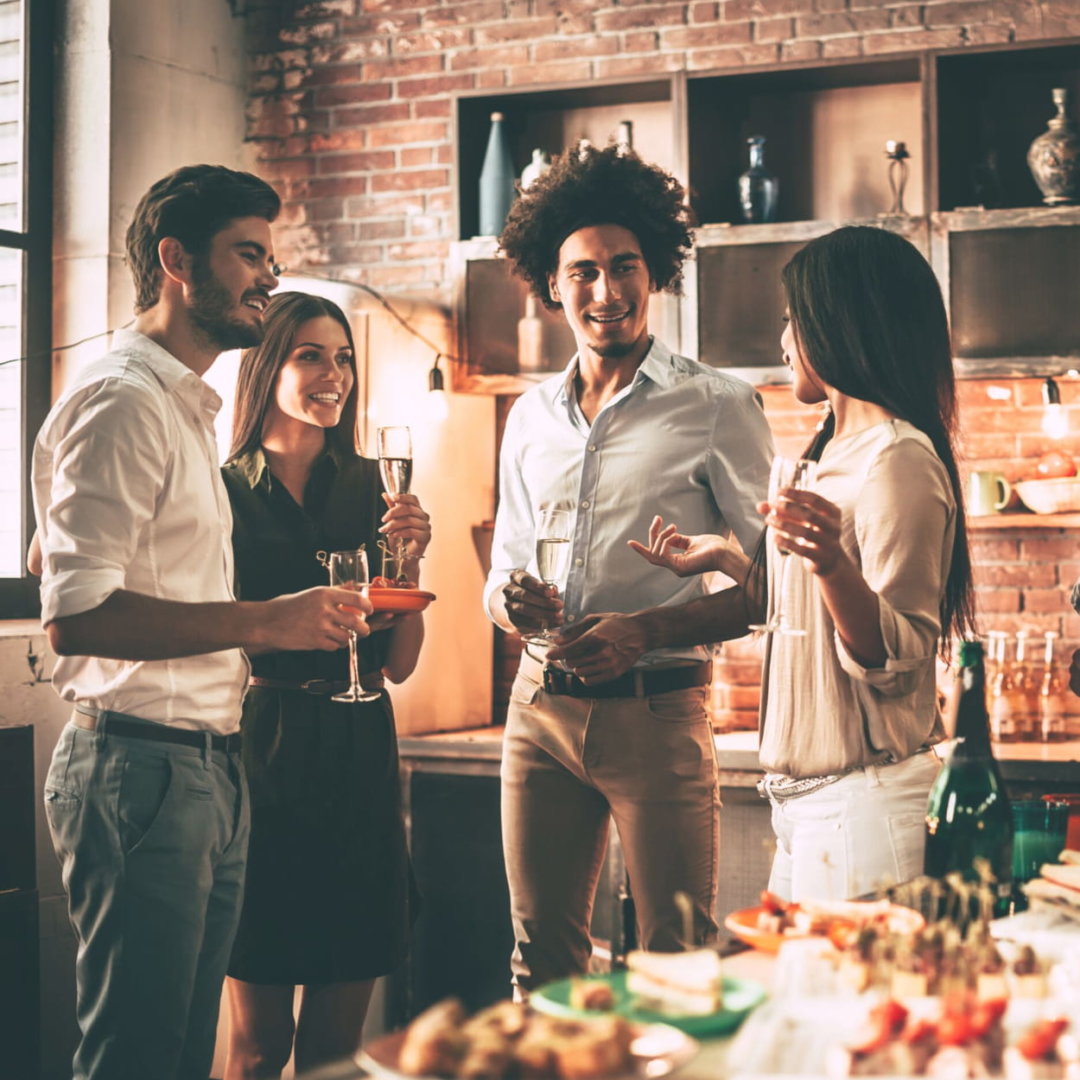 It's been an insane week and you need to chill. How's it happening?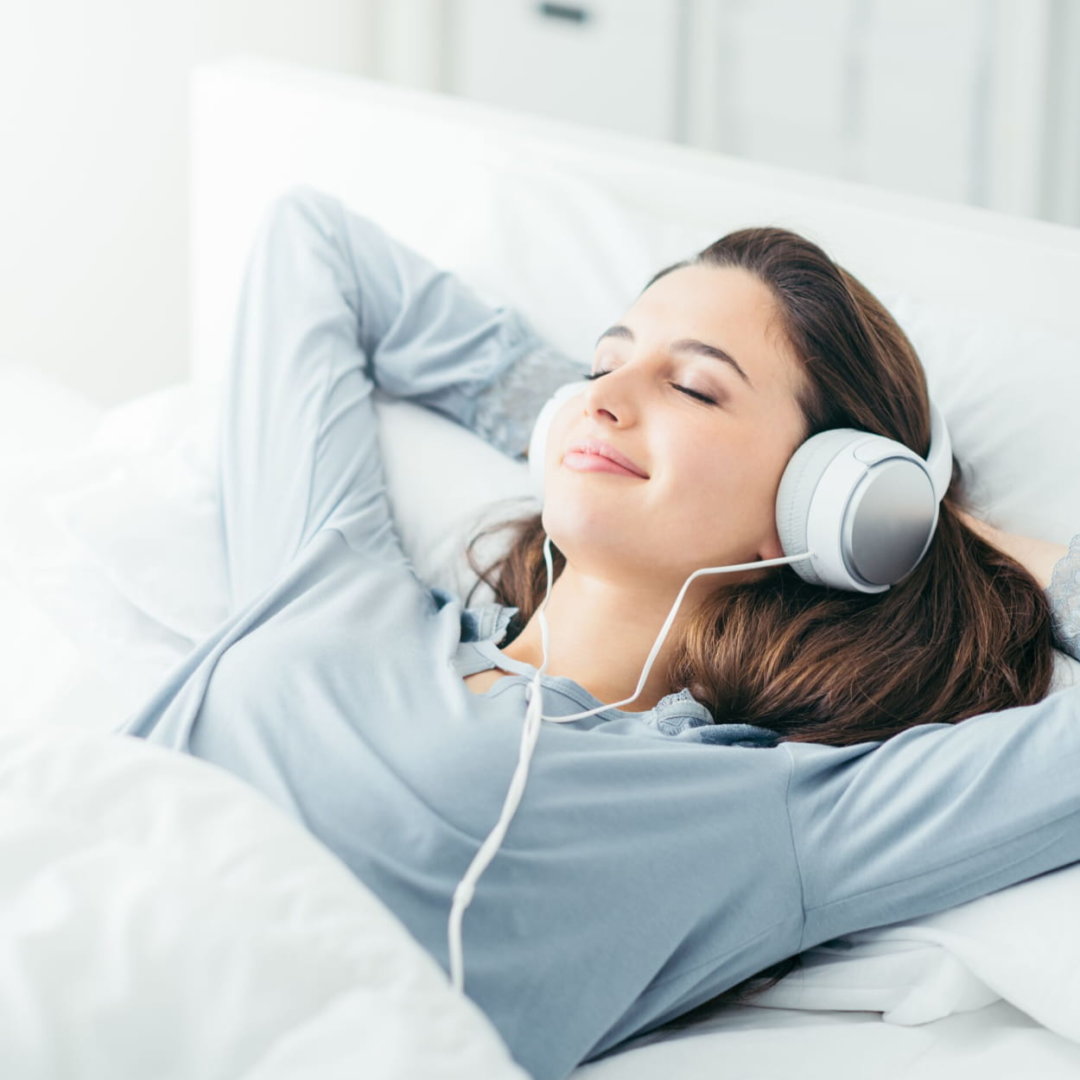 Let's get real. Which best describes you...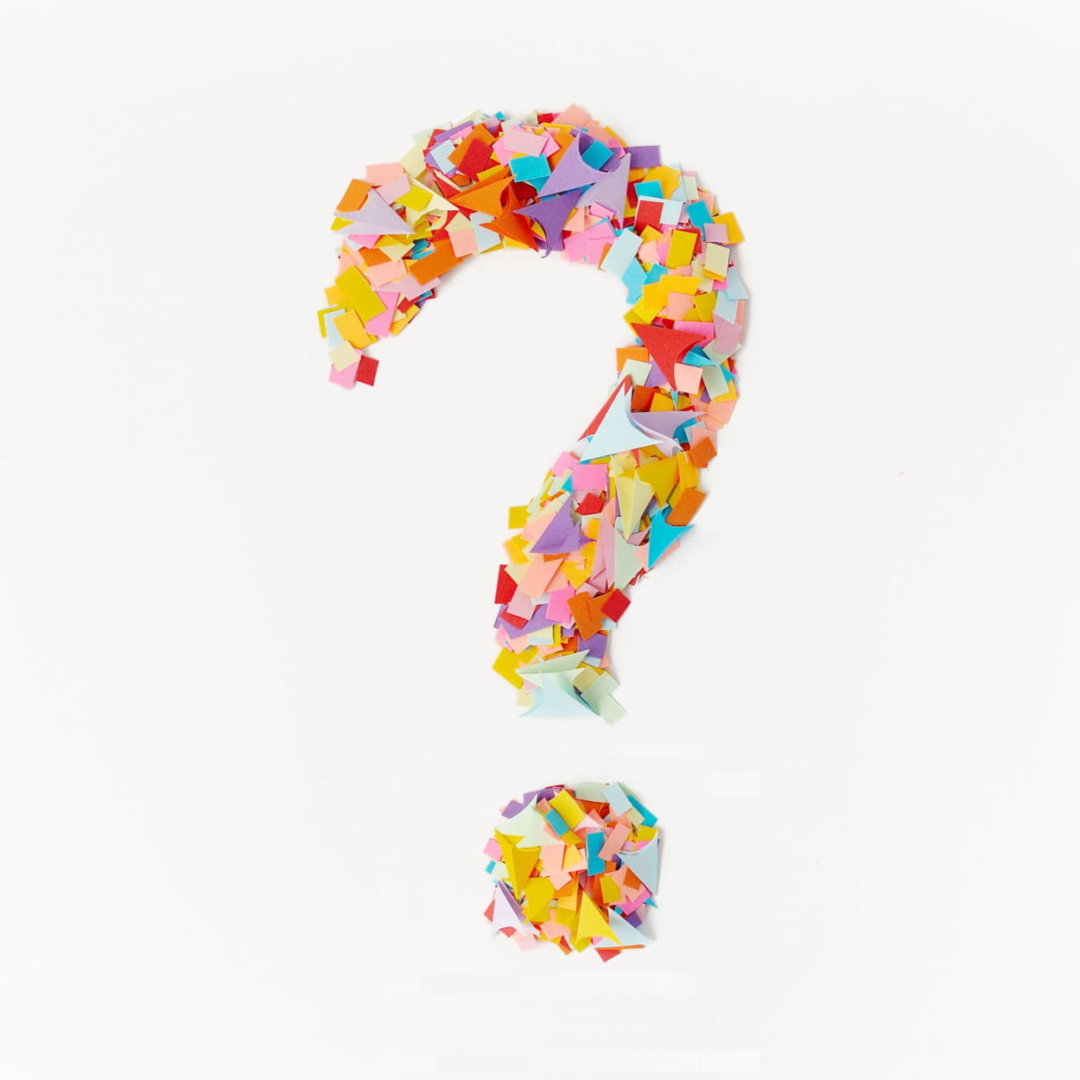 I'm falling in love...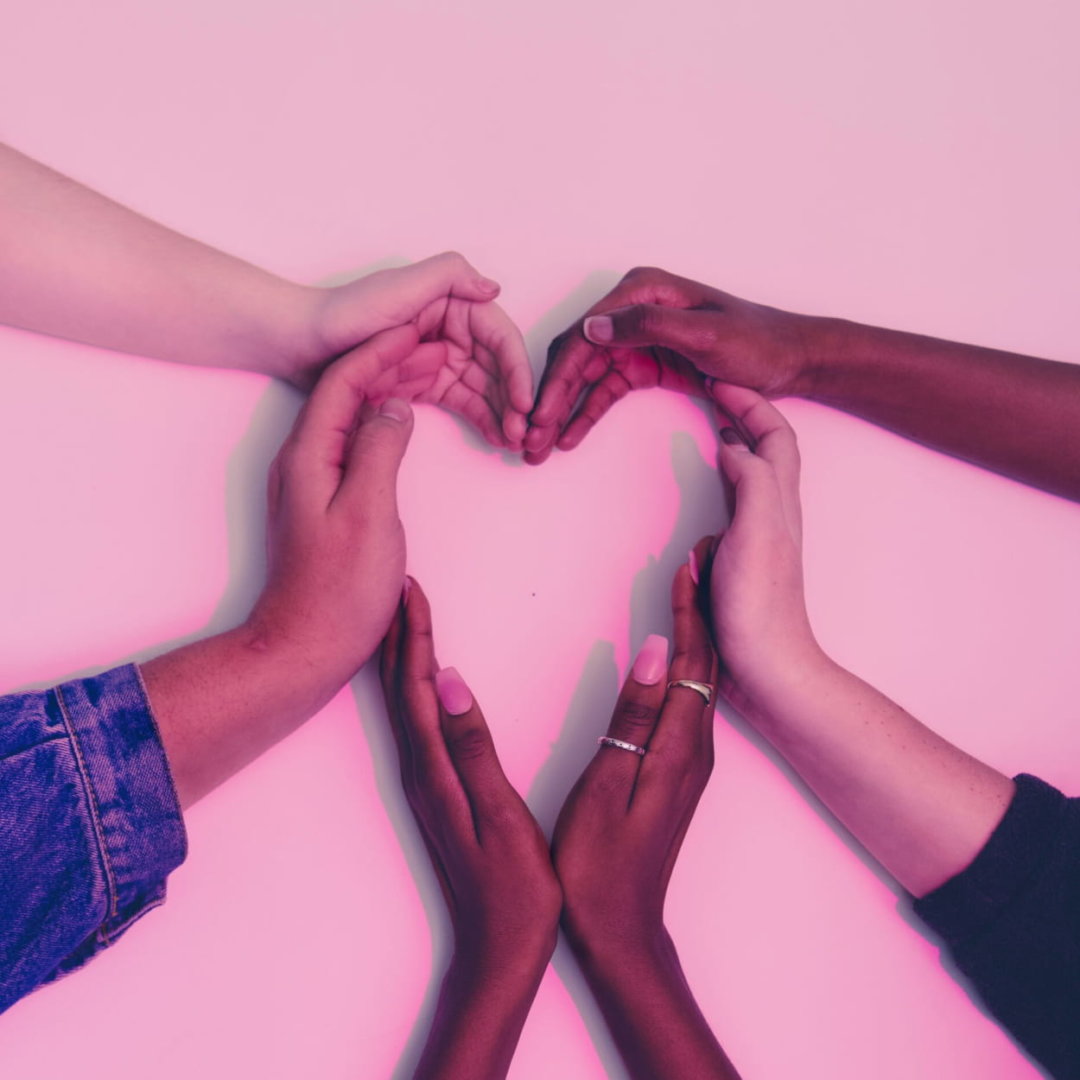 It's Valentine's Day and here's the plan...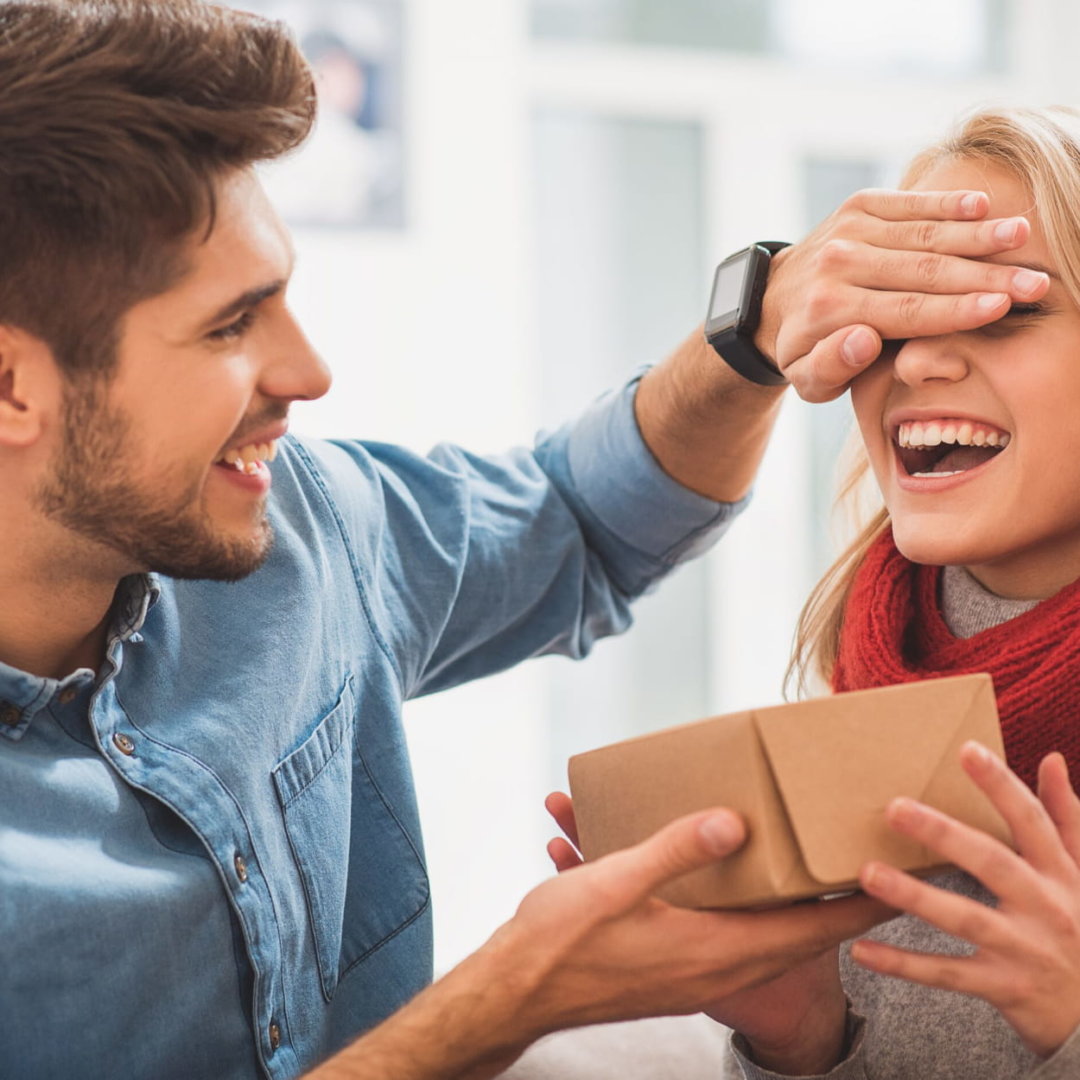 Philanthropy time...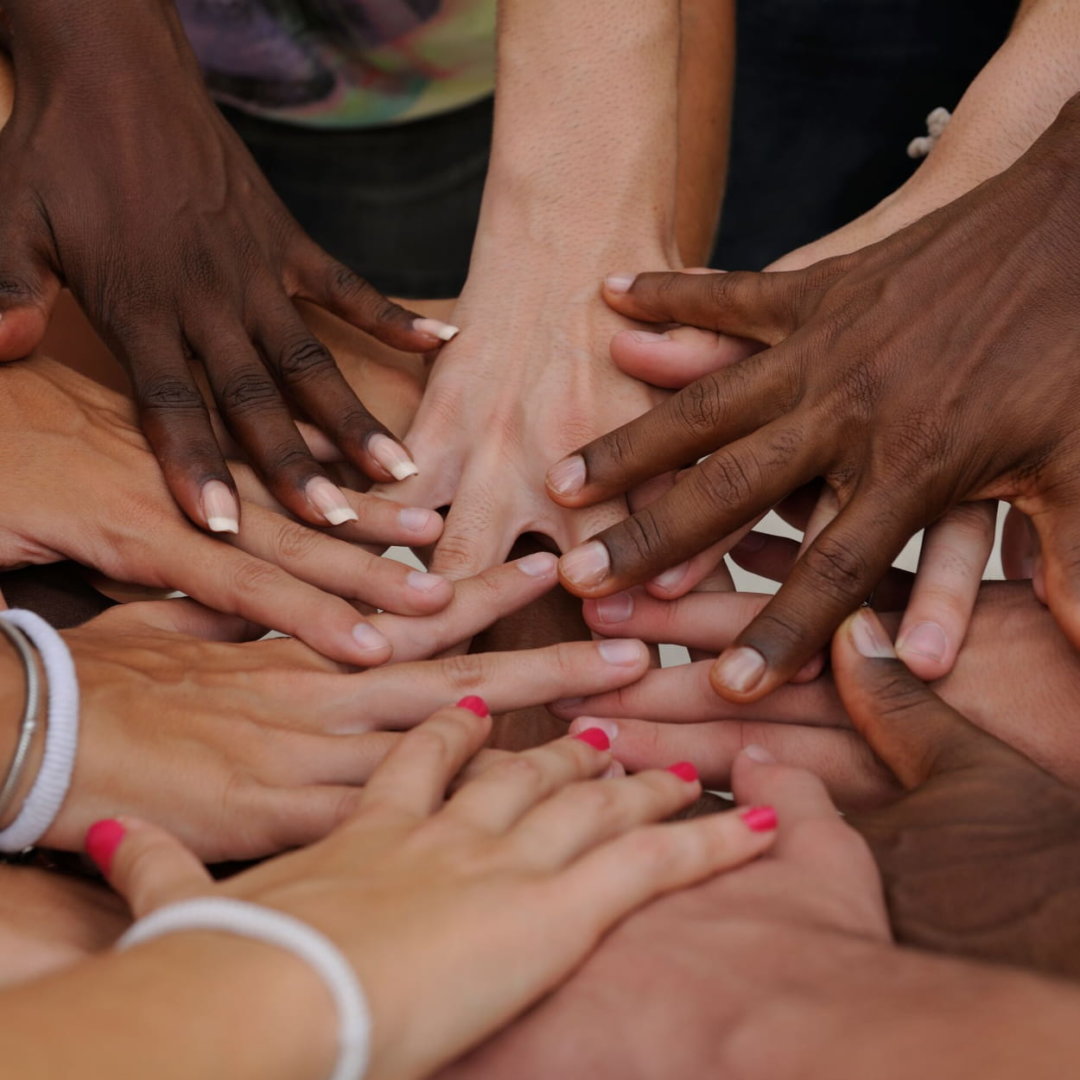 You're at a wedding. This is your favorite part...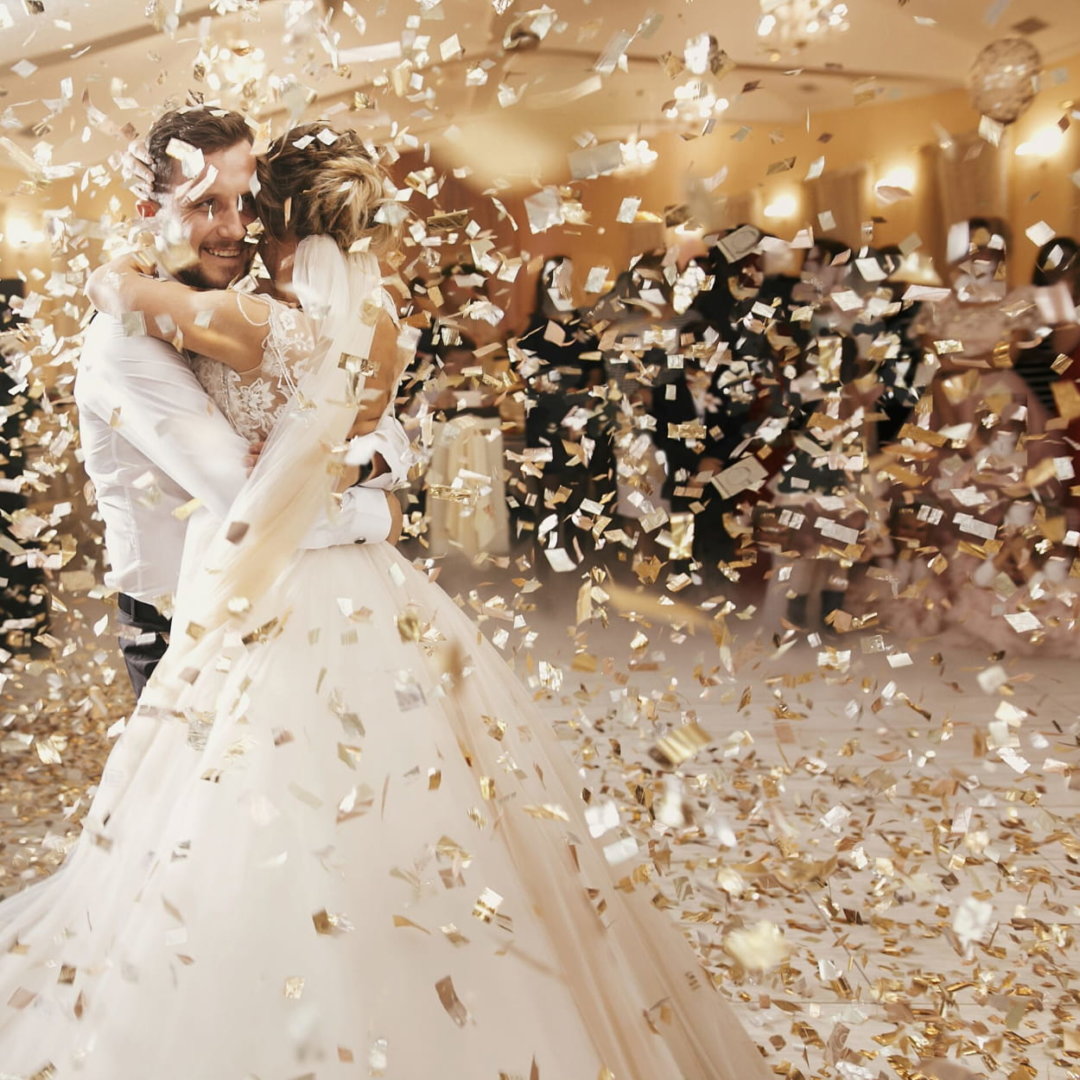 Your best friend is going through a break-up. Here's how you're helping...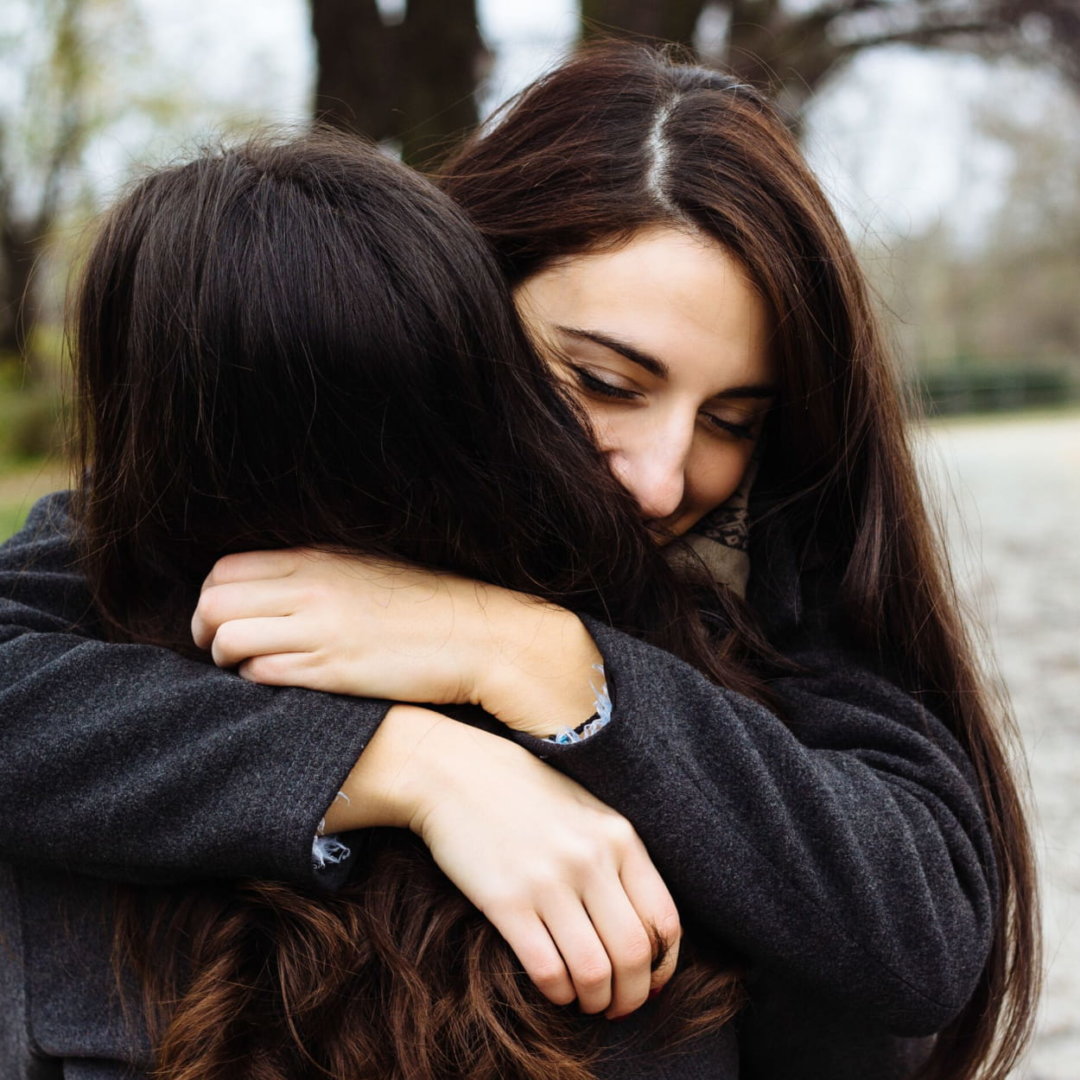 Choose your purpose...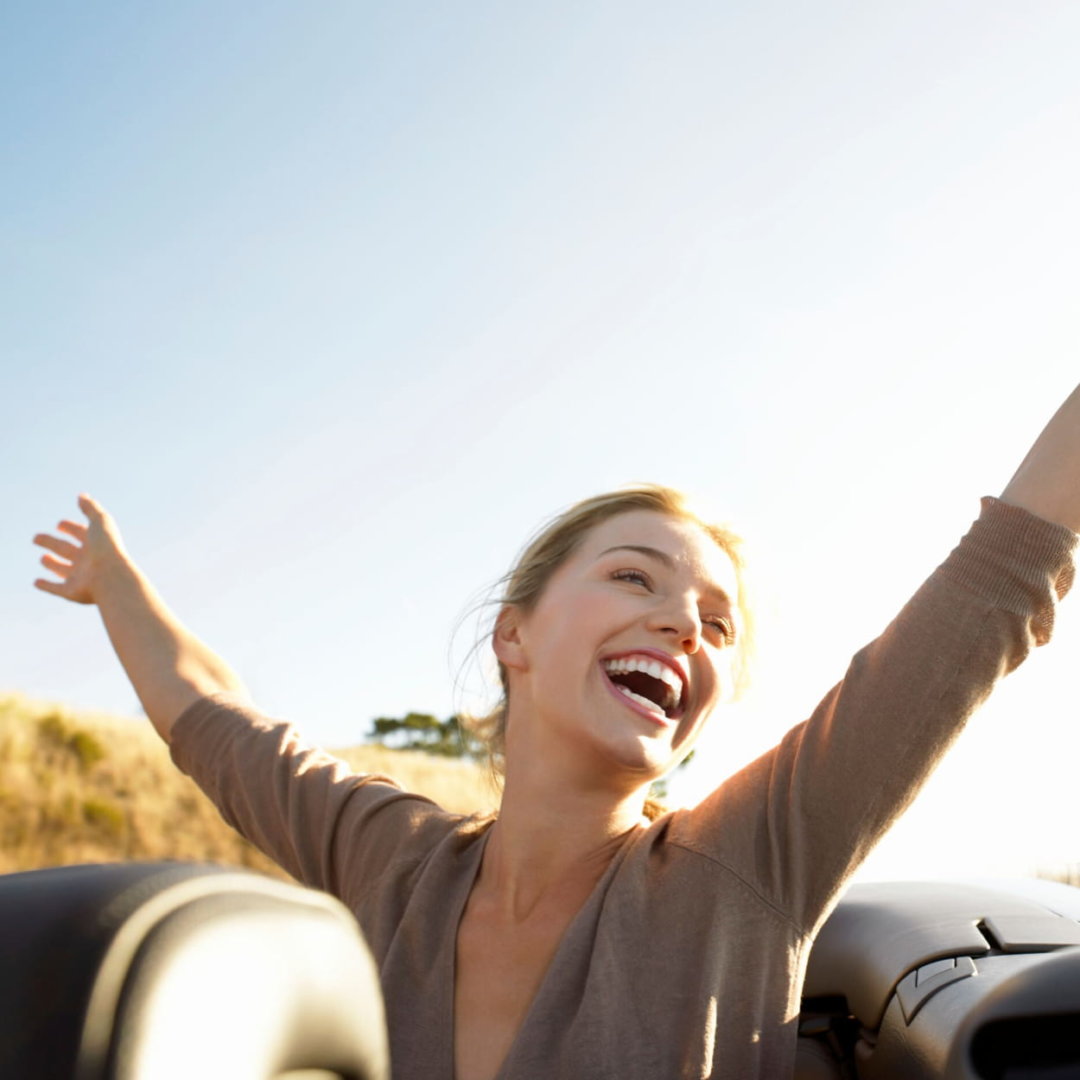 Here's Why You'll Love It
No color bleeding—ideal formula for creative color techniques and melts
Exclusive Quadramine® Complex helps reconstruct each strand for guaranteed healthy-looking hair after every single service
Intermixable shades deliver endless creative options
Hair becomes brilliantly shiny
Refreshing notes of citrus and flowers deliver a delightful signature fragrance

Now Lets Use It:
DIRECTIONS:
For optimal results, use with the Defy Damage ProSeries system.-
For maximum vibrancy, prelighten hair to Level 8 or 9 prior to application.
Follow prelightening guidelines to ensure you lift natural hair to the proper level to achieve optimal results.
Apply Color Intensity Love Aura Collection shades to clean, dry hair, wearing gloves to avoid staining.
Process for 20 minutes with or without heat. Rinse thoroughly for several minutes (rinsing different shades separately).
Follow with Joico Color Endure Shampoo, K-PAK Cuticle Sealer, and finish with K-PAK Intense Hydrator.
Lets Look Inside
QUADRAMINE COMPLEX
A radical defense system, delivers maximum protection from cuticle to cortex; hair is visibly healthier-looking after each application.
KUKUI NUT OIL
Is a highly prized moisturizer produced from the Hawaiian Candlenut tree. Loaded with essential fatty acids, vitamins, and antioxidants, this oil leaves hair gorgeously conditioned and amps up shine.
DIRECT+++
Charged Dyes combine with treatment to penetrate into the hair.
Roller Lights Step by Step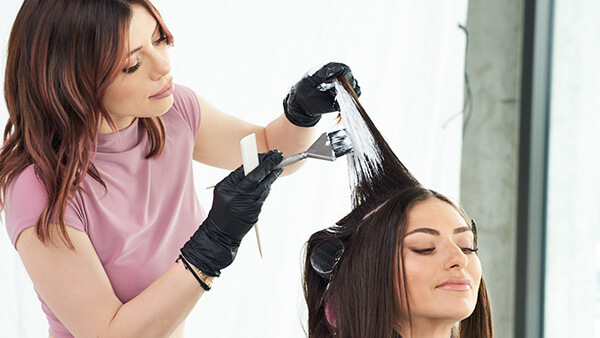 Passionate. Bold. Spiritual. Dynamic. Open your mind and heart to unlimited creative possibilities with Love Aura, a sparkling new Color Intensity® collection from Joico Brand Ambassador Larisa Love. Inspired by the physical and emotional transformation of positive energy and connection, this artistic palette of five whimsical shades will spark a whole new love affair with color.
Get the Color Intensity Love Aura Fact Sheet