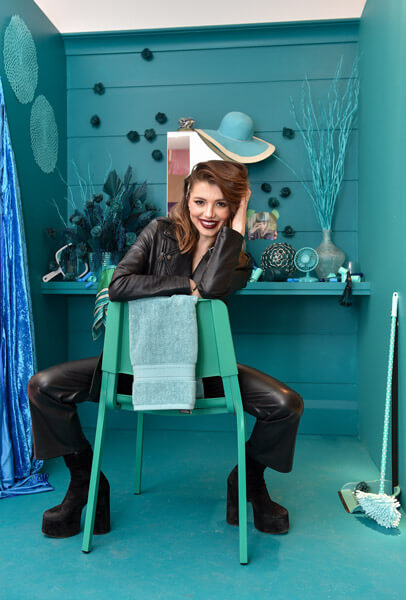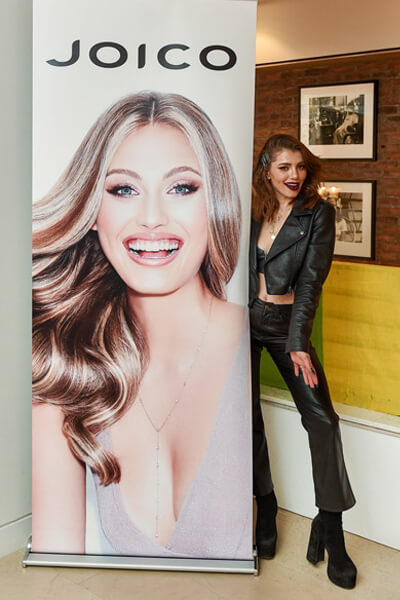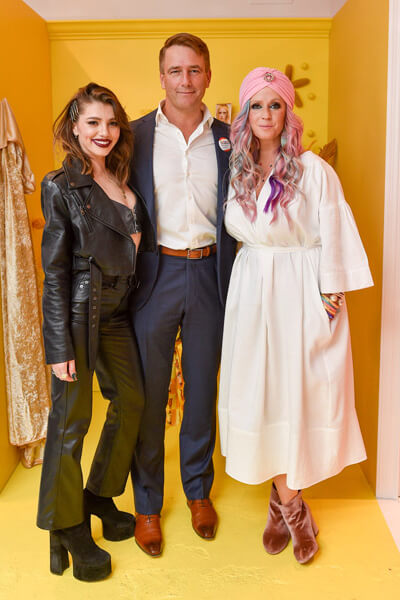 The Cause
Colour To Conquer is a vibrant and engaging new charity program that invites Canadians to color their hair in an effort to raise awareness and funds for cancer research. Inspiring diversity and creativity, the movement encourages individuals, businesses, sports teams, and even schools to set up individual fundraising pages, where donors contribute…and participants joi-fully take the hair-color plunge.
Why Larisa LOVES this…
Considered the Queen of Color, Joico's Global Brand Ambassador, Larisa Love, is not only passionate about the cause and cure, but she's the perfect representative for this mission, known for showcasing and inspiring fun, creativity, and the art of hair color. The featured guest at Colour To Conquer's charity launch event, Larisa underscored the importance of philanthropy to VIP salons and pros, who enjoyed a demo, meet-and-greet, and plenty of insider social-media guidance from the star herself.
The Influencer Dinner...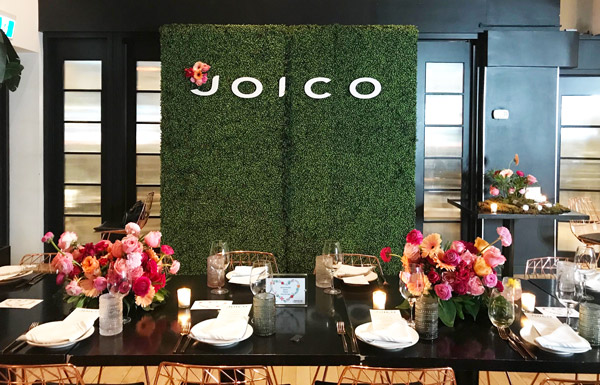 Larisa hosted a VIP dinner for local Canadian influencers, all of whom gathered to hear exactly how our Global Brand Ambassador became a rising star. "It was amazing to be in a room with other influencers who are also really big names in the space, as well as those in different areas of the beauty industry," recalls Larisa, who not only styled hair at the event, but shared some Pro tips and product knowledge with her international colleagues. "We may all be in different fields, but we have something in common: beauty in art."
The goodies...
Because what's an event without great swag, attendees got the royal treatment as well as the Defy Damage treatment: Specifically, guests were treated to take-home bags featuring Joico's new Defy Damage At-Home Care System, including the Protective Shampoo, Conditioner, Masque and Shield. The perfect wrap-up to a very worthwhile day.