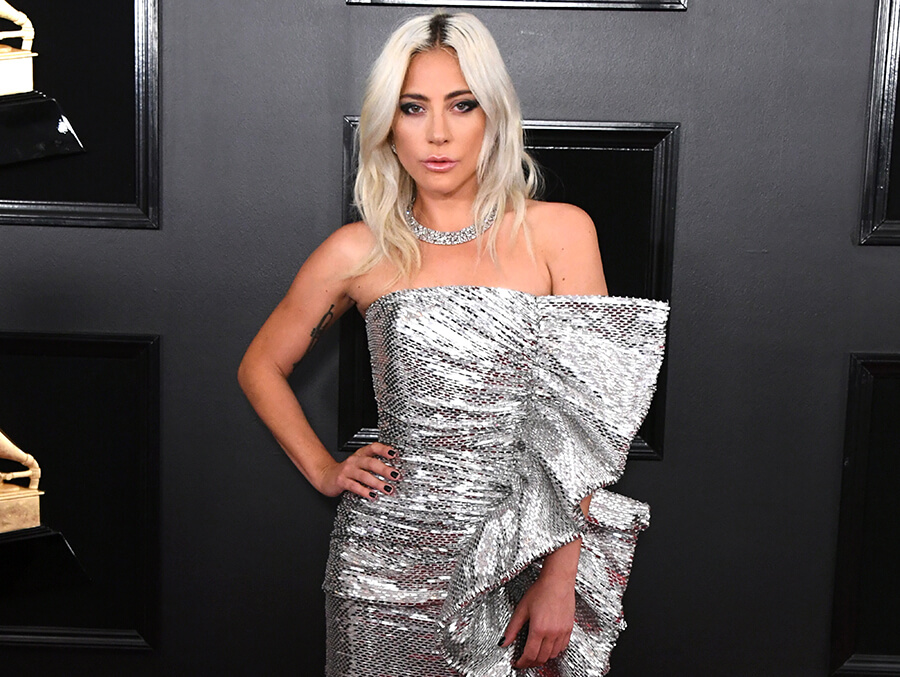 THE VISION:
"Inspired by the rockstar culture and Gaga's character, "Ally," from the hit
remake, A Star Is Born, we opted for a lived-in look with lots of texture," explains Frederic.
THE GOAL:
Create an urban, roadie vibe while keeping the platinum-blonde hair healthy and soft.
TO CHANGE IT UP:
"I experimented with two types of waves to give Gaga a more signature look."
PRIORITY #1…PROTECT THE HAIR:

Frederic knows that Gaga's chemically-processed hair morphs frequently from event to event; which means that preventing damage is everything. To that end, he started his styling sesh with Joico's brand-new Defy Damage Protective Shampoo and Conditioner, designed to replenish lost moisture. The next move was applying Defy Damage Protective Shield to her towel-dried damp hair from roots to tips; this protected Gaga's vulnerable strands from mechanical and thermal damage. Working in the product using a wide-tooth detangling comb, Frederic made sure to distribute product to each section of hair.
HERE'S HOW TO NAIL THE BLONDE BLOW-DRY: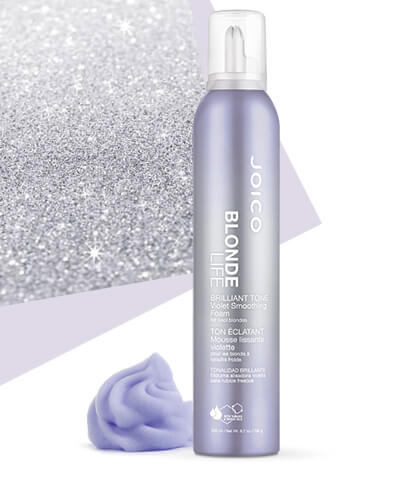 -Divide hair into four sections.
-Apply Blonde Life Brilliant Tone Violet Smoothing Foam to each section before the blowout.
-Using a blow-dryer and paddle brush, dry the hair with the nozzle focused downwards, leaving minimal volume at the root.
NOW, MAKE SOME WAVES:
"I created two types of waves by using two different irons," explains Frederic. "The first iron creates wide, flat "S" waves throughout the hair. The next iron creates "curl and slide" curls throughout the hair." Together, the textures lend a natural, lived-in look.
THE FINAL TOUCH: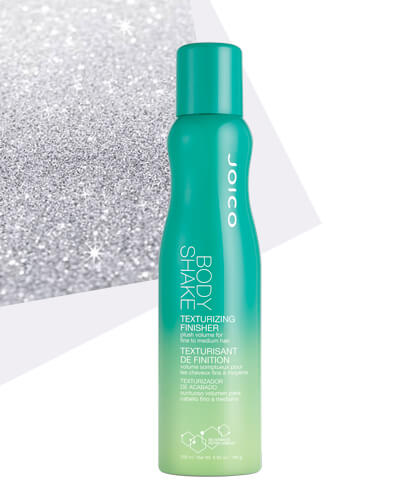 Frederic sprayed Joico Body Shake Texturizing Finisher all over the hair, while shaking out waves with his fingers. Then, he opened up the waves even more by hitting them with the cold-shot setting of a blow-dryer; closing up hair cuticles and creating mega shine.
THE FINAL TOUCH: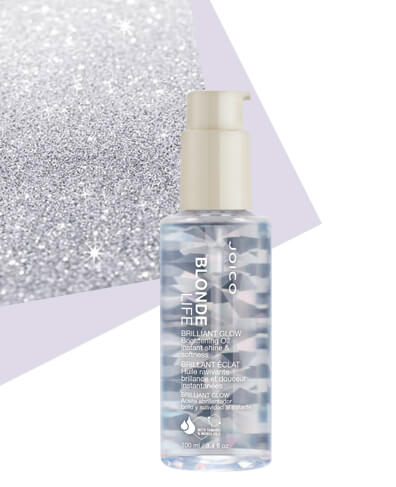 A bit of Joico Blonde Life Brilliant Glow Brightening Oil rubbed into the ends of Gaga's hair gave the look perfect texture…not too done, not too finished. A total win.