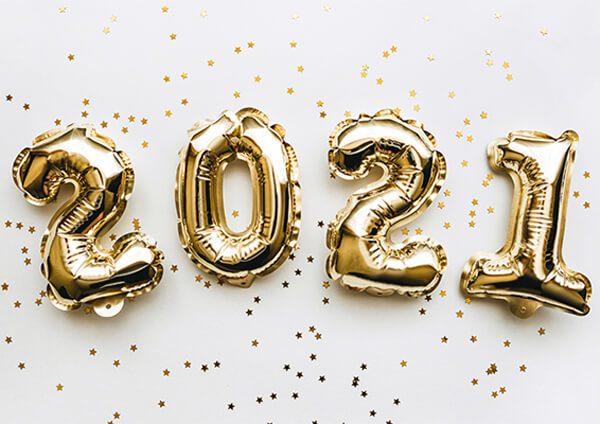 #1: Add a new recipe
It's all-too-easy to get into a food rut (particularly when dining out is limited). So make it a habit to regularly check sites like NYT Cooking, Epicurious, Allrecipes, or Food Network, and try your hand at one new recipe each week. Not only will this move shake up the food doldrums, but you'll be improving your cooking skills at the same time.
#2: Add a step to your hair-care routine
#3: Add a workout motivator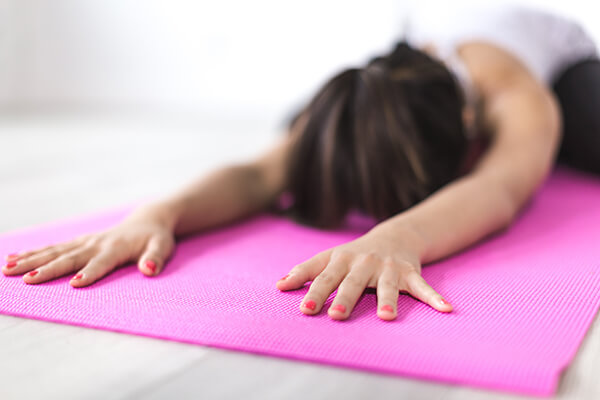 Feeling sedentary? Finding it hard to get the exercise bug? Then try creating a reason to get you outside or onto that treadmill that has nothing to do with body image or numbers on a scale: Simply find an Audible book or podcast that excites the heck out of you, and only allow yourself to listen to it when you're on the move. (Not in the car…not at home.) You'll be surprised at how much you want to take that walk when you're smack in the middle of a gripping crime thriller.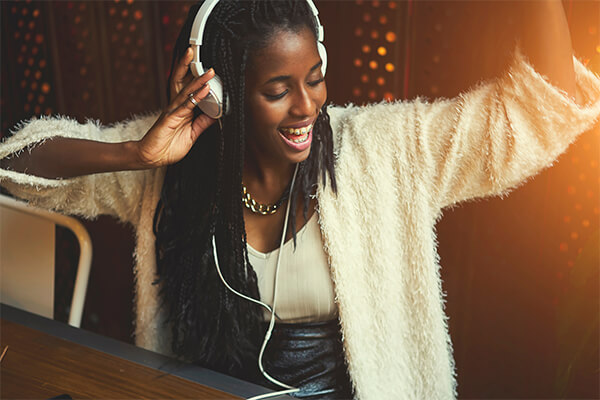 Tired of the same-old same old on your iTunes list? Shake things up by downloading a fresh playlist inspired by all those Netflix and Amazon Prime Video binge-fests. A couple to consider: soundtracks from The Queen's Gambit; Peaky Blinders; or Little Voices.
# 5: Add a novel fruit or vegetable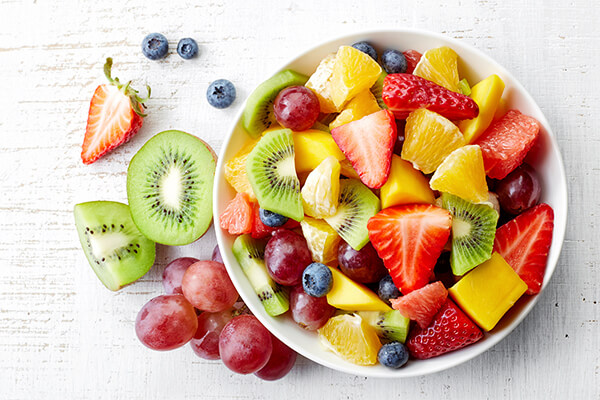 Getting plenty of nutrients and fiber in your diet is key – but that can be challenging when you're staring at the same spinach/lettuce/oranges in your fridge every single day. Try swapping your go-to produce with a new alternative and shake things up a bit.
Instead of an apple…try an Asian pear
Instead of cantaloupe…try mango
Instead of spinach…try bok choy
Instead of carrots…try parsnips
#6: Add a hot, new app
From photo apps that allow you to edit in bulk, to unique password protection services, and even tools that customize your Twitter feed, there are plenty of fun, new tech options at your fingertips for 2021. Check out this hot-list from theverge.com
#7: Add a great beauty product to your regimen
Let Joico Celebrity Artist, Jill Buck, of LA's hot Nine Zero One Salon show you how to use her 5 fave hair products – adding even one new product to your glam routine can get you out of a hair rut. Watch her video here:
#8: Add 2,500 FEWER steps to your day
Kind of daunting when you hear that 10,000 steps a day is a physical necessity (especially if walking or running isn't part of your daily routine). But according to a Harvard University study, health benefits actually peak at around 7,500 steps. More won't hurt, of course – but don't feel like you have to go the distance in order to get the perks of hitting the pavement.
#9: Add a calm-producing task
You may not WANT to make your bed every day, empty the dishwasher, go through the mail, or put away laundry…but if even one of those tasks brings you a sense of relief and mental de-stress, then it's worth the few minutes it takes to get it done.
#10: Add a gratitude ritual
Nope – nothing hokey. Just a simple morning or evening moment in which you remind yourself of one or more things for which you are truly thankful. It could be something lofty (like the health of family or friends), or tiny (like finding your favorite foundation on sale, or enjoying a great glass of wine). But recognize it…note it…and let it elevate your day.