Power Whip
Whipped Foam
When you're craving creamy, and you want to turn the volume way, way up, serve yourself a daily dollop of our finest styling foam. It's luxe, rich, and actually nourishing to hair… resulting in super-size density that even the feistiest humidity won't topple for a full 72 hours.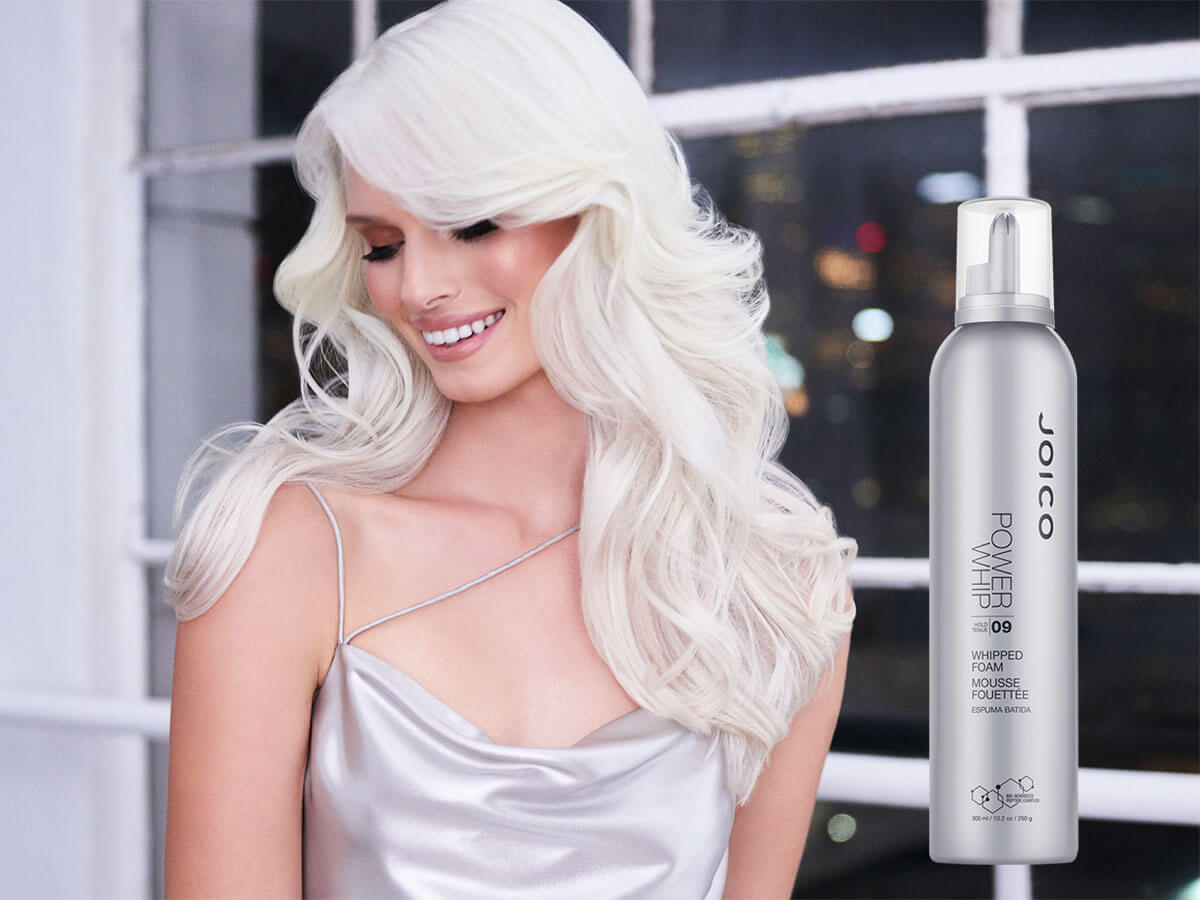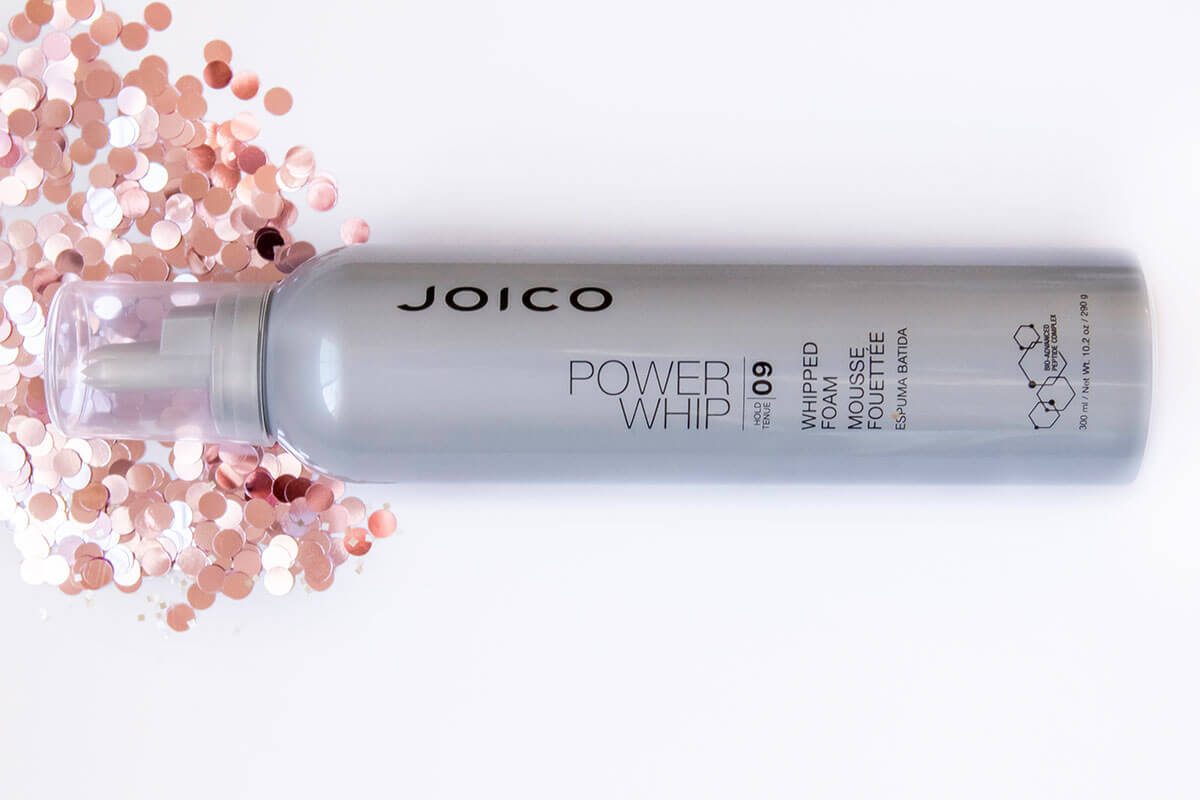 Here's Why You'll Love It
You have fine hair and you want to add lasting volume
This rich, creamy foam won't leave hair weighed down or greasy
4 out of 5 stars (based on 9 reviews)
I Love Joico products that's all I use. And I love this power whip. It gives you volume and wonderful fullness without weighing it down, I have thick hair, and this gives me a VAVOOM! you don't need a lot, just a small amount , put it thru your hair and blow dry. Loveeee it.
Directions: Shake well. Dispense a small amount into hands, emulsify, and apply to clean, damp hair. Style as usual.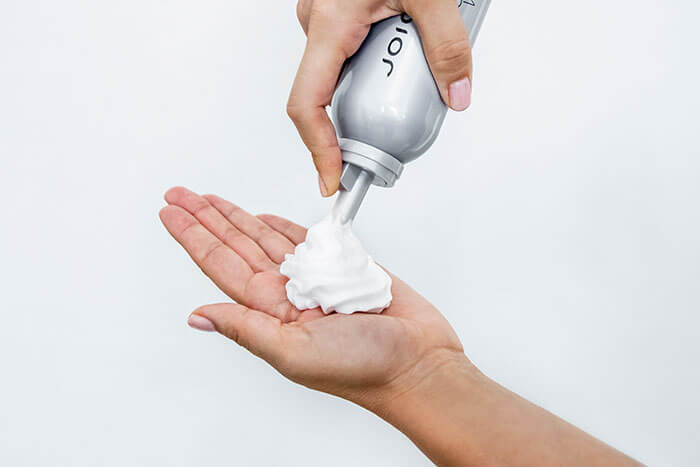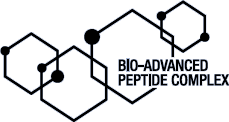 Plum Kernel Oil:
Stocked with vitamins A and E, plum kernel oil is a known antioxidant and helps add moisture without weighing hair down.
AquaLastik
Our own deep-sea antioxidant mix, protects strands from heat styling – all the way up to 450 degrees.
Best mousse I have ever used, and being a designer for 34 years I have tried lots!!! I can barely keep in on my shelves, for all types of hair!!!
I love love love this product. The #7 is also great but this 9 is WOW also. I have fine, thinning hair, and these products bring new life to my hair w/ extra volume and staying power all week. I use root concealer to cover thinning areas as well. Best products I have ever used for volume. Highly recommend for fine hair. This site states it is best for fine hair but says all hair types work well.
This is the best foam volumizer I have ever found! Has it been discontinued? If so, what are you replacing it with? Please tell me you have something that works the same way!