K-PAK Shampoo
Turn your cleansing into the first step of a reconstruction process specifically designed for any hair type that's been through the ringer. Whether the source of your hair damage is overzealous thermal styling or harsh chemical services, K-PAK Shampoo helps restore hair to its original, healthy-looking condition—plus, gives it a cloak of protection to fend off future damage.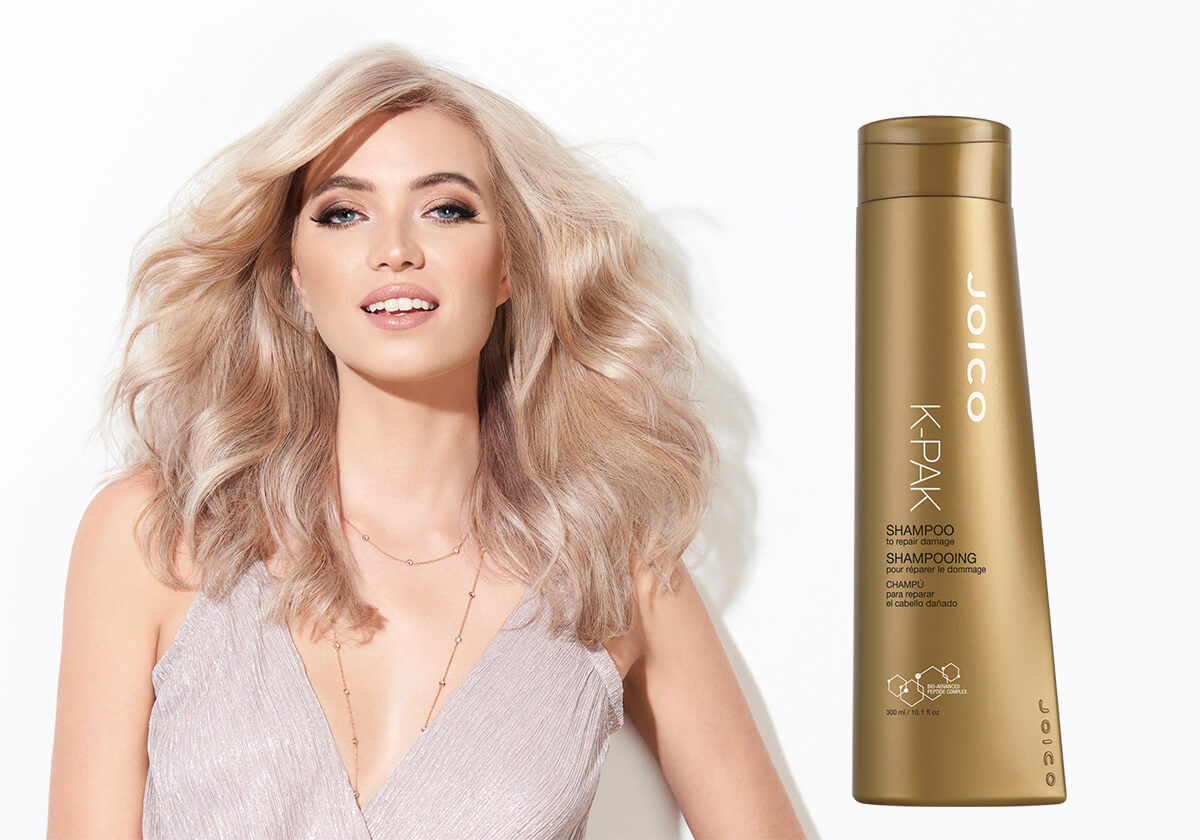 Here's Why You'll Love It
Unlike traditional cleansers that can strip hair of color and strength, K-PAK focuses on the "give-back"—; removing impurities and dirt, while leaving behind beautiful healthy-looking hair.
Hair feels healthy and clean
Moisture is immediately restored
Crème-based formula feels rich and nourishing
4.1 out of 5 stars (based on 14 reviews)
I can not believe how AMAZING my hair feels. My hair has never felt this good since i came out if the womb! Will most definitely be purchasing the salon size 1000ml once this has ran out. Couldn't recommend any more!
No complicated maneuvers; yet, this highly targeted cleanser leaves behind plenty of protection.
Directions: Shampoo, rinse, and repeat if desired. Follow up with K-PAK Conditioner.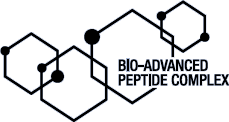 This hair healer goes right to the damaged areas of the cuticle, instantly filling in those lost amino acids, while restoring elasticity, strength, and shine.
BIO-ADVANCED PEPTIDE COMPLEX
Our exclusive blend of smart, hair-identical keratins that help repair hair from the inside out. These optimized proteins actively "seek out" and lock in on damaged sites, providing around-the-clock hair repair and protection.
KERATIN SILICONE COMPLEX
Weightlessly locks in moisture, seals repaired cuticles, and delivers intense shine and smoothness.
VITAMIN E AND ALOE
Deliver nourishment and hydration to help boost hair's healthy appearance.
I love this product so much. My got fixed